'Game of Thrones': HBO Is Planning Way More Spin-Offs Than Just 'House of the Dragon'
It's been nearly two years since the eighth and final season of 'Game of Thrones' aired on HBO. Now, the premium cable network has numerous spinoffs in the works.
It's been nearly two years since the eighth and final season of Game of Thrones aired on HBO. Now, the premium cable network has numerous spinoffs in the works.
Most fans are aware of the prequel House of the Dragon, which is heading to production soon. But there are other series in development, too. There are even rumors swirling of possible Game of Thrones movies.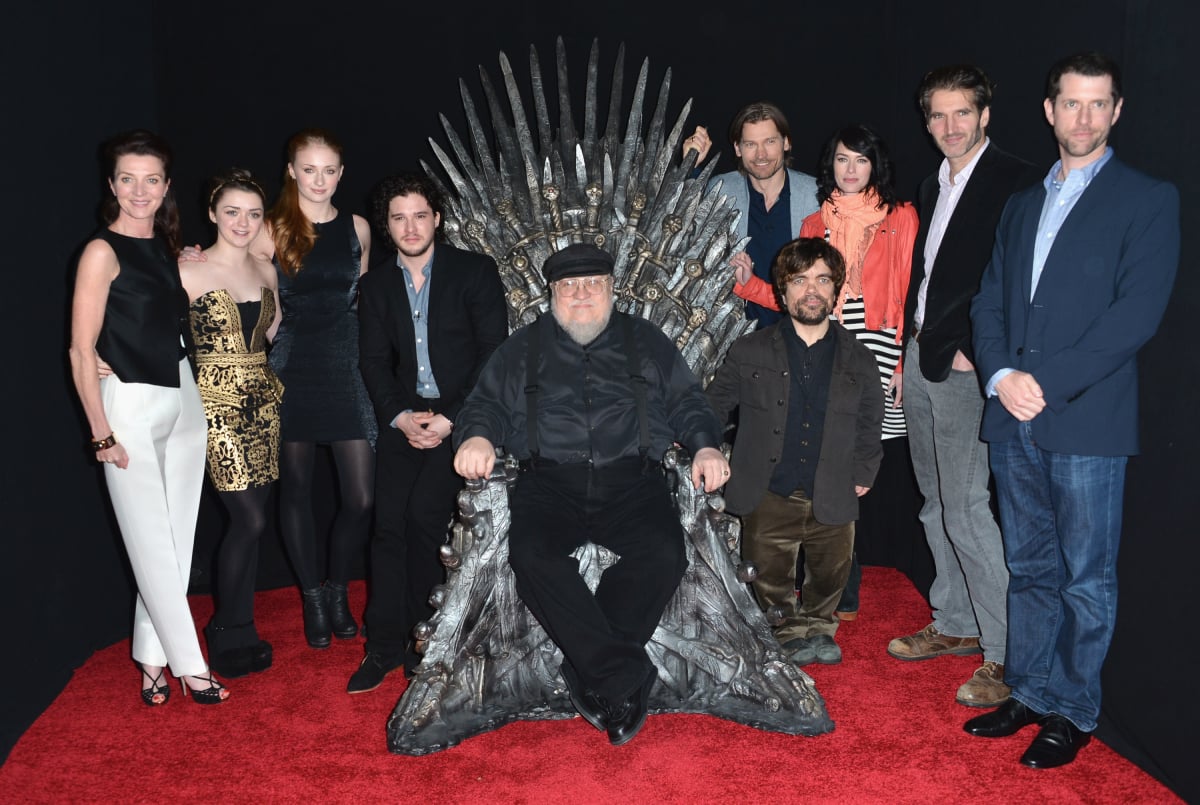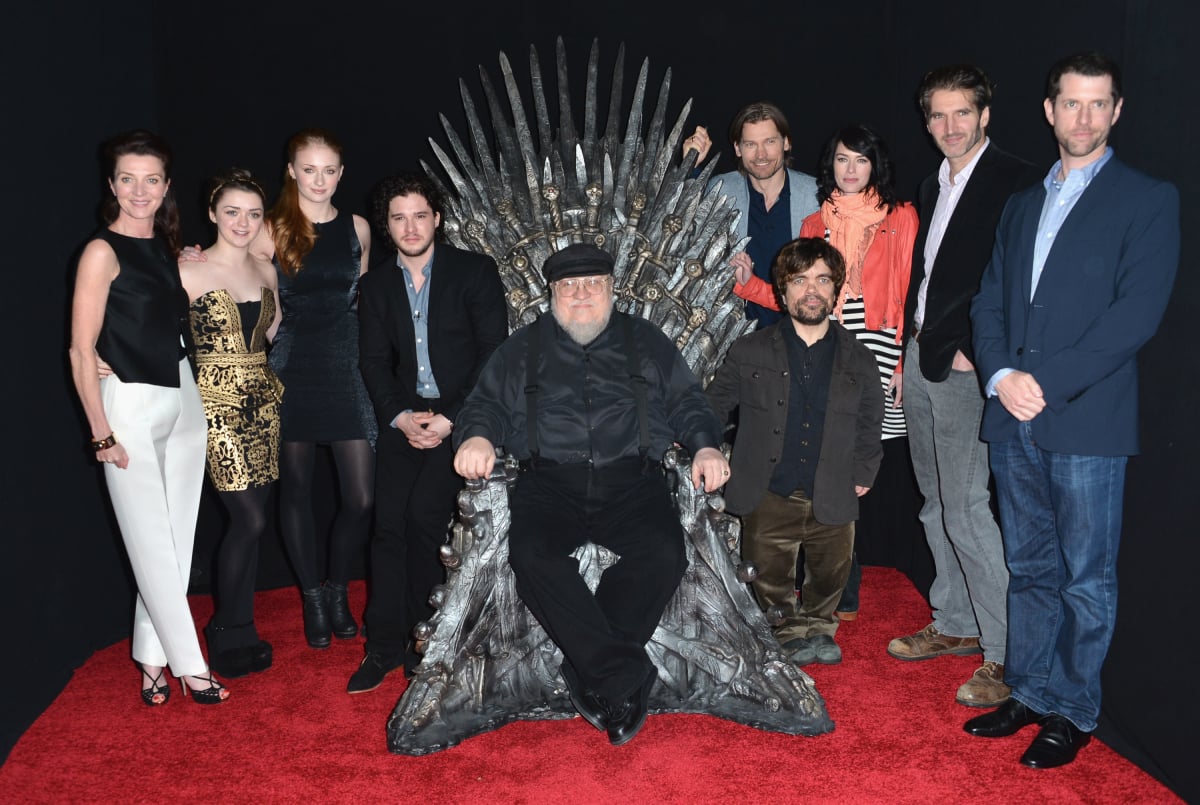 The first 'Game of Thrones' prequel will soon begin production overseas
During a recent Television Critics Association Q&A, HBO and HBO Max Chief Content Officer Casey Bloys revealed that House of the Dragon will begin production in April overseas. Bloys said that the prequel series from George R. R. Martin, Ryan Condal, and Miguel Sapochnik is "moving ahead" and the network is "excited about that."
House of the Dragon was the result of HBO putting five different prequel ideas into development and commissioning scripts. This led to a pilot with Naomi Watts that they quickly scrapped, and a straight-to-series order for House of the Dragon.
With their first round of ideas resulting in just one spinoff, HBO is now ramping up development on new prequel ideas. The goal is to have multiple Game of Thrones series on the air at once.
"We've been talking about areas to develop, which is where this prequel came from," Bloys explained to Deadline. "We are talking about other areas that make sense as well. George R.R. Martin's world is so big and what's interesting about it, not only is it big but he's got a lot of road maps in terms of history."
Bloys added that one of the great things about House of the Dragon is that it's an "established history" that leads to Game of Thrones. He noted that there are "a lot of little branches" and a "lot of opportunities and stories to tell."
The prequel prospects include the 'Tales of Dunk & Egg' novellas
One of the prequel prospects that HBO reportedly has in development is a spinoff based on Martin's Tales of Dunk & Egg novellas. So far, Martin has three novellas in that series titled The Hedge Knight, The Sworn Sword, and The Mystery Knight.
The hour-long spin-off would take place 90 years before the events in Martin's A Song of Ice and Fire series, which inspired Game of Thrones. The story follows a knight and his squire – Ser Duncan the Tall (Dunk) and Aegon V Targaryen (Egg).
According to Stylecaster, other projects in development include an "adult-leaning" animated Game of Thrones series.  Bloys says this is in the "embryonic" stage.
There's also a possibility that HBO could be willing to do a spinoff with an alternate ending to Game of Thrones based on the final two books in Martin's A Song of Ice and Fire series – The Winds of Winter and A Dream of Spring.
Martin has to release those books, though, if fans want to see HBO turn them into a spinoff. In July 2020, Martin said he was "making steady progress" on The Winds of Winter. However, a release date hasn't been revealed.
Will there be 'Game of Thrones' movies?
Bloys would not commit to the exact number of Game of Thrones spinoffs that fans will see on HBO in the future. Instead, he's focused on getting good scripts and making them stories worth telling for a "certain number of shows."
"I don't necessarily have a number in mind, but the goal is always the same which is, let's get in business with people we believe in and shows that believe in and worry about the rest later," Bloys explained.
He also revealed that HBO isn't necessarily focused only on prequels anymore. The prequels work because "there is history that George has laid out." However, as they continue to work with Martin, Bloys says they could consider sequels and spinoffs in the future.
According to WinterIsComing.net, there are also rumors of a possible Game of Thrones movie in development, too. But that hasn't been confirmed.
All eight seasons of Game of Thrones are available on HBO Max.