'Game of Thrones': Jason Momoa Learned Dothraki in a Peculiar Way
Game of Thrones is a series that, for many, redefined the way that viewers looked at what is possible on television. From terrifying dragons to exotic vistas, Game of Thrones constantly tested the limits of what could be created for the small-screen.
Still, out of every impressive element that went into creating the series, the characters were what most frequently impressed fans. From Arya Stark to Cersei Lannister, fans loved to debate their favorite characters, week after week. Few characters in Game of Thrones were as controversial or as exciting as Khal Drogo, portrayed by Jason Momoa. 
What is 'Game of Thrones' about?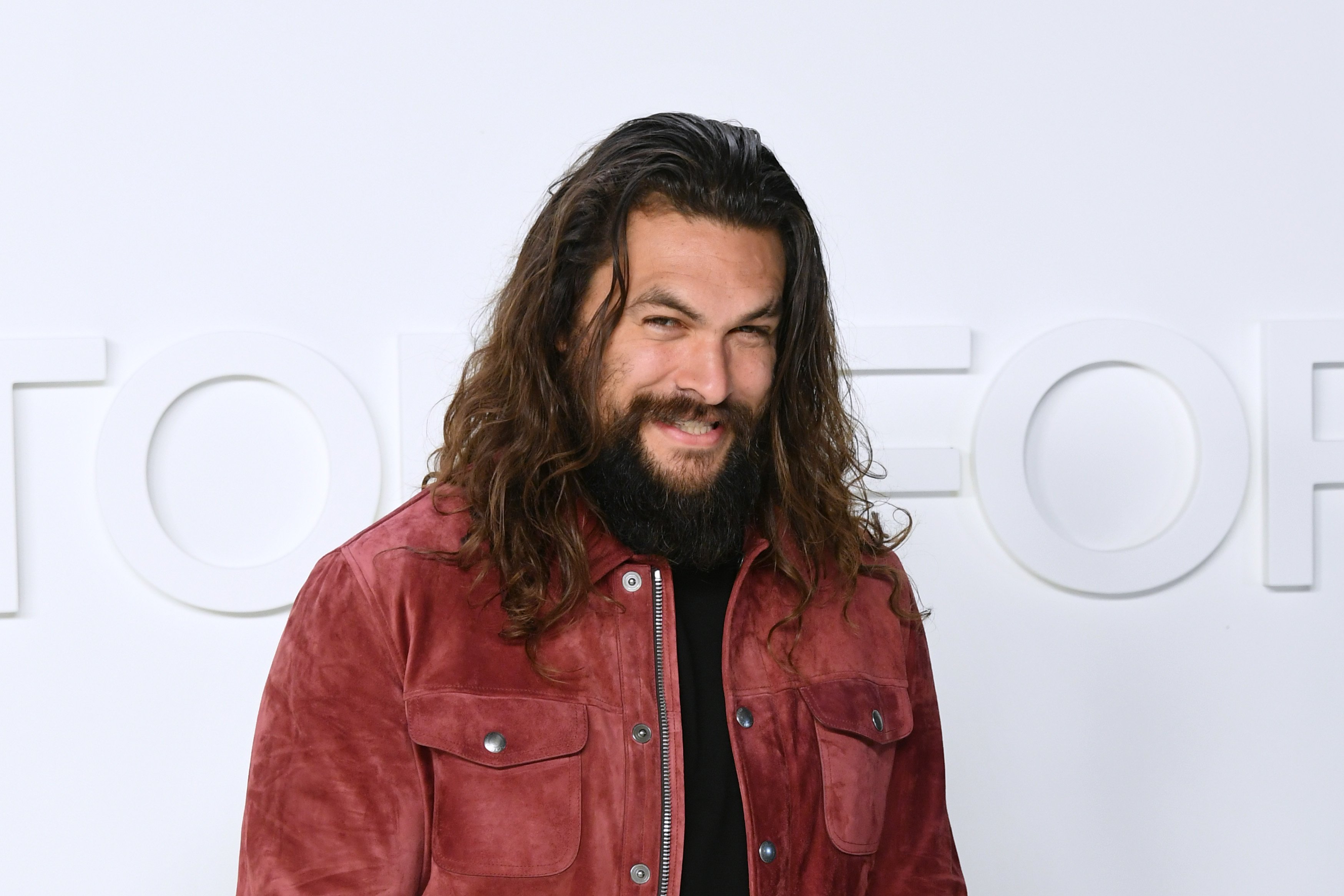 Based on a series of popular books by fantasy writer George R. R. Martin, Game of Thrones debuted on television in 2011. Set primarily in the fictional country of Westeros, the series follows an ensemble cast of characters.
At the heart of the story is the Stark family, headed by Ned Stark, who meets his end early on in the series — leaving his children to carry the torch. 
The battle for world domination takes center stage in Game of Thrones, as rulers and would-be kings fight to secure their rights to the Iron Throne. Featuring an almost extreme amount of violence and adult content, Game of Thrones was never boring, and frequently controversial.
For many fans, the series marked the last time that a weekly television show would hold sway over their lives — and schedules. One of the most popular characters in the series is one who only appeared on the show for a year. To this day, well after the show has ended, fans still rave about Khal Drogo, and the actor who portrayed the fearsome warlord. 
Who did Jason Momoa play on 'Game of Thrones'?
Prior to his work on Game of Thrones, Momoa was best known for his roles in a series of television shows like Stargate: Atlantis. He was known as a character actor, but his unique look and long hair had kept him from really achieving stardom.
Game of Thrones changed all of that, and from the moment he made his debut as Khal Drogo, fans couldn't stop talking about the handsome, talented performer.
Momoa's time on Game of Thrones was relatively short, with the character of Drogo meeting his demise in 2012. Still, Momoa remains best known to many fans for his role in the series and has been open about how much he enjoyed his time on the show. 
Jason Momoa opened up about learning Dothraki
In a 2011 interview, Momoa talked about the process that he followed for getting into character as Khal Drogo. Part of his preparation process for the role included learning Dothraki, the language that Khal Drogo speaks in the series.
The language, which was completely invented by George R. R. Martin as well as Game of Thrones showrunners, proved to be very challenging to learn. Reportedly, Momoa memorized the language by thinking of each line of dialogue as if it were music.
This allowed him to roll off his lines not only very natural but in an engaging manner, as well. In spite of the fact that Drogo was a man of few words, Momoa insisted that it was very difficult to play the part of the warrior king.
Momoa revealed: "People say it's easy — 'You're just sitting there!' But it's extremely hard to be extremely intimidating, and say everything but not say anything."
Ultimately, Momoa's hard work paid off, and he became one of the most popular characters in the long-running fantasy series.