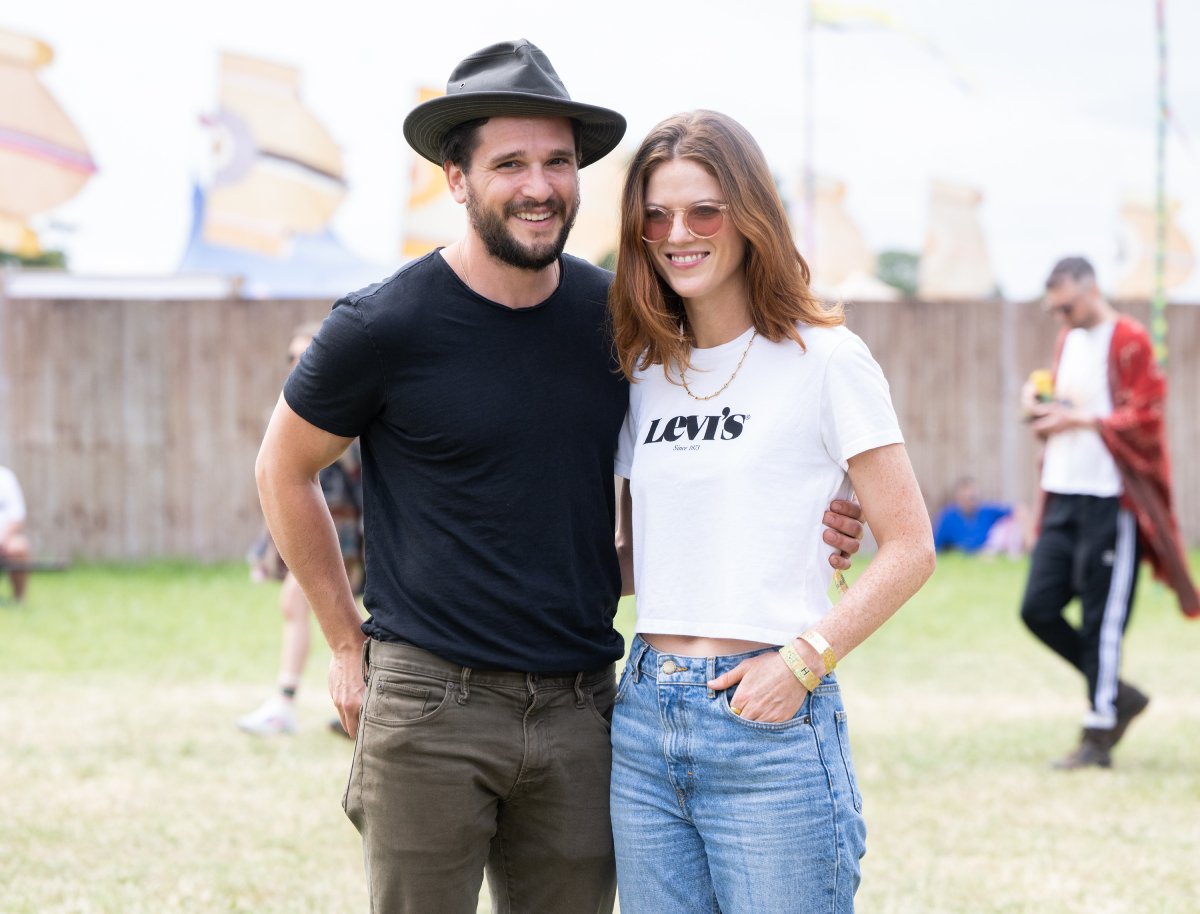 'Game of Thrones': Rose Leslie on What It Was Really Like Shooting THAT Scene With Future Husband Kit Harington
'Game of Thrones' stars Rose Leslie and Kit Harington had to shoot one of the steamiest 'Game of Thrones' scenes very early in their relationship.
Game of Thrones star Rose Leslie met her future husband, Kit Harington, on the set of the HBO fantasy drama. In season 2, she joined the cast as Ygritte — the love interest of Harington's Jon Snow — and they proceeded to play an on-screen couple for three seasons. 
Right away, it was clear that Leslie and Harington had chemistry both on and off-screen. But what was it like filming THAT scene with her future husband so early in their relationship? Here's what the actress had to say.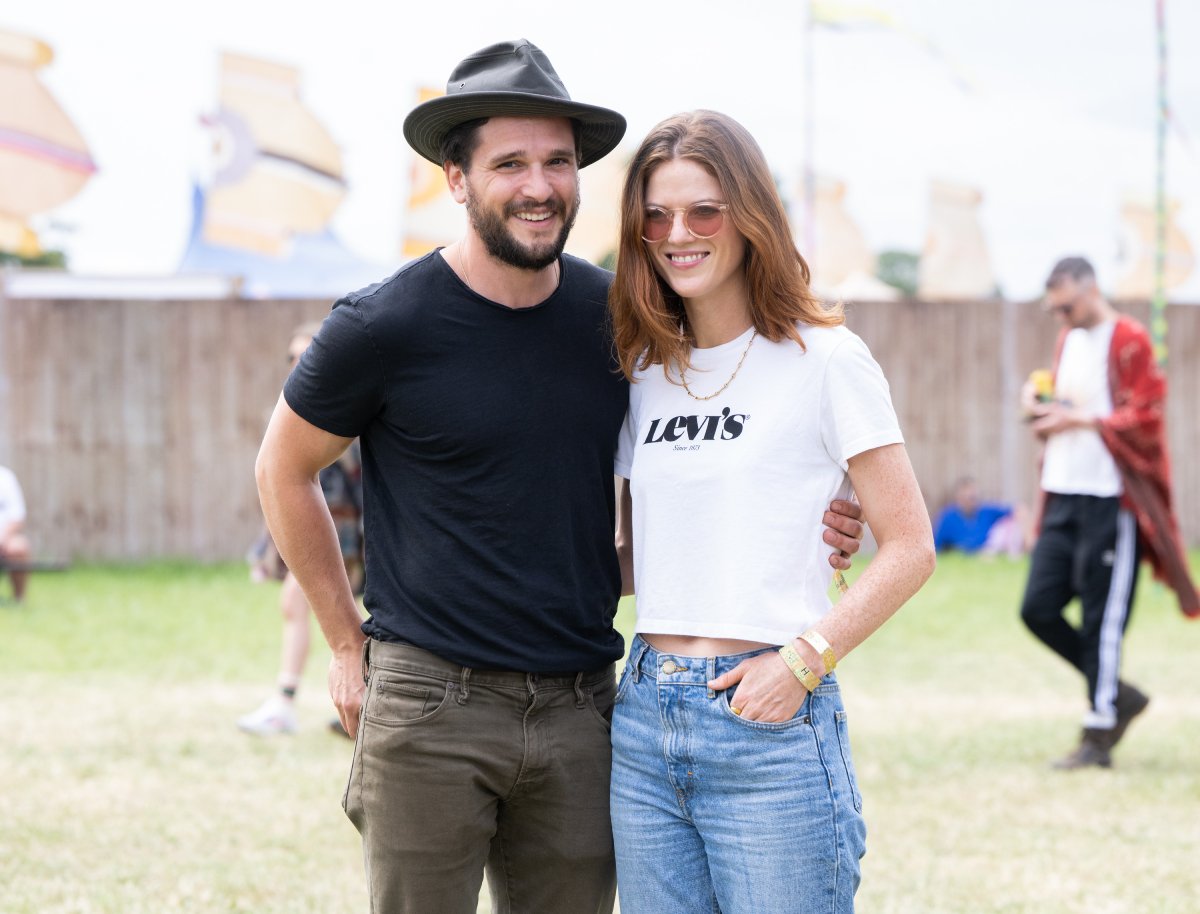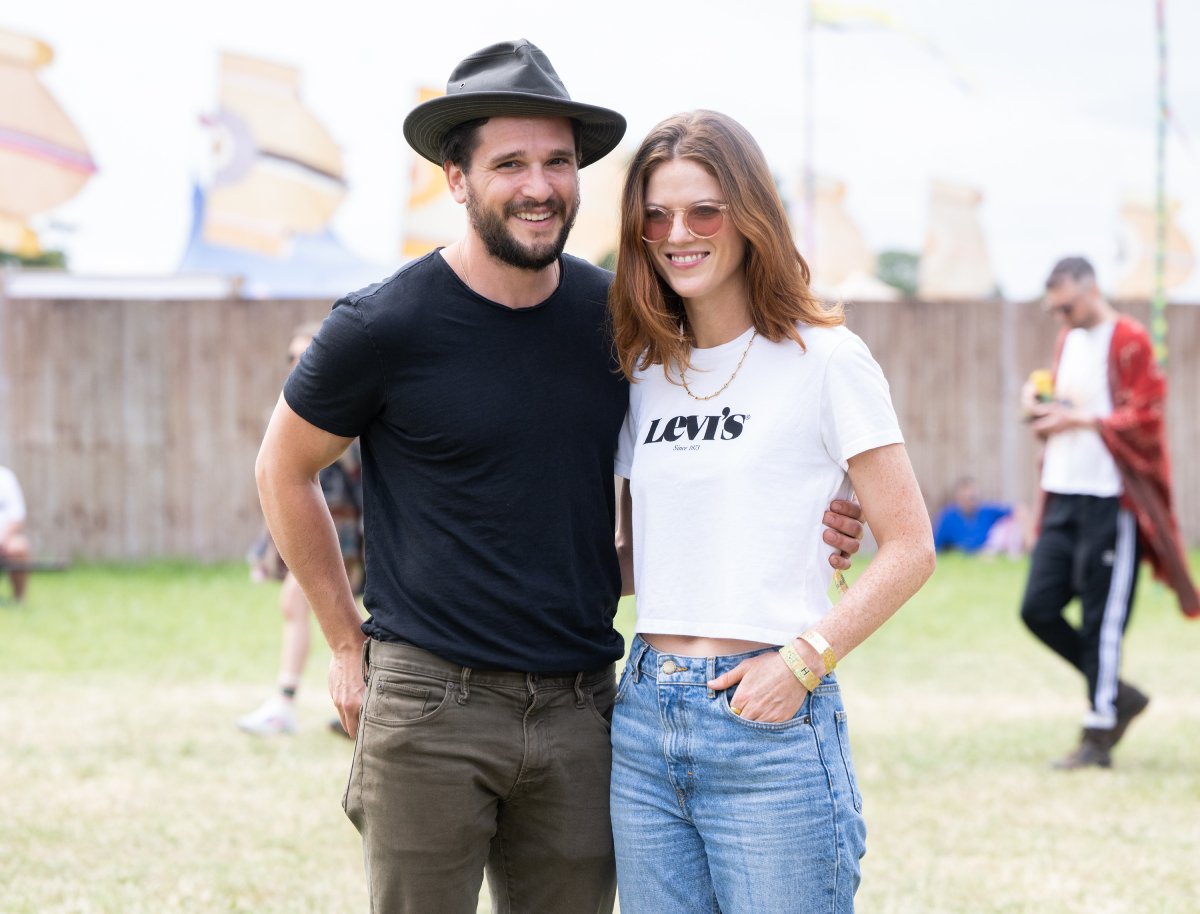 'Game of Thrones' had a closed set to film the steamy scene THAT scene between Rose Leslie and Kit Harington
Season 3, Episode 5 of Game of Thrones — titled "Kissed by Fire" — features one of the steamiest scenes in the entire series. Known as the "cave scene," it wasn't about a power struggle, shock value, or even titillation. Instead, it was about real love and desire between two characters — Jon and Ygritte.
When she lured him into a cave with hot springs by stealing his beloved sword, her intent was for him to break his vow of celibacy with her. And that's exactly what happened, complete with a wild kiss and some oral sex that Ygritte had never experienced before.
Leslie recalls the hot scene being shot on a closed set, and it took an entire day. She told Entertainment Weekly that the only people allowed to be present were those essential to filming.
"It was such a moment for the two lovers to finally come together, and the promiscuous side of Ygritte was wanting to teach Jon Snow a few things," Leslie said. "There was a lot of fun to be had in terms of her demeanor and the way she held herself. I remember enjoying this side of her. She was a lot of talk, but she ended up walking the walk."
Rose Leslie reveals what it was really like filming THAT scene with Kit Harington
Leslie says that she felt "very safe" on the day of filming, and she remembers enjoying the day because "it was a different element for both of those characters."
"And then we also got to jump into some hot water, so that's always fun. We were pretty open to the elements, and being able to jump into the water, that was rather enjoyable," Leslie noted.
She says that everyone in the crew was "incredibly considerate" and the boundaries were clear while filming. Harington was "a gentleman," as always, and made sure that she was comfortable about where he was positioned. 
"He would always then turn around when they called cut and the lovely wardrobe dailies would come in with a dressing gown, and then I would be covered. And only then would notes be spoken to us from the director," Leslie explained.
"But he was very considerate and made sure as much as possible that I didn't feel awkward standing in front of people with your tits out."
The 'Game of Thrones' stars are now married and have a son
A decade after filming THAT scene, Leslie and Harington are married and have started their own family. They tied the knot in June 2018, and welcomed a son in February 2021. 
Game of Thrones is still very much a part of their lives, as Harington has just signed on to reprise his role in the sequel series Snow. As for Leslie and her character's famous catchphrase "You know nothing, Jon Snow," she says she feels "incredibly privileged" to have something like that after walking away from a TV show. But that doesn't mean she a
"I'm sure many people find it the most irritating thing in the world, but there are still some people who find it fairly endearing," Leslie said.  "I think between he and I, no, we never say it to one another for obvious reasons — and not just 'cause it's corny…It's such a phenomenon, though."
All eight seasons of Game of Thrones — plus Leslie's new series The Time Traveler's Wife — are available on HBO Max.