'Game of Thrones' Star Kit Harington Didn't Know His Real Name Until He Was 11
Game of Thrones star Kit Harington became a household name after starring as Jon Snow for eight seasons. Fans all over the globe know the actor as "Kit," but that's not actually his real name.
According to Harington, even he didn't know what his real name was until he was 11 years old.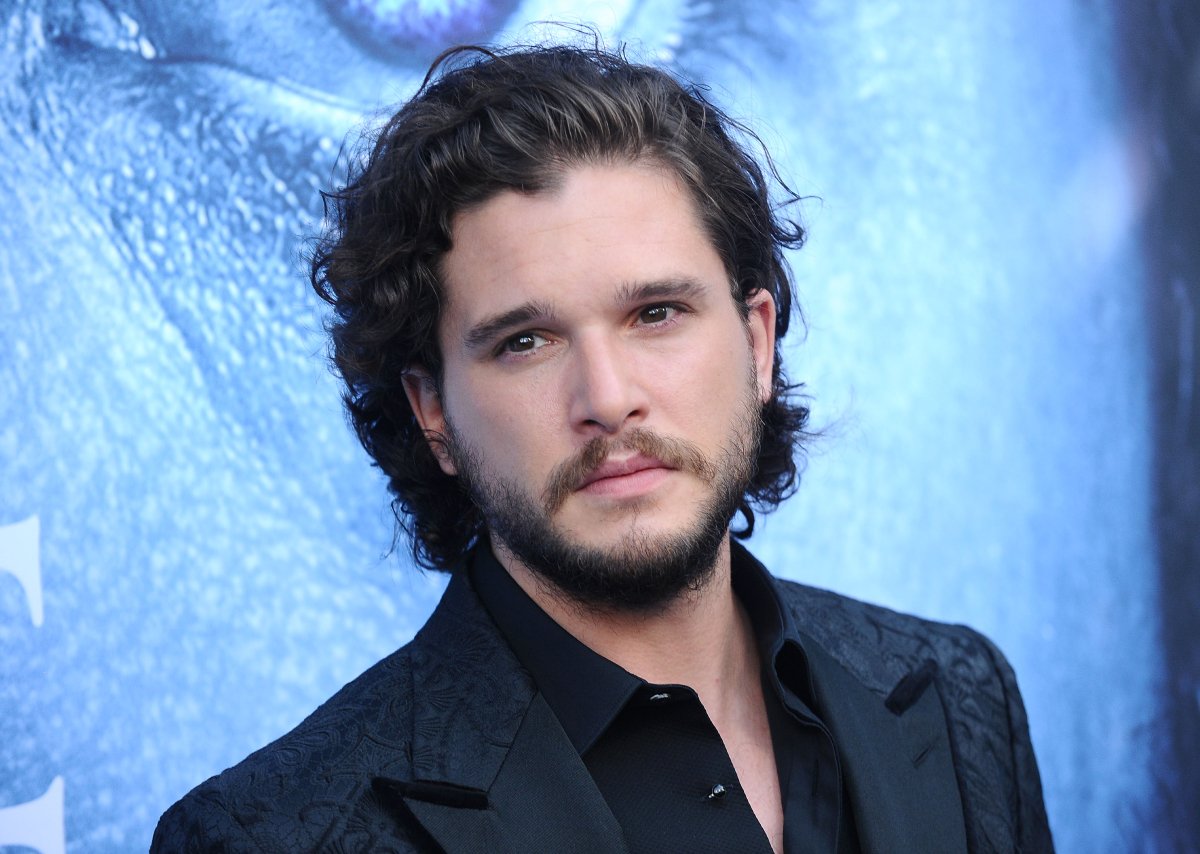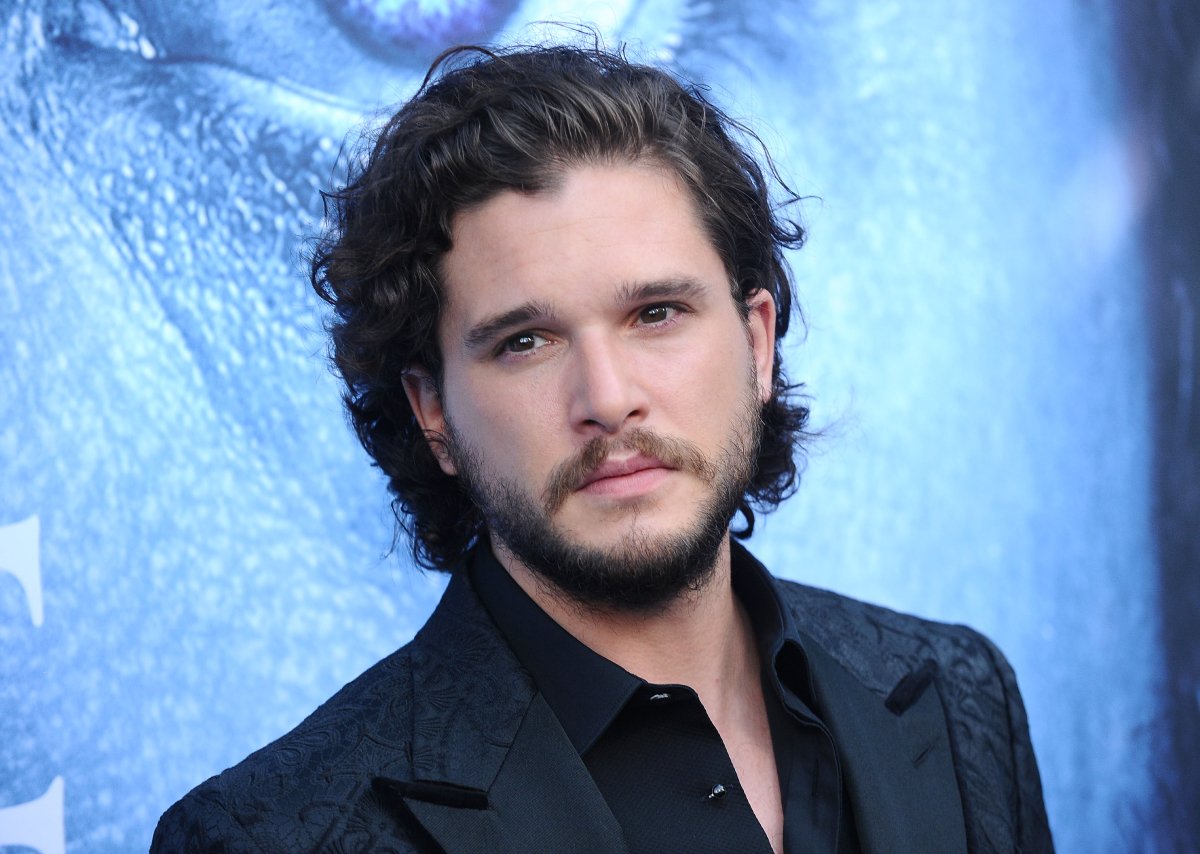 'Game of Thrones' was Kit Harington's first TV acting credit
Harington hit the career jackpot when he landed the role of Jon Snow in Game of Thrones. He was just 22-years-old at the time. And his only previous credits were on stage while he was in drama school.
He played the lead role of Albert in the West End production of War Horse in 2010, which won two Olivier Awards. He also had a role in a dark ensemble comedy called Posh, about upper-class men at Oxford University.
But in between the two plays, Harington says there was a casting call for "a pilot for this HBO TV show." He told Absolute Radio in 2015 that they were auditioning "every young Brit in the UK."
After three auditions, Harington landed the part, making Game of Thrones his first official  TV acting credit. He shot the infamous first pilot looking just like his War Horse character – clean shaven with short hair. But, Jon Snow's original look ended up being one of the MANY things wrong with that disaster.
"I always had short hair before I did [Game of Thrones]," Harington said. "And then they went 'Could you grow your hair and a beard?' And I went, 'Well, I've never grown my hair, and I'm practically pre-pubescent in the facial-hair stakes, but I'll give it a go!'"
Kit Harington found out his real name at school
Before he became a world-famous actor, Harington grew up in a distinguished British family with ancestral ties to Charles II of England and King James I. Harington also claims a family connection to the leader of the Gunpowder Plot, Robert Catesby.
According to Buzzfeed, Harington's real name is Christopher Catesby Harington. But the Game of Thrones star didn't know that until he was 11 years old.
The actor explained to CNN that everyone always called him Kit, which is short for Christopher. But it never occurred to him that his first name could be anything other than Kit.
"I didn't know my name was Christopher until I was 11. I went to school, you do these exams and I put down Kit Harington and the teacher said, 'That's not your name,' and I said, 'Yeah I think I'd know my own name!' They were like, 'No no your name is Christopher.' I was a bit pissed off with my mum. You didn't tell me my name till I was 11!" Harington recalled.
The 'Game of Thrones' star shares a middle name with his brother
When Glamour magazine asked Harington in 2014 why his parents never told him his real name, he said that he didn't "have a clue." He said that they could see he "wanted to be a Kit." However, Christopher was "a bit of a tradition."
"My brother's name is Jack, but his real name is John. Kit is traditionally an offshoot of Christopher, it's just not used that often," Harington explained.
The 34-year-old also revealed that he shares his middle name of Catesby with his brother Jake. Harington said that Catesby is actually his mother's maiden name.
He also revealed that he came close to using the name "Kit Catesby" professionally. But he ultimately decided against it because "it sounded too much like a 1950s" talk-show host."
"I was close, actually! Sometimes I think that would have been a cool name, but Kit Harington works," the Game of Thrones star admitted.
As for how Kit got the birth name Christopher, he says his mom named him after British playwright Christopher Marlowe, who was also known as Kit.
All eight seasons of Game of Thrones are available on HBO Max.