'Game of Thrones' Star Kit Harington Stunned By the Original Plan for His Love Interest — 'What? No! What? That's Weird!'
Game of Thrones star Kit Harington is not keen on George R.R. Martin's original idea for the character, Jon Snow's, love life. In one of his early drafts of the series, Martin wanted Jon and Sansa (Sophie Turner) to become the big power couple in Westeros, despite them being raised as brother and sister. Incestuous relationships are not uncommon in Game of Thrones, but Harington thought the idea of Jon and Sansa getting together is just "weird."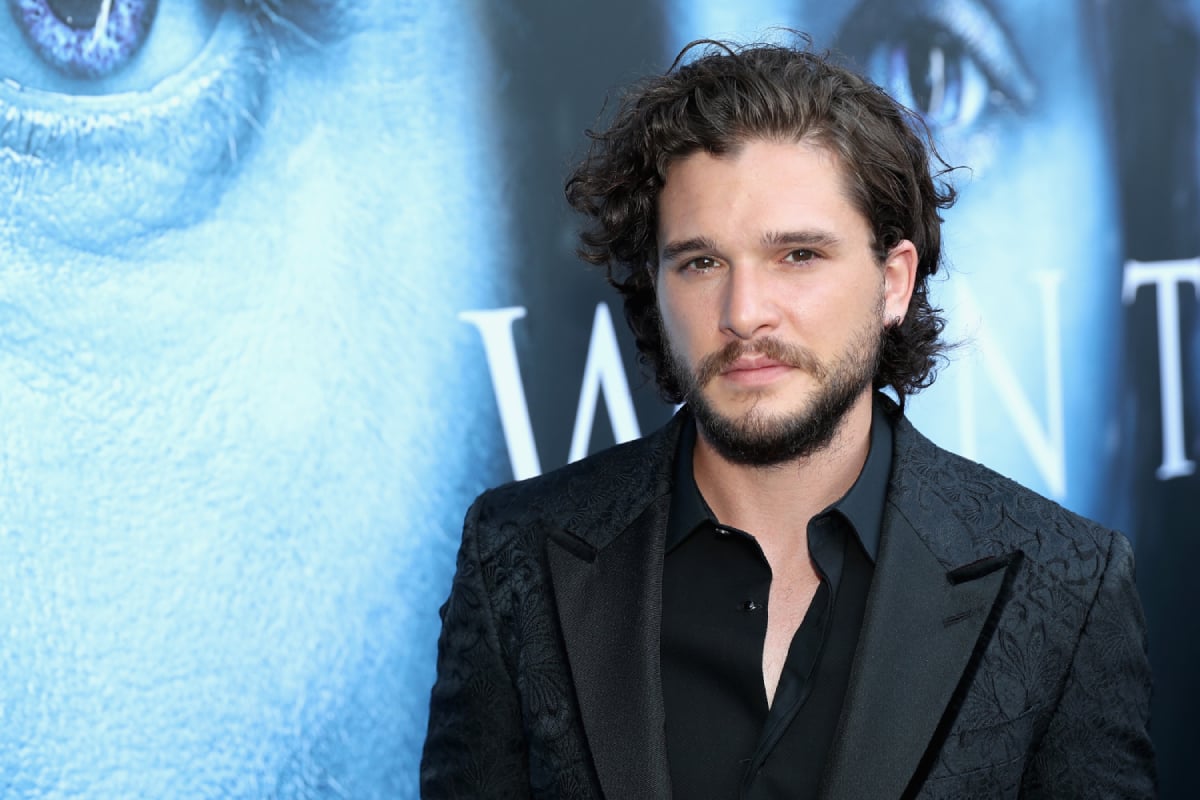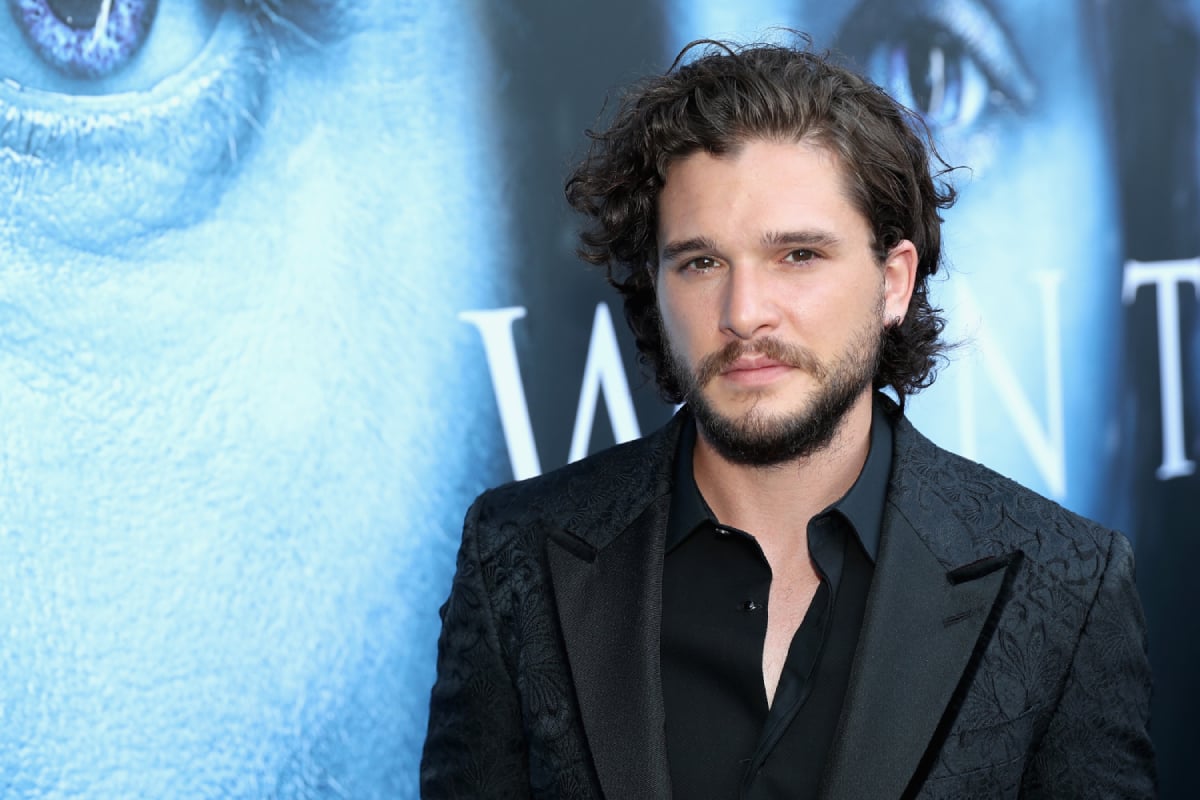 Kit Harington opens up about that controversial 'Game of Thrones' ending
Most fans expected big things to come from Jon's storyline in Game of Thrones. Not only did the series bring him back from the dead and team him up with the other main character in the show, Daenerys Targaryen (Emilia Clarke), but fans also learned that he was an heir to the Iron Throne.
Fans had long theorized that Jon's true parents were Lyanna Stark and Rhaegar Targaryen, making him Aegon Targaryen. That theory proved to be true, but the series concluded with Jon killing Daenerys after she burned King's Landing instead of ruling alongside her.
After murdering Daenerys, Jon was banished to The Wall to live out his days as a member of the Night's Watch (which is exactly how his journey began). He ended up traveling north of The Wall forever exiled from Westeros.
RELATED: 'Game of Thrones' Star Kit Harington Reveals Exactly What Jon Snow Was Thinking in This Unforgettable Season 8 Scene
Considering everything Jon experienced in the first seven seasons, fans expected him to play a larger role in whatever came after the main story arc ended. Although many viewers were upset with how his story ended, Harington recently shared his thoughts on Jon's controversial ending.
"When people say to me, 'I wish you'd been on the Throne or I wish you'd been with Dany on the Throne,' I disagree because Jon's place was always in the North," Harington stated. "He's never have been happy in the South. He's like Ned Stark. Ned goes to the South he's in danger… [Jon] belongs North of the Wall."
Kit Harington reacts to Martin's 'weird' plan for Jon
Aside from Jon's surprise conclusion, there was another storyline that has been making headlines in the Game of Thrones world. Although it never made it into the books (at least not yet), Martin originally liked the idea of Jon and Sansa getting together.
Incestuous relationships are fairly common in Martin's world. After all, fans are introduced to Jaime Lannister's (Nikolaj Coster-Waldau) romance with his sister, Cersei Lannister (Lena Headey) in the very first episode.
To be fair, Jon and Sansa are not actually brother and sister. They are technically cousins, though they were both raised believing that Ned Stark (Sean Bean) was their father. And Jon later gets together with Daenerys, who is his aunt (they admittedly didn't know this at the time).
Needless to say, most Game of Thrones fans are thankful that Martin ditched this idea in the books and that it never made it onto the show. And Harington is totally with fans when it comes to that part of Jon's story.
According to The Sun, Harington was recently asked about what he thought of Jon and Sansa getting romantic. The actor was shocked by the idea and admitted that it would have been a super strange situation.
"They wanted Jon with Sansa?! What? No! What? That's weird!" he stated.
Sophie Turner dishes on her salary for the final season of 'Game of Thrones'
Turner has not commented on the reports about Jon and Sansa's romance. The actress did, however, recently open up about being paid less than Harington in the final season of the show.
Turner told Harper's Bazaar that she was okay with being less than her co-star because she knew that Harington's character had a bigger role than Sansa.
RELATED: 'Game of Thrones': Jon Snow's Original Romance Was Even Creepier Than His Relationship With Daenerys
"Kit got more money than me, but he had a bigger storyline," Turner shared. "And for the last series, he had something crazy like 70 night shoots, and I didn't have that many. I was like, 'You know what…you keep that money.'"
Most members of the cast of Game of Thrones, including Harington, Clarke, Headey, Coster-Waldau, and Peter Dinklage took home $500,000 per episode. Turner, meanwhile, was paid around $175,000 for each installment.