'Game of Thrones': Tamzin Merchant Was Daenerys Targaryen Before Emilia Clarke
Game of Thrones went from being one of the biggest pop culture hits in the 21st century to being roundly derided and left by the wayside. However, we can't deny that the acting throughout the show was top notch. And of course, that includes Emilia Clarke as the Mother of Dragons. However, Clarke wasn't originally the lead cast for the role. In fact, the pilot featured Tamzin Merchant in the role of Daenerys Targaryen — but something felt off. Here's what went down.
Tamzin Merchant had a bad feeling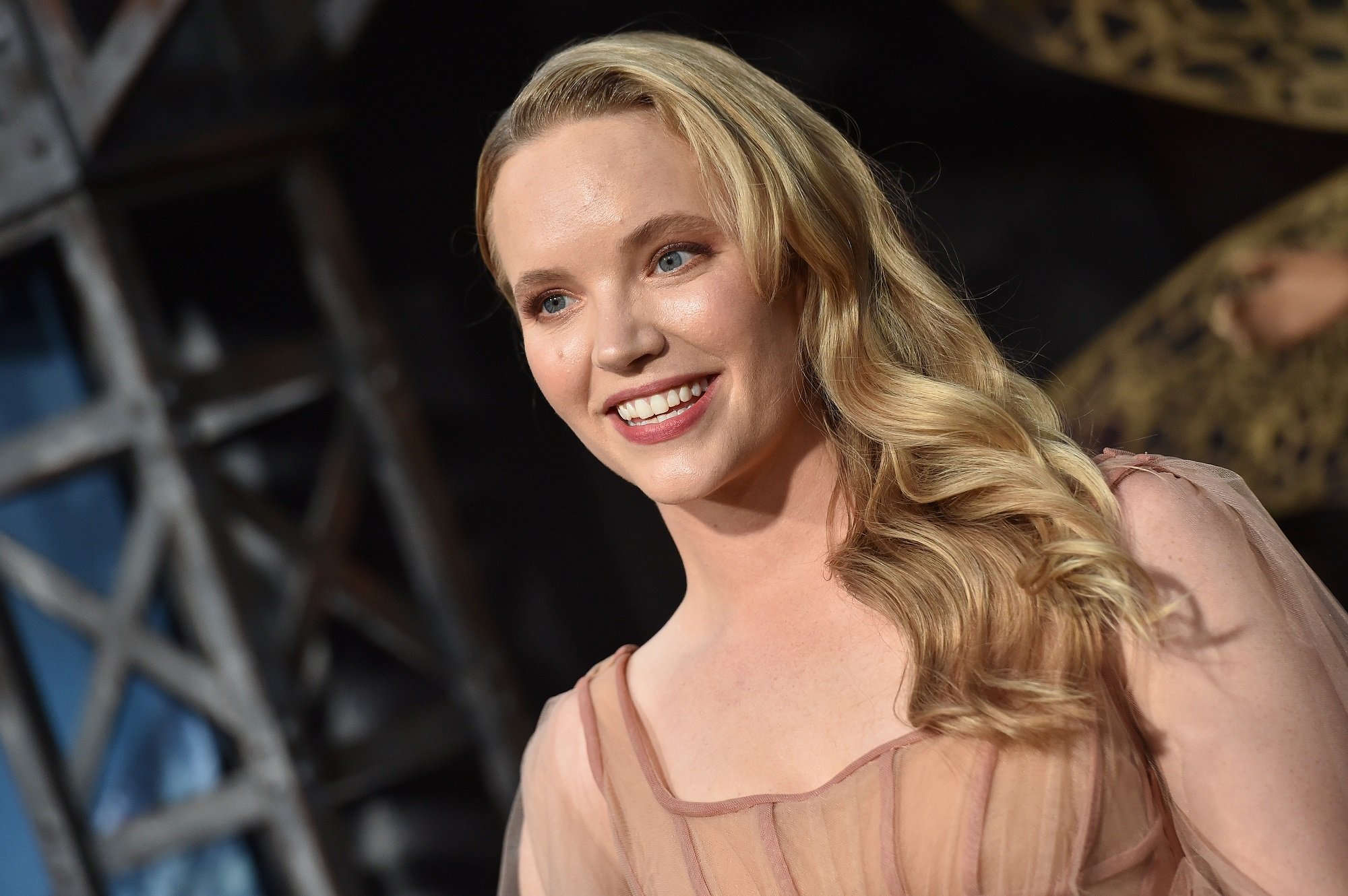 RELATED: Nikolaj Coster-Waldau Hosts Reddit AmA About Charity, 'Game of Thrones' Questions Go Unanswered
Tamzin Merchant landed the role of Daenerys Targaryen when she was 21. She wound up appearing in the 2009 pilot for Game of Thrones — a pilot that was notoriously bad.
The pilot wound up being almost entirely reshot, and many actors were later replaced, Tamzin Merchant being one of them. Prior to an interview with Entertainment Weekly, Merchant had previously not discussed the pilot at all. However, it turns out she had a bad feeling about it from the beginning.
"Shooting that pilot was a really great lesson. It was an affirmation about listening to my instincts and following them, because I tried to back out of that situation and, during the contract process, I did back out," she told the publication.
"I was talked back into it by some persuasive people. Then I found myself naked and afraid in Morocco and riding a horse that was clearly much more excited to be there than I was."
This refers to Daenerys Targaryen's wedding night, during which she and Khal Drogo consummated their marriage.
She wasn't excited for the role of Daenerys Targaryen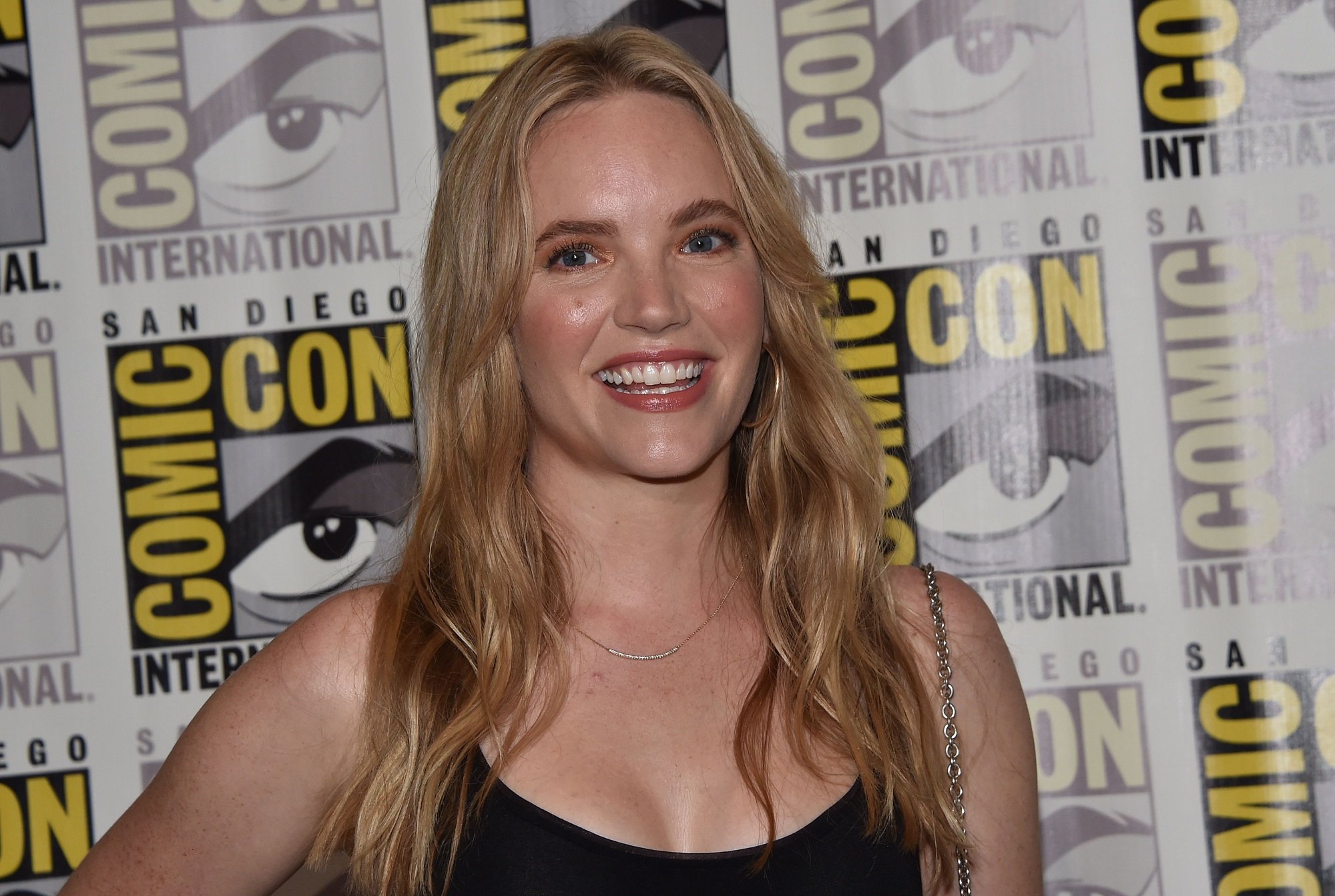 Tamzin Merchant realized that her tenure on Game of Thrones wasn't meant to be, largely because she just didn't see herself enjoying telling the story of Daenerys Targaryen.
"It was a lesson that if my guts are telling me a story isn't something I'm excited to tell, then I shouldn't try to be excited just because other people are telling me that I should be excited," she explained.
"I didn't have any training as an actor, I only have my instincts. And what excites me and what drives me is a compelling story and a compelling character. So for me, Game of Thrones was never that."
She did go on to laud Emilia Clarke for her excellent work bringing the role to life.
"I think it's a testament to Emilia Clarke for making that role iconic — she was obviously excited to tell that story, and she was epic and excellent. But for me, it wasn't in my heart to tell it," she said.
'Game of Thrones' told her it was a no go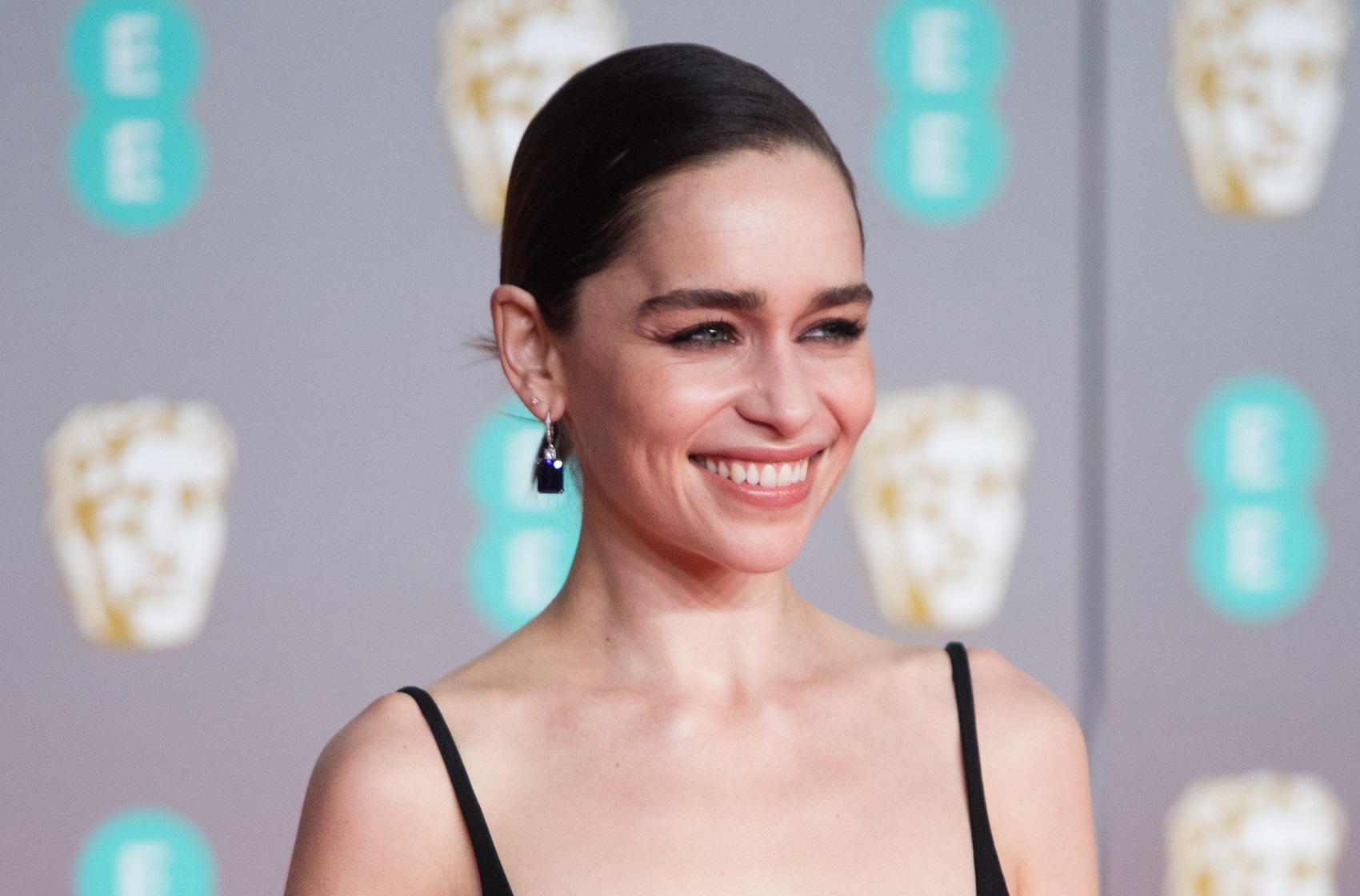 HBO executive Michael Lombardo felt as though Tamzin Merchant's scenes with Jason Momoa as Khal Drogo lacked the chemistry to make things work.
"There was a piece of casting we had to rethink, [a role] that was compromised. We all knew Daenerys' journey was critical. Her scenes with Jason just didn't work," he said.
"I thought Tamzin did a really good job. It's hard to say why things didn't work out. Ultimately, it's obvious Emilia Clarke was born to play that part," Bryan Cogman explained.