'Game of Thrones': These On-Screen Mortal Enemies Are Best Friends in Real Life
Game of Thrones is filled with characters who want to kill each other. We're not just talking figuratively here, either. Fans of the HBO series know that if a character makes the smallest mistake, there's a good chance someone else will want to see their head on a spike. Even family members on the show wish death upon their parents and siblings.
Yet when the cameras aren't rolling, some of the actors who portray these on-screen enemies are as close as can be in reality. Keep reading to discover which Game of Thrones enemies are actually "dear friends" in real life.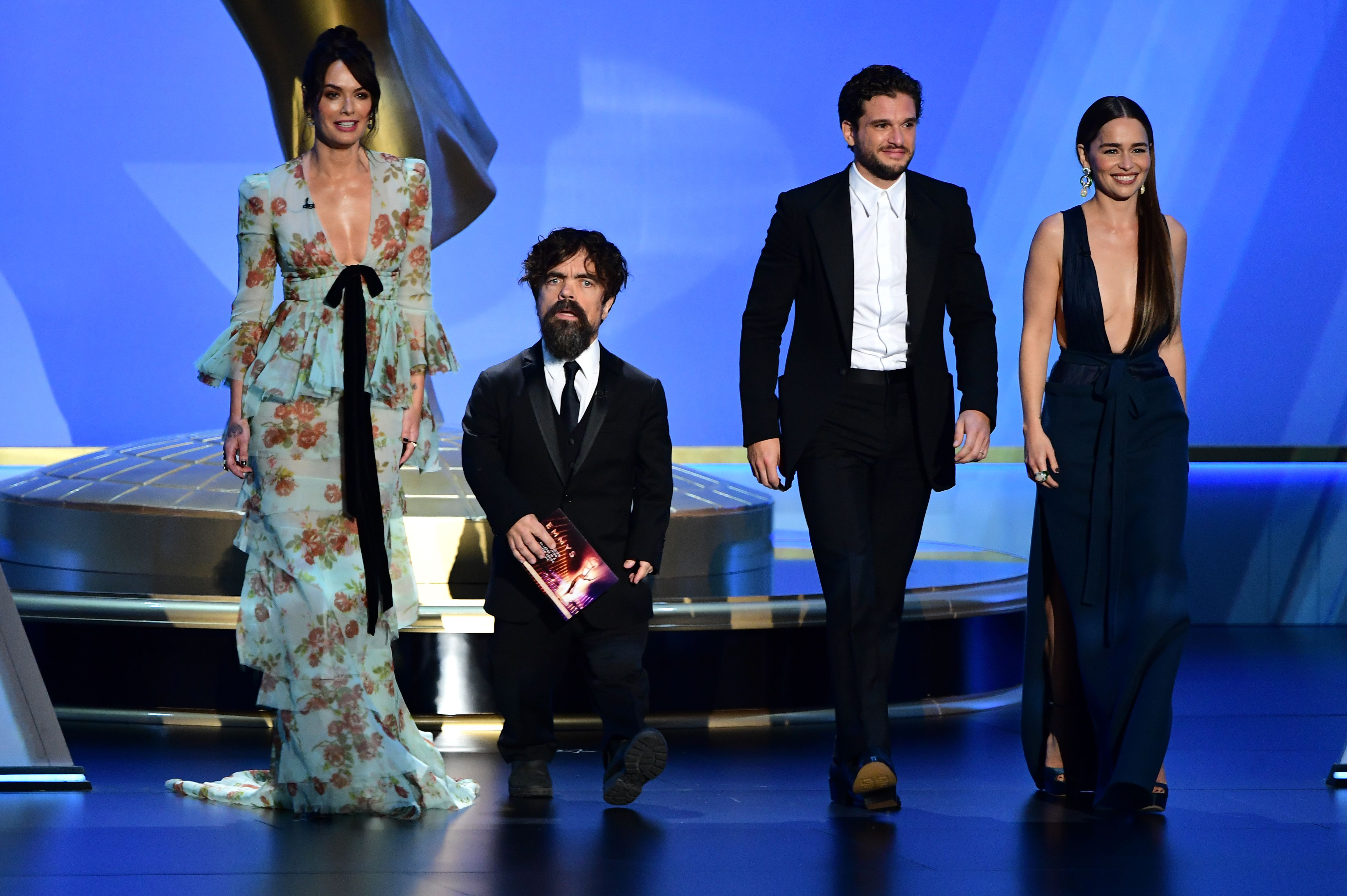 The Lannisters send their regards
Cersei and Tyrion never see eye to eye. Since the day "the imp" was born, Cersei has detested her little brother. Because of this, she makes him feel like an outcast within their family unit. The evil queen often fantasizes about a world where her little brother doesn't exist. Yet the tension between the siblings becomes more heightened than ever when Cersei believes Tyrion is responsible for murdering her son.
When King Joffrey gets poisoned, Cersei goes into lion-mode and desperately wants her little brother to pay. She puts out a big reward for the death of Tyrion Lannister, requesting his head (and only his head.) Classic sibling rivalry, right? For the Lannister Family, it's just another day in the life. 
Tyrion and Cersei have one of the most complex relationships on the series. That's saying a lot, we know, but it's true. Despite being brother and sister, each desperately want to see the other one dead. Although Tyrion tries to reason with his older sister, she refuses to make things right. Yet despite how serious their scenes are, the actors who portray them are close as can be in real life.
Lena Headey and Peter Dinklage made each other crack up on set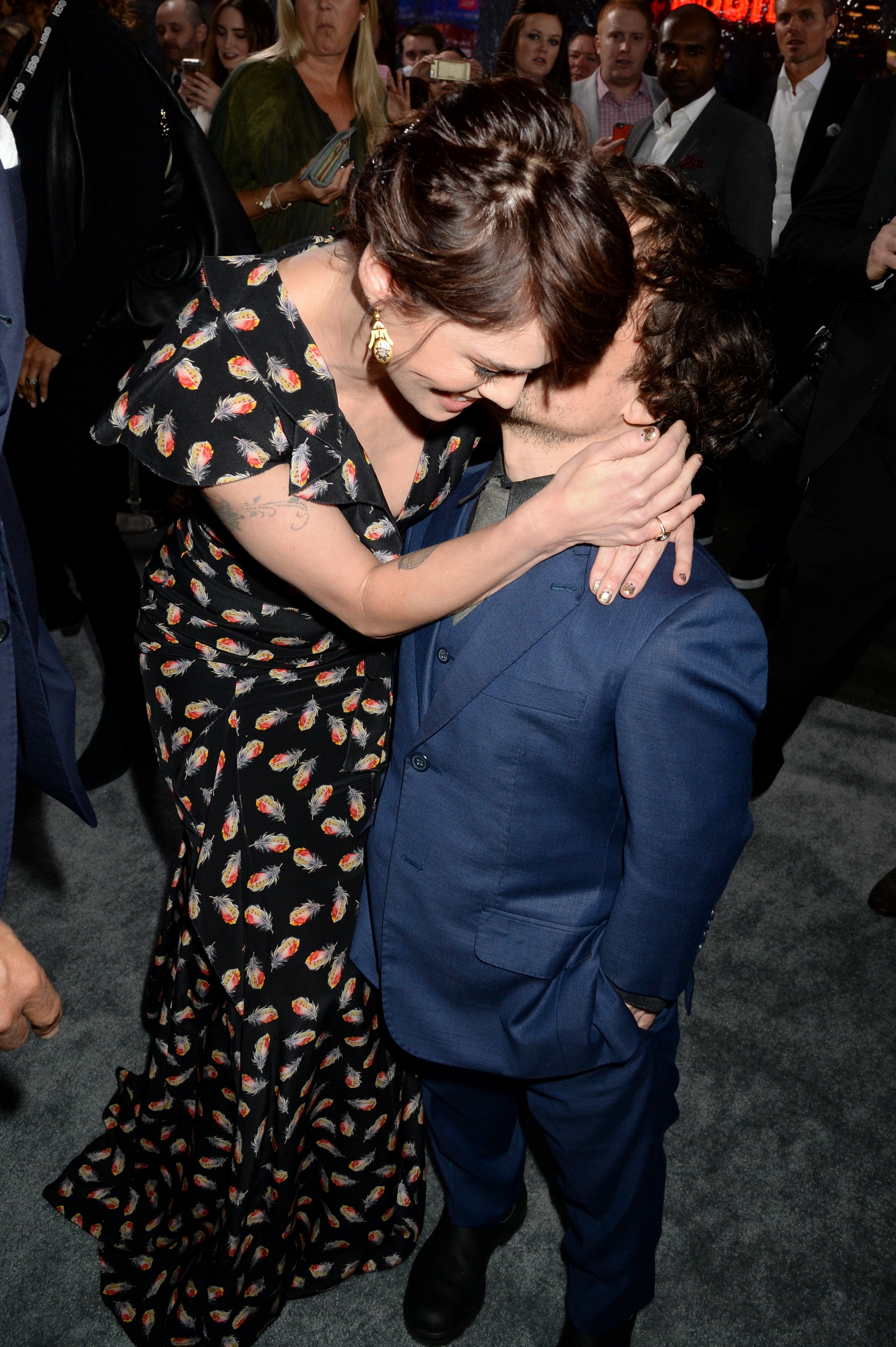 Even though these characters play mortal enemies on the HBO series, Lena Headey and Peter Dinklage are great friends in real life. They constantly goofed around behind the scenes on Game of Thrones, even during the extremely dire takes. Aimee Richardson, who plays Myrcella, reveals in an interview that the two would always joke around on set.  
When Peter joined a Reddit AMA answering fan questions about the series, he got asked who the funniest cast member was off-screen. 
Peter says, "Lena." He adds, "She's also a dear friend, and all we ever do is laugh together… It's a lot of fun."
The Lannister siblings have worked together before 'Game of Thrones' 
Before playing the most powerful family in all of Westeros, Peter and Lena already knew each other from another project. The two worked on the indie film Pete Smalls is Dead together. They also ended up working on the movie Low Down (2014), starring Elle Fanning. 
The GOT actors sing each other's praises whenever they can, making them goal-worthy friends. 
Peter gushes about Lena, telling Us Weekly, "A lesser actress would play a wicked woman. But Lena approaches it as a mother lion- maybe because she's a mother herself. Cersei will do anything to protect her own."