Garcelle Beauvais Dishes on Working With A-List Actors Like Denzel Washington, Channing Tatum, and Jamie Foxx
Garcelle Beauvais might be well-known to her newest fans as one of the stars of The Real Housewives of Beverly Hills, but for those who have been following her career for many years, she is better known as a talented actress and model. Beauvais got started in the entertainment business in the '80s, appearing in a wide variety of television shows and movies, and by the late '90s, she had worked with many of Hollywood's top talents. These days, as a reality television star, Beauvais holds nothing back — and she has opened up several times about her experiences working with A-list celebrities like Jamie Foxx and Denzel Washington.
How did Garcelle Beauvais become famous?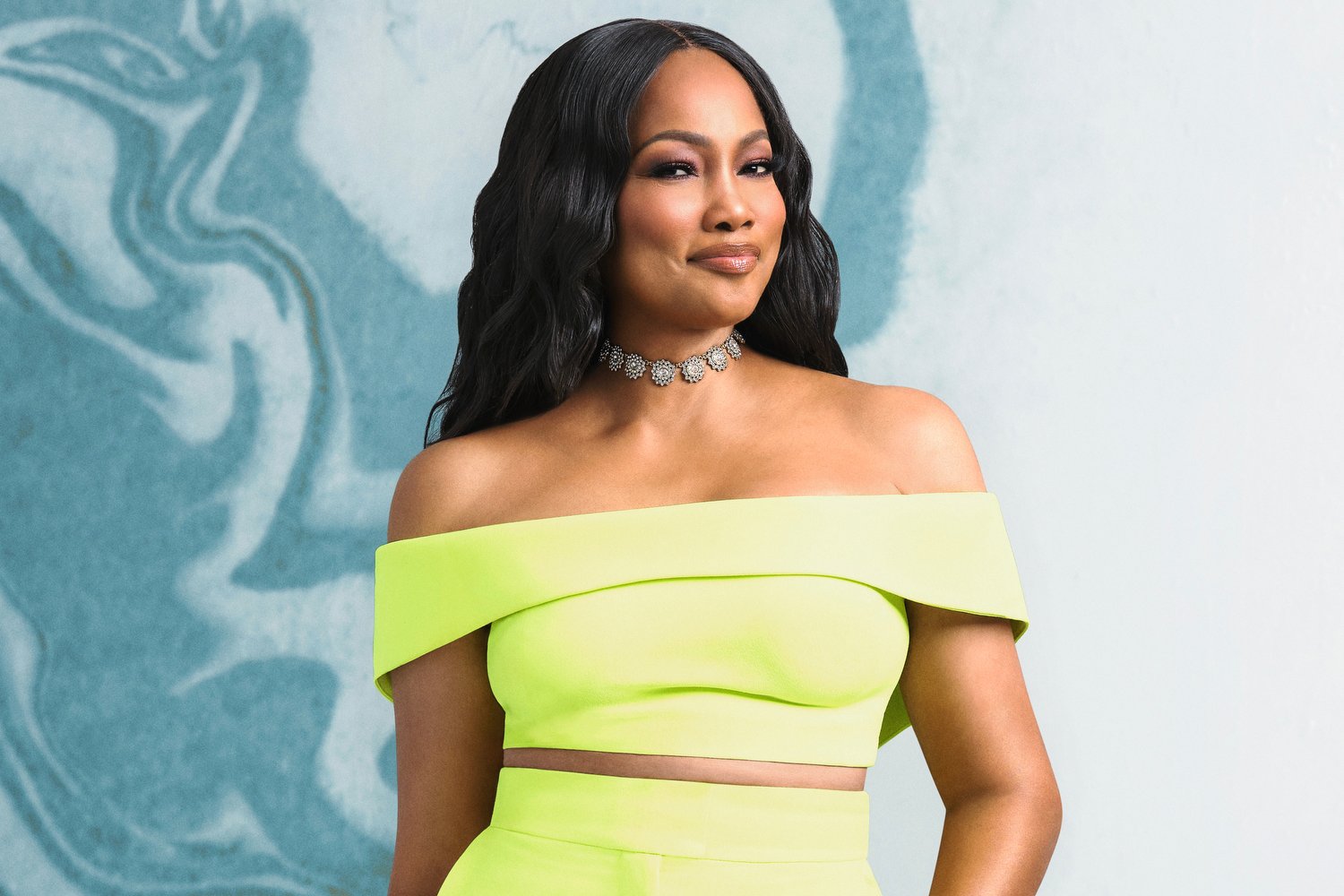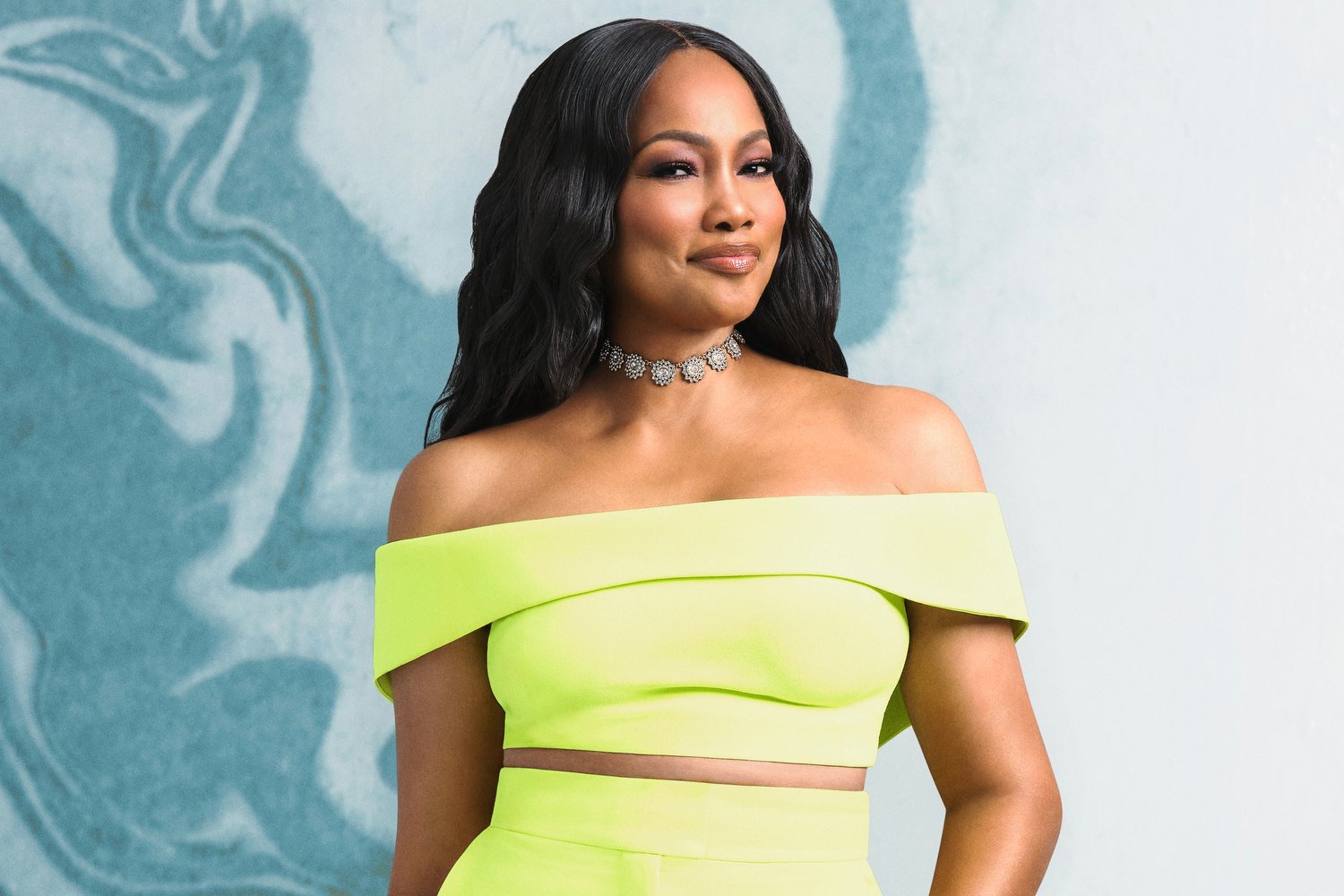 Born in Haiti in 1966, Beauvais moved to the United States with her family when she was only seven years old. She learned English from watching American television shows for children, including educational programs like Sesame Street. Beauvais' unusually striking beauty made her a popular student, and when she was 16 years old, she decided to pursue a career in modeling. 
Beauvais became a successful model, working with a number of top brands and traveling the world as a runway star. Eventually, she decided to focus on an acting career, earning early acclaim for her work in the TV series The Jamie Foxx Show. It was on the show that she established a strong working relationship with actor and comedian Jamie Foxx. In later years, Beauvais opened up about her unique dynamic with Foxx, explaining that some of her friends would have liked to see them as a couple in real life.
Garcelle Beauvais has considered dating Jamie Foxx
In a chat on her podcast, Beauvais admitted that she and Jamie Foxx have always been close and that the actor has never liked any of her boyfriends. When Beauvais asked the multi-talented performer why, he responded "I think me and you should have been together."
Beauvais went on to detail that her friends have pushed for a romance between the two, noting that Kandi Burruss has been a particularly strong advocate for a love affair: "She [Burruss] goes, you know, I don't get it. Why aren't you and Jamie together? And I said, well, you know, we have a really great relationship now. And then I said, 'He's also hung like a horse. What would I do with all of that?'"
What did Garcelle Beauvais say about working with Denzel Washington?
These days, Beauvais has mostly left her acting work behind her in favor of a vibrant career as a reality star on The Real Housewives of Beverly Hills — but she's never stopped talking about her time in Hollywood. Most notably, she has dished on working with iconic actor Denzel Washington in the movie Flight, admitting that when he was in character as an intoxicated pilot, she actually thought he was drunk.
Beauvais also told a story on her podcast about one occasion when Washington showed up to her house in the morning, in order to drop off her son Oliver, who had spent the night at Washington's house: "I took a sleeping pill because it was my night — single mom, you get to sleep in. I was disheveled. I think I was cleaning. And the doorbell rang and I thought, 'Oh, security is dropping off Oliver,' or one of their people that worked for them. I opened the door and it was Denzel, and I just wanted to shut it back up, go get dressed real quick, put on makeup, and come back. I was like, 'Why is Denzel dropping Oliver off?' It was very funny." Another one of Beauvais' Hollywood besties is actor Channing Tatum, whom the actress described as "so fine."
Throughout the entirety of her career, Beauvais has remained unapologetically herself — and her fans certainly love her for it.
RELATED: Garcelle Beauvais Confirms Return To 'RHOBH' Season 11