Garth Brooks Opens Up About Relationship With Wife Trisha Yearwood, Reveals Why His First Marriage Didn't Work Out
Garth Brooks and Trisha Yearwood are getting ready to celebrate their 14th wedding anniversary on December 10. The country music power couple wed in 2005, but the seeds of their relationship were actually planted decades earlier, when they first met. 
'I felt like I just met my wife,' Brooks has said of meeting Yearwood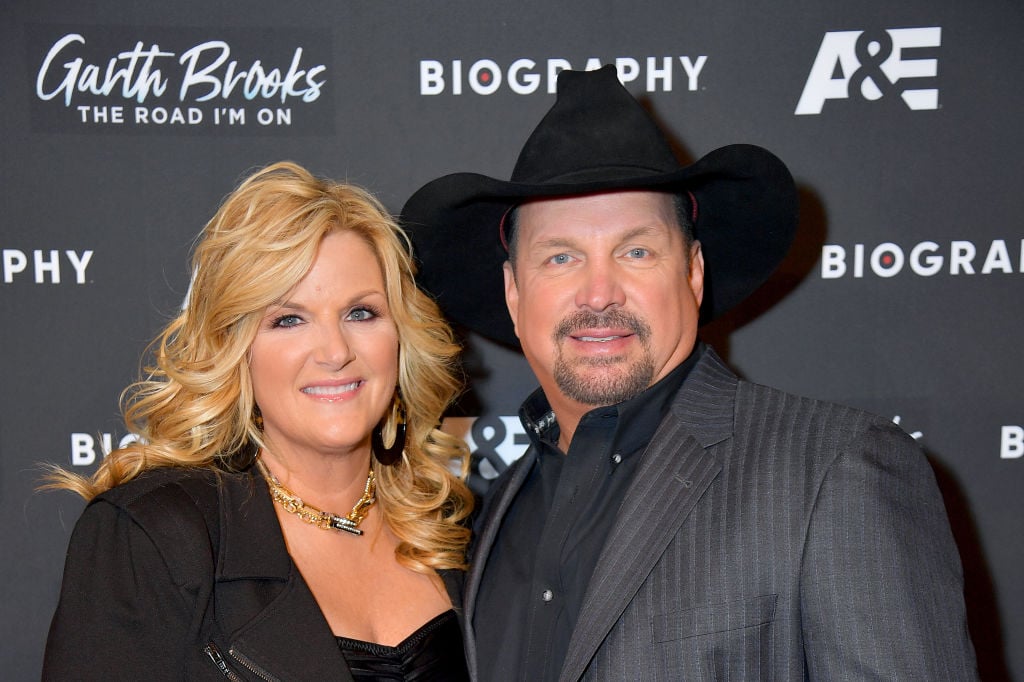 Brooks, 57, and Yearwood, 55, first met in 1987 when they were both in the early stages of their careers. Each was married at the time, Brooks to his first wife Sandy Mahl and Yearwood to Christopher Latham. But Brooks has said that he felt an immediate connection with Yearwood. 
"I had been married 13 months when I met her," the "Friends in Low Places" singer said during a press event promoting the A&E's new documentary about his life, The Road I'm On, Us Weekly reported. "When someone said, 'What'd you think when I met her?' I said, 'I felt like I just met my wife,' which is weird, right?" 
While both were in committed relationships, Yearwood and Brooks became friends. Years later, that friendship blossomed into something more. 
Brooks split from his first wife in 2001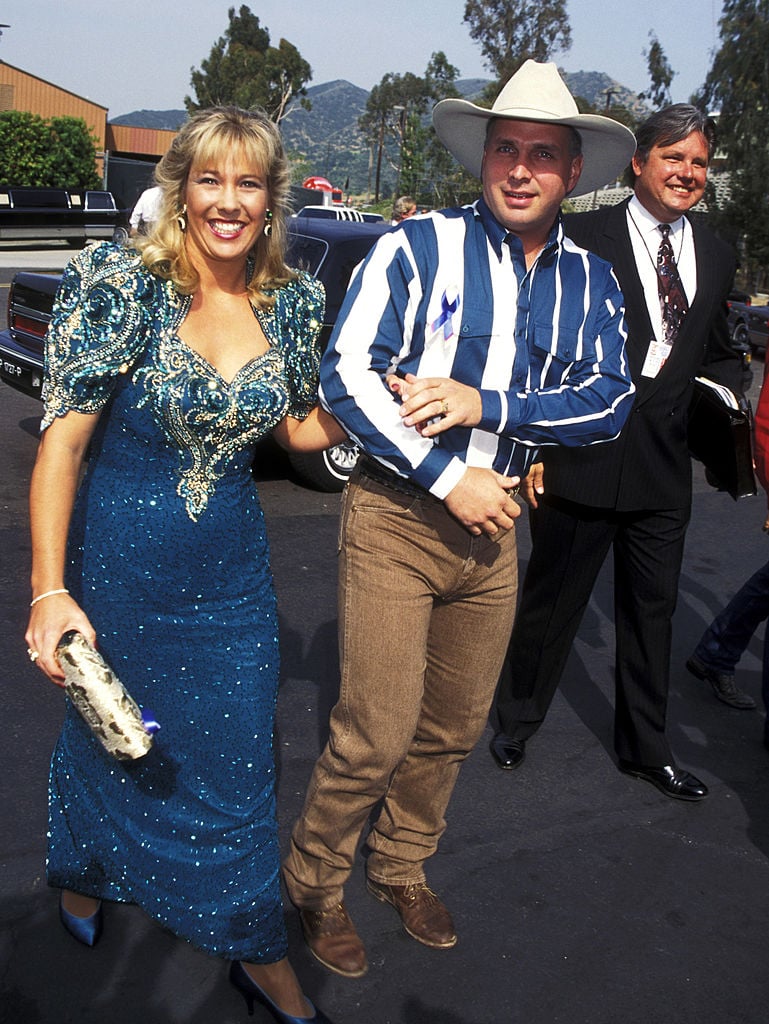 By the year 2000, Brooks was one of the most successful recording artists in the world. But fame had taken a toll. He separated from Mahl in 1999; the pair finalized their divorce in 2001. In 2000, he stepped away from music to focus more on his family. (He and Mahl had three young children.)
It was after his marriage ended that his friendship with Yearwood turned into something more. He had moved to Oklahoma where he was living with his daughters — and getting used to being a more hands-on dad.
"And [then] my best friend showed up," he recalled, according to Us Weekly. "It was good, [Trisha] helped me out a lot. She didn't have children either, so we were kind of the blind leading the blind."
While Brooks is happily married now, he says he's glad that he and Yearwood did not begin a relationship until later in their lives.
"If we would have gotten married back in the late '80s I don't think our marriage would have survived the '90s or our careers would not be what they were," he told Fox News.
"So I think everything happens right at the right time," he added. "And if she was the mother of the children, our three children wouldn't be who they are either. They got the right amount of their mom in them, the right amount of me in them, and the right amount of Trisha's influence in them as well."
He calls his ex-wife 'phenomenal'
In the new documentary (which aired Dec. 2 and 3), Mahl talks about her relationship with Brooks and how his growing fame put pressure on their marriage. 
"People constantly wanting your attention and yanking and pulling on him," she said. "He'd be gone eight to 10 weeks at a time … we both grew apart really, really quickly."
After watching the film, Brooks says he finally has a better understanding of his ex's experience. 
"I know things that either I didn't hear or that she didn't say until now," he said, according to Us Weekly. He also called his former wife "phenomenal," adding echoing her comments that his time away were bad for their relationship. 
"[I was] gone so much on the road [during our marriage], there were things I guess she was [trying to tell] me that I didn't hear until this biography," he said. "It's rare you get to hear the other side."