Gary Oldman's Humble Attitude Made Him Unrecognizable to One 'Harry Potter and the Prisoner of Azkaban' Star
Gary Oldman is an actor with many esteemed credits. Ironically, while filming Harry Potter and the Prisoner of Azkaban, one of the actors on set mistook Oldman for a member of the cleaning crew. Find out which Harry Potter star thought Oldman was a janitor and why.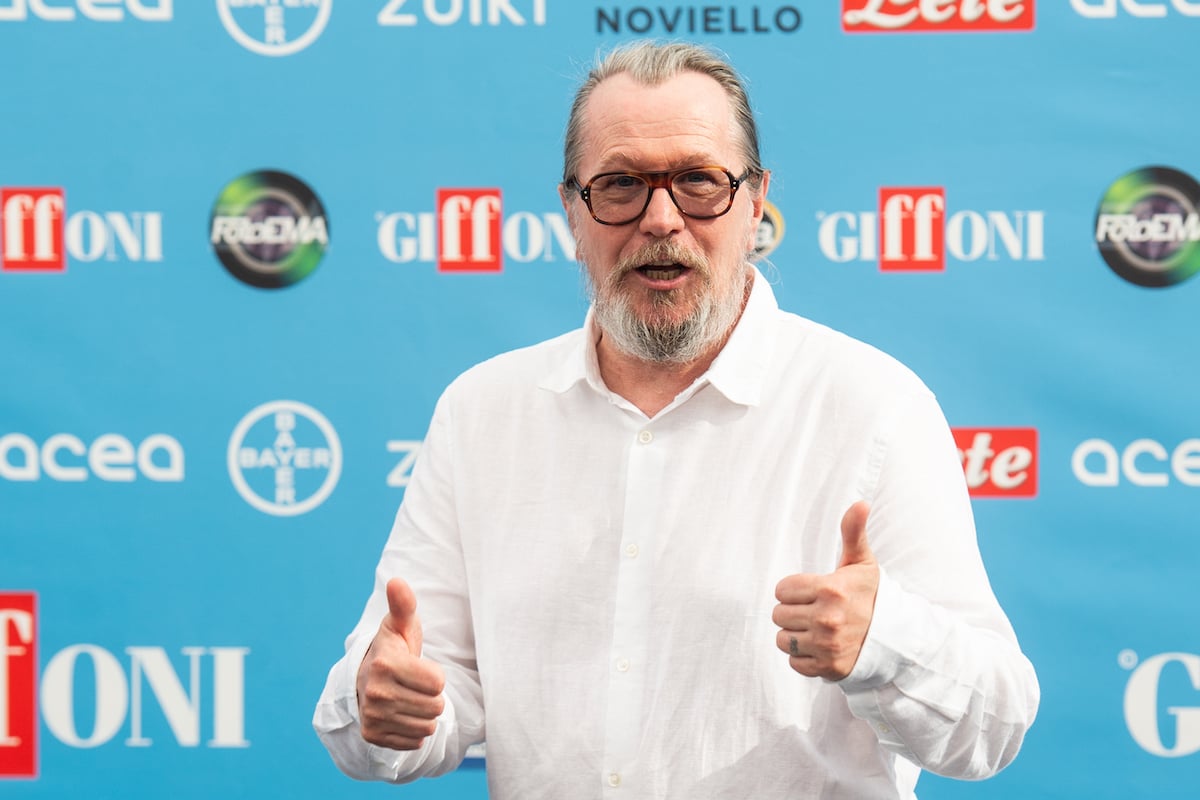 Gary Oldman's 'slightly scruffy, older' appearance confused Tom Felton 
As Felton recalls in his memoir Beyond the Wand: The Magic and Mayhem of Growing Up a Wizard, Oldman appeared unrecognizable on the set of Prisoner of Azkaban. "I was on set one day when I saw another slightly scruffy older bloke wearing an old pair of jeans and a T-shirt," Felton writes. He was 16-years-old at the time.
"I'd occasionally seen him around and I thought he was one of the cleaning staff. What can I say? He just had that look." 

Tom Felton, Beyond the Wand: The Magic and Mayhem of Growing Up a Wizard
That man was Oldman, who played Harry Potter's (Daniel Radcliffe) godfather in the films — Sirius Black. Felton still didn't recognize the actor after complimenting him on a job well done cleaning the floors in the Great Hall of Hogwarts School of Witchcraft and Wizardry. "He turned around to see if I was talking to someone behind him, gave me a slightly odd frown, and said nothing," Felton noted. 
Tom Felton says Gary Oldman was 'hardly starry' on the set of 'Harry Potter' 
Felton didn't figure out who Oldman was on his own. Only when someone on the set informed him the famous actor had joined the franchise did Felton recognize Oldman. 
"I cringed with embarrassment when I realized I'd mistaken him for the cleaner," Felton says in his memoir. The Air Force One actor was easily mistaken because of his "down-to-earth" personality. "In my defense, for such a big star, he was hardly starry at all," Felton concluded. 
Tom Felton was 'a bit jealous' of Gary Oldman's familial-like bond with Daniel Radcliffe 
Despite mistaking Oldman for someone from the cleaning crew, Felton quickly changed his tune when he realized who the Dracula actor was. However, because Felton's character Draco Malfoy had so few scenes with Oldman's role, he didn't get to form as close of a bond as some of the other cast. 
Radcliffe had a lot of scenes with Oldman because of his character's connection to the role. That allowed him to form a close bond with his co-star.
As Felton writes in his book: "Just as Sirius became a father figure to Harry, I had the sense that Gary became something of an inspiration for Daniel, helping him to navigate the tricky path of growing up in the spotlight as well as hone his acting skills …"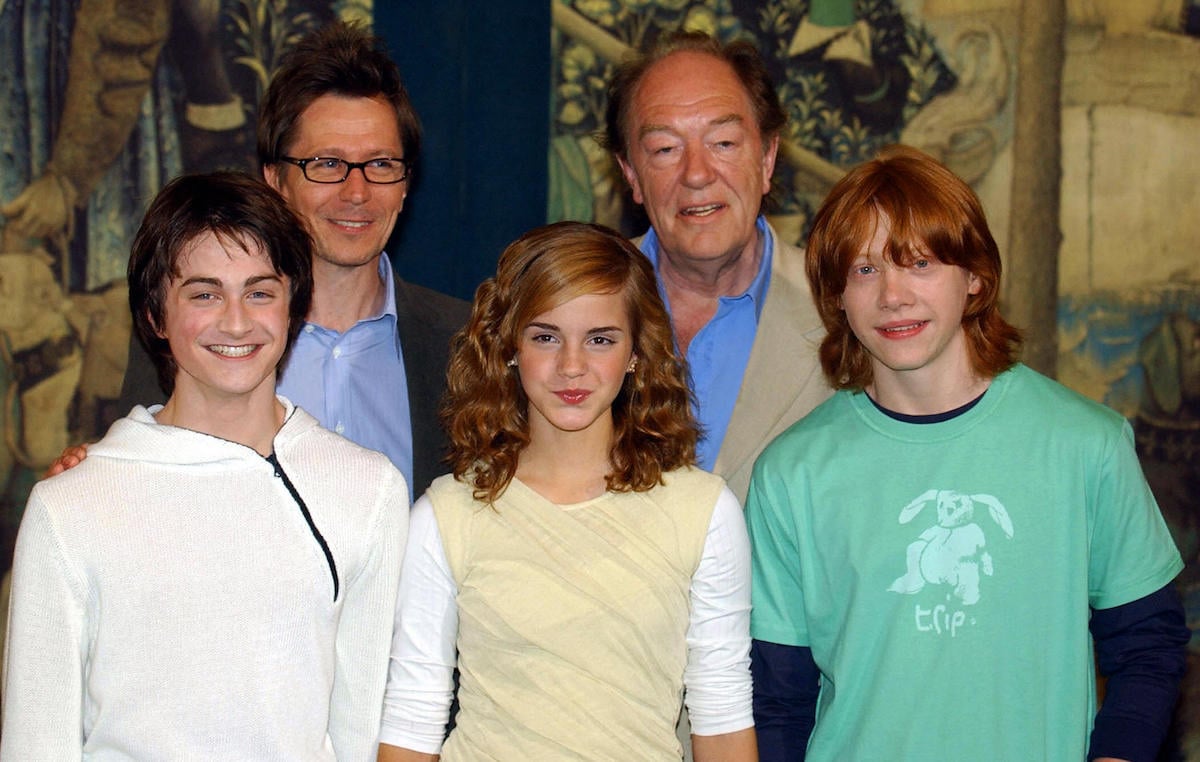 He continues: "They seemed to me to share a very similar sense of humor and approach to the other cast and crew." Felton believes he and some of his other Harry Potter co-stars were "a bit jealous of that bond." 
"We could see that, in part thanks to Gary's influence, Dan was really starting to learn the craft better than any of us. Who better to have on your side in that respect than Gary Oldman?" 

Tom Felton, Beyond the Wand: The Magic and Mayhem of Growing Up a Wizard
Regardless of that jealousy, Felton holds his co-stars in the highest regard. 
Watch the Harry Potter films on HBO Max.