What Is Gayle King's Salary for 'CBS This Morning'?
Here's how much Gayle King is paid for hosting 'CBS This Morning.'
Gayle King has been an anchor on CBS This Morning since 2011. During her time there, she has conducted many high-profile interviews with stars including R. Kelly, Taylor Swift, Reba McIntyre, Michelle Obama, and Cicely Tyson. Here's Gayle King's salary for CBS This Morning.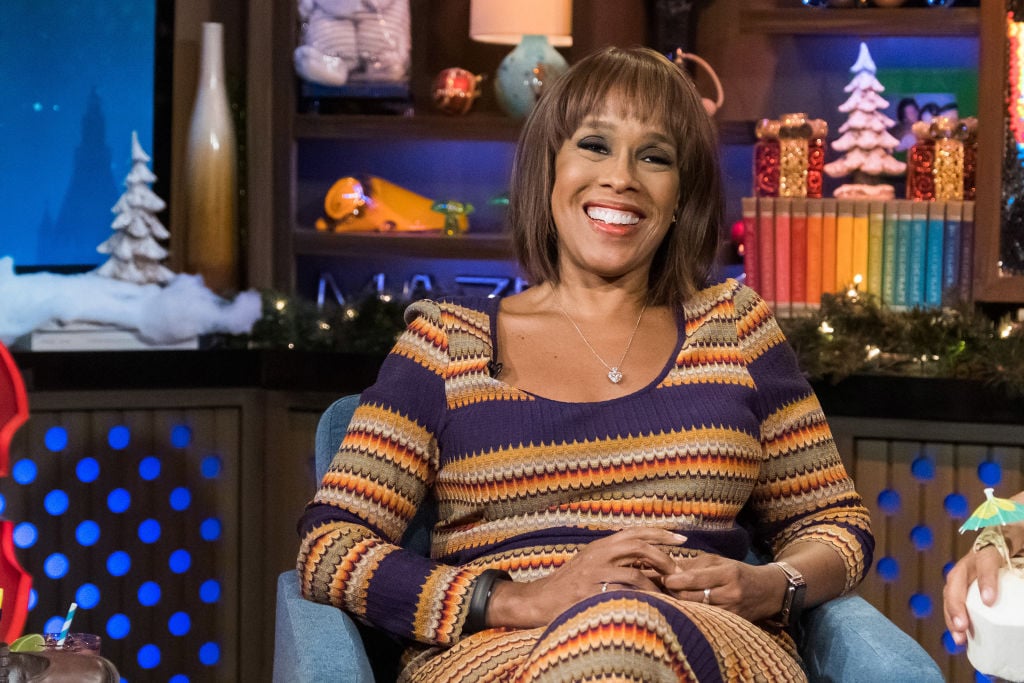 One of Gayle King's most memorable interviews
King was praised for her revealing interview with R&B singer R. Kelly. During the CBS This Morning interview, R. Kelly showed a very different side of himself that fans are not used to seeing. The singer got very emotional, cried, yelled, and even jumped out of his seat. Meanwhile, King remained poised and in control of the interview. Throughout their interaction, she remained calm despite R. Kelly's emotional outburst. King was praised not only for her interview skills but also for the way she handled herself in what appeared to be a frightening situation.
Gayle King's salary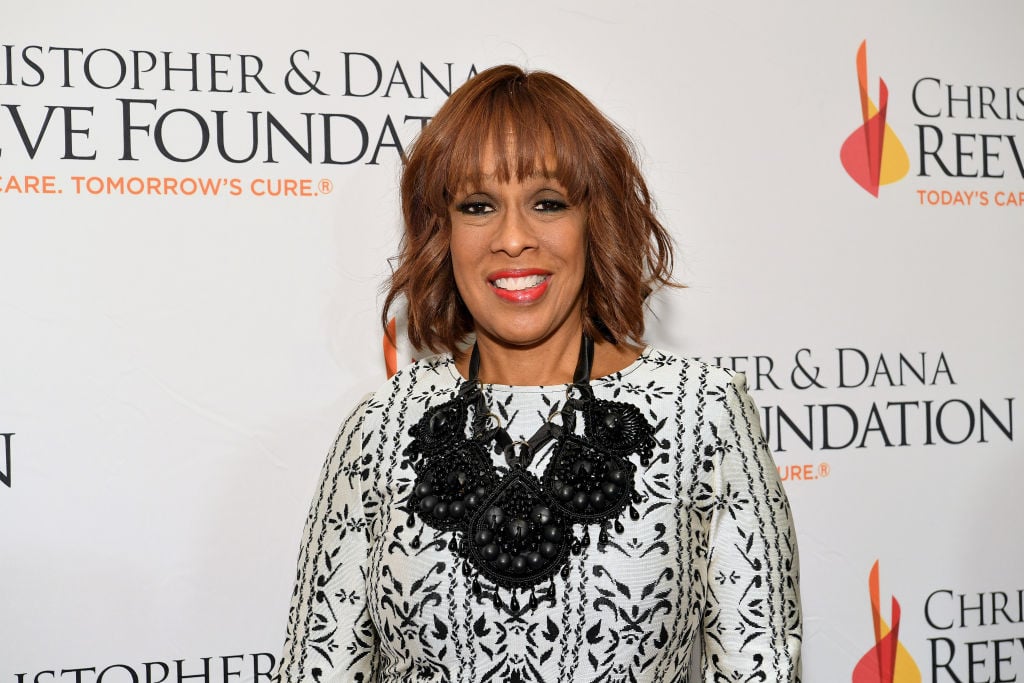 Gayle King earns $5.5 million a year as host of CBS This Morning. As of this writing, King is in talks to work out a new deal that could result in her annual salary increasing to $12 million, reports The Los Angeles Times. If this pay bump happens, King would earn as much money as the morning anchors at ABC's Good Morning America and NBC's Today. Currently, Good Morning America anchor Robin Roberts makes an annual salary of $18 million.
The salary Gayle King reportedly wants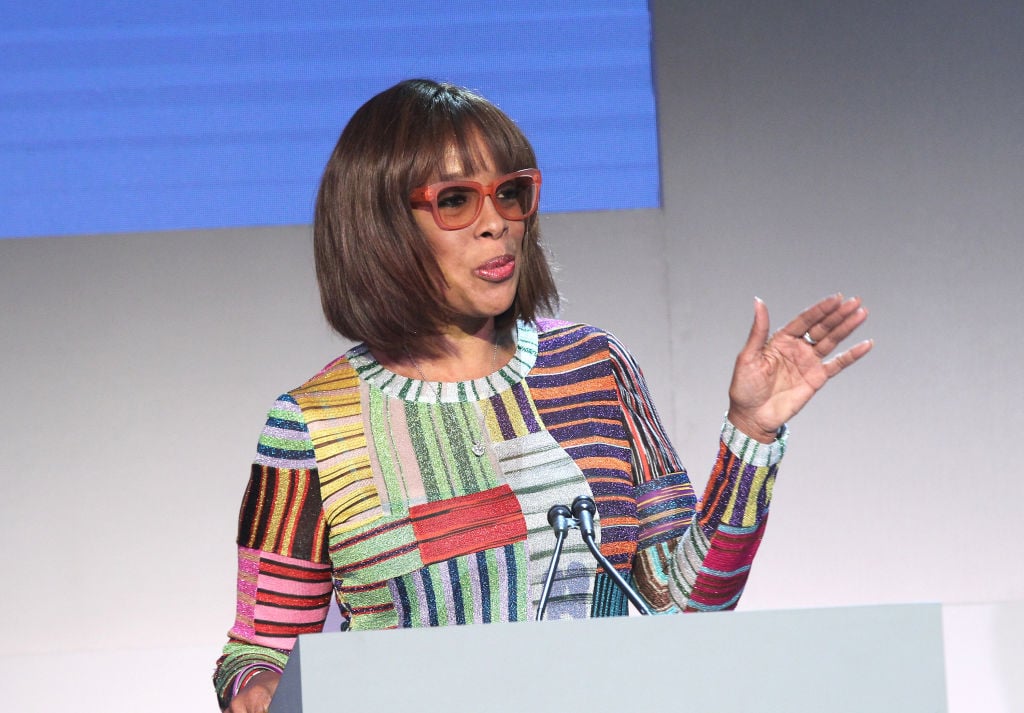 Although it's reported King could receive $12 million, that might not be enough. According to Page Six, King want's "George Stephanopoulos money." A source told the publication King desires to be paid just as much as the leading anchors at other networks. "Gayle is holding the show together, she wants George money — he got between $15 and $18 million to stay on at ABC," said the source.
Will Gail King stay at CBS?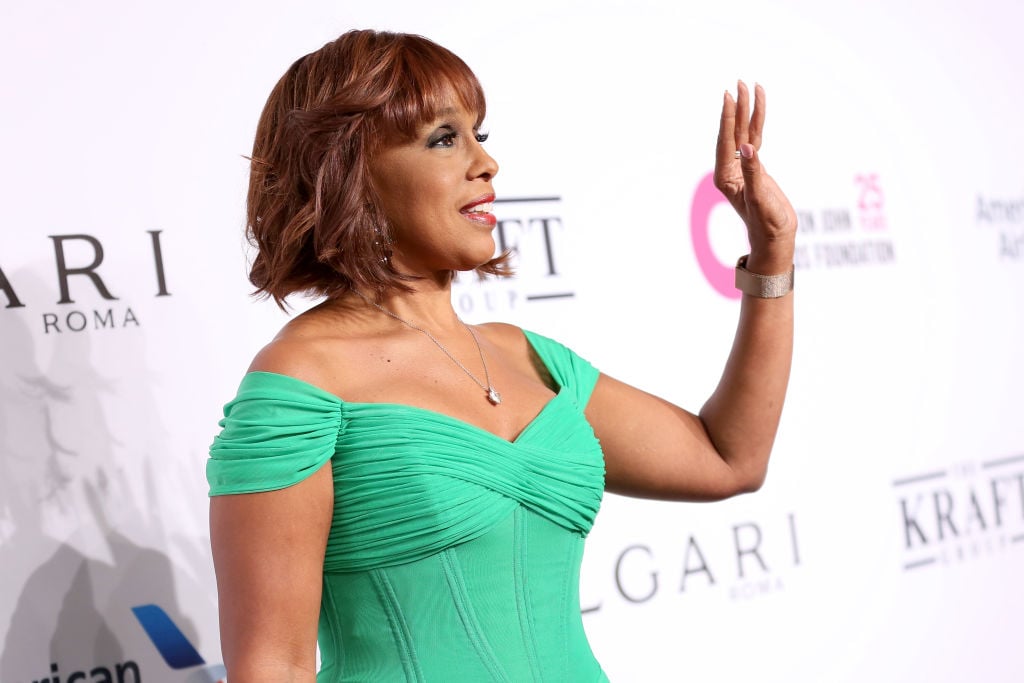 King's contract is reportedly up at the end of 2019. However, CBS is trying to work out a new deal with the journalist months before her contract is set to expire, according to The Los Angeles Times. CBS is facing some stiff competition from ABC.
Industry sources told The Los Angeles Times that ABC is looking to add King to its Good Morning America anchor team. This will likely put pressure on new CBS News President Susan Zirinsky to make a good deal with King. Zirinksy took over the role January 2019 after the departure of David Rhodes.
CBS News has been racing to boost ratings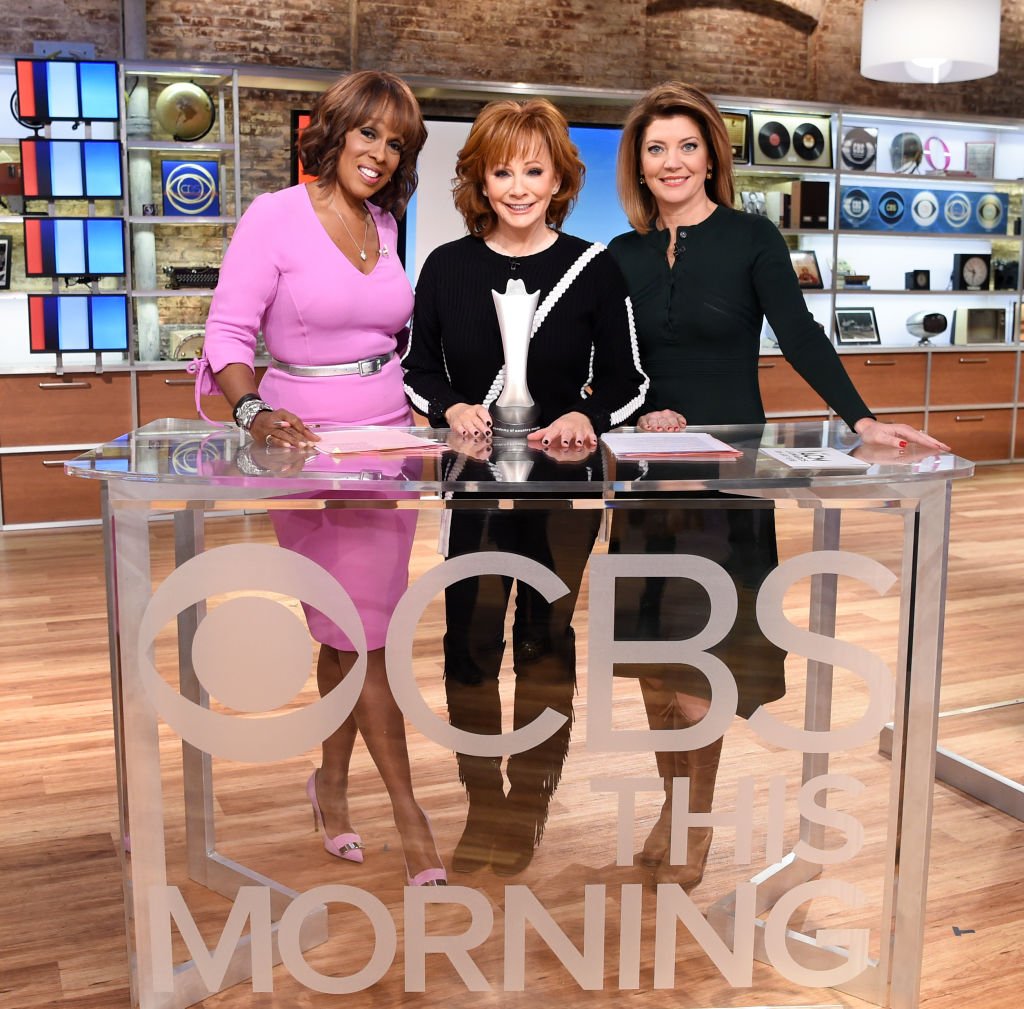 King provided a boost to CBS This Morning after her shocking interview with R. Kelly. This is just what the station needs, since it's looking to be the top morning show. Rhodes left the helm of CBS News during a time when ratings were falling, and sexual misconduct allegations surfaced concerning journalist Charlie Rose and Les Moonves. Although Rhodes is no longer president of CBS News, he remains an active part of the team. He currently serves as a senior adviser. King almost left CBS amid the Charlie Rose and Les Moonves scandals.
Read more: Gayle King Net Worth and How She Makes Her Money
Check out The Cheat Sheet on Facebook!