Gayle King's Explosive Interview About Kobe Bryant That Has Twitter Furious and Her Apologizing
Gayle King spoke with a friend of the late Kobe Bryant, Lisa Leslie, today on CBS This Morning. The morning show host posed a question to Leslie about Bryant's 2003 rape accusation that is being called controversial and even inflammatory.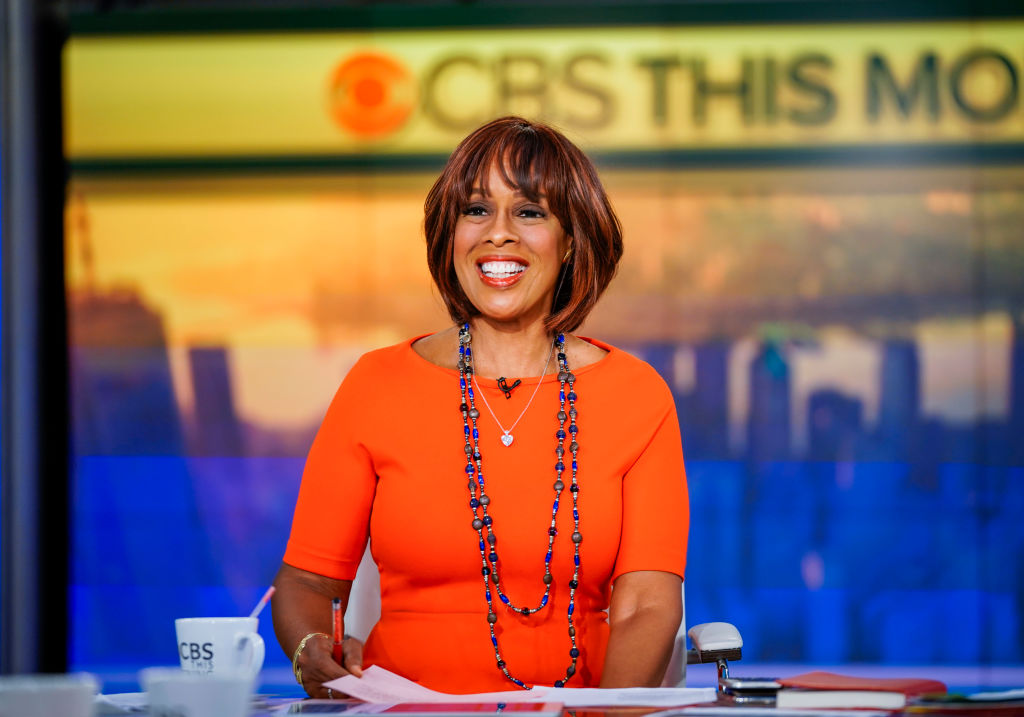 Find out more about their conversation, King's reaction, as well as Twitter's.
Gayle King asked Leslie about Bryant's rape accusations from 2003
In the interview with Leslie, the journalist spoke at length with the former WNBA player who had known Bryant since he was eighteen about a variety of topics.
They covered Leslie's friendship with Bryant, his obsession with becoming as great as Michael Jordan, his daughter Gianna's talent that will now never be seen and, eventually, the rape accusation that was made against Kobe Bryant in 2003.
"It's been said that his legacy is complicated because of a sexual assault charge which was dismissed in 2003, 2004" King said as she brought up the cloud over Bryant's history. "Is it complicated for you, as a woman, as a WNBA player?"
Leslie, who is head coach for the Triplets in the BIG3 professional basketball league, said with poise, "It's not complicated for me at all. There's been a few times that we've been at a club at the same time. Kobe's not the type of guy, never been, who's like 'Lisa, go get that girl, tell her, send her this.' I have other NBA friends who are like that, and he's just not like that."
"I've just never seen him being the kind of person that would do something to violate a woman or be aggressive in that way. That's just not the person that I know."
King's persistence in the interview
King continued with the topic, challenging the 47-year-old coach about her view of Bryant.
"But Lisa," King persisted, "you wouldn't see it, though. As his friend, you wouldn't see it."
Leslie conceded, "And that's possible. It's just, I just don't believe that. And I'm not saying that things didn't happen. I just don't believe that things happened with force."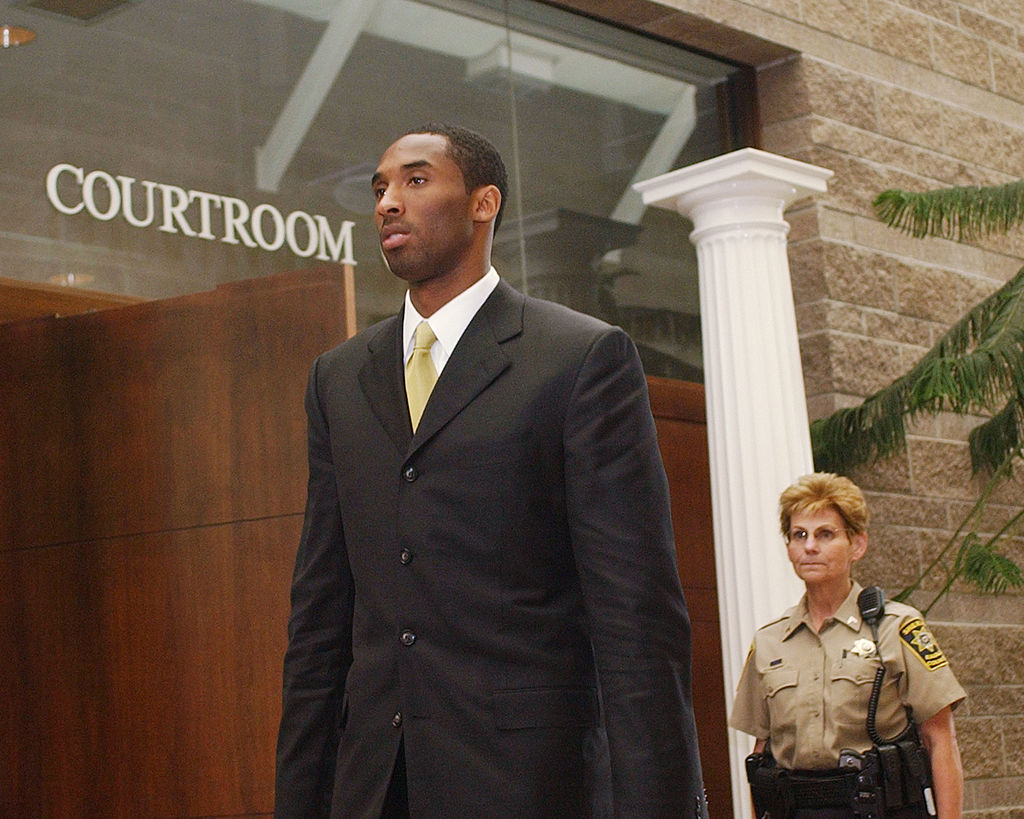 King then asked if it was right to bring up these darker parts of Bryant's history "considering he's no longer with us."
"I think that the media should be more respectful at this time," Leslie said. It's like, if you had questions about it, you've had many years to ask him that. I don't think it's something that we should keep hanging over his legacy. I mean, it went to trial."
King replied that the victim refused to testify, so the case was dismissed.
"I think that, that's how we should leave it," Leslie quietly answered, ending the discussion on this topic.
Twitter's response to King
The very aspect of King's interviewing skills that is usually praised in the 65-year-old journalist – persistence, refusing to back down – is what has irked many today. She continued in asking Leslie about the rape accusation against Bryant. She wouldn't give up. This time, however, King was not judged as positively for her comments.
Tweets against King were brutally honest, including "Heaven knows what the Bryant Family must be going through after watching that interview. Throwing salt on an open wound."
Another tweet expressed, "#GailKING I have never been so angry as I am right now atYOU & your interview Lisa Leslie and questions about Kobe Bryant over things which happened over 16 years ago!! Have some DECENCY & RESPECT for his grieving family. Guess I'm not watching @CBSThisMorning anymore."
Snoop Dogg even weighed in with a video voicing his intense disappointment in King. "Gail King, outta pocket for that s**t, way outta pocket. What do you gain from that? We expect more from you, Gail. Don't you hang out with Oprah?"
King's response to viewers' reactions
King, for her part, responded to the outrage, saying, "I want people to understand what happened here and how I'm feeling about it."
The anchorwoman explained that CBS presented only a portion of her "wide-ranging" interview with Leslie saying, in part, "if I had only seen the clip that you saw, I'd be extremely angry with me, too."
"I am mortified, I am embarrassed, and I am very angry."
Viewers will have to see if King addresses this issue further tomorrow morning on CBS This Morning.