Gene Hackman Has a Sentimental Reason for Wanting His Mother to See 'I Never Sang for my Father'
Gene Hackman's career as an actor is hard to match. In his 40 years working in Hollywood, Hackman's movies performed well at the box office, but they — and he — also did well with the critics, as evidenced by numerous Academy Awards nominations. He earned five Oscar nods within 25 years, including for I Never Sang for My Father. 
Hackman's mother never saw one of his movies, and he has a sentimental reason he wanted her to see I Never Sang for My Father.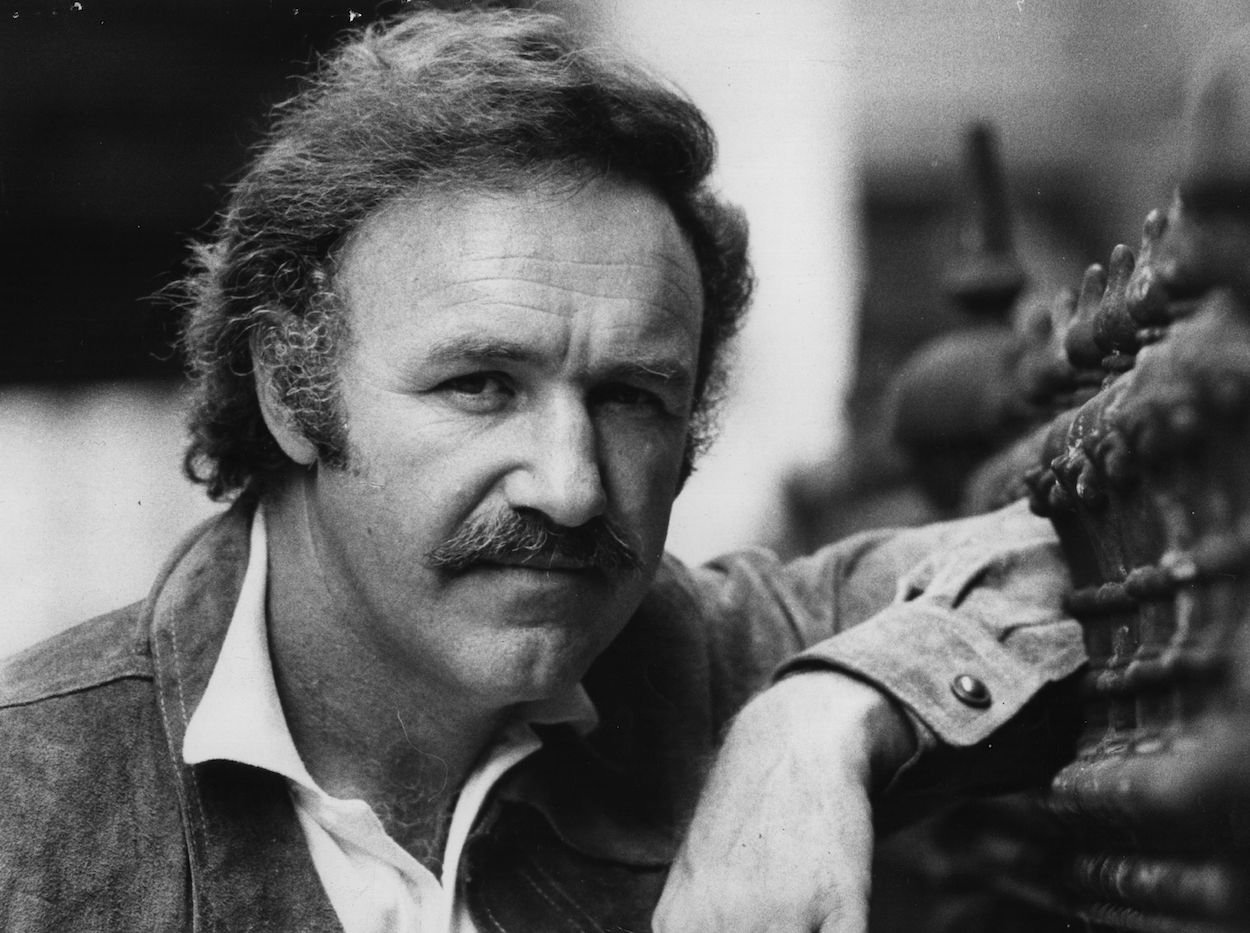 'I Never Sang for My Father' is one of the Hackman movies to earn him an Oscar nomination
Hackman's legendary career included several blockbuster films, plus five Oscar nominations and two wins.
A few years after Hackman made his big-screen debut in 1964's Lillith starring Warren Beatty, he and Beatty teamed up again in 1967's Bonnie and Clyde. Hackman nabbed his first Oscar nomination for the latter film. Just a few years later, he garnered his second.
Hackman played Gene Garrison in 1970's I Never Sang for My Father, the son of Melvyn Douglas' Tom Garrison. The Academy nominated Hackman for best supporting actor, and Douglas earned a best actor nod. Neither won an Oscar.
Hackman won his first Academy Award the following year — best actor for playing Popeye Doyle in The French Connection.
Mississippi Burning brought another Oscar nomination for Hackman in 1989, and he won his second Academy Award in 1989 for Unforgiven.
Unfortunately for Hackman, his mother wasn't alive to see any of it. Lydia Hackman died in 1962, and she never saw her son on the big screen. Of all his movies, Hackman would choose to show her I Never Sang for My Father, and he has a sentimental reason for it.
Hackman's sentimental reason for wanting his mom to see 'I Never Sang for My Father'
Hackman's childhood was far from idyllic. His father left the family when he was a teenager, and he grew up with his mother and grandmother before joining the Marines.
But as he told GQ in a 2011 interview, his mother said she'd like to see him act someday. She never had the chance, but Hackman revealed why he'd choose to show her I Never Sang for My Father above all the other works in his canon. 
"[I] thought it was a sensitive picture about family and relationships, and I think she would have been proud and happy to see that. You're fortunate sometimes to be able to do something in life that defines who you are and who your parents may have wanted you to be."
Even though he didn't win an award for it, even though he has other movies he is more closely associated with, I Never Sang for My Father is the one Hackman feels comes closest to capturing his essence as a person.
Hackman retired from acting because of his health, but he remains creative
Hackman's final acting role came in 2004's Welcome to Mooseport. He didn't retire because he was sick of acting; he didn't want to become sick because of acting.
"The straw that broke the camel's back was actually a stress test that I took in New York," Hackman told Empire. "The doctor advised me that my heart wasn't in the kind of shape that I should be putting it under any stress." 
Hackman isn't just sitting around in retirement, though. He's channeled his creative talents elsewhere. Hackman is a writer and novelist with seven books to his name, according to GoodReads. He has the sole writing credit on his two most recent books, 2011's Payback at Morning Peak and 2013's Pursuit. Hackman co-wrote three books with Daniel Lenihan between 1999 and 2008, and he penned the forward for The Ultimate Book of Sports Movies in 2009.
RELATED: Keanu Reeves Dramatically Cut His Salary After 'The Matrix' So He Could Star with Gene Hackman