'Genera+ion': Fans Are Devastated the HBO Series Has Been Canceled After One Season
Gen Z audiences praised HBO Max's Genera+ion for its authentic depictions of the LGBTQ community. The series follows a diverse group of high school students trying to navigate their sexuality and gender identities. Sadly, HBO Max confirmed the drama series has been canceled after one season. Many Genera+ion fans shared their disappointment on social media.
[Spoiler Alert: This article contains spoilers from Genera+ion]
HBO Max cancels 'Genera+ion'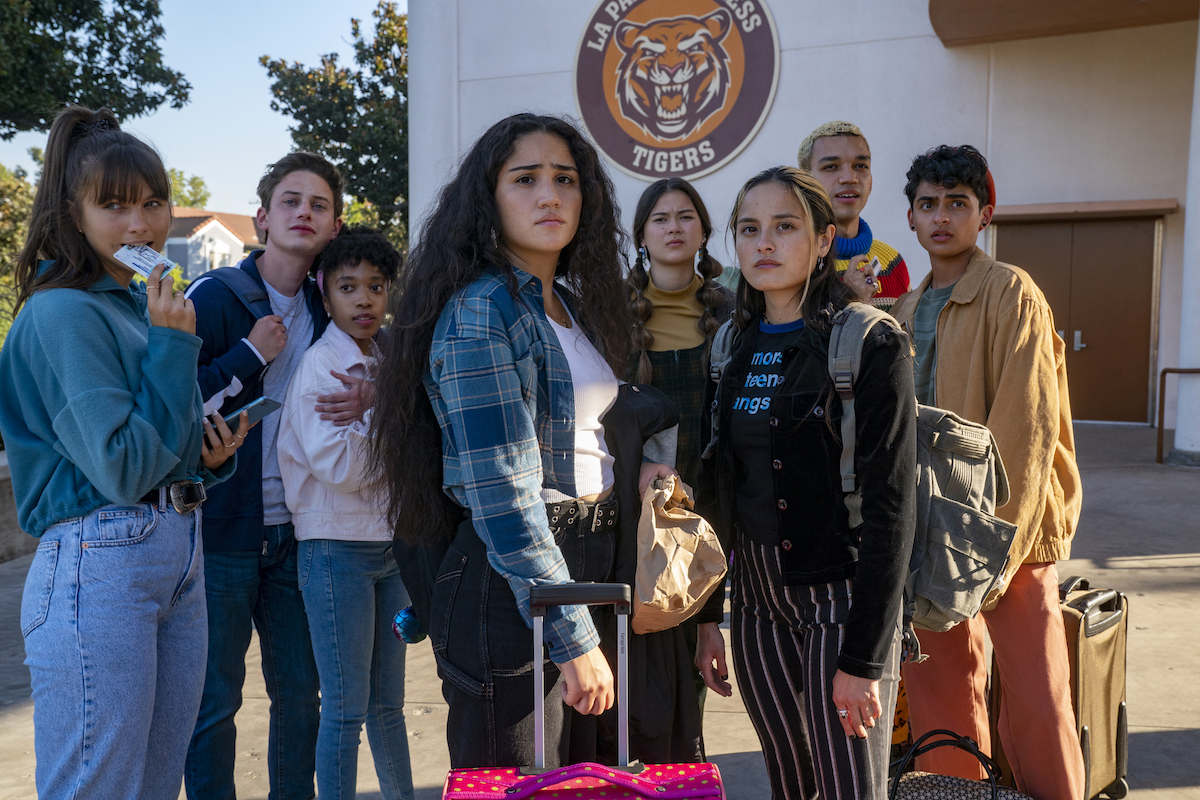 On Tuesday (Sept. 14), HBO Max released a statement that confirmed Genera+ion would not return for a second season. "We will not be moving forward with the second season of Genera+ion," a spokesperson for the platform said.
"We are very proud to have partnered with Zelda and Daniel Barnz to faithfully and authentically represent LGBTQ youth with such a diverse group of characters and layered stories," the statement continued. "We thank them and our wonderfully gifted cast for all their hard work and collaboration."
Fans are upset about the show's cancellation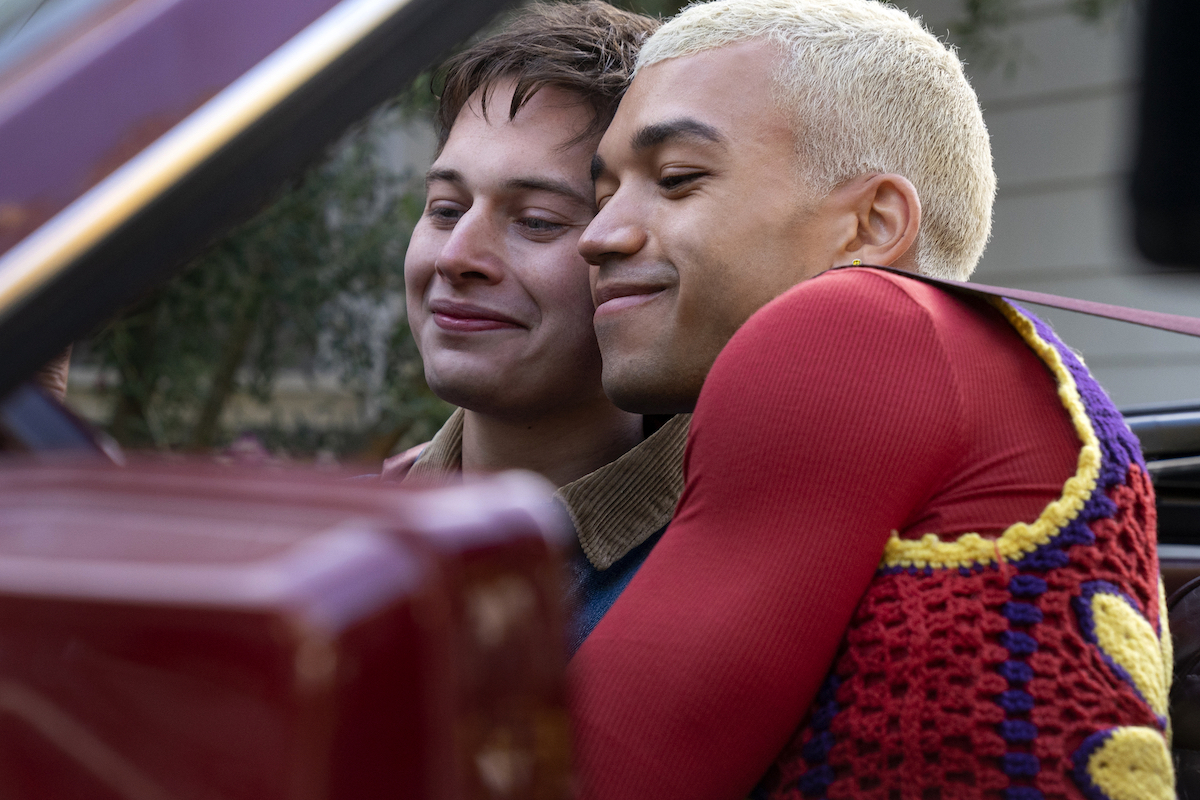 The news shocked Genera+ion fans across social media, with many expecting a second season after the series finale – the show ended on a massive cliffhanger that would've set up the narrative for season 2. Beyond that, the series dealt with important issues that members of the LGBTQ community could truly connect to and identify with. 
"#Generation being canceled is legit so heartbreaking! The show was such an amazing coming-of-age story about a group of friends touching on really important issues," one fan wrote on Twitter. "Ugh, RIP to another fantastic LGBTQ-themed show."
"HBO MAX REALLY CANCELLED #generation ?? This show is amazing," another fan tweeted. "Seeing queer POC on screen made me feel seen, not to mention the humor and chemistry between the characters. It's too good of a show to be canceled!"
"#GENERATION ended the first season with the potential to headline season 2 with a character navigating #asexuality in a loving relationship," another fan wrote. "It would have been huge for ace representation in the media if it kept going. This is Incredibly disappointing @hbomax."
'Genera+ion' is authentic LGBTQ representation
Genera+ion is a coming-of-age series centered on a group of teenagers exploring their sexuality in a conservative town. We are first introduced to Chester (Justice Smith), a misfit teenager that defies the school's dress code on any given occasion. 
He shows up to school with a crop top for the third time and is sent to talk to the guidance counselor as punishment. Chester finds out the older counselor has been replaced by a much younger man named Sam Fanger (Nathan Stewart-Jarrett). Even though he starts developing feelings for Sam, he does not pursue them because of his faculty status.
As the show progresses, viewers are introduced to Greta (Haley Sanchez), a shy teenage girl who has a crush on a photographer named Riley (Chase Sui Wonders). Nathan (Uly Schlesinger) is bisexual. But, he gets caught sexting the guy dating his best friend/twin sister Naomi (Chloe East). Arianna (Nathanya Alexander) identifies as straight and makes offensive jokes toward her openly gay dads (J. August Richards and John Ross Bowie).
The HBO series was created by father-daughter duo Daniel Barnz and Zelda Barnz. The executive producers for the show included Daniel, Zelda, Ben Barnz (Daniel's husband), and Lena Dunham (Girls).
The first season of Genera+ion is streaming now on HBO Max.