Is 'General Hospital' Actor Katelyn MacMullen Married?
Katelyn MacMullen has been a 'General Hospital' star for years and fans are wondering — is the actor married?
General Hospital is the longest-running American soap opera in syndication, a series that counts millions of dedicated viewers in its fan base. The series has been on the air for decades, but it still manages to surprise and delight fans with the intriguing storylines and characters. One way that General Hospital has managed to remain relevant throughout the years is by changing up the cast on a regular basis, adding new characters that connect with viewers. One relatively new addition to the cast is Katelyn MacMullen, a young actor who is currently making a splash as Willow Tait.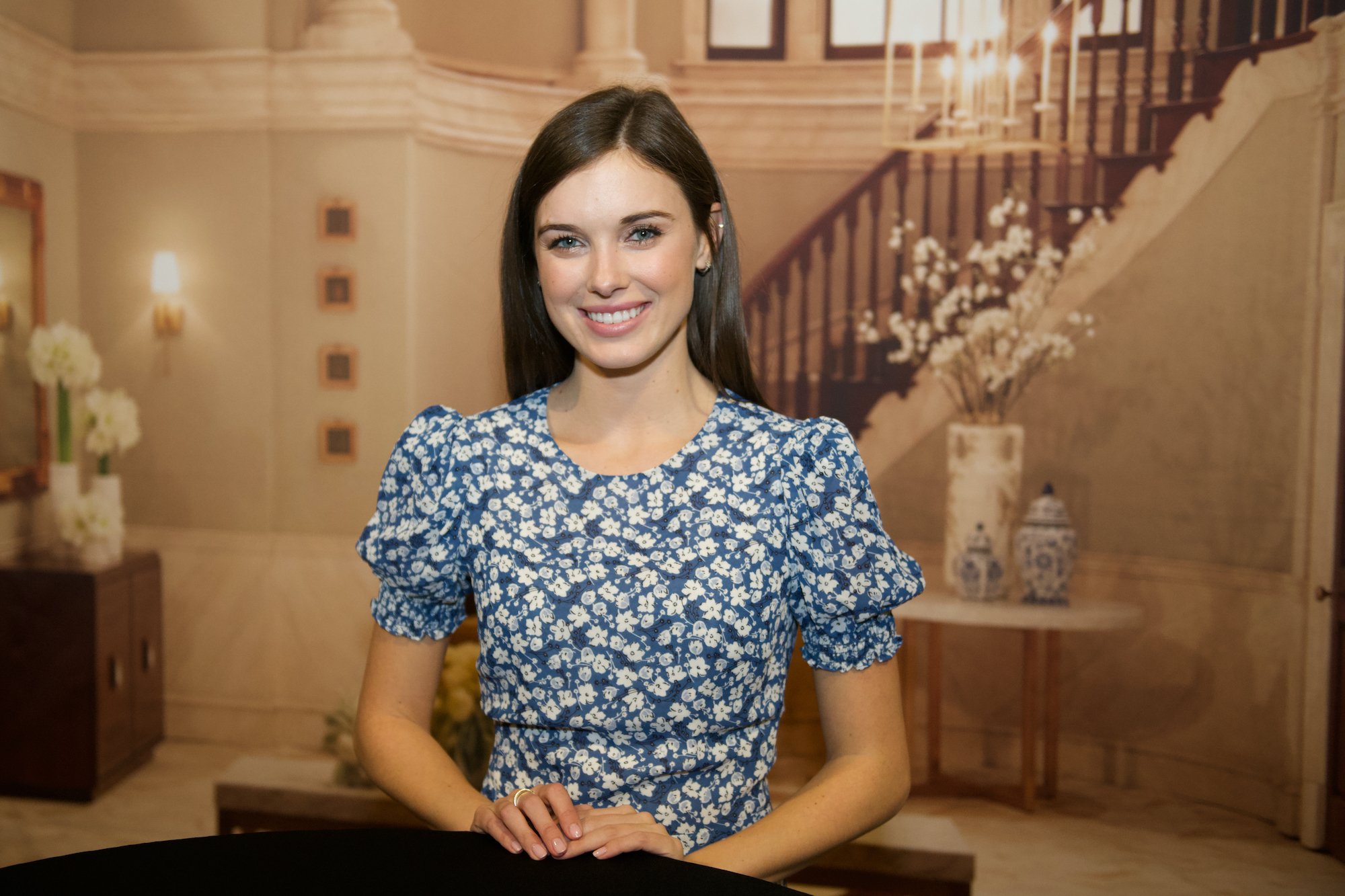 What is 'General Hospital' about?
General Hospital debuted on television in 1963. Set in a fictional hospital in Port Charles, New York, General Hospital focuses on two large families: the Quartermaine family and the Spencer family. The show has changed a lot over the years, but a few particular elements have remained consistent — frequent guest stars and lots of dramatic storylines involving everything from amnesia to adoption and death.
General Hospital has received critical acclaim and holds the distinction of having the most Daytime Emmy Awards for Daytime Emmy Award for Outstanding Drama Series, with a total of 13 wins. It was this prestigious company that actor Katelyn MacMullen joined when she was cast on General Hospital in 2018. 
How did Katelyn MacMullen get into acting?
Katelyn MacMullen was born in California in 1995. As a young child, MacMullen and her three brothers moved to Nevada, where they were primarily raised. At a young age, MacMullen entered the entertainment industry, acting in a variety of television commercials and TV shows. MacMullen developed a deep love for performing, determining to become an actor as a career. As she revealed in an interview with Soap Opera Digest, "when I told my parents I wanted to move back to L.A. to pursue acting, both of them were surprisingly supportive, even though that meant me dropping out of college!"
MacMullen acted in a variety of projects during her early years in Hollywood, including Sin City Saints and The Row. Still, it wasn't until she started acting on General Hospital in 2018 that MacMullen really got her big break. 
What role does Katelyn MacMullen play in 'General Hospital'?
Katelyn MacMullen has played the character of Willow Tait since late 2018. Willow was first introduced as Aiden's teacher, the daughter of the late Douglas Miller and his ex-wife, Lorraine Miller. In short order, Willow begins a romantic relationship with Chase. The two go through a number of ups and downs over the months that follow, and although they experience a great deal of drama, Willow has managed to overcome many obstacles. 
Is Katelyn MacMullen married?
Unlike Willow Tait, Katelyn MacMullen prefers to keep her love life simple — and well away from the spotlight. MacMullen keeps her personal life out of interviews and does not talk about whether she is married. Still, a quick scan of her Instagram reveals more than one photo featuring MacMullen next to a handsome man, presumably her boyfriend. It is possible that MacMullen could decide to open up in more detail about her love life as her career in Hollywood progresses — or she might decide to permanently keep that part of her life very private while she is in the entertainment business.