'General Hospital': Are 'Luke and Laura' Actors Anthony Geary and Genie Francis Friends?
Find out if actors Anthony Geary and Genie Francis - Luke and Laura of 'General Hospital' - have remained friends over the years.
One of the most memorable soap opera storylines in television history was that of Luke and Laura on ABC's General Hospital. Their torrid love affair on the classic soap and subsequent marriage heated up the airwaves in the 1980s.
The pair was memorably portrayed by actors Anthony Geary, now 73, as Luke, and Genie Francis, now 58, as Laura. Although the ill-fated couple eventually divorced on the soap, their intense love story has remained in fans' hearts and memories for decades.
Here's what we know about the real-life pair and if, after all these years, they have remained friends.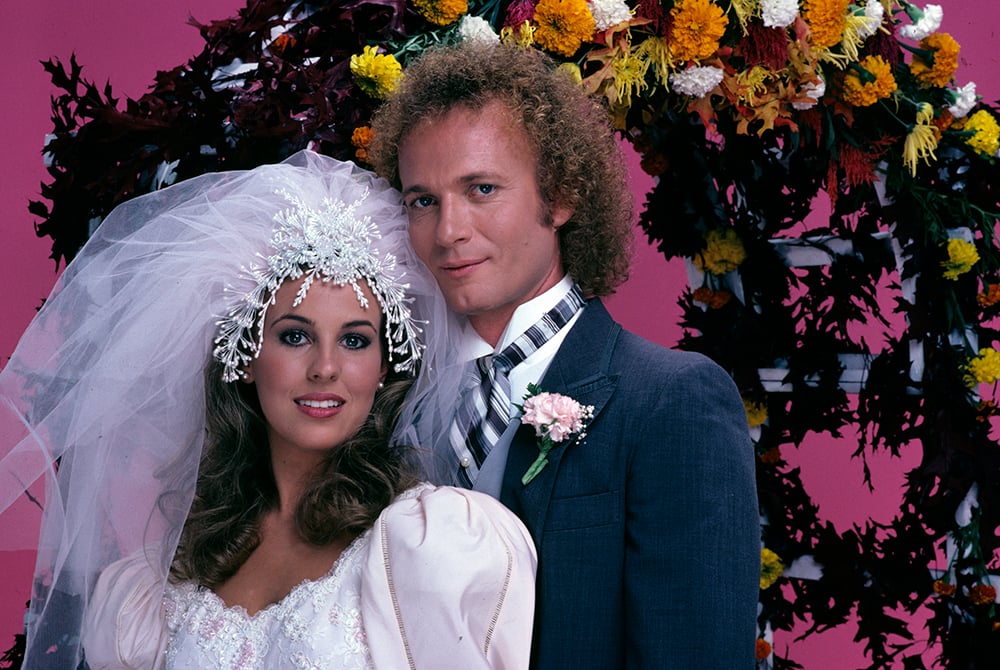 How Genie Francis says 'General Hospital' backpedaled the 'Luke and Laura' rape storyline
As romantic as the Luke and Laura relationship was to viewers at the height of that story's popularity, the fact remains that the couple's "romance" began after Luke raped Laura. The next thing viewers knew, Laura decided she was desperately in love with Luke and their relationship took off. Even back in the 1980s, the circumstances of their situation were alarming.
Francis herself has expressed her discomfort with the plot and its reliance on such a violent act in order to pump up ratings.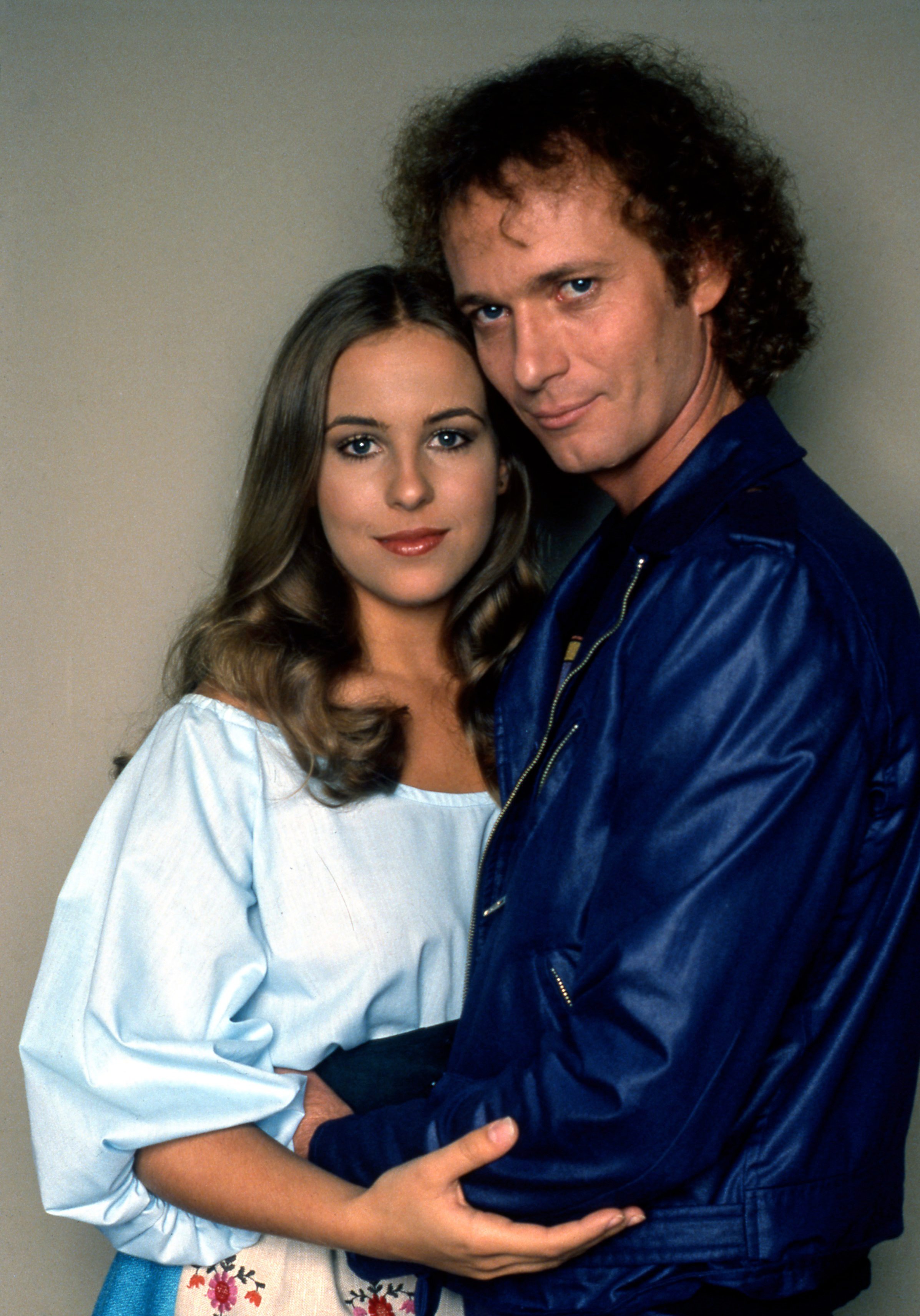 In a 2015 conversation with Soaps.com, Francis spoke of how she played Laura at the very young age of 18, and seemed to do her best to distance herself from the disturbing script.
"You have to remember at that time, I might have been 18, I might have been 17," she recalled. "I was doing what I was told to do. And [show producer] Gloria told me to play rape, and I played rape. And later on down the line when they saw how controversial it became, they sort of changed it to what Gloria called rape seduction."
Geary sees the storyline differently
For his part, Anthony Geary, who left General Hospital for good, retiring from acting in 2015, looked in hindsight on Luke and Laura's troubling start with regret. He described an experience with fans that left him unsettled.
"I had a very upsetting appearance in Chicago early on when a group of women started chanting 'Luke, rape me' and it was so bizarre, so upsetting," Geary told ABC's Nightline in 2015. "We came under a lot of fire from feminist groups and rightfully so from victim groups."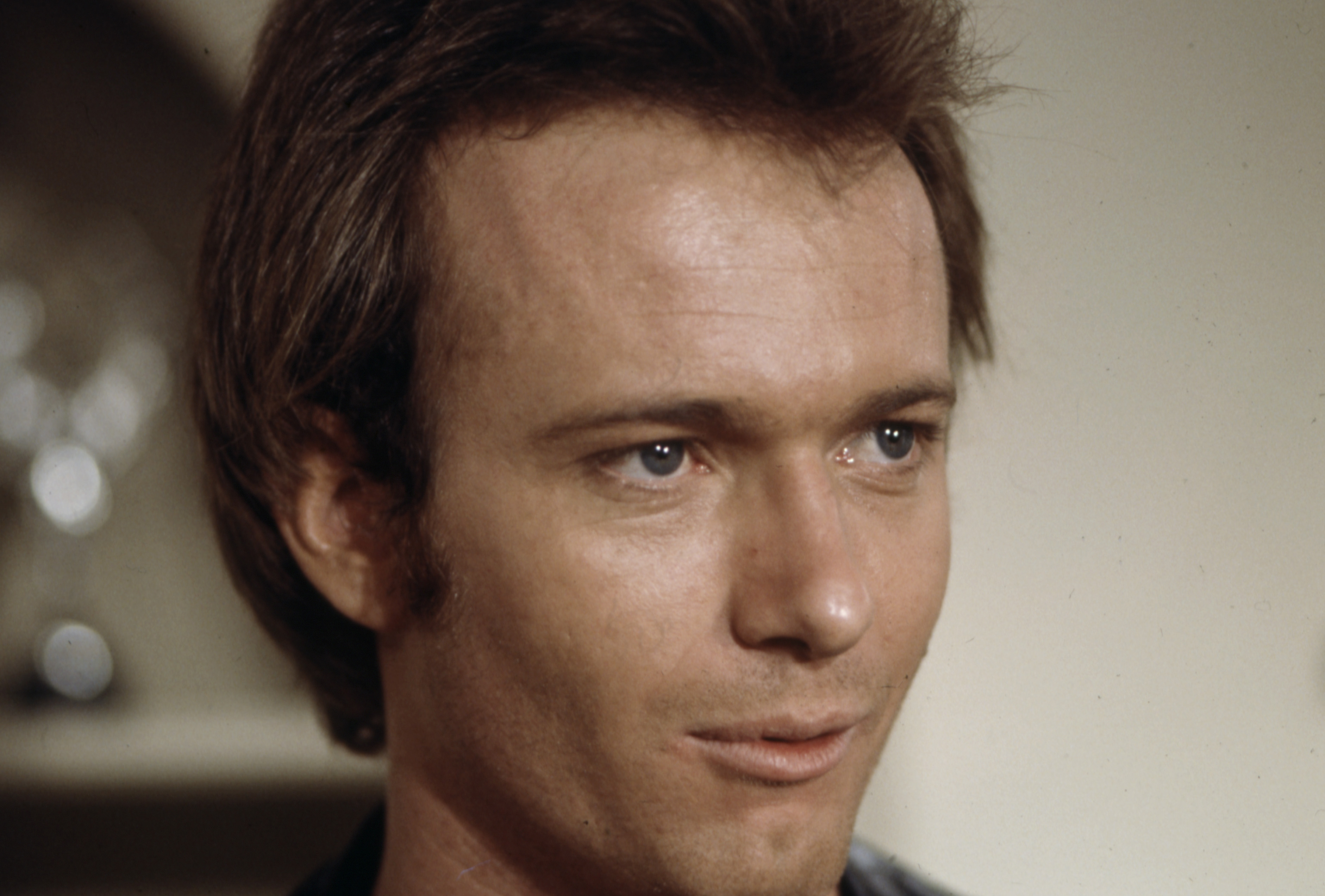 Still, Geary enjoyed playing Luke all those years and developing a character that he views as neither all-good nor all-bad.
"He was not created to be a heroic character," Geary said. "He was created to be an anti-hero and I have treasured the anti-side of the hero and pushed it for a long time. He's not a white hat or a black hat; he's all shades of grey, and that has been the saving grace of playing him all these years."
Are Genie Francis and Anthony Geary still friends?
Francis returned to the set of the soap to play Laura one last time and bid Geary farewell.
While it's not clear if the two have been in touch recently, it's obvious at Geary's departure from acting that the two think the world of each other.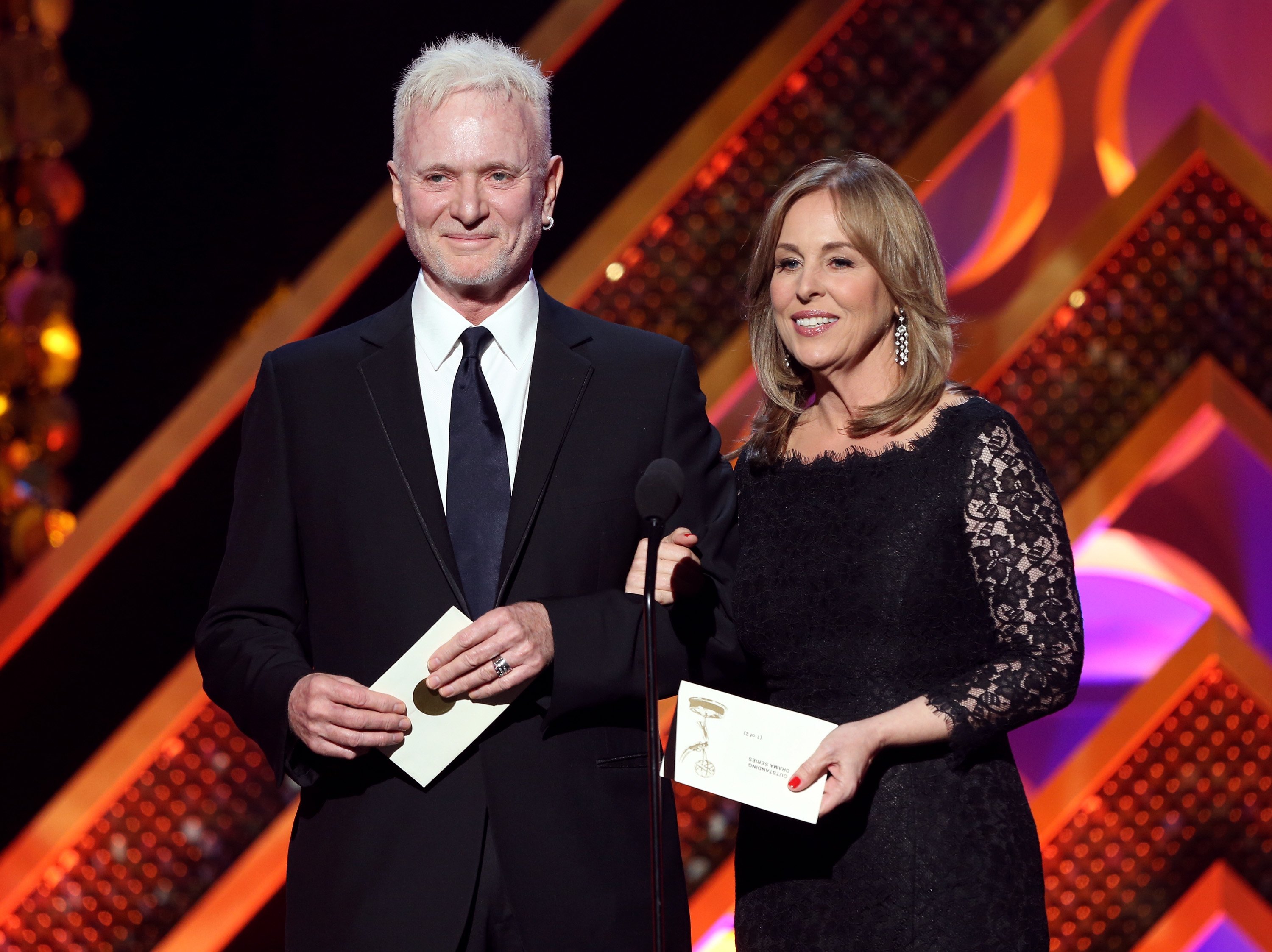 And Geary, now a resident of Amsterdam, had only praise for the mother of two, in speaking with General Hospital Blog in 2015.
"Her talent was spectacular, and is spectacular," he said. "Her vulnerability, her ability to use her emotional range, is unsurpassed. It's hard to even go there because there's so much…Our artistic souls met somewhere in outer space. In the early days, I felt very protective of her, which I think fed the relationship of Luke and Laura."
Who knows, perhaps one of these years, fans might be treated to a Luke and Laura reunion on GH? Stay tuned!