'General Hospital' Star Lisa LoCicero Says Her 'One Life to Live' Character May Have Been Voted 'Worst-Written Role' in Soaps
Though General Hospital fans probably know Lisa LoCicero for her role as Olivia Falconeri on the, show she's actually played multiple characters on different soap operas. From her role on Loving and The City, to her One Life to Live time
Though General Hospital fans probably know Lisa LoCicero for her role as Olivia Falconeri on the, show she's actually played multiple characters on different soap operas. From her role on Loving and The City, to her One Life to Live time, she's a soap opera veteran. In a recent interview, she talked a lot about her time in Llanview.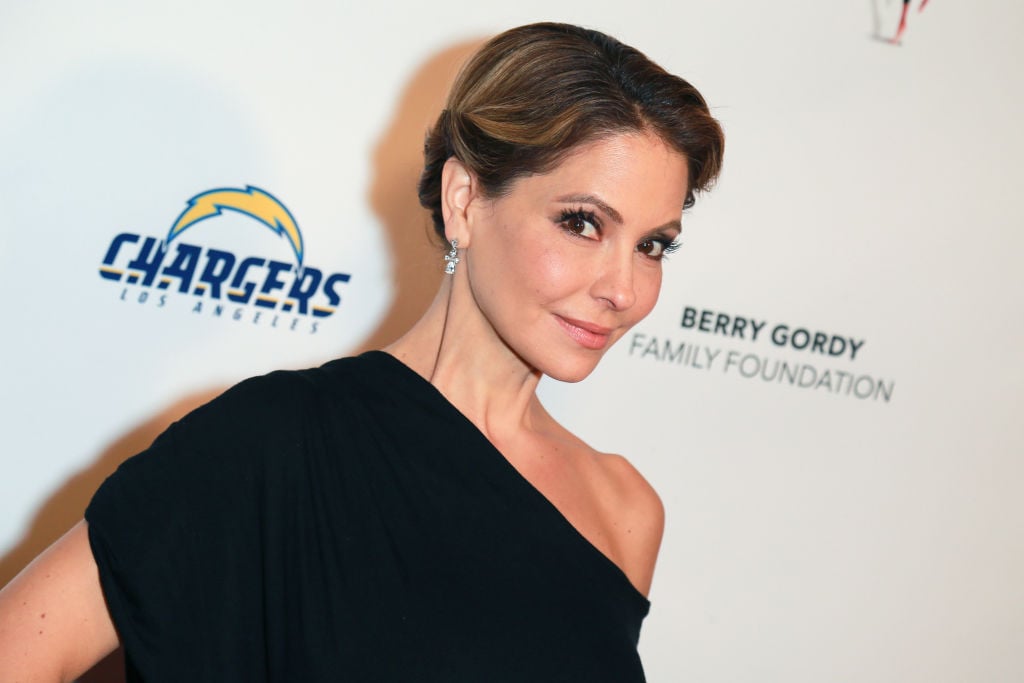 Who was Sonia Toledo Santi on 'One Life to Live'
LoCicero had a short stint on One Live to Live in 200 4as the character Sonia Toledo Santi. She was the adoptive sister of Tico Saniti, who in turn, was a cousin of Antonio Vega.
The character of Sonia was a federal agent who had dealings with the Santis. He slept with Antonio and left town after Tico was murdered. Tico himself also had a relationship with Jessica Buchanan and married her, though it was short-lived. Tico and Sonia hide their mother, Isabella, in their home.
The two characters were written out when the show swapped writing regimes, so a lot of the Santis's character development was left unfulfilled.
Lisa LoCicero got candid recently about the stint
In an interview with Soap Opera Digest, LoCicero talked about a lot of topics, including her time on One Life to Live. She talked about doing a screen test for a role opposite Michael Easton, who she now also stars with in General Hospital.
She said in part, "I did an amazing screen test with Michael Easton for One Life to Live preceding General Hospital, that's what the timing was. I flew to New York to do a screen test with Michael Easton for the role of some sidekick cop of his. [The show] made that role recurring, gave it to someone else and then wrote for me the role that I eventually did play, which was Sonia Toledo Santi, which was probably best forgotten in the tomes of soap opera history."
She continued, "I believe that role was voted the worst-written role in the history of daytime television or some damn thing. I think they had to clear the decks on the writing team after the Santi thing! There was a swing for the bleachers and it just didn't work out for a number of different reasons, maybe not the least of which was me playing Puerto Rican!'
General Hospital airs weekdays on ABC.