'General Hospital' Star Maurice Benard on His Memoir: 'I Didn't Want it to Make Me Look Great'
The memoir of General Hospital star Maurice Benard is finally out and fans of the soap opera star are super excited. In a new interview, the soap opera star talked about the conception of the book and its release.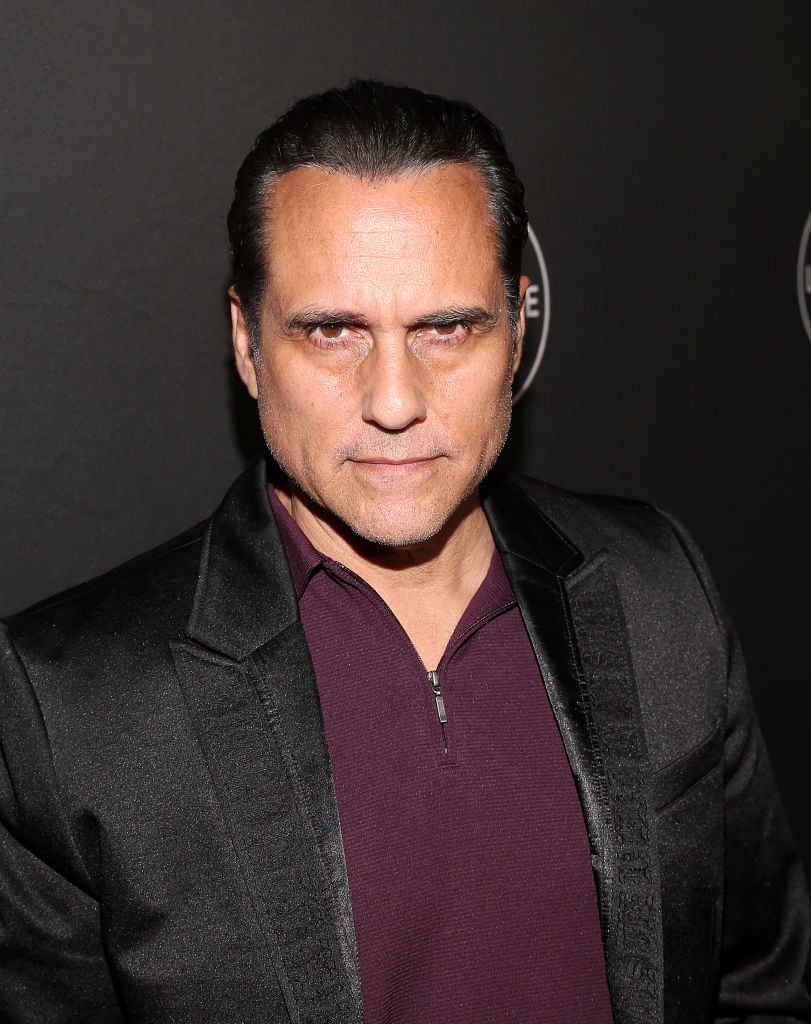 Maurice Benard recently released his memoir
The actor's book is called Nothing General About It: How Love (and Lithium) Saved Me On and Off General Hospital. It discusses Benard's life with bipolar disorder as well as his professional career as a veteran soap opera actor.
He once stated that he said he got the idea of writing a book after appearing on the Oprah Winfrey Show. "She mentioned that I should write a book but I didn't really think about doing it," he said. "I thought it was too much work. But over the years people have said it, especially because of the mental health [aspect], so I did it, and I'm so glad I did."
Prior to the memoir's release, Benard talked about several stories with co-stars that he mentions in the book. One of these stars was Dominic Zamprogna, who plays one of his on-screen sons.
RELATED: 'General Hospital': Did Maurice Benard Want This Surprising Love Triangle For Sonny That Included Brenda?
This book is a long time coming for the veteran soap actor
After preparing for the release for so long, the memoir was finally released not that long ago. Benard talked about the process and his feelings in a recent interview with Soaps in Depth.
"I'm so proud of the book. It's just a brutally honest portrayal of my life — the good and the bad," he said. "And I didn't want it to be anything else. I didn't want it to make me look great. I just wanted the truth."
On the tough aspects of his life story that the memoir discusses, Benard insinuates that it kind of surprised him. "What's funny is, about halfway through doing the audiobook, it made me realize I've been through hell," he said. "When you're living your life, you take it for granted. When you read your life, almost like a third-person looking in, you go, 'D**n, that's a lot!' There were three times during taping where I literally just broke down like a baby and started bawling."
He also spoke about Sue Black, who co-wrote the book with him. "We were already friends, so we just sat together for a year and a half," he explained. "She'd have a tape recorder, and I'd tell her all my stories because I wanted to have my voice in there. And I talked a lot, man!"
"I couldn't put it down – and it was my book!" he said, recalling when he first read what Black had written. "It was because of the way she put it all together and told the story. She's an incredible screenwriter, so it just moves. It's like reading a movie!"
General Hospital airs weekdays on ABC.