'General Hospital' Star Tamara Braun is Going Back to 'Days of Our Lives' ― Is She Ava Vitali or Taylor Walker?
Tamara Braun achieved a rare feat in soap opera history. She played two roles on not one show, but two. She is returning to one of her shows, Days of our Lives, and the character she is playing will seemingly be brought back from the dead…or will they?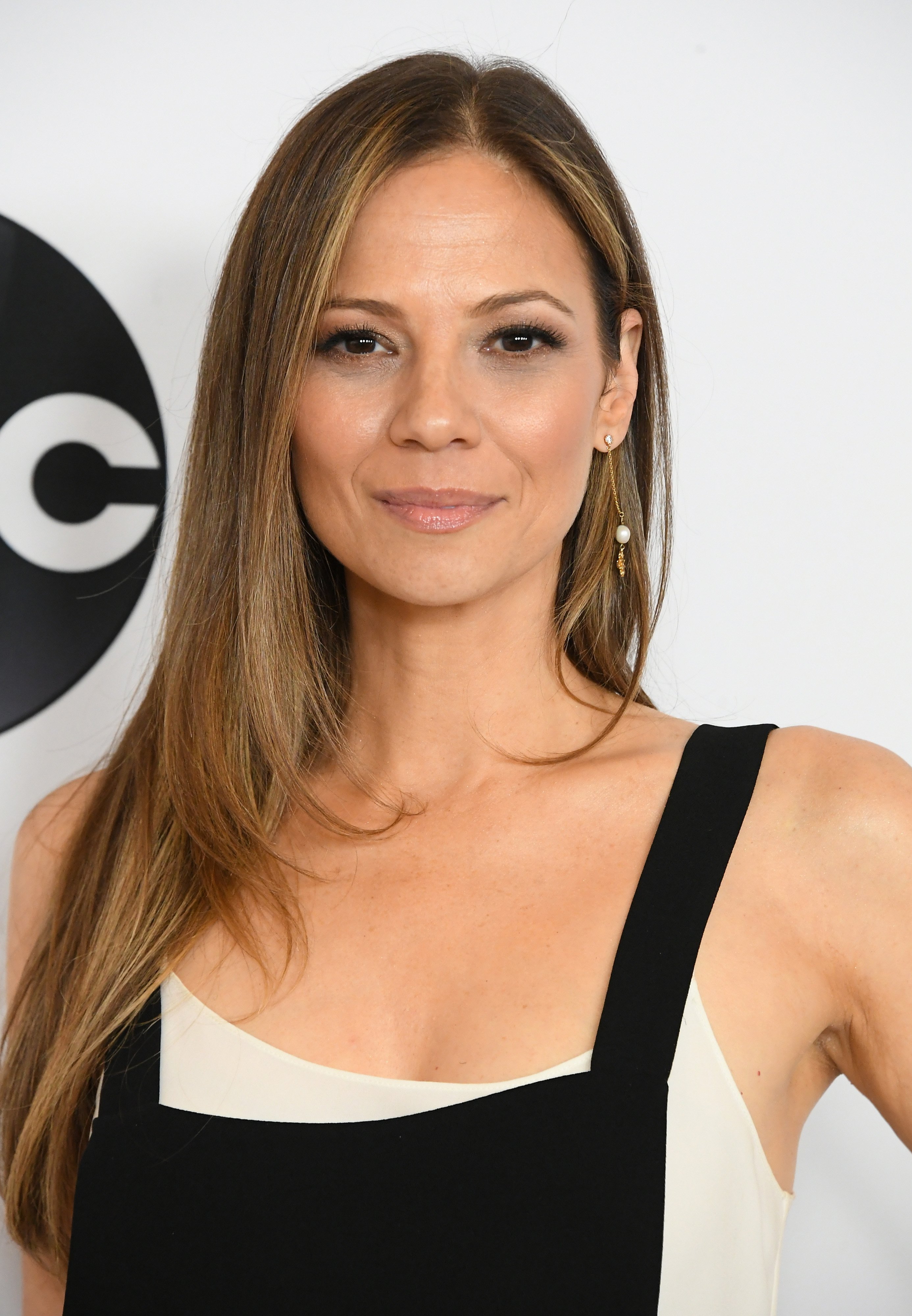 Tamara Braun played two roles on 'Days of our Lives'
Though she's best known for her role as Carly Corinthos on General Hopsital, Braun's Days of our Lives roles are notable as well. Braun soon debuted as Ava Vitali on Days of our Lives. The actress originally played Ava, a mob heiress tied to Steve Johnson (Stephen Nichols) in 2008. She then returned to the show again 2015-2016 for its 50th anniversary. Despite playing the character for just role for a short amount of time, she won a Daytime Emmy.
She returned to Days of our Lives as a legacy character. This time on the show, she played Taylor Walker. The character is the sister of Nicole Walker (Arianne Zucker) and Brandon Walker (Matt Cedeño). Braun was the third actress to play the character. Interestingly enough, another former General Hospital star, Natalia Livingston, was in the role for a little while before her. Braun remained in the role only in 2011, making this a short stint.
Here's what we know about her return
Braun is coming back to Days of our Lives, but she's not playing her last character, Taylor She is back in the role of Ava, meaning the character is likely being resurrected from the dead! It's not that surprising though if she is alive, considering the fact that people just thought she was dead and we never saw proof that she was gone. Her story will have a lot to do with her son with Steve, Tripp Dalton, who is also returning to the canvas.
Executive producer Ken Corday told Soap Opera Digest, "Tamara Braun [Ava] is coming back and that's important, not only for Steve and Kayla, but for her son, Tripp, and others to be determined. Mr. [Ron] Carlivati [Days of our Lives' head writer] has a big story there. It's exciting."
The last time Ava was on the show, she used Joey Johnson, Steve and Kayla's son, to get back at them. However, when Joey learned the truth, she killed her. So is the character going to be a ghost or is she back from beyond the grave. We'll find out sooner or later.
Days of our Lives our lives airs NBC.