'General Hospital': What Time Is the Show On? Where to Watch the Hit Soap
General Hospital has weathered so many changes in the television landscape. It's remarkable that the daytime soap opera is still a staple of ABC decades after its debut. After all, its premiere preceded not only the age of streaming but the advent of cable television. But where can today's fans watch the beloved daytime drama? Here's when and how to catch the latest General Hospital.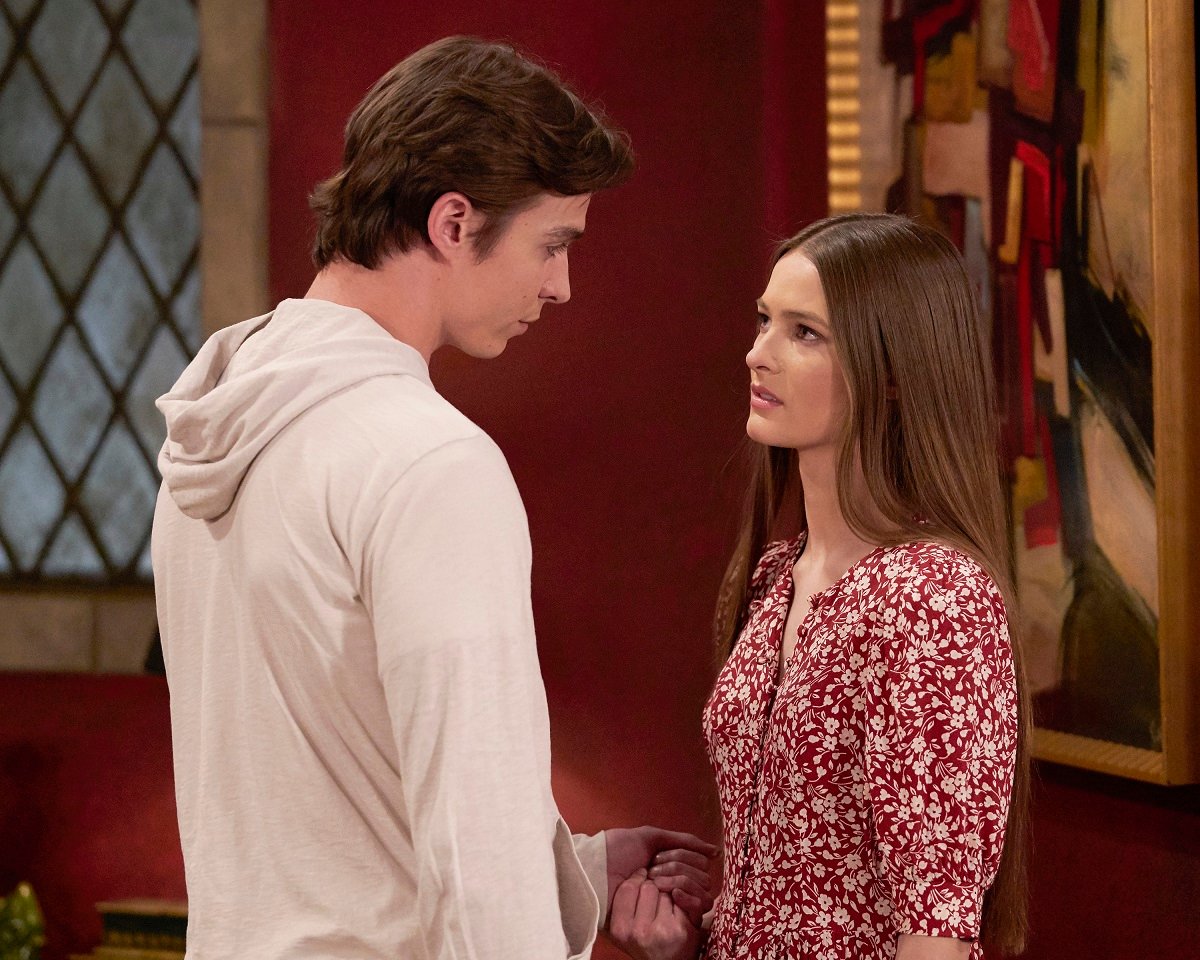 'General Hospital' has been on for 59 seasons
Back in the 1980s, General Hospital made headlines with the widespread popularity of Luke (Anthony Geary) and Laura (Genie Francis). The characters' 1981 wedding remains the highest-rated event in soap opera history to this day. But the show had already been on the air long before those two actors – who admittedly elevated the series to new heights – joined the cast.
The very first episode of General Hospital premiered on ABC on April 1, 1963. At the time, the series was headlined by a cast of 16 actors, including John Beradino as Steve Hardy. Beradino played the character right up until his death in 1996. And General Hospital soon expanded beyond the medical staff to include a richer tapestry of characters. It is now the longest-running soap opera still in production.
RELATED: 'General Hospital': Nicholas Chavez Says He Has a Surprising 'Part-Time Job' on Set
When is 'General Hospital' on?
When General Hospital debuted, it did so on one of the only television networks in existence. Of course, much has changed in the entertainment industry since then. However, some fans of the soap opera might still prefer to watch General Hospital the old-fashioned way. In this case, they can still do so, as new episodes of General Hospital air on ABC weekdays at 1 p.m. Eastern Time.
In today's day and age, other viewers might not be accustomed to watching television shows live. In this case, they can always record the latest episodes at home on their smart TV or other recording devices. But fans of the long-running daytime drama do also have an option for streaming General Hospital instead.
Where to watch 'General Hospital'
The most recent 10 episodes – in other words, two weeks' worth – of General Hospital are always streaming on Hulu. While the streaming service doesn't offer a backlog of the thousands of episodes ABC has aired over the years, it does give fans a chance to catch up with the recent adventures of their favorite Port Charles residents on their own time.
General Hospital is remarkably still going strong – and continually breaking daytime soap opera records – and its accessibility on a popular streaming service is a testament to the show's longevity in the face of a changing world. Whether live on ABC or streaming on Hulu, fans will no doubt keep coming back to visit Port Charles for many years to come.
RELATED: Elizabeth Taylor Once Personally Requested a 'General Hospital' Cameo