'Genera+ion' on HBO Max: Zelda and Daniel Barnz Reveal Which Character Is The Trickiest To Write For
One of the best shows on HBO Max right now is Genera+ion, without a doubt. The series created by Daniel Barnz and Zelda Barnz perfectly captures the coming of age of eight teenagers from Orange County, California. Ahead of the season 1 finale, the father-daughter duo talked to Showbiz Cheat Sheet about writing for the series and which character is the trickiest to write for.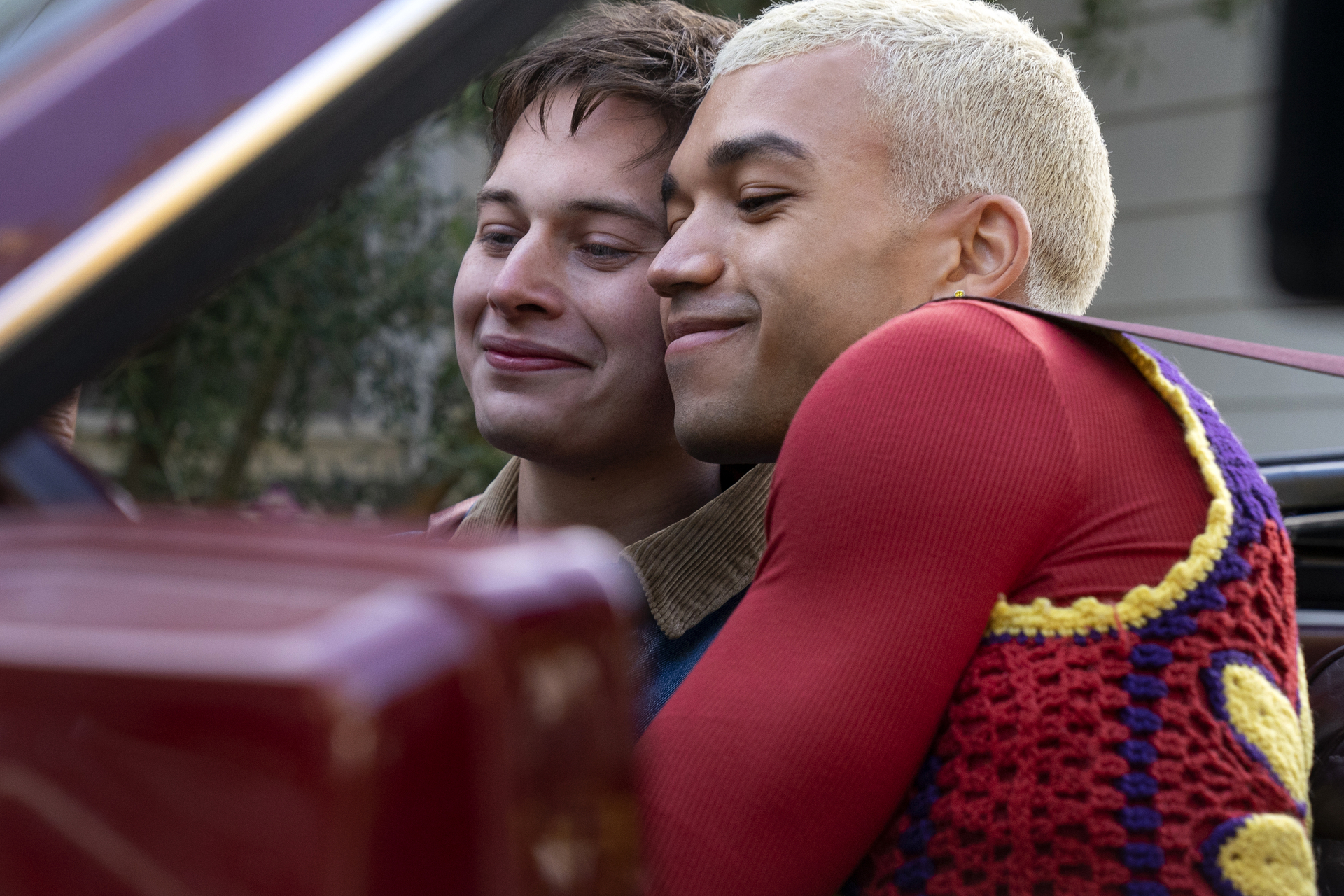 How did 'Genera+ion' evolve before HBO Max?
One thing that jumps out right from the start is that the characters on Genera+ion are people that you might know. These are teenagers that speak like teenagers from today and Zelda has been the force behind that. As the creator of the show, she conceptualized this series after finding no shows representing real queer youth in mainstream media. Coming up with these vibrant characters was no easy task, and it would be interesting to know how much of her original idea changed from the original concept. Fortunately, not much did change according to Zelda.
"We started with planning out who our characters were. And we kind of began with figuring out who these kids were as people and how they belonged in their community, and their personalities and everything," she told Showbiz Cheat Sheet. "From there, we figured out setting and plot. I definitely think we didn't have any characters that didn't make it into the show that we wanted to make it."
Daniel jumped in to say that some of the characters were "refashioned," like in the case of Sela, Greta's mother. Originally, Sela would have been there since the beginning. The Cake director also said that Greta's brother Miguel might have played a bigger role. Another tidbit that Daniel revealed was that the parents "dropped away."
"We realized that we really wanted the show to focus more on the kids," he added. "People like Riley's dad, who we originally thought might play a much bigger role, went away."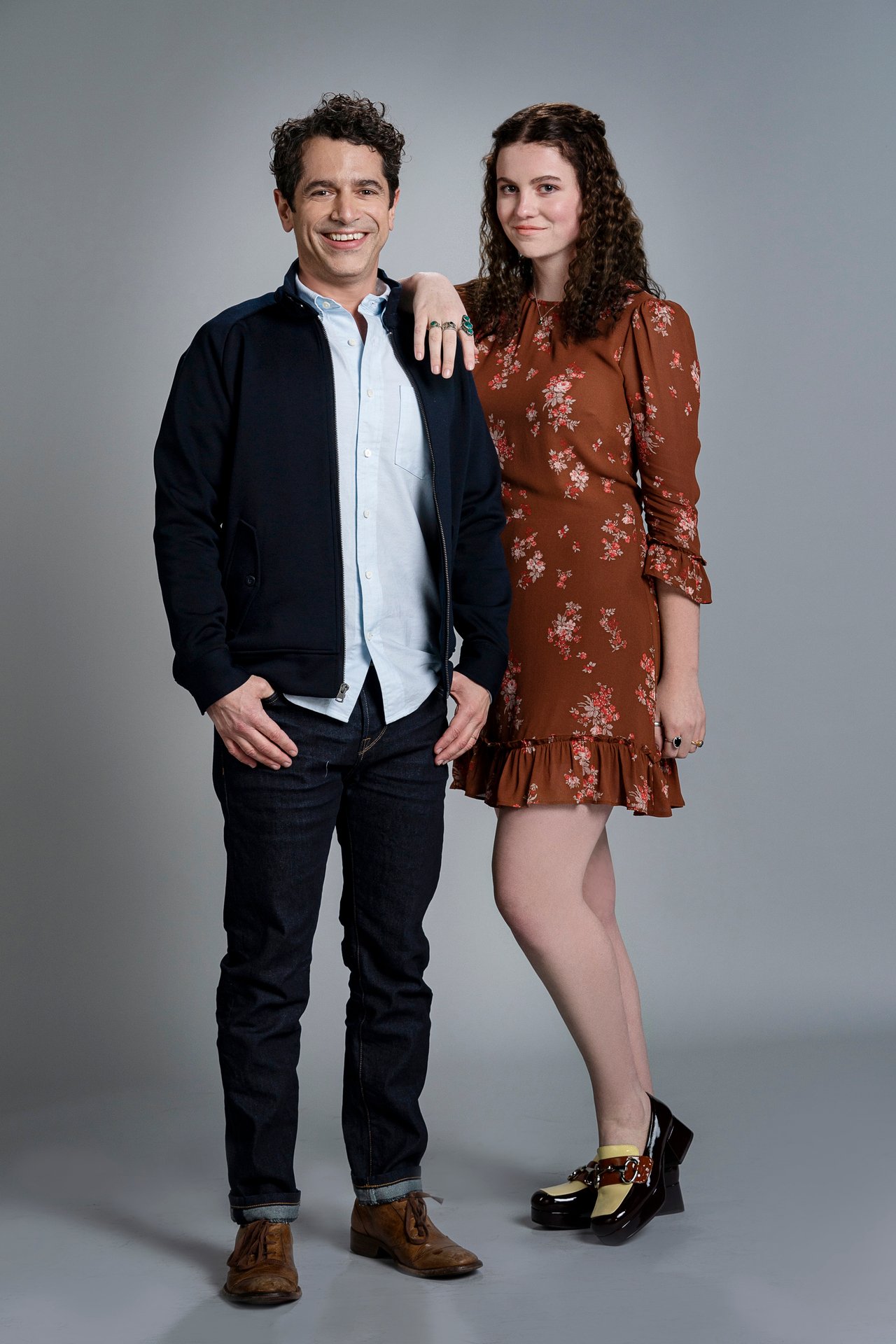 RELATED: 'Insecure' Season 5: Yvonne Orji Shares Final Episode Table Read Photo and Fans Have a Lot of Feelings
Which 'Genera+ion' character is the hardest to write for?
Having such a diverse set of characters must make it a joy for both Zelda and Daniel to write for. None of the characters are modeled from themselves but a lot of their experiences are written in the show. For Zelda, one of the characters that she has a more difficult time writing for is Megan, the mother of Naomi and Nathan who is played by Martha Plimpton.
"The answer that popped into my head first would be Megan, just because I'm so different from Megan," Zelda said. "It's sometimes hard for me to figure out how she would phrase things because my first instinct with writing teenagers is to phrase it how I would phrase it and then adjust it for their character depending on what words I think that character has in their vocabulary. With Megan, I feel like I can't even start with phrasing it, how I would phrase it because none of the things she says are things I would say in the first place. It can be difficult to figure out how she would say things but she's really fun to write for."
Daniel added that he also loves writing for the character of Megan and said it gets easier to write for the characters once the actors start playing them.
"Once the actors start delivering their brilliant performances, you hear their voices in your head. With Martha in particular, it's so fun to write for because they almost become like little mini Aria's. The way that she's so passive-aggressive, I find all that really, really fun to write for," he added.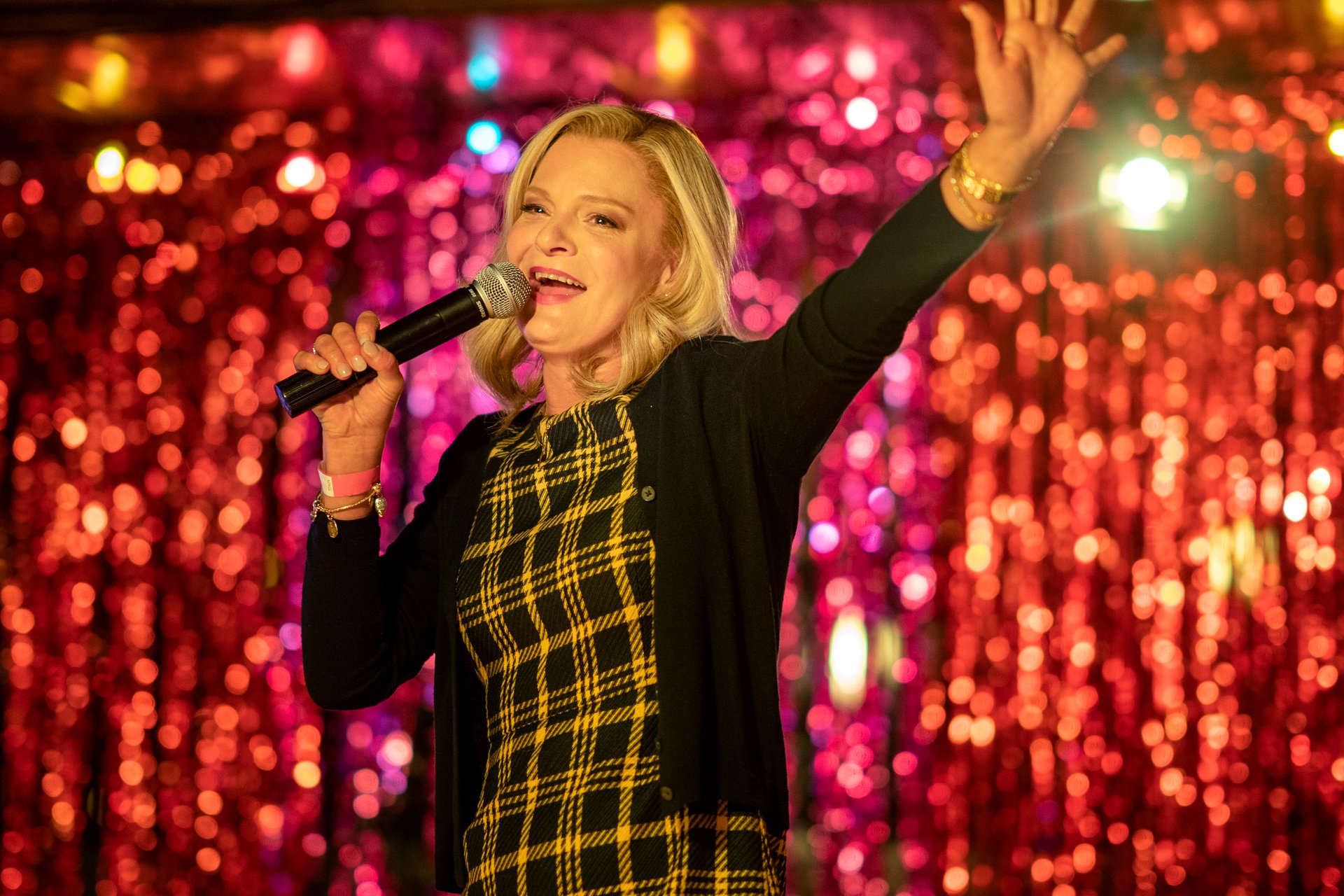 RELATED: 'The Big Shot' Finale Winner: Milokssy Resto Lands Job With Bethenny Frankel and Shares Inspiring Message
Writing for Chester is tricky for Daniel Barnz
However, the most challenging character for Daniel is Chester, played brilliantly by Justice Smith.
"I think the character that I find the most challenging is also the one that I enjoy writing for the most and that's Chester," Daniel revealed. "Chester is so smart and he quotes RuPaul and Kafka and figuring out how to craft his dialogue so that it feels like a teenager actually could be saying it, but a teenager who is phenomenal with language. That's always the trick with him is to make sure that his dialogue doesn't feel written. At the same time, one of the benefits of working with somebody like Justice Smith is that he can take almost anything and make it feel real or natural."
Genera+ion is now streaming on HBO Max with episode 16 premiering on July 8.