Who is 'Genera+ion' Star Justice Smith and What is His Net Worth?
Justice Smith is a young actor with an impressive resume already under his belt. His latest project is HBO's new series Genera+ion, but the California native has starred in several other hit productions in the past few years.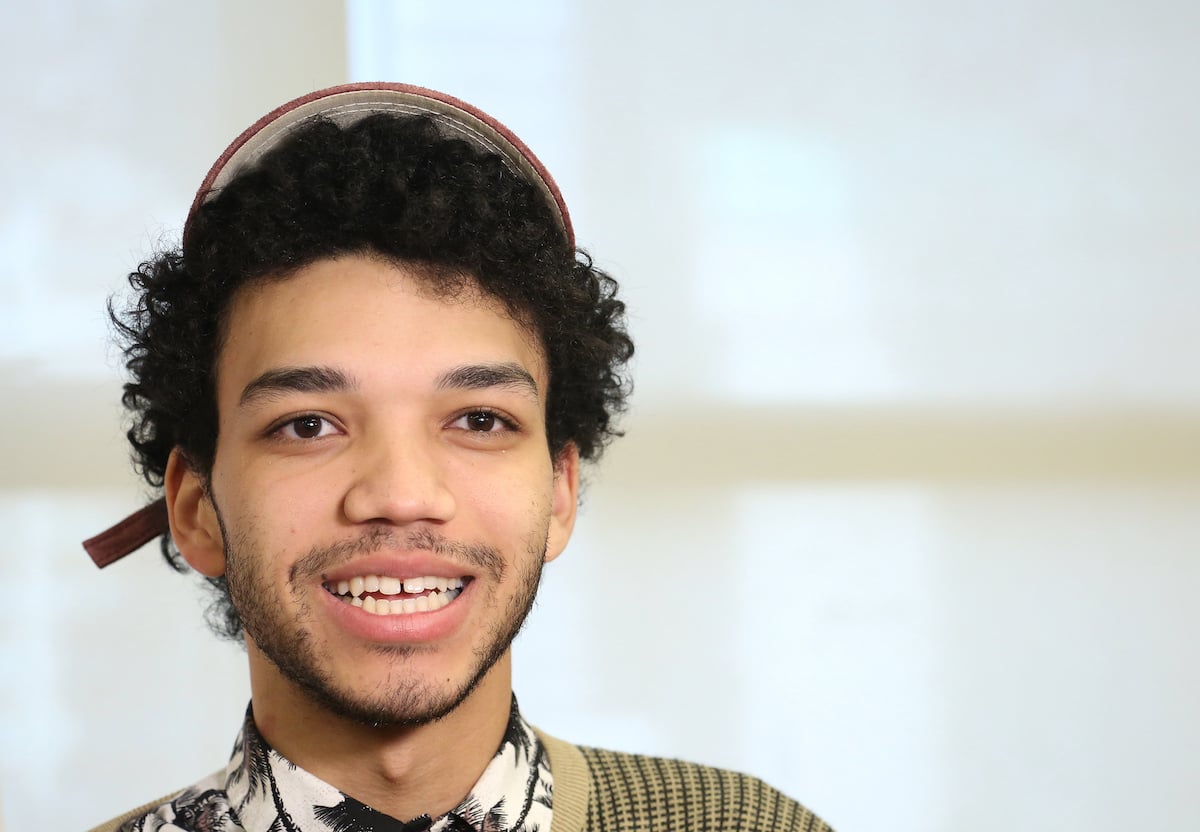 Justice Smith plays Chester on 'Genera+ion'
Genera+ion is similar to its HBO cousin Euphoria in that it follows a group of Gen Z teenagers as they navigate high school and life in their community. Genera+ion, however, attempts to paint a portrait of the issues that many LGBTQ teenagers face today, especially in conservative areas.
Justice Smith plays Chester, the show's out-and-proud lead character. Chester is sure of himself at a young age and doesn't abide by the gender binary, receiving several disciplinary actions at school because of how he dresses.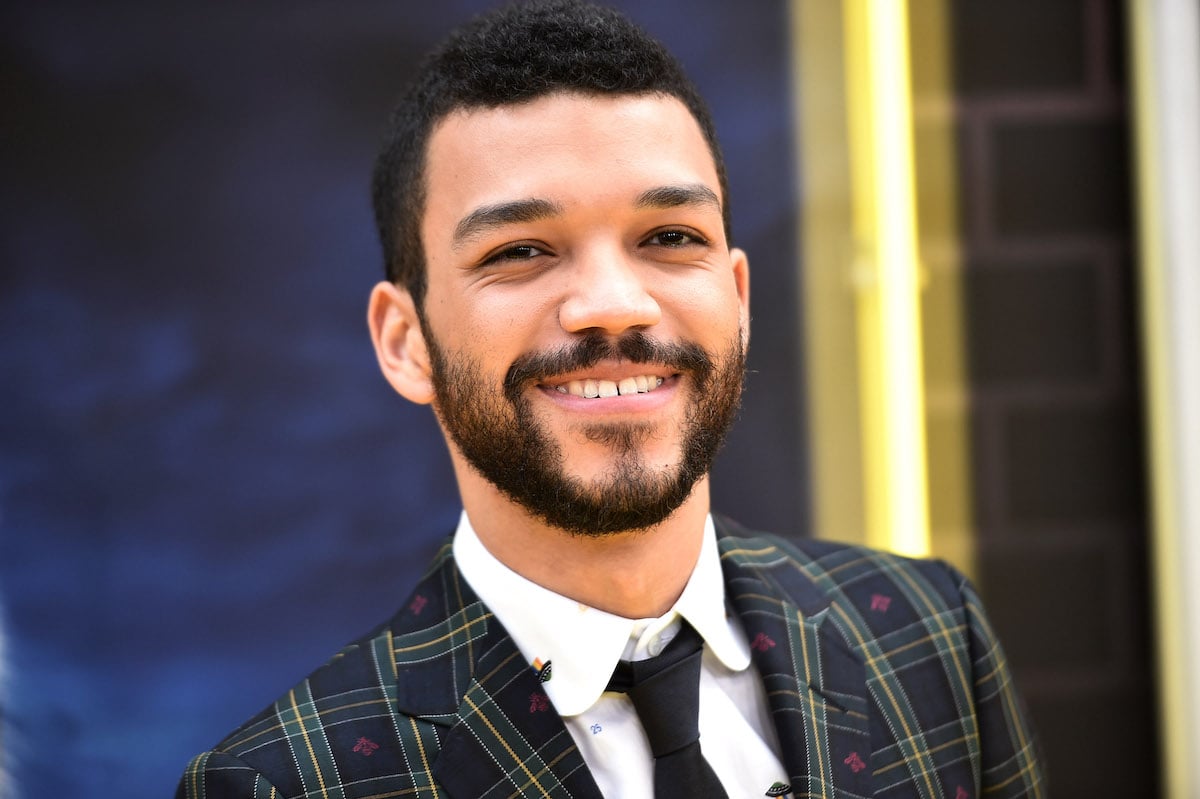 Justice Smith has been in 'The Get Down,' 'Jurassic World,' and more
Prior to Genera+ion, Smith has appeared in several other movies and TV shows that have received widespread acclaim.
Smith first rose to recognition on Nickelodeon's superhero series The Thundermans.
In the mid-2010s, Smith starred in Baz Luhrmann's smash Netflix show The Get Down as main character Zeke "Books" Figuero. Smith is a method actor and committed heavily to the role: in addition to sporting an afro for months of filming, he lived in a dilapidated apartment in the Bronx to put himself in the world of the early days of hip-hop.
In 2018, he starred alongside Chris Pratt and Bryce Dallas Howard in Jurassic World: Fallen Kingdom. The following year, he landed his first major leading role in a movie with Pokémon: Detective Pikachu, which catapulted him into the mainstream.
In 2020, he starred opposite Elle Fanning in the Netflix teen movie All the Bright Places.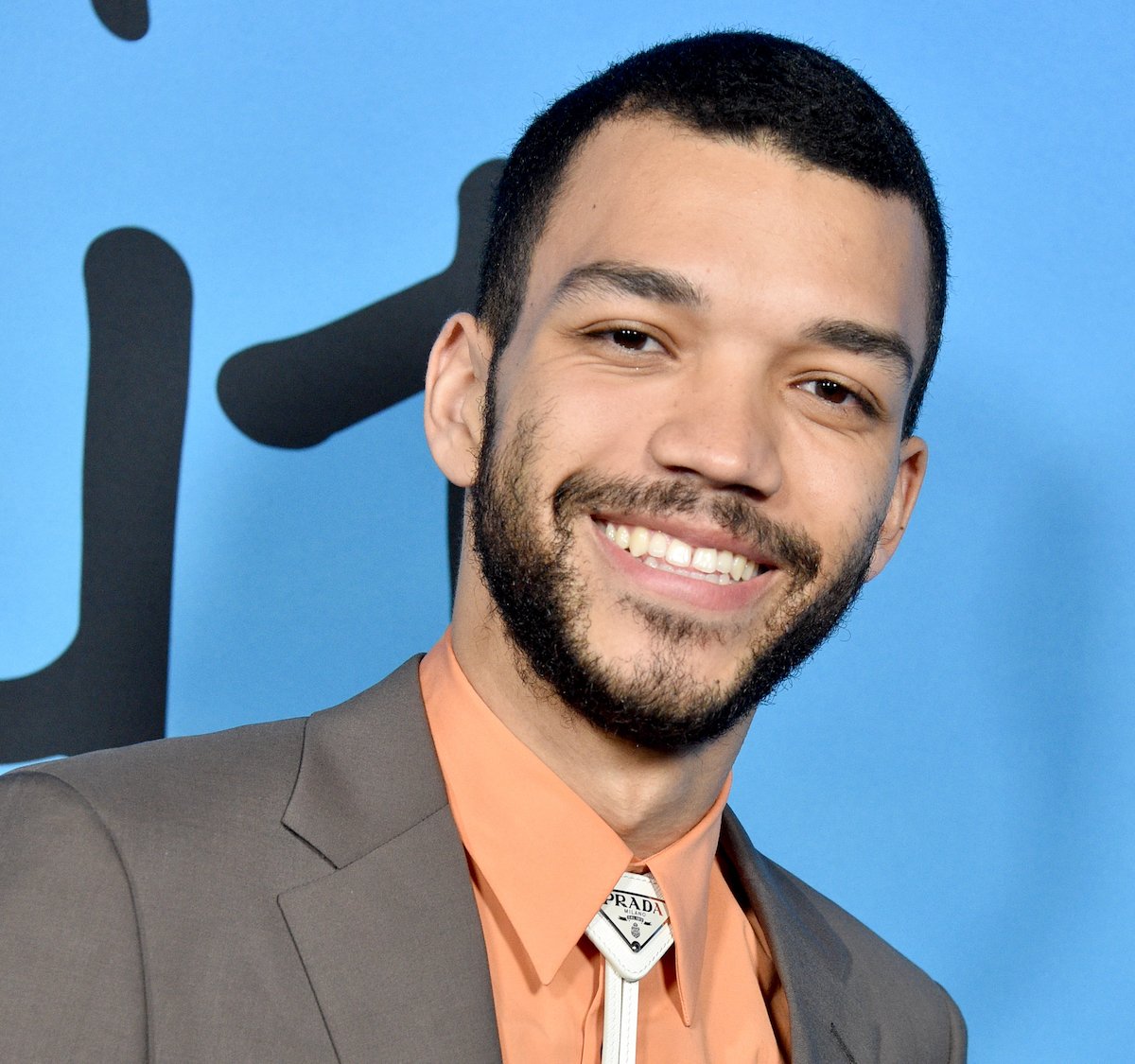 Justice Smith's net worth
Smith has a diverse array of experience for an actor who's been working for less than a decade. And he continues to work in new genres and characters: he's set to star alongside Euphoria's Sydney Sweeney in a new thriller called The Voyeurs later this year, and is confirmed to be in Jurassic World: Dominion, due out next year.
Smith's net worth has been on the rise since his breakout on The Get Down, appeared on the Forbes 30 Under 30 list after the show had wrapped. According to WealthyGorilla, Smith is worth approximately $1 million in 2021.
Smith has a penchant for fancy clothes, often sporting one of many outfits from Prada. Some of his fashion icons include Ashton Sanders, Frank Ocean, and Kevin Abstract.