'Genera+ion' Season 1: Part 2 Sets Premiere Date on HBO Max and Fans React to Trailer
One of the most compelling shows on the HBO Max streaming service is Genera+ion which premiered earlier this year. Fans of the series were left with a solid cliffhanger as Part 1 of Season 1 ended. However, Part 2 of the first season is set to premiere soon and the streamer dropped a new trailer to get viewers excited for the new episodes.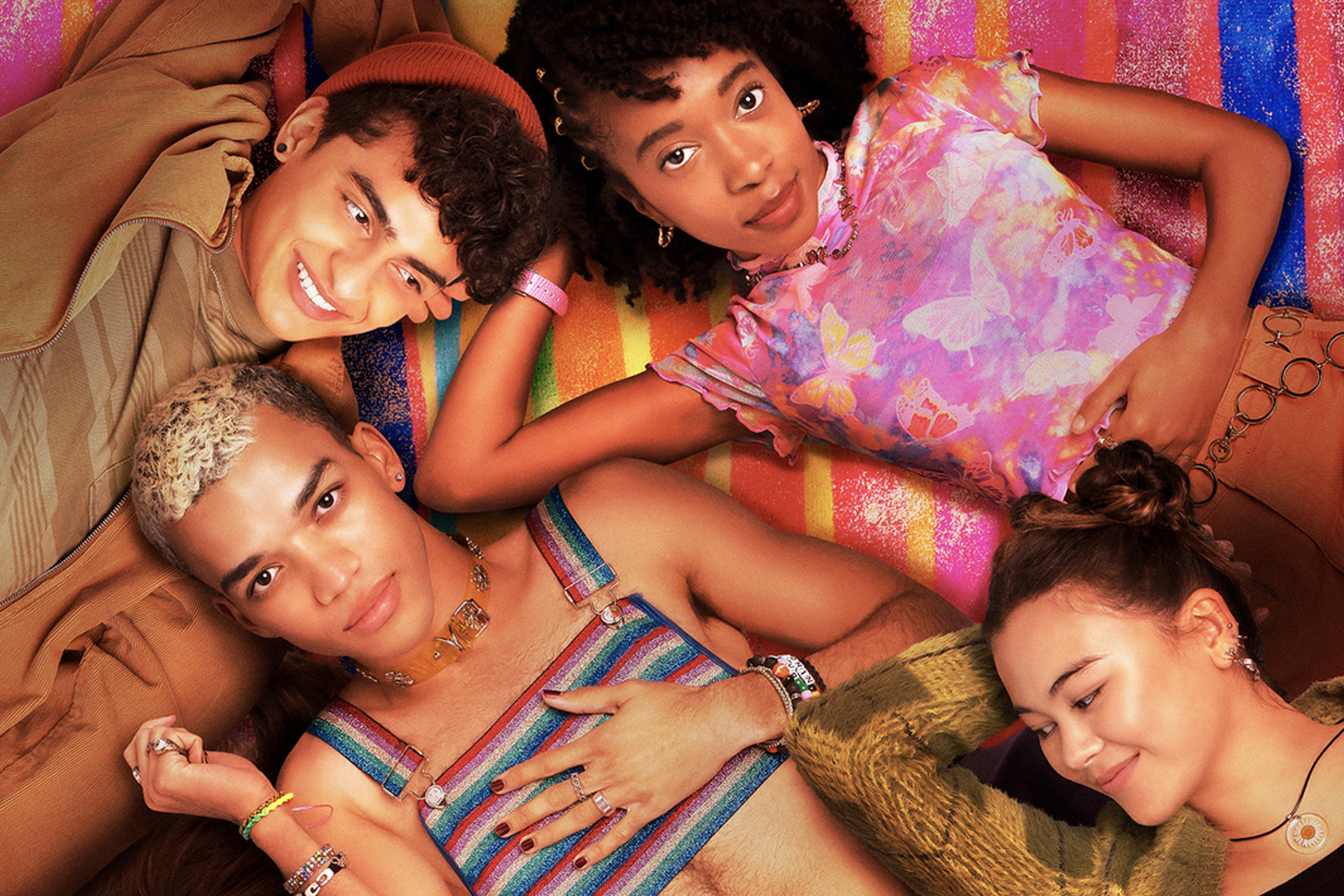 When does 'Genera+ion' Season 1: Part 2 premiere?
As HBO Max released the trailer for the second part of Genera+ion's first season, they also revealed that it would premiere on Thursday, June 17. Fans will be able to stream three episodes during premiere day. Two more episodes will become available on June 24, followed by two more episodes on July 1, and one final episode on July 8. The eight episodes that are premiering on the streaming service will finish off the first season of the show which will be comprised of a total of sixteen episodes.
The cast of the groundbreaking series includes Nathanya Alexander, Chloe East, Nava Mau, Lukita Maxwell, Haley Sanchez, Uly Schlesinger, Nathan Stewart-Jarrett, and Chase Sui Wonders with Justice Smith and Martha Plimpton. Recurring guest stars include J. August Richards, Mary Birdsong, Alicia Coppola, and Patricia De León. Other actors featured throughout the season include Diego Josef, Anthony Kevyan, Sydney Mae Diaz, John Ross Bowie, Marwan Salama, Marisela Zumbado, and Sam Trammell.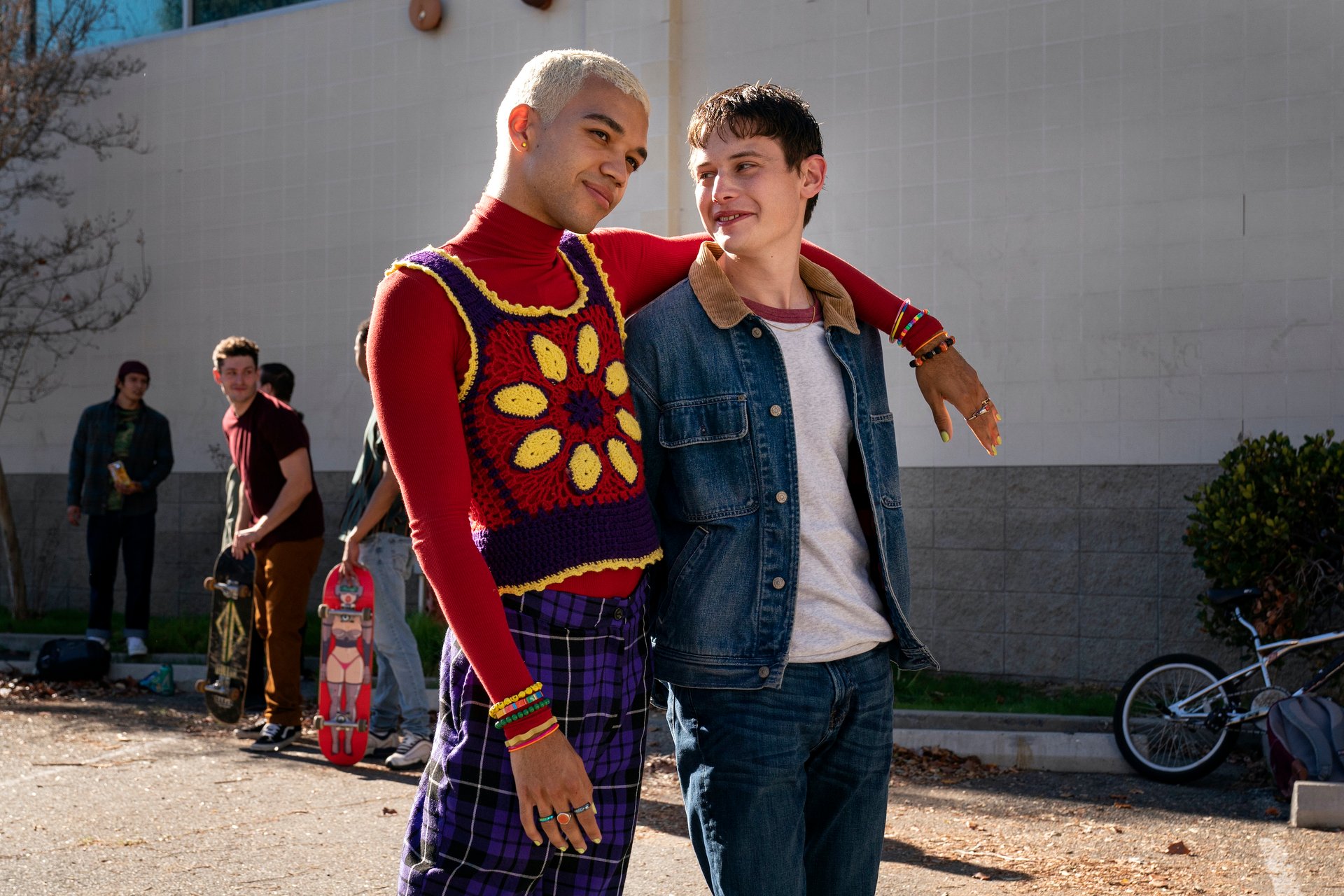 Fans react to the 'Genera+ion' Season 1: Part 2 trailer
The wait for new episodes of Genera+ion is almost over and HBO Max released a trailer that got fans excited. With the song "Sister" by K.Flay playing in the background, the preview kicks off showing what the kids are up to now. Reactions to the trailer were not long behind the video was posted on YouTube with viewers expressing their emotions.
"OMG I binged the whole season yesterday and the second part is already announced. It's just made my day, can't wait for it," a fan wrote.
"This is the kind of show that I have been waiting for. I cannot wait to see what happens in Part 2. I am hoping for some good Rile and Greta Moments and hope there is a season 2," a viewer suggested.
"Can't express how much this show means to me. Thank you for creating such a great show about queer people," a YouTube user added.
"I thought we were going to be waiting a while longer. WOW, what a summer for TV," another fan noted.
"This isn't even out yet and I already want season 2 to happen cause I know this is going to be fire," another viewer said.
"Thank God for this show. I never felt so seen before. Greta and Riley are my favorite," another YouTube user posted.
Who is behind 'Genera+ion?'
The HBO Max series has a sleuth of creative people including Lena Dunham who is one of the executive producers. Genera+ion was created by Zelda Barnz and Daniel Barnz. Writers include Zelda Barnz, Daniel Barnz, Sharr White, Sono Patel, Max Saltarelli, Christina Nieves, and Michelle Denise Jackson. Directors include Daniel Barnz, Catalina Aguilar Mastretta, Anu Valia, and Andrew Ahn.
Genera+ion Season 1: Part 1 is already available for HBO Max subscribers.