George and Amal Clooney Met in the Most Hilarious Way
Attorney Amal Clooney has been married to George Clooney for four years, but we bet you didn't know how the power couple met.
Some of us meet our significant others on dating apps, others meet by chance at bars, events, or parties, and some lucky folks tend to meet through mutual friends. However, actor George Clooney and his attorney activist wife, Amal Clooney met in a way that neither one of them expected. Thankfully, it all worked out magically.
Though he had been married once before, to actress Talia Balsam for a few years in the late '80s and early '90s, Clooney has for the most part been a notorious bachelor. With a different model on his arm at various award shows and events for the past two decades, the ER alum had pretty much vowed never to settle down again or have children.
That all changed when Amal Clooney came whirling into his life one day in 2013. Neither Clooney nor the world was expecting it, and quite frankly, no one has been the same since.
A terrible first attempt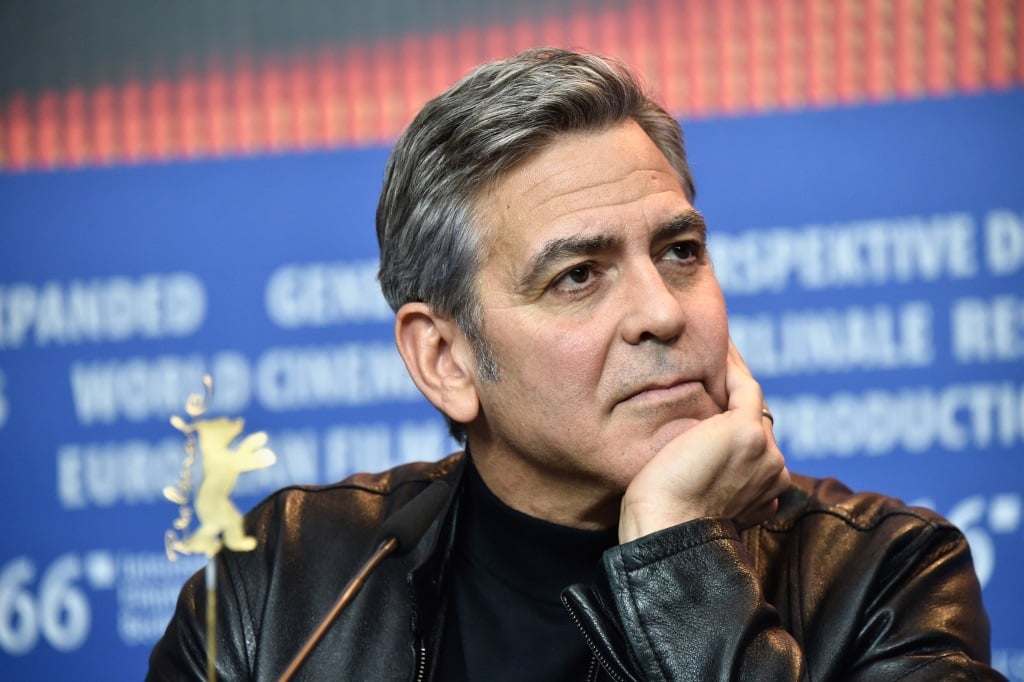 Though we all know Clooney's first wife, Talia Balsam, as Roger Sterling's ex-wife on Mad Men, most people forget that she and Clooney were actually married.
Neither one of the actors talk about their first marriages very much, but Clooney told Esquire in 2014, "I haven't had aspirations in that way, ever. I was married in 1989. I wasn't very good at it." He also added, "I was quoted as saying I'll never get married again pretty much right after I got divorced and then I've never talked about it since."
Next: The actress who predicted it all