How George Clooney Created Casamigos Tequila By Accident
George Clooney has been known for years as an accomplished actor with several iconic roles to his name. But in addition to being a star of the screen, Clooney also has become known as a liquor aficionado — so much so that he created his own brand of tequila, Casamigos.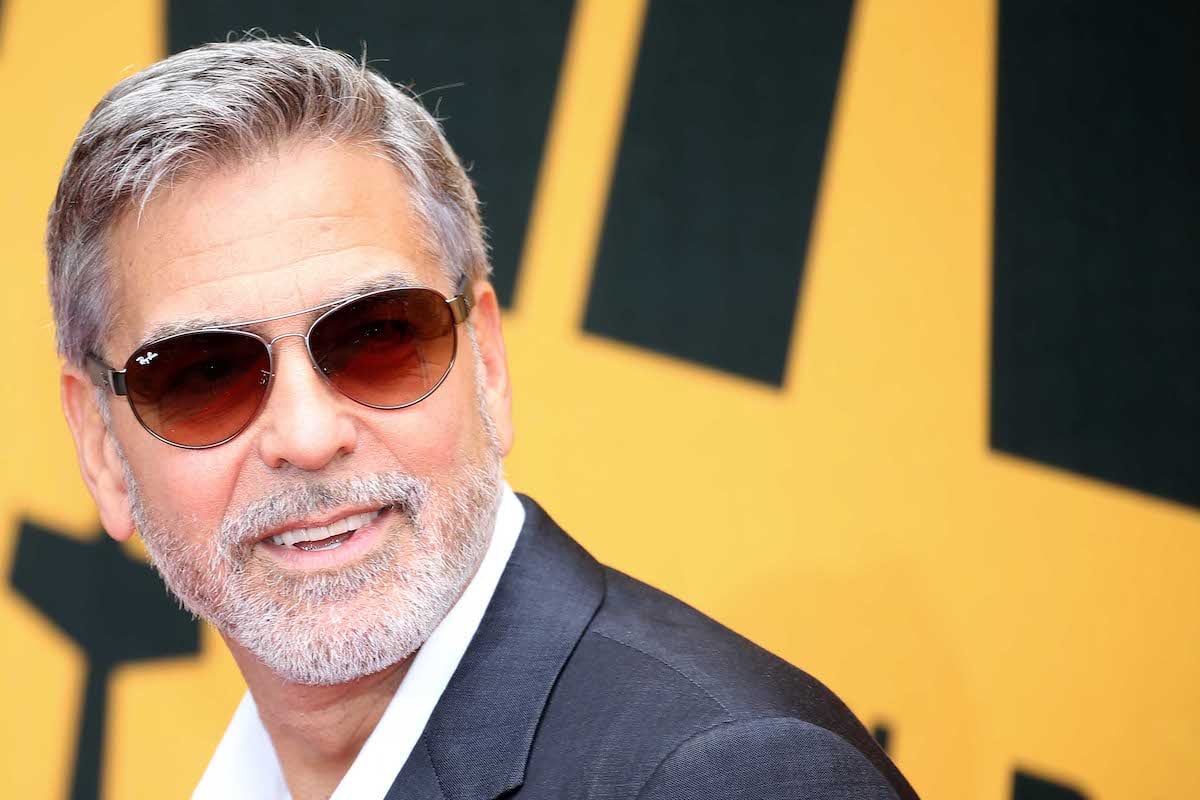 George Clooney created the Casamigos tequila brand
The idea for the Casamigos tequila company first came about in 2013.
According to Business Insider, Clooney and his longtime friend Gerber came up with the tequila concept when they were spending time at their houses in Mexico. They were next-door neighbors on a piece of property called Casamigos. "It felt like one compound," Gerber recalled. "We'd have a bunch of our friends there — breakfast at our place, lunch at his, dinner at ours. It felt like one big house." 
Gerber noted that "Casamigos" translates to "house of friends." Their meals often involved sipping tequila, which is in many ways the foundation of their friendship.
George Clooney's relationships with his Casamigos colleagues
Gerber first met George Clooney three decades ago when the Oscar-winning actor was shooting one of his first films in New York. 
"He was coming into one of my bars called Morgan's at the time… so I met him at the bar over a tequila," Gerber recounted. "He was spending three months in New York, and every night we would hang out at the bar and we became great friends."
The two often went on golf trips around the country with other friends. It was on one of these trips that the pair met real estate guru Mike Meldman.
"A mutual friend connected us, saying we should play at one of Mike's golf courses," Gerber remembered. "He took care of us and we developed a friendship through that, then we built our homes in Mexico in Mike's development."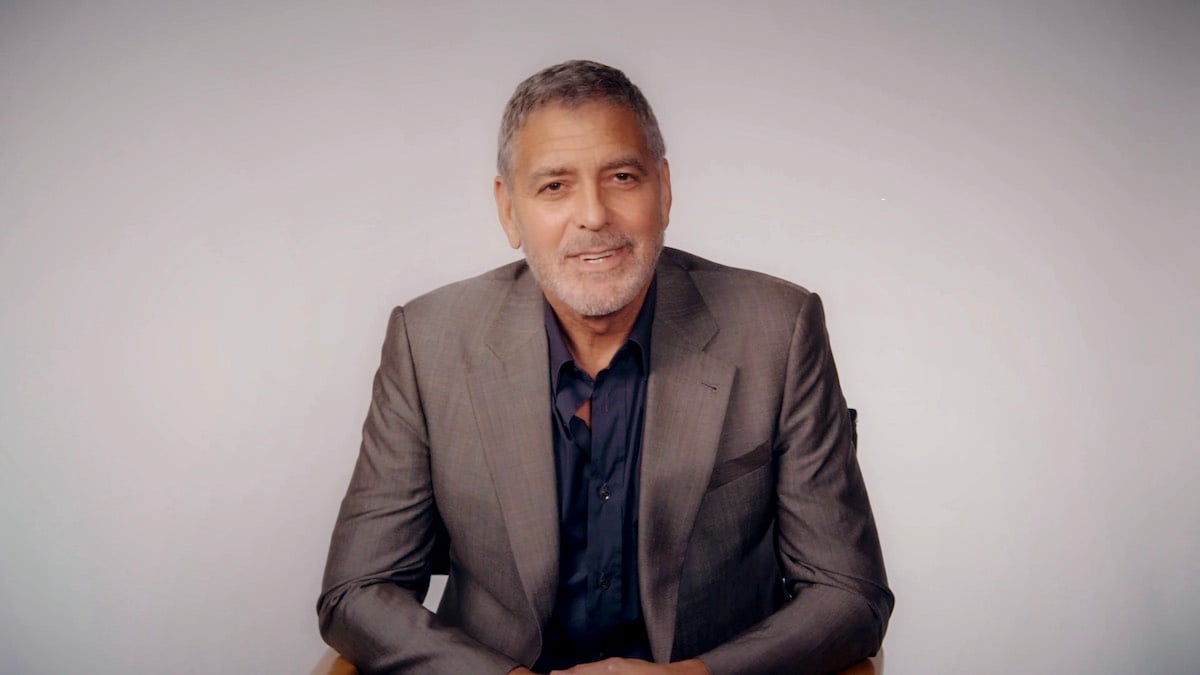 RELATED: George Clooney Made a Shocking Amount of Money Off His Casamigos Tequila Brand
George Clooney's Casamigos tequila wasn't supposed to become public
While drinkers everywhere today enjoy the taste of Casamigos tequila, Gerber said that it wasn't always meant to be that way. 
"As you do in Mexico, we would drink a lot of tequila," the business mogul reminisced. "We'd go out to bars and restaurants and bartenders would recommend them. Some were good, some not so good, and some expensive."
"There came a point where George turned to me and said, 'Why don't we just make our own, one that's perfect for us?'" he continued.
While the team looked to create the best-tasting tequila possible, they weren't considering anyone else's palates but their own. In fact, they never planned to release the tequila at all.
"Our tequila wasn't intended for the public; we made it strictly to drink and share with friends," he continued. "But after word got out, we knew we had something special."
George Clooney made millions after his sale of the Casamigos company
Casamigos grew exponentially after launching in 2013. Four years later, alcohol giant Diageo approached the company with a lucrative offer to buy the brand.
According to CNBC, Diageo agreed to pay $700 million for rights to the tequila company in June 2017, with the potential of another $300 million based on its performance over 10 years. That sale resulted in a $1 billion payday for Clooney and his associates. As a result of the deal, Clooney ended up being the highest-paid actor of 2018 despite not appearing in a single film. 
Clooney spoke about the deal with CNBC in 2017. "If you asked us four years ago if we had a billion-dollar company, I don't think we would have said yes," he admitted. "This reflects Diageo's belief in our company and our belief in Diageo." 
"But we're not going anywhere," he added. "We'll still be very much a part of Casamigos. Starting with a shot tonight. Maybe two."