What is George Clooney's Net Worth in 2021?
George Clooney has made a name for himself as an actor and entrepreneur over the past three decades. He's appeared in blockbuster movies and popular TV shows and has amassed a sizable personal fortune as a result of his work both on and off screen.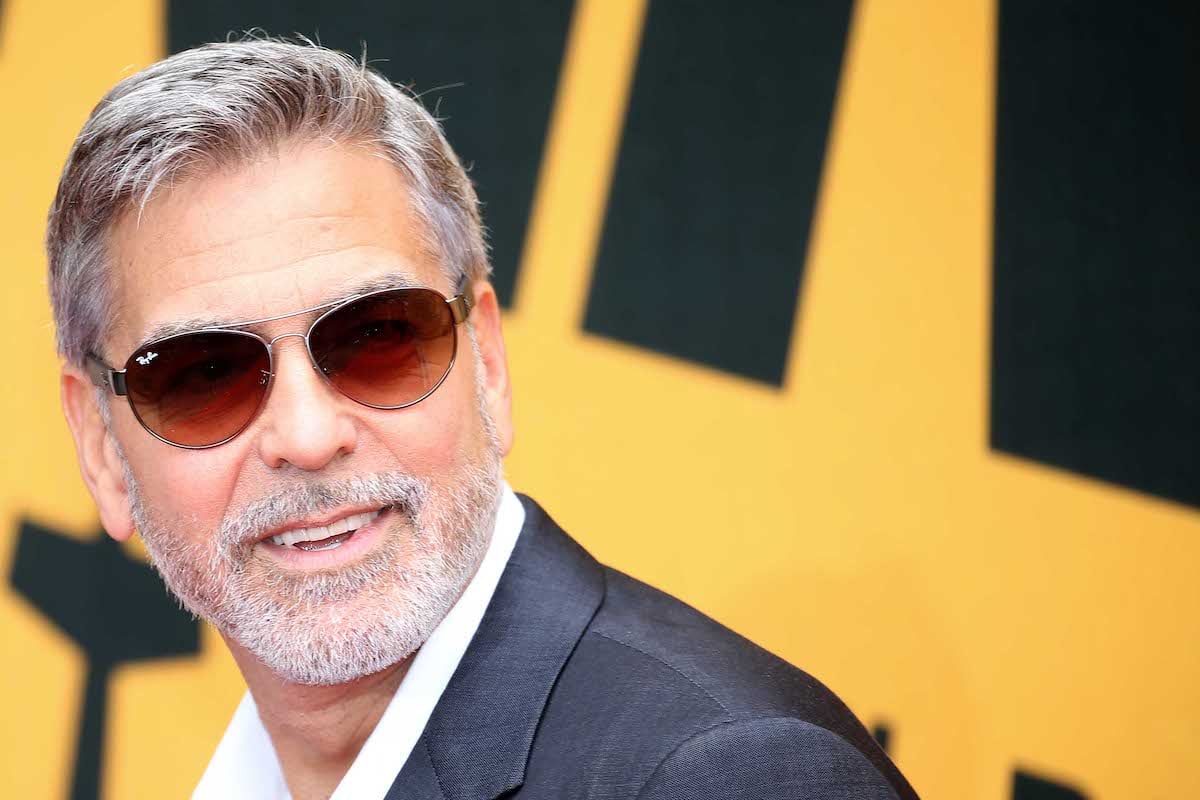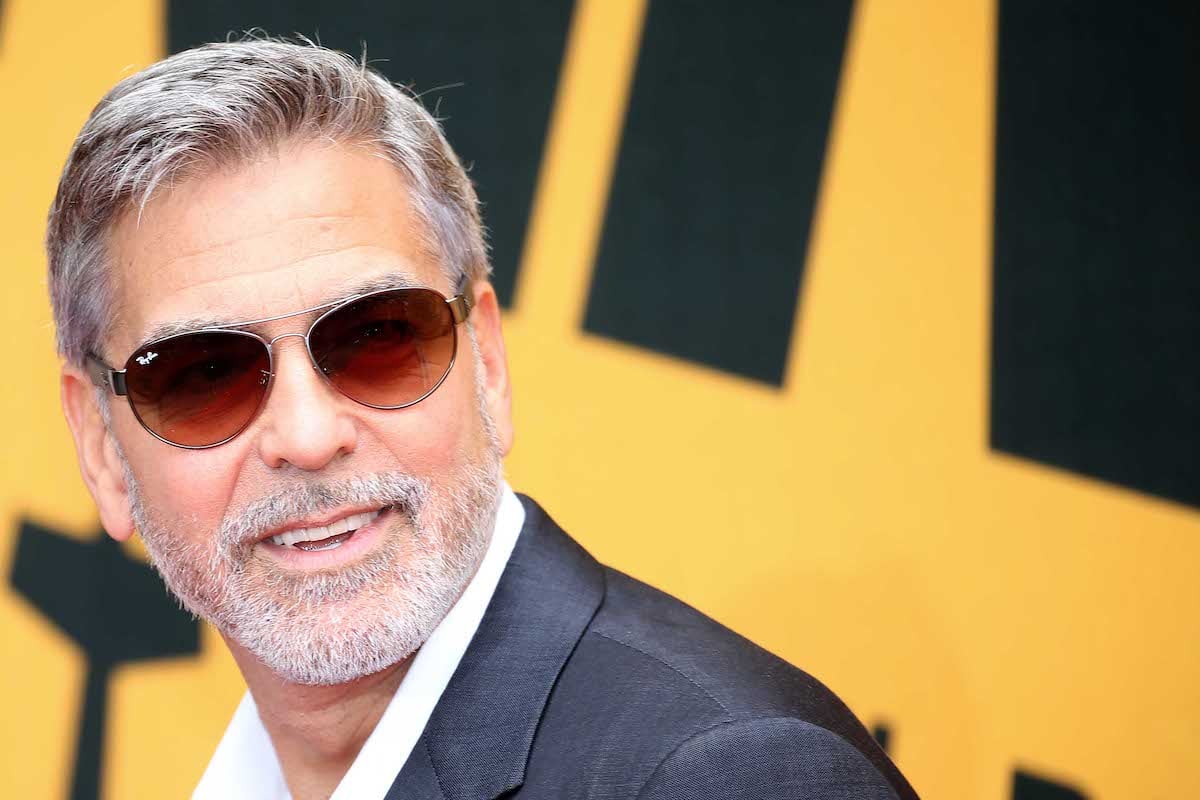 George Clooney's movie and TV career
George Clooney got his start as an actor in the early 1990s with guest spots on popular sitcoms such as Roseanne and The Golden Girls. He became a household name in 1994 when he was cast as Dr. Doug Ross in NBC's hit medical drama ER. 
ER opened the door for Clooney to take on a wide variety of leading roles in films in the following years, including From Dusk till Dawn, Three Kings, and the wildly successful Ocean's Eleven. In more recent years, he's appeared in movies such as war drama The Monuments Men and sci-fi flicks Gravity and The Midnight Sky.
Clooney won the Academy Award for Best Supporting Actor for the 2005's Syriana and earned Best Actor nominations for the legal thriller Michael Clayton and comedy-dramas Up in the Air and The Descendants. In 2013, he received the Academy Award for Best Picture for producing the political thriller Argo.
His years of experience in the industry and his undeniable status as a Hollywood heavy-hitter led to Time magazine dubbing him "The Last Movie Star" in 2008.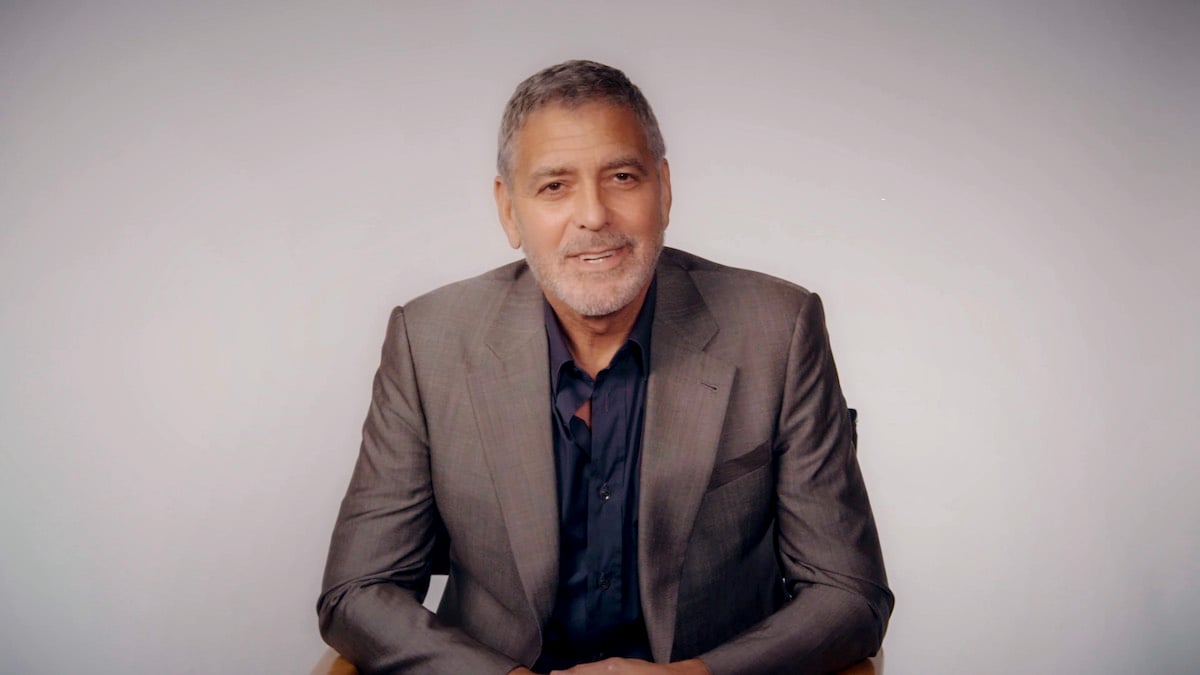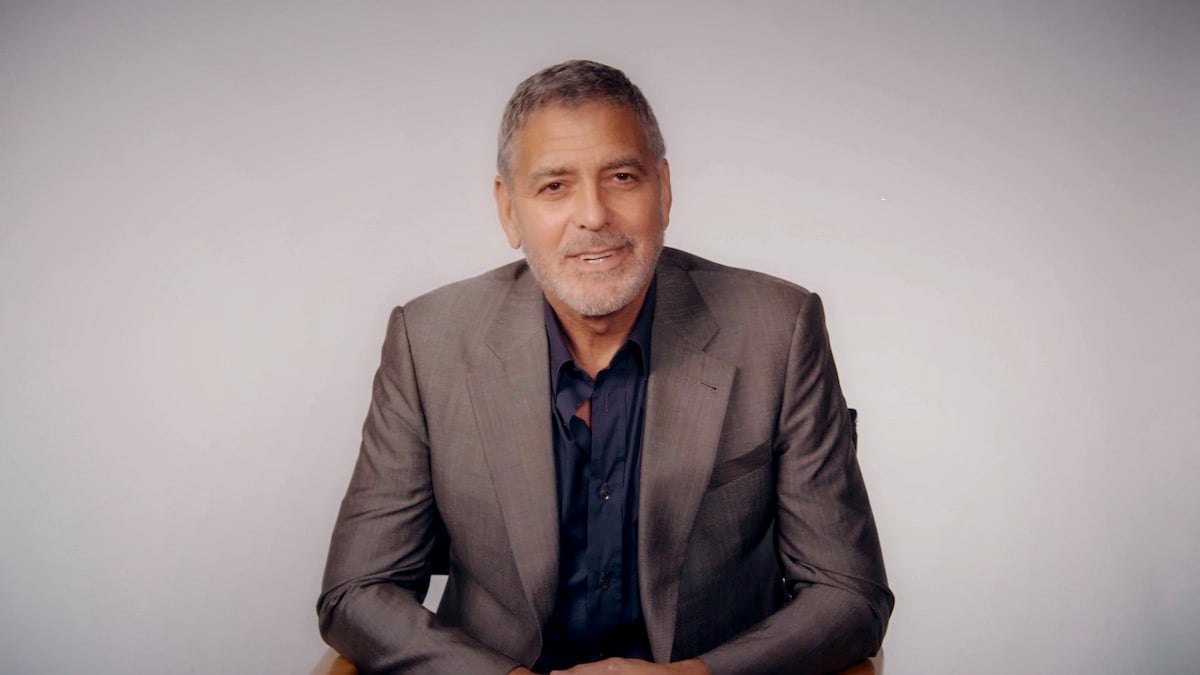 George Clooney's tequila business
In addition to his achievements both in front of and behind the camera, Clooney has worked hard in an entirely different industry: alcoholic beverages.
In 2013, with the help of close friends and business partners, Clooney founded the tequila brand Casamigos. It came about as a result of Clooney and his friends' love of the agave-based liquor, and in fact wasn't even intended to be sold publicly.
Casamigos grew in popularity so much in the years after its launch that in 2017, alcohol giant Diageo agreed to pay $700 million for rights to the company, as well as an additional $300 million based on the tequila's performance over 10 years. The sale resulted in a $1 billion total payout for Clooney and his associates. As a result, Clooney ended up being the highest-paid actor of 2018 despite not appearing in a single film.
Clooney spoke about the deal with CNBC in 2017. "If you asked us four years ago if we had a billion-dollar company, I don't think we would have said yes," the Oscar winner admitted. "This reflects Diageo's belief in our company and our belief in Diageo." 
"But we're not going anywhere," he added. "We'll still be very much a part of Casamigos. Starting with a shot tonight. Maybe two."
RELATED: George Clooney Made a Shocking Amount of Money Off His Casamigos Tequila Brand
George Clooney's net worth
In addition to being a highly respected actor and tequila entrepreneur, Clooney is beloved by many because of his looks and his perennial status as a Hollywood heartthrob. He's been named People magazine's "Sexiest Man Alive" twice in the past — a highly-coveted title that many men don't even receive once.
Clooney's decades of hard work are reflected in his net worth. According to WealthyGorilla, Clooney is estimated to be worth roughly $500 million in 2021.