George Harrison Said This Song Meant for The Beatles' 'White Album' Was Perfect for Another Artist
George Harrison wrote a song for The Beatles' White Album that he didn't release until 1979. Here's the story of the song.
George Harrison wrote a song for The Beatles' White Album called "Not Guilty" which he thought was perfect for another artist. However, the artist in question made music which was very different from the Fab Four's. Here's a look at the history of the song — and this artist's connection to another Beatle.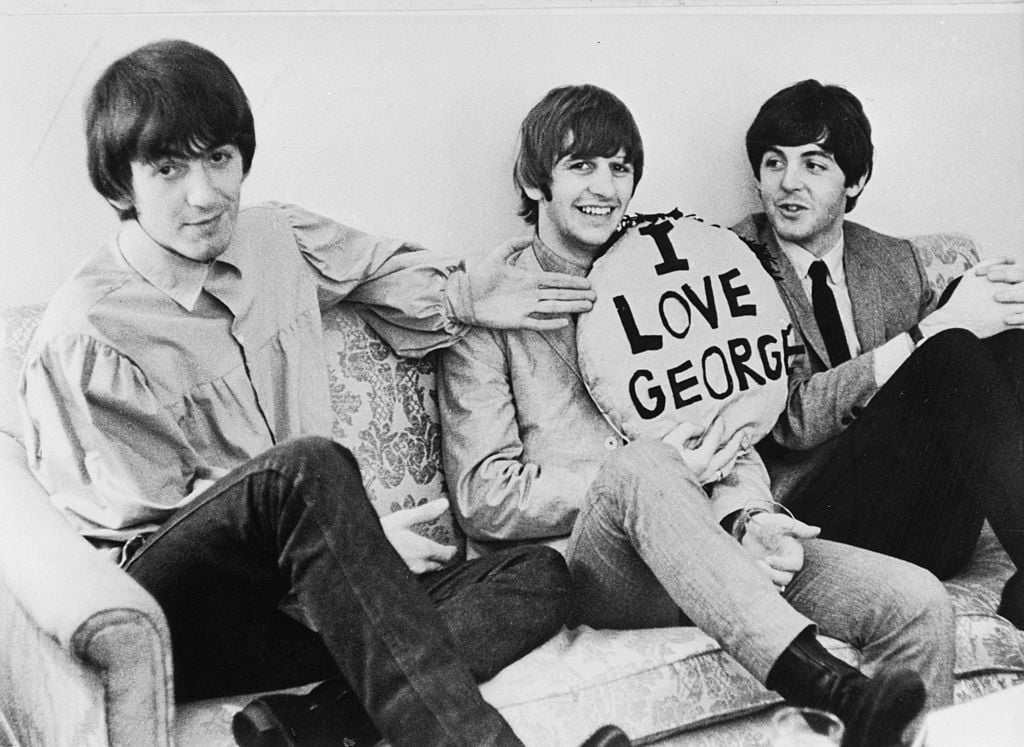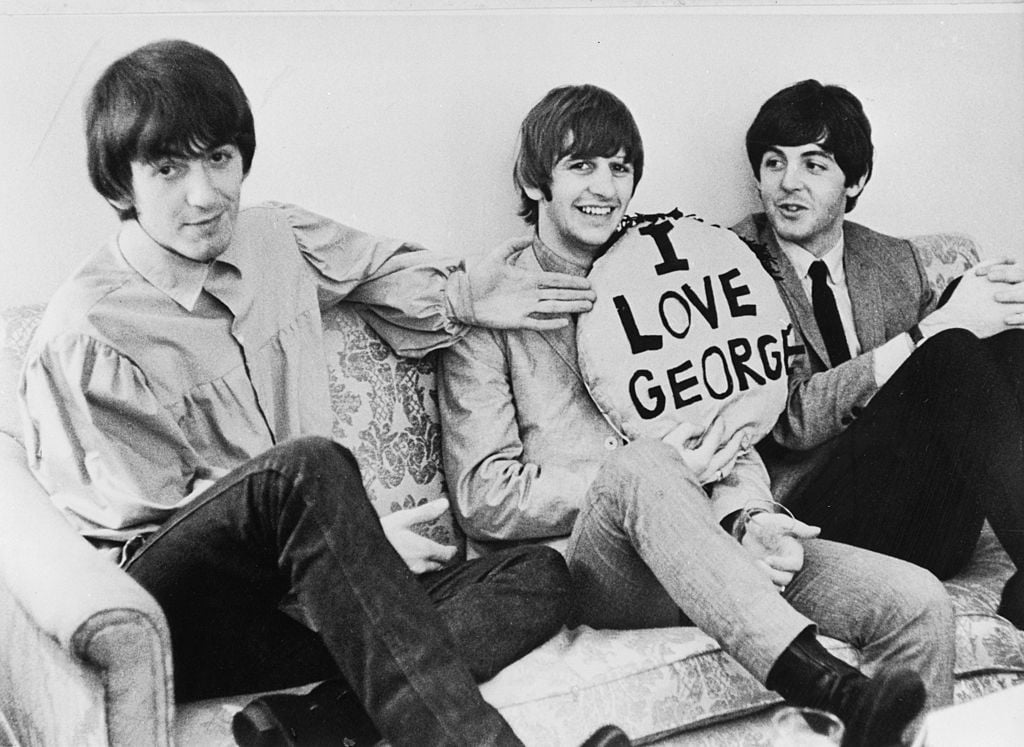 George Harrison wrote 'Not Guilty' for The Beatles' 'White Album' and then forgot about it
In 1979, George did an interview with Rolling Stone's Mick Brown. Brown asked George about his self-titled album, including the song "Not Guilty." Brown thought George intended "Not Guilty" as an attack on his critics. 
"Actually, I wrote that in 1968," George said. "It was after we got back from Rishikesh in the Himalayas on the Maharishi trip, and it was for the White Album. We recorded it but we didn't get it down right or something. Then I forgot all about it until a year ago, when I found this old demo I'd made in the '60s."
The song was over a decade old at that point — and George saw it as dated. "The lyrics are a bit passé – all about upsetting 'Apple carts' and stuff – but it's a bit about what was happening at the time," he said. "'Not guilty for getting in your way/While you're trying to steal the day' – which was me trying to get a space. 'Not guilty/ For looking like a freak/Making friends with every Sikh/For leading you astray/On the road to Mandalay' – which is the Maharishi and going to the Himalayas and all that was said about that." George liked "Not Guilty" a lot, adding it would have been a good hit for Peggy Lee or another artist.
Who was Peggy Lee?
Lee was a jazz singer who is perhaps most remembered today for her version of the jazz standard "Fever" and her role as a singing dog in Walt Disney's Lady and the Tramp. In addition, she recorded a version of "Why Don't You Do Right?" "Why Don't You Do Right?" is familiar to many Disney fans because Jessica Rabbit performed it in Who Framed Roger Rabbit?
What happened to George Harrison's 'Not Guilty'
Perhaps George thought "Not Guilty" was a good song for her because it's a jazz song. "Not Guilty" arguably has some minor rhythmic similarities to "Fever." However, the song never became a hit for Lee or anyone else because it wasn't released as a single, merely remaining an album track on George's album George Harrison. However, Lee didn't need George's help to have hits. After all, she released nine songs which reached the Billboard Hot 100, all of which hit the chart in the late 1950s.
How Peggy Lee crossed paths with Paul McCartney
In addition, Lee crossed paths with another Beatle: Paul McCartney. According to AllMusic, Paul wrote and produced the title song of Lee's album Let's Love. Lee got the opportunity to record a song written by a former Beatle — just not a song by George.