George Harrison Revealed The Beatles Handled Pressure Differently Than Elvis Presley
While Elvis Presley and The Beatles received multiple comparisons, George Harrison said the Fab Four dealt with stress differently than the King of Rock 'n' Roll. In addition, he wondered if Beatles fans wanted the band to die the same way Elvis did. In recent years, Tom Jones revealed what Elvis wanted to do with The Beatles on stage.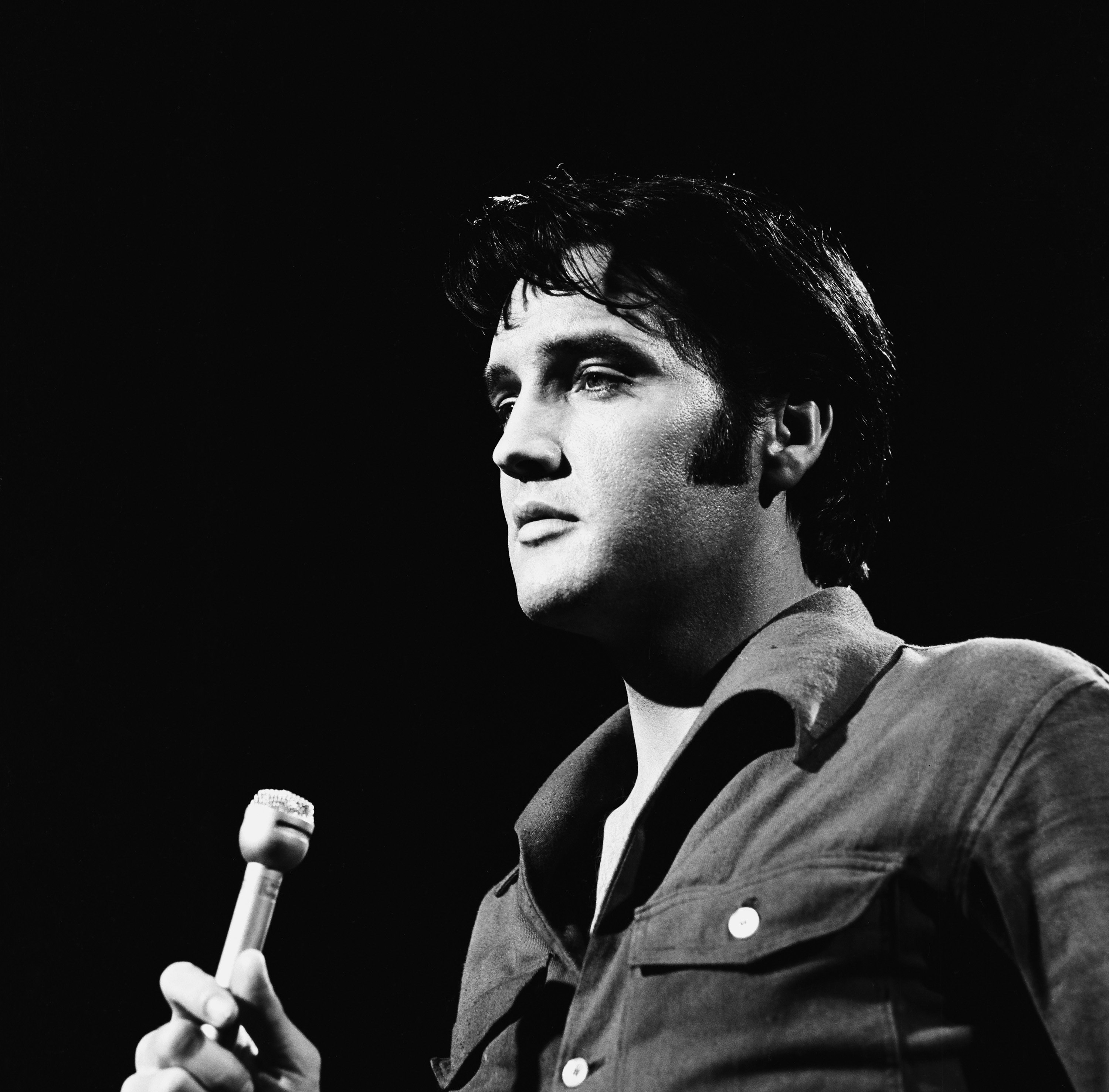 George Harrison had a theory about why Elvis Presley died
George discussed Elvis in multiple interviews. During a 1979 interview with Rolling Stone, he wondered what The Beatles' fans wanted from them. He said the band didn't need to come back together because people had so many Beatles songs to listen to and films to watch. He asked if Beatlemaniacs wanted the Fab Four to die in a manner similar to the King of Rock 'n' Roll. George opined Elvis became stuck in a rut which hurt his health and led to the singer's death.
George Harrison felt The Beatles had it easier than the King of Rock 'n' Roll
George discussed Elvis again in a 1987 interview with Entertainment Weekly's Chris Willman. Willman asked if George had an easier time talking about The Beatles now. "Yeah," George replied. "[For a while] we started thinking only of the aggravation. But we helped each other through an unbelievably heavy period. We had a great laugh, really, although we were like caged animals for most of the time."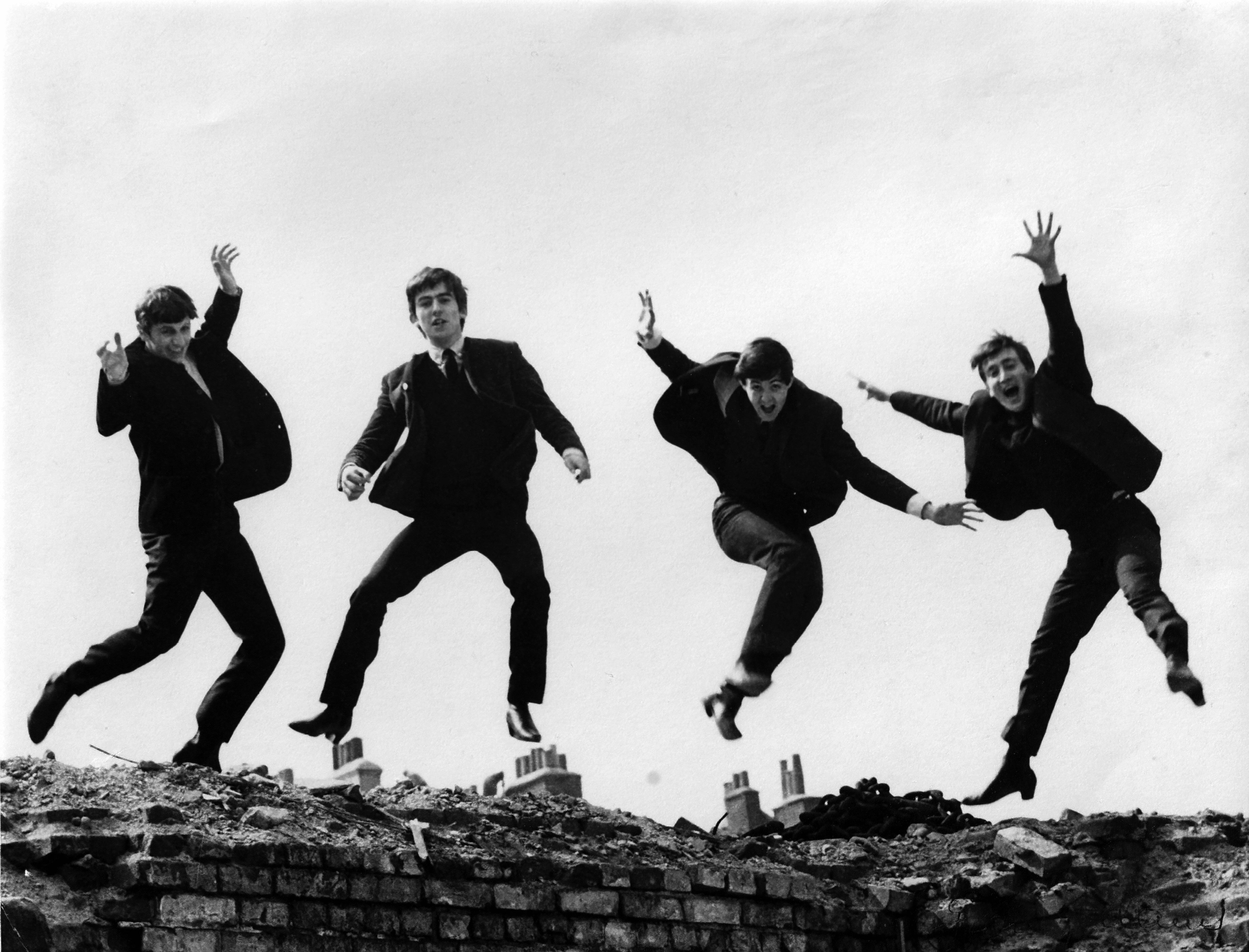 RELATED: The Beatles: John Lennon Said Paul McCartney and George Harrison Overshadowed Him on This Song
George then compared the Beatles to the "Kentucky Rain" singer. "That was the best bit about being in that band, rather than like Elvis, being just one Elvis, who consequently suffered things on his own," George opined. "Even though he had 29 fellows with him, he was just one Elvis, but there were four of us. That pressure would have been too much for us individually." The "29 fellows" George mentioned appeared to be the Memphis Mafia, Elvis' posse.
Elvis Presley wanted to join forces with The Beatles and another famous singer
These interviews were not the only connection between Elvis and The Beatles. Tom Jones was a close friend of Elvis. According to Radio Nova 100FM, Jones revealed the "Hound Dog" singer took notice when the Fab Four called it quits. He felt it was a shame the band broke up. Jones initially thought Elvis was just upset The Beatles disbanded because he liked their music.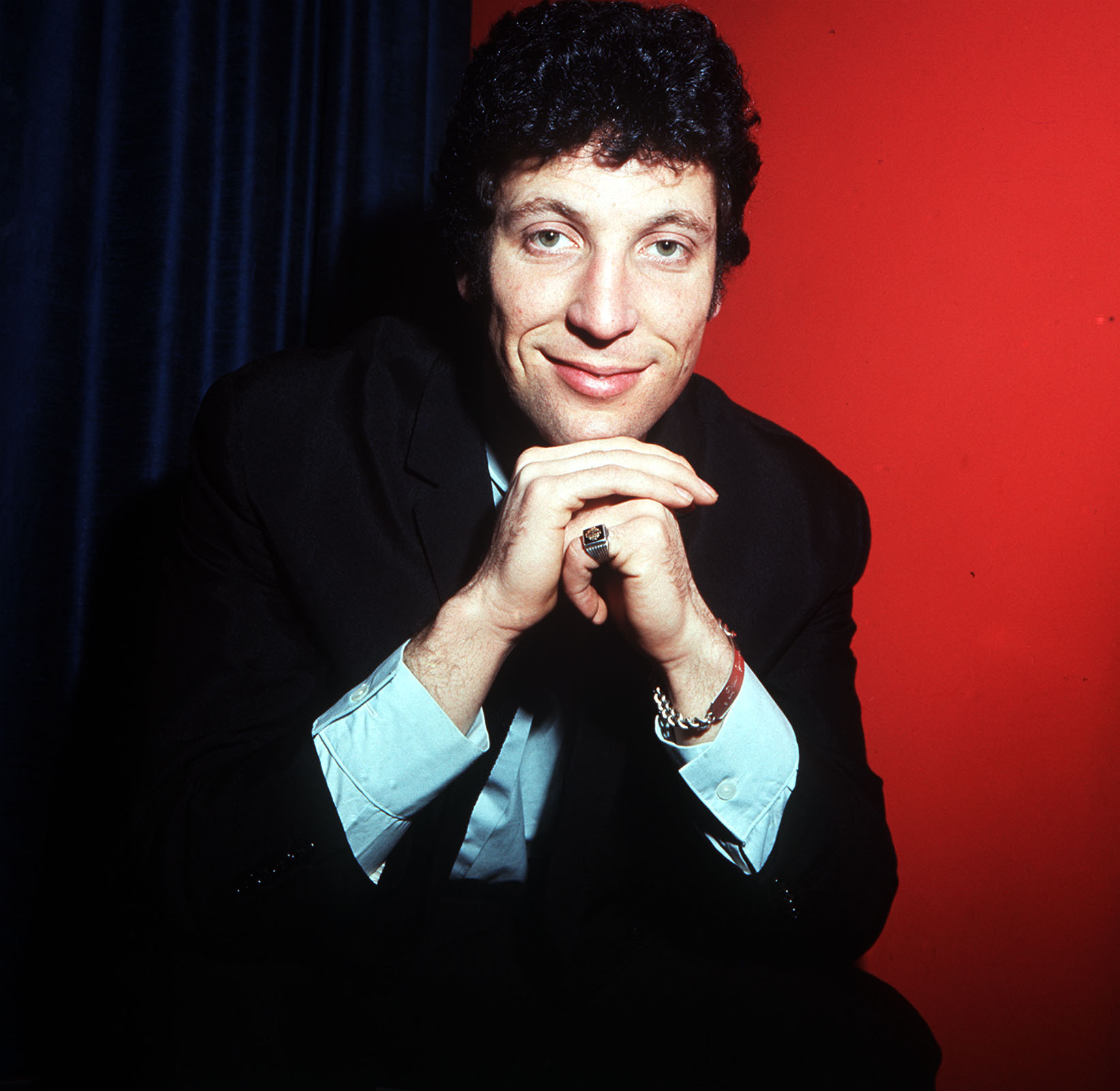 RELATED: Elvis Presley: What Happened When He Sang 1 of Tom Jones' Songs to Him
"He [Elvis] said, 'Oh no, I'm not talking about that… I thought it would be great if we had them as our backing band. Wouldn't it be great to do a show and have The Beatles play for us, you do some of your songs, I do some of my songs,'" Jones recalled. Jones felt only Elvis would ever think he could possibly have The Beatles as his backing band. While The Beatles never worked as Elvis' backing band, George felt they had an easier time coping with the pressures of show business.