George Harrison Wrote This Song Because He Wanted a 'Direct Experience' of God
Spirituality is a major theme in many of George Harrison's songs, both with and without The Beatles. During an interview, he revealed he wrote a famous song because he wanted to be closer to the divine. This song became a major hit in the United States and the United Kingdom. It reached No. 1 in the U.K. both before and after George's death.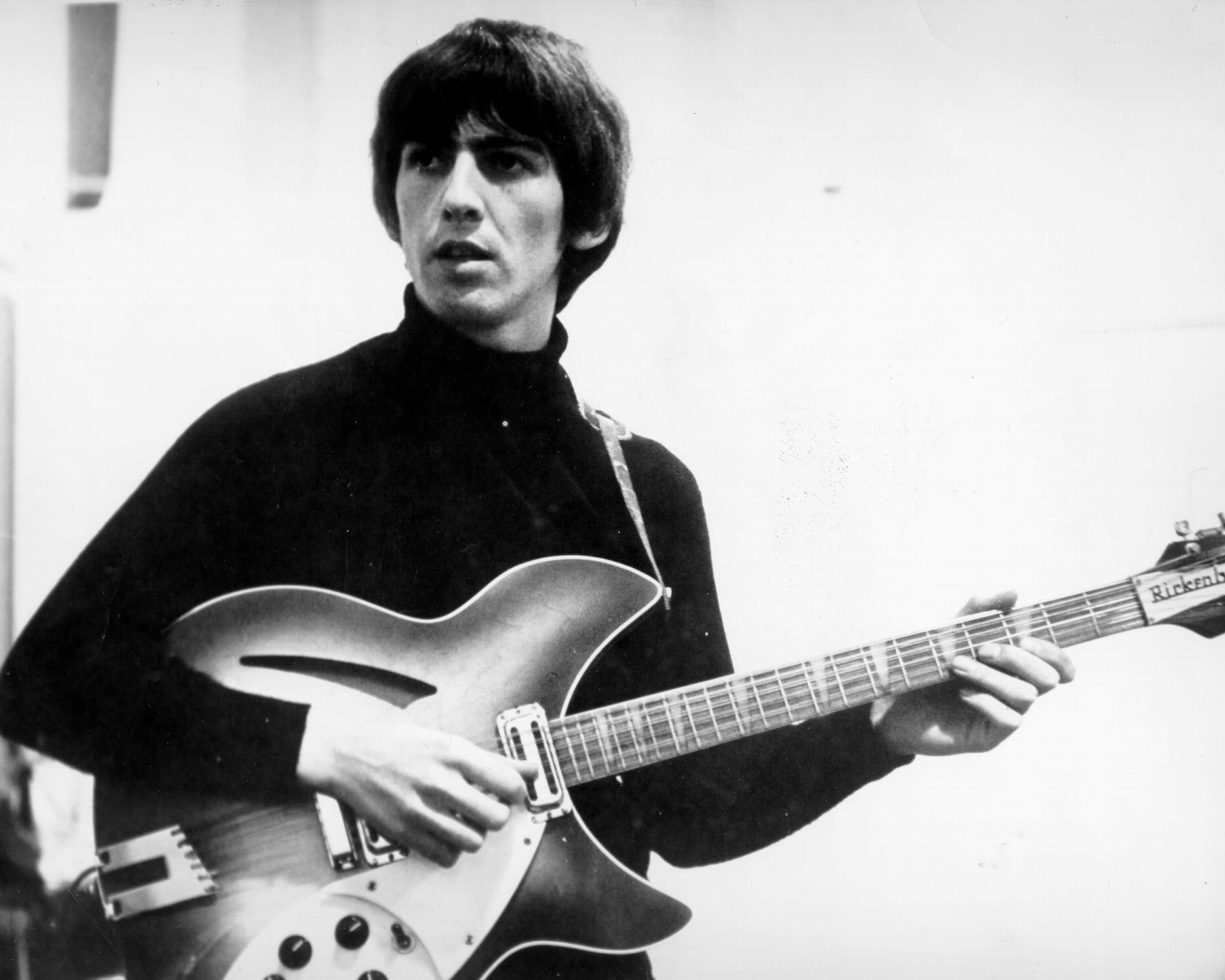 George Harrison had some unorthodox views of Jesus Christ
In 1987, George did an interview with Entertainment Weekly's Chris Willman. Willman noted George was associated with the International Society for Krishna Consciousness. Willman felt 1980s music explored Christianity rather than the Eastern spirituality George embraced.
"The West always had this problem about the East, but Christ was from the East," George noted. "[I believe] Christ spent ages in India, and even after, when he was wherever he was — Jerusalem or wherever — it's still more East than Paris." George seemed to be referencing the theory Jesus went to India and Indian spirituality informed his teachings. This theory originated in Nicolas Notovitch's book Unknown Life of Jesus Christ.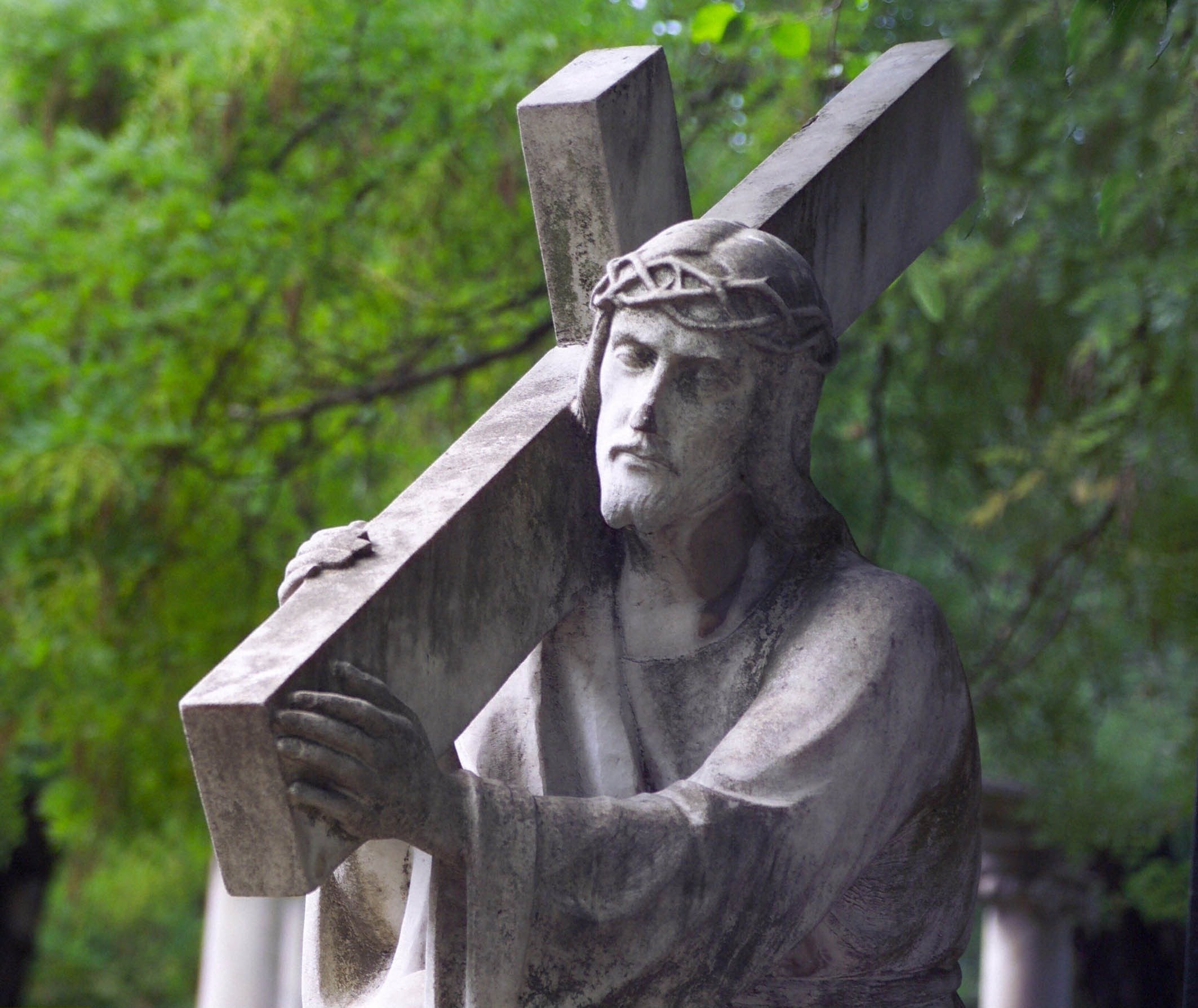 RELATED: The Beatles: John Lennon Said Paul McCartney and George Harrison Overshadowed Him on This Song
George Harrison channeled his desire to be close to God into a famous song
George went on to discuss his own feelings on Eastern spirituality. "The Eastern thing says, 'If there's a God, we must see him. Otherwise, it's better not to believe. It's better to be an outspoken atheist than a hypocrite,'" George said. "And that's why I said in ['My Sweet Lord'], 'I really want to see you.'"
George related the lyrics of "My Sweet Lord" to his life. "They think Christ is the only Son of God, and that you can't see him anyway, because we nailed him up … I want to see God and have him in my life moment to moment," George added. "Otherwise, who am I kidding? You know, going around like the Pope, kissing the floor. I want a direct experience of that, and fortunately, that is available." George said God couldn't be experienced through money, television, or material possessions.
RELATED: The Beatles: George Harrison Admitted These 'Sgt. Pepper' Songs Were 'Just Average'
How audiences in the United States and the United Kingdom reacted to the song
"My Sweet Lord" became a massive hit. The track topped the Billboard Hot 100, staying on the chart for 14 weeks. Its parent album, All Things Must Pass, topped the Billboard 200 and lasted on the chart for 41 weeks. George's only other album to reached No. 1 in the U.S., Living in the Material World, lasted on the chart for 26 weeks.
RELATED: George Harrison Has a Writing Credit on This Wu-Tang Clan Rap Song About Heroin
"My Sweet Lord" became an even bigger hit in the U.K. The Official Charts Company says "My Sweet Lord" peaked at No. 1 in the U.K. in the 1970s, remaining on the chart for 14 weeks. Following George's death in 2001, "My Sweet Lord" was re-released and reached No. 1 a second time and lasted on the chart for 17 weeks. Whether he came close to God or not, George certainly knew how to write a hit song.