George Harrison's Mother Was Pen Pals With a Beatles Superfan for Five Years
Before Olivia Harrison and Pattie Boyd, the only woman in George Harrison's life was his mother, Louise. Without Louise Harrison, there would be no George Harrison. Without her love of music, George might not have wanted to start playing guitar when he was young. Louise supported George right from the beginning, buying him his first guitar and lessons. She always had a soft spot for her youngest, though. She may have even given George his love for world music as well. When she was pregnant with the ex-Beatle, she used to listen to Radio India a lot. Years later, George became fascinated by Indian music.
But Louise also seemed to have a soft spot for her son's fans as well. The Harrisons didn't mind when eager Beatles fans would show up at their door; they often let them in. However, starting in 1964, Louise began writing to one Beatle superfan in particular. The pen pals wrote to one another regularly up until Louise died in 1970.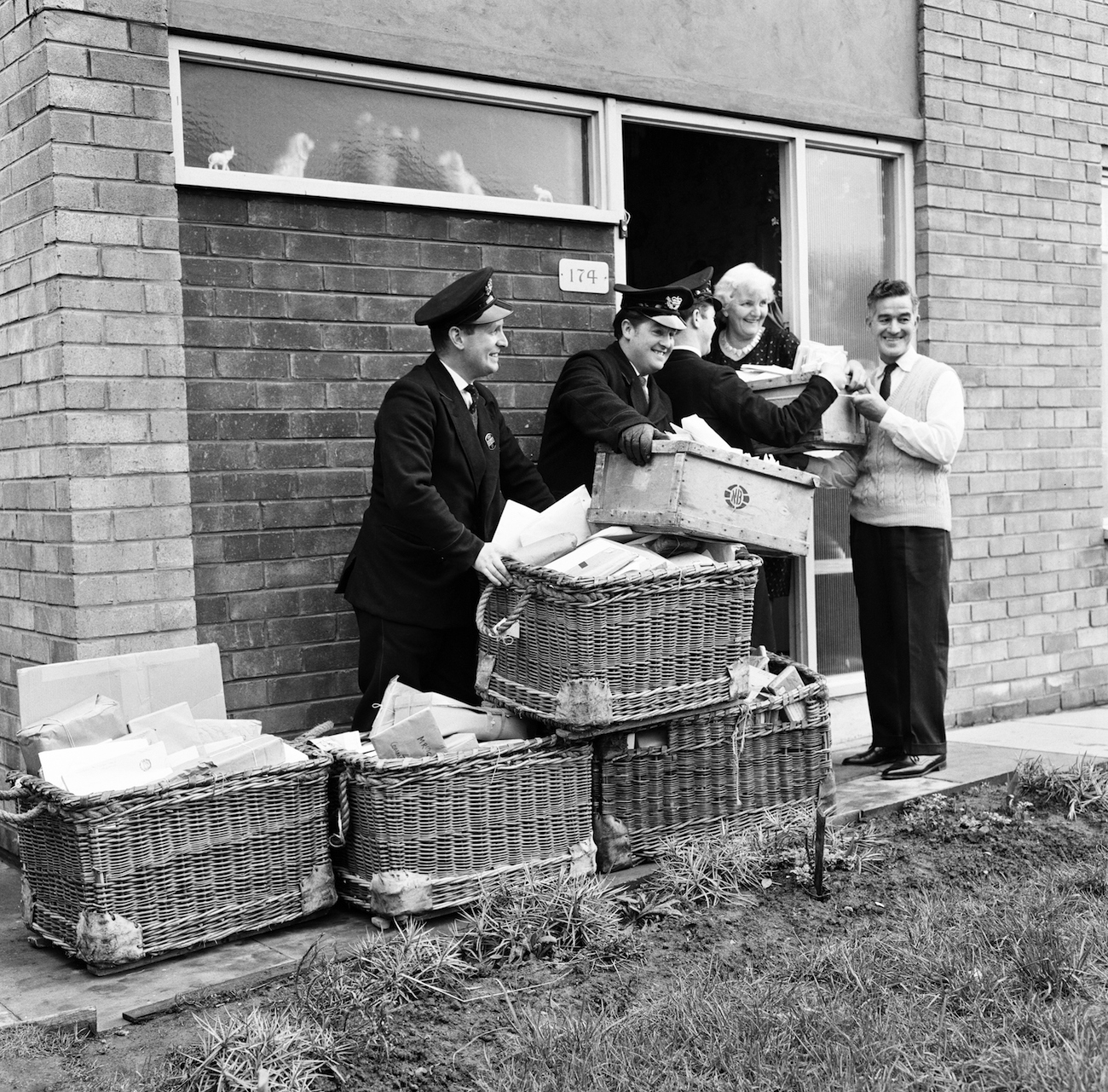 Louise Harrison wrote to one Beatles superfan for five years
Louise responded to letters from a Beatles superfan named Lorraine O'Malley from August 1964 until she died in 1970. O'Malley first wrote to George's mother when she was 16 years old. The letters went back and forth between the women.
Louise even told O'Malley about certain events throughout The Beatles' history and also informed her when George married his first wife, Pattie Boyd. The Daily Mail writes that she also talked about other key Beatles events such as the band's "tours, the premier of landmark album Help!, being awarded MBEs, the disastrous trip to Manilla in the Philippines and the changes to the 'Butcher' album cover sleeve, among others." Louise even told O'Malley to call her "mum" and passed along the Harrisons new address when they moved.
There are a total of 55 letters. However, the final letter from Louise "disturbed" O'Malley because the handwriting was shaky and not at all like her regular writing. O'Malley wrote back to Louise immediately, concerned for the older woman's health. In August 1970, she got a letter back from Harold Harrison, George's father, saying that Louise had died in July after being ill for a year. Suddenly, O'Malley was without her pen pal.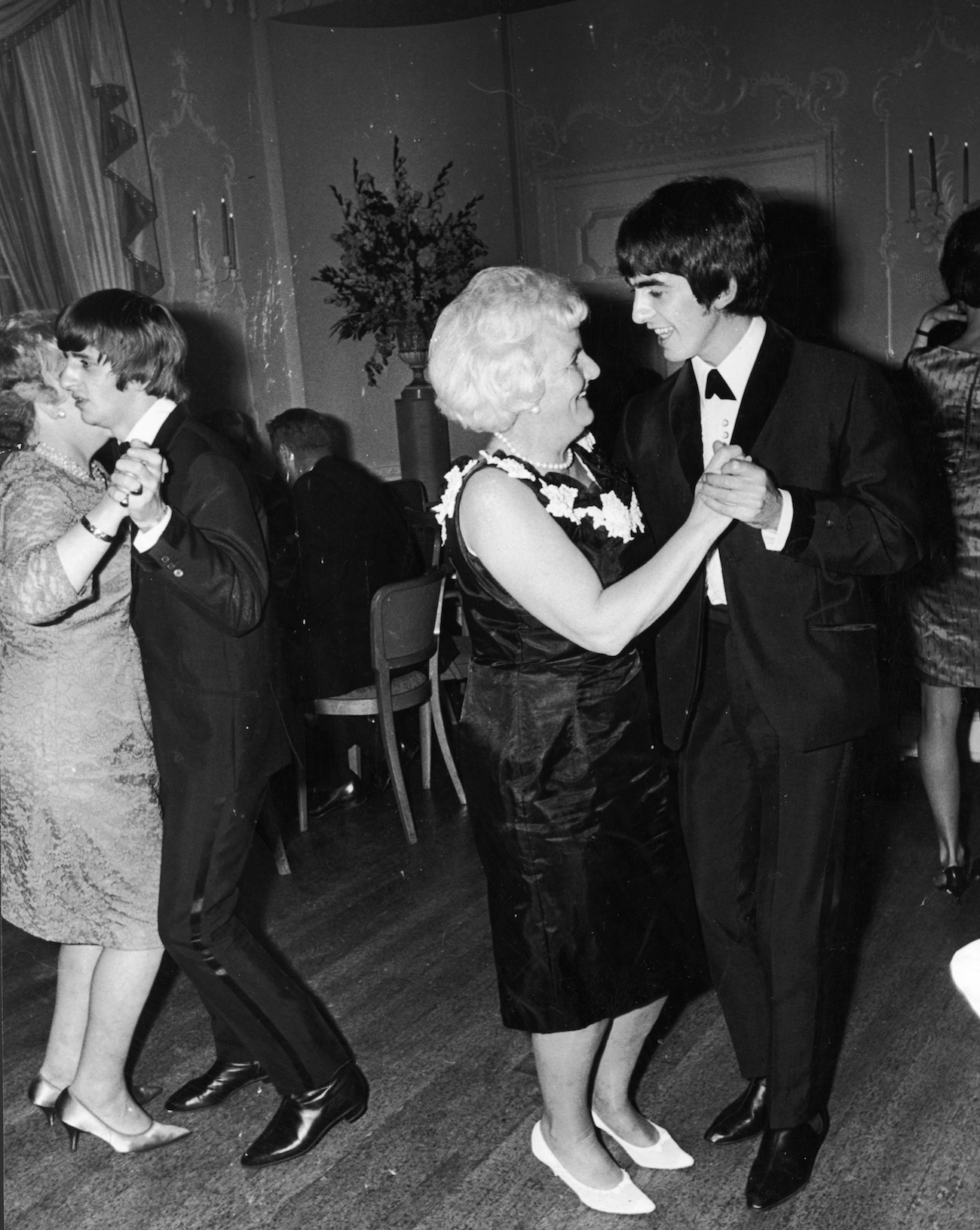 RELATED: George Harrison's Wife Olivia Says Her Husband Didn't Expect to Be Remembered
Louise Harrison's letters to Lorraine O'Malley are going up for auction
Over the last 50 years, O'Malley kept all 55 letters between her and Louise, as well as signed photographs from all four Beatles, in a safety deposit box. Now at 73 years old, she's decided to put the letters and the photos up for sale with Omega Auctions, based in Merseyside. They're estimated to bring in just over $8,000.
Going through the old letters only confirmed to O'Malley "what an incredibly lovely woman Louise Harrison was. She was just so engaged with George's fans and I wasn't just a name to her, she remembered details and would ask me about things we had discussed," O'Malley told the Daily Mail.
"As a 16-year-old of course I was convinced I was going to marry George and after he got married I wrote to her and said I was sad and didn't know if I should write anymore and she said I will miss you if you stop," O'Malley continued. "And I just thought I enjoy doing this. As time went on and I got married myself our correspondence dwindled a bit but she even sent me a wedding card when I got married. She wrote to about 200 girls, I can only imagine how time consuming that was, I don't know if she wrote to others as frequently as me. She always knew what to say to the fans to indicate that George was involved."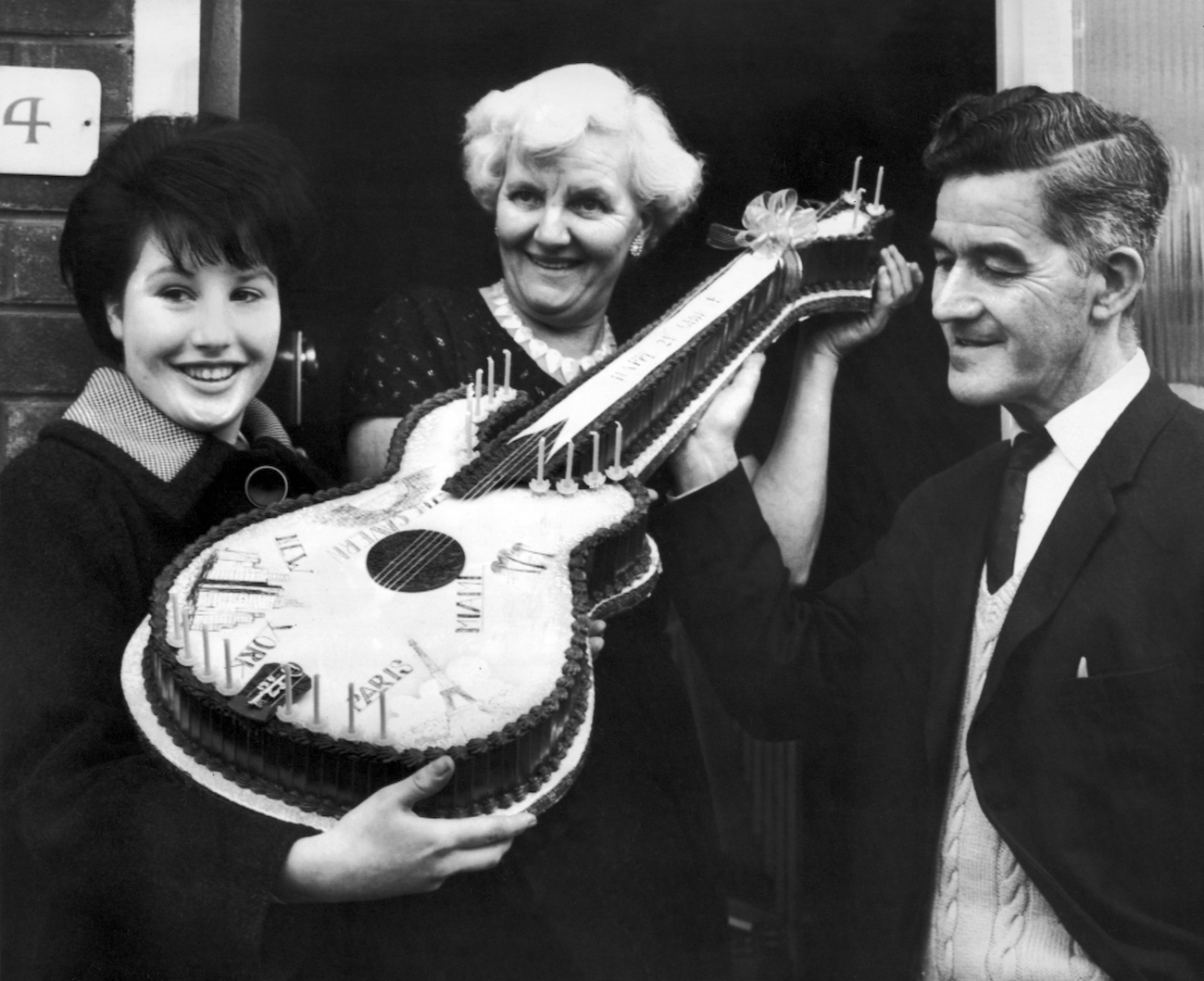 RELATED: George Harrison's Wife Olivia Found Lost Lyrics to a Song About Ringo Starr
Lorraine O'Malley had no intention of selling the letters
O'Malley didn't keep Louise's letters to sell them later on. They meant a lot to her. She wanted to pass them on to her children, who were interested in them. But she thinks they don't want the "responsibility of knowing what to do with them," so she's selling them.
However, O'Malley will split the proceeds of the sale between her son and daughter. Dan Hampson of Omega Auctions said, "What makes these letters interesting and special is they offer a different perspective and one that is not heard so often, from George Harrison's mum rather than one of the Beatles themselves. It shows how active she was with his fans. The fact she responded with such a personal touch and over such a long period shows how dedicated she was."
"With Beatles memorabilia, we have seen and sold almost all of it but something like this, which is about what made them as a band, their relationship with fans, is definitely unique and important," Hampson continued. Those letters do give an interesting perspective on The Beatles' history. They also convey that Louise really loved her son.