George Takei Dished on 'Star Wars' vs. 'Star Trek' After Acting in Both
People really like to compare Star Wars and Star Trek. Why? Perhaps it's because they're each two of the most popular science fiction franchises ever. Or perhaps it's just because of the similar names.
George Takei is one of the more prominent actors to appear in both franchises. As he'd been part of the Star Trek franchise for decades by the time he'd appeared in a Star Wars TV show, some Trekkies felt betrayed when he lent his voice to Star  Wars: Rebels. Takei criticized fan reaction to his Star Wars role — and revealed which of the franchises he likes best.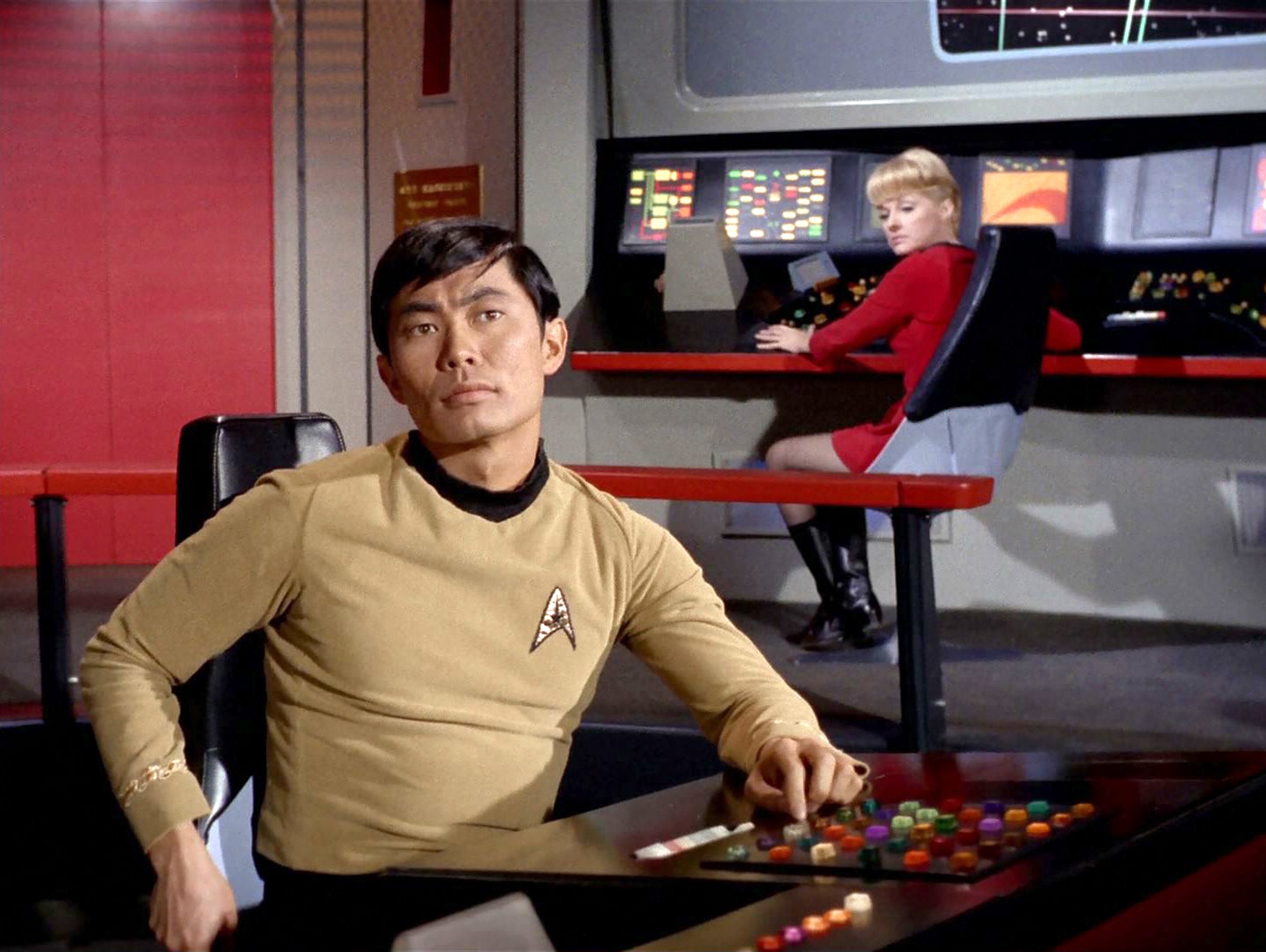 George Takei on the real enemy of 'Star Wars' and 'Star Trek'
Takei appeared in Star Trek: The Original Series, its animated follow-up, and six Star Trek movies in addition to a few other appearances as Lieutenant Hikaru Sulu. His career is about as intertwined with Star Trek as it could possibly be. Takei co-starring in Star Wars: Rebels was a bit unexpected, although voice acting has become an important part of his post-Star Trek career.
Some Trekkies were upset at Takei for playing a role in Star Wars: Rebels. According to The Guardian, Takei told these fans to "Cool it down, and shut your big wormholes." Takei felt science fiction fans had a much greater enemy to combat: Stephanie Meyer's Twilight franchise.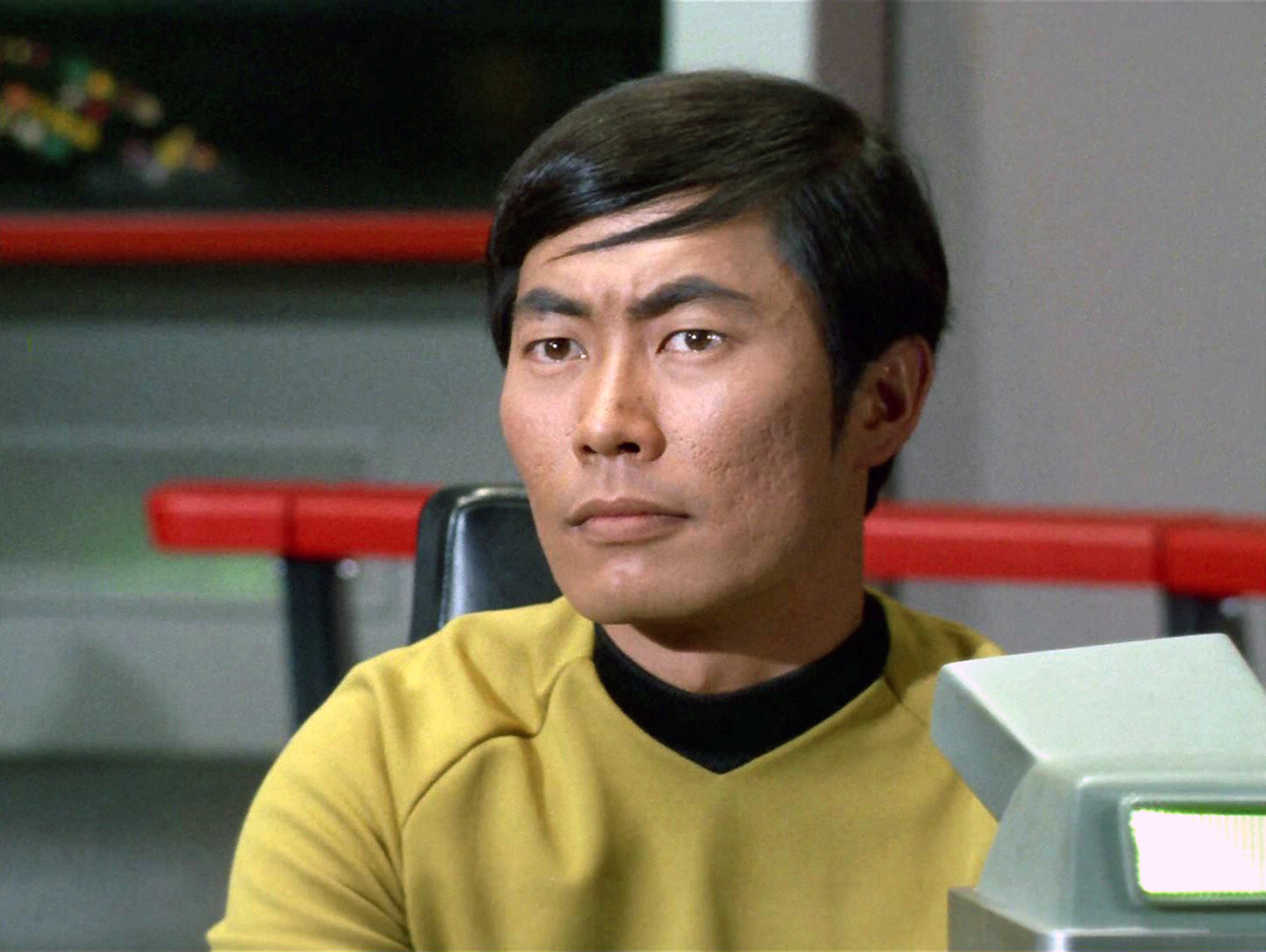 "There are no great stories, characters or profound life lessons to be had in Twilight," Takei said, according to The Guardian. "No, in Twilight, the only message that rings through loud and clear is 'Does my boyfriend like me?' Let us band together to combat this mutual threat. On my part, I have written to some friends hoping they can help us rid the world of this vampire menace. Buffy, Blade, it's up to you now."
How George Takei feels about a galaxy far, far away
In addition, Takei used the philosophy of Star Trek to justify his decision to voice Lok Durd, a minor Star Wars character. In an interview with Space.com, Takei noted how one of the philosophies of Star Trek is to " embrace the diversity of the universe, and Star Wars is part of that diversity."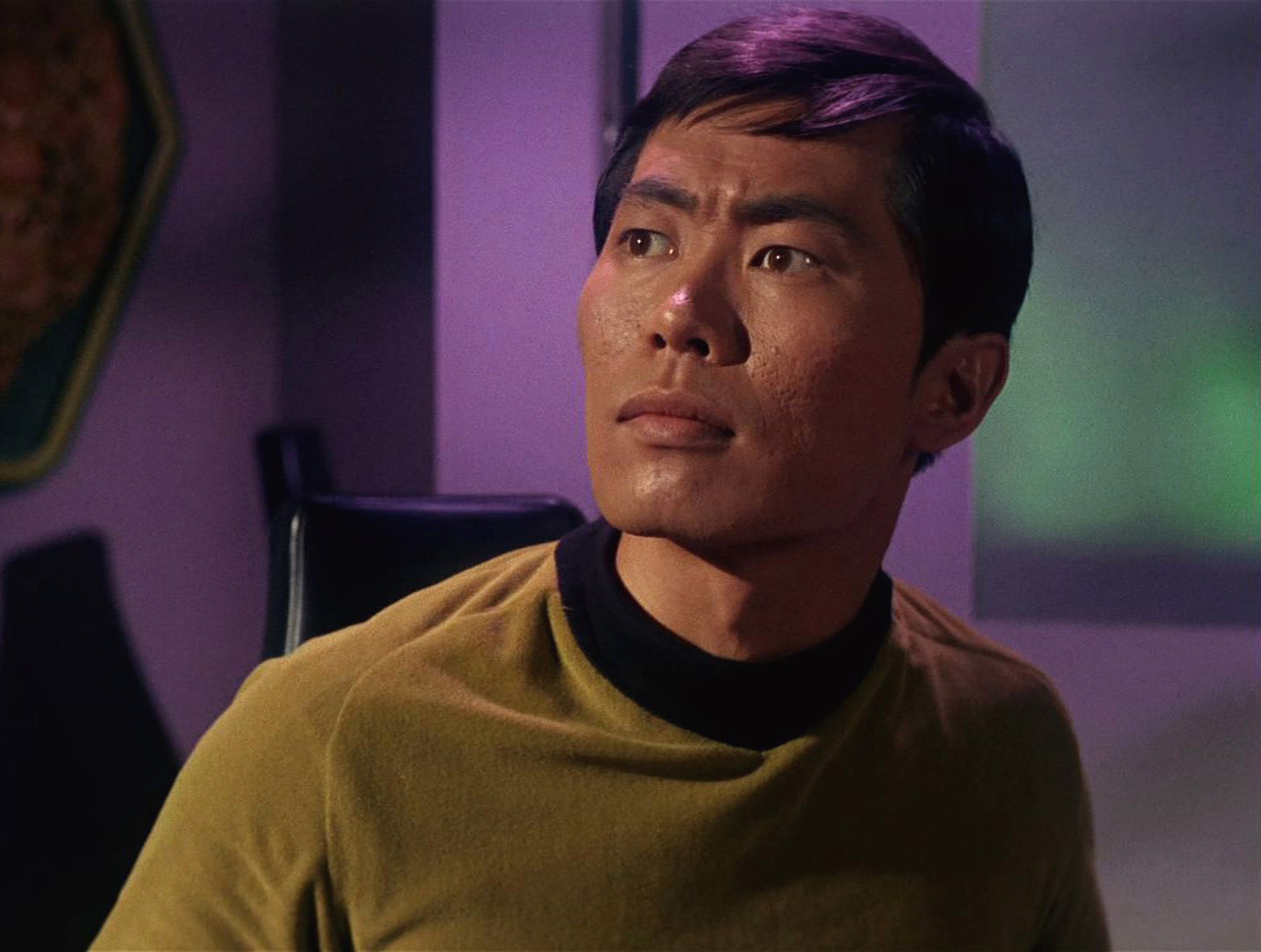 In addition, he praised the animation on Star Wars: Rebels. He enjoyed being able to work in the same room with the show's other actors, something he didn't do when he voiced Sulu in Star Trek: The Animated Series.
"My preference is Star Trek," Takei said, according to Cinema Blend. "Yes, science fiction, imaginative, great adventure, but Gene Roddenberry had another dimension. He had a vision of a future about what America…the global society could be. [His] genius came to flower in addressing contemporary issues and be able to present them as futuristic." Although he prefers Star Trek, he said Star Wars was great in its own way.