Giada De Laurentiis 'Always' Keeps a Pint of This Ice Cream in Her Freezer
Even celebrity chefs are powerless against their favorite pint of ice cream at the grocery store. Giada De Laurentiis, a longtime Food Network star, keeps ice cream loaded with chocolate in her freezer for when she wants something sweet. 
The cooking show host absolutely loves chocolate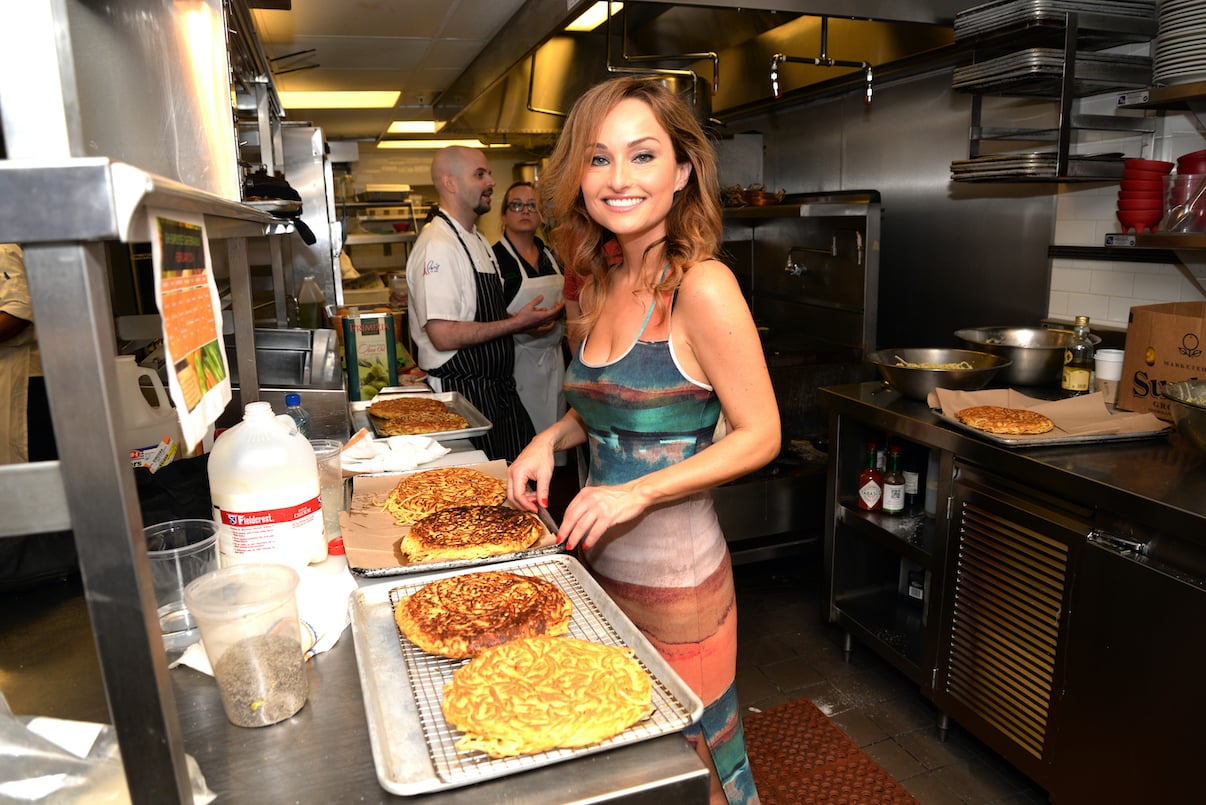 De Laurentiis is a huge fan of chocolate. As a kid her favorite meal was spaghetti with melted chocolate — yes, really — and it's still one of her favorites she indulges in "once in a blue moon." She's even made it for her daughter, Jade, but she's not a fan. 
On her birthday, the Giada at Home host has a chocolate cake from Ina Garten aka the Barefoot Contessa, another Food Network star.
"I have the same chocolate cake every year," De Laurentiis told InStyle in 2016. "Ina uses a cherry liqueur in the frosting that is just freaking phenomenal and actually seeps into the cake itself." 
Giada De Laurentiis keeps Häagen-Dazs ice cream in her freezer
According to Kitchn, De Laurentiis is all about Häagen-Dazs Chocolate Chocolate Chip ice cream. Here's what the cookbook author has to say about it. 
"Those of you who know me know that I have a big sweet tooth — and chocolate is definitely my go-to," she said. "The more chocolate-y the better; that's why I always have a pint of Häagen-Dazs chocolate chocolate chip in my freezer. It has the most intense chocolate flavor."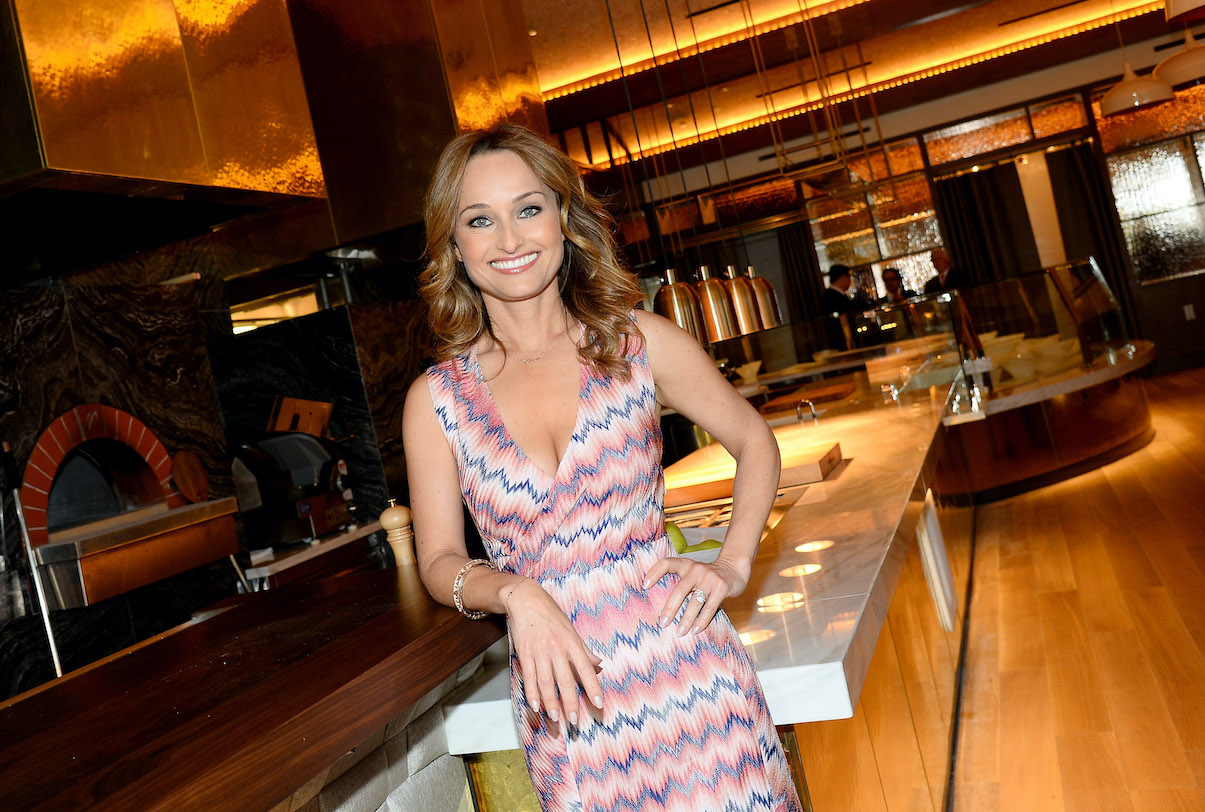 She added that it's delicious but not quite as good as Italian gelato, saying, "It's almost as good as the chocolate gelato I've been eating in Italy while filming Giada in Italy!"
De Laurentiis isn't the only cooking show host with a soft spot for Häagen-Dazs. Garten is another celebrity chef who can't get enough of the sweet treat. Their vanilla flavor is one of Garten's impulse buys at the grocery store when she goes shopping alone. 
The celebrity chef keeps other chocolatey treats in her freezer
Chocolate ice cream isn't thing in De Laurentiis' freezer. She keeps it stocked with other forms of chocolate too. 
"I love any kind of frozen chocolate chip," she told Canadian Living in 2014. 
The reason? Not because it tastes better but because it forces her to savor each bite. 
"Basically I keep my chocolate in the freezer because it takes longer for it to melt so I can eat less and enjoy it more," she explained.  
What are her go-to frozen treats? Anything covered in chocolate. "I love chocolate-covered espresso beans, chocolate-covered almonds and chocolate-covered cranberries and lastly, Junior Mints … frozen," she said.
De Laurentiis obviously has a major sweet tooth but she keeps it in check. Her motto is everything in moderation.