Giada De Laurentiis' Amalfi Chicken Is a 'Fancy' But Easy Weeknight Meal
Dinner just got fancy — and easy — with Food Network star Giada De Laurentiis' Amalfi Chicken.
A sunny, lemony dish the whole family will love, Food Network star Giada De Laurentiis' Amalfi Chicken is easy to make and needs just a handful of ingredients. Here's how to put together the celebrity chef's impressive meal.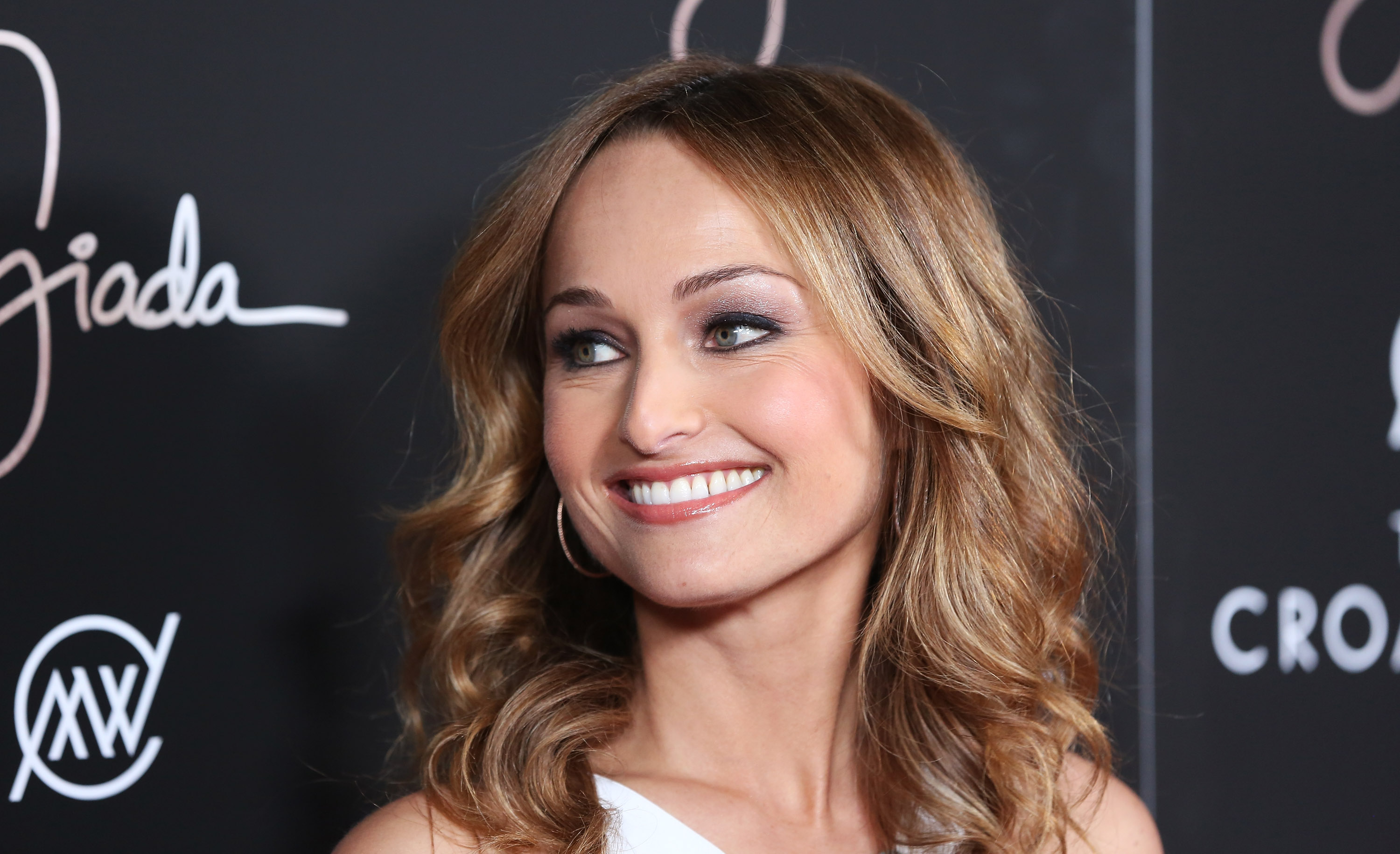 Giada De Laurentiis' chicken recipe is the perfect weeknight meal
In her latest cookbook Eat Better, Feel Better, the Simply Giada star wrote that a major reason for writing the cookbook was to "help you make eating smarter a habit rather than a 'diet,' and all the lessons I've learned about what makes me feel stronger, healthier, and well-fed, in both senses of the word."
It makes sense, then, that De Laurentiis' Amalfi Chicken is featured in the cookbook.
Light and tangy, it hits the spot without weighing you down, as the chef writes: "Lemon? Check. Crispy skin? The delicious smell of fresh herbs as the bird roasts? Easy enough to make on a weeknight? Check, check, and check again. This recipe ticks all the boxes for me, and I'm sure it will for you as well."
It's an easy meal, as Giadzy tweeted (below) that "makes you feel fancy."
Find the full recipe, video, and reviews on Food Network's site.
De Laurentiis' recipe needs just a few ingredients
This quick recipe calls for lemon zest, fresh thyme and rosemary leaves, olive oil, lemons, and one chicken with backbone and breast bone removed.
The chef notes in her book that "Many markets now sell spatchcocked chickens that have had their backbones (and sometimes breastbones) removed, which allows the chicken to open up flat."
But the recipe can also be made easily, she added, with chicken pieces: "My friends tell me they've made this using just breast and thigh pieces and it works fine that way too. I make this at least once a week."
The chicken is placed on several lemon slices in a baking dish and roasted in a 450-degree F oven for almost an hour. Once it's done, the lemon pulp is mashed into and mixed with the chicken juices on the baking sheet, "discarding the rind." This divinely citrusy sauce is then spooned over the roasted bird just before serving.
Reviewers loved the simplicity of De Laurentiis' chicken recipe
On Food Network's site, home cooks praised the chef's easy-to-make dish.
"Loved the recipe the chicken was so flavorful. Followed the recipe exactly it was so easy. Family loved it. Will definitely make it again," one reviewer wrote.
And one home cook said, "WOW. Talk about packed with flavor! … Easy, so moist and so flavorful. … It was incredibly delicious. Thank you, Giada!"
Lastly, another reviewer noted that after seeing De Laurentiis make the dish on Food Network, it's become a regular in her own kitchen: "I saw Giada make this chicken on TV about a year ago and couldn't wait to try it myself.  It looked so easy, fresh, and delicious on TV.  Well, it is just as easy, fresh, and delicious in person.  It has become my go-to recipe for roasting chicken. … Try it!  You will love it.  I make it as is … no modifications needed."