Giada De Laurentiis' Antipasto Calzone – 'Prepare For the Oohs and Ahhs'
Make Food Network star Giada De Laurentiis' flavorful and easy Antipasto Calzone recipe the star of your next meal.
Oozing with cheese and bursting with your favorite antipasto ingredients, this is a dish you'll be asked to make again and again.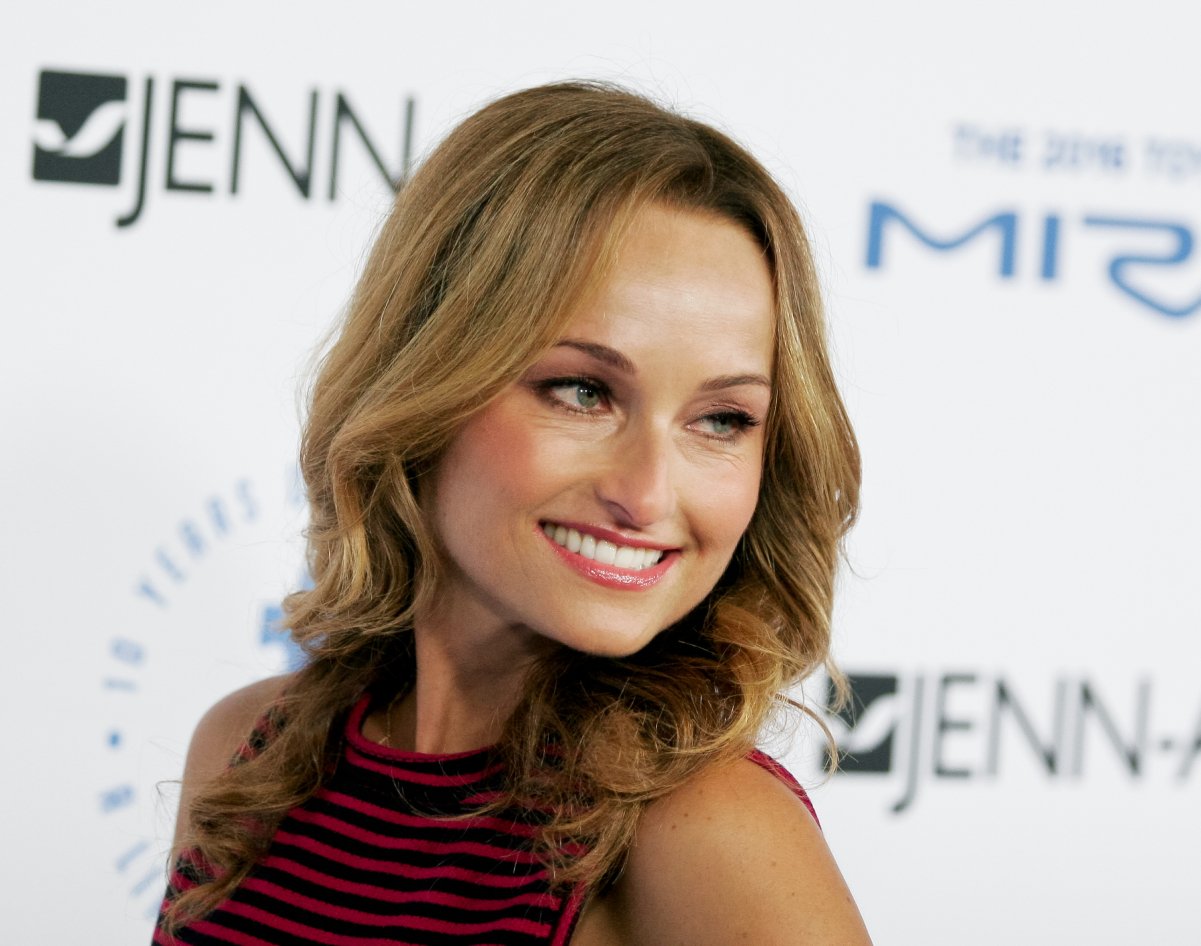 De Laurentiis' Antipasto Calzone is 'like a pizza turnover'
Doughy and cheesy, with just the right amount of sauce, calzones are very close cousins to pizza. In her cookbook Weeknights with Giada, the chef described the treat as "a pizza turnover whereby the dough completely encases the filling."
Not only are calzones an obvious comfort food; the chef says they're also incredibly versatile and work with just about any filling: "For the inside of this calzone, I combine ingredients you would typically find in a traditional Italian antipasto platter served at the beginning of a meal: cured meats, cheeses, olives, and an assortment of vegetables cooked any number of ways, or even pickled."
The best part, she says, is the "calzone is big and family size, so be prepared for the 'oohs' and 'ahhs' when you pull it out of the oven."
Giada De Laurentiis' calzone is bursting with flavor
The Simply Giada star's recipe makes a large calzone that will feed between four to six people, depending on how hungry everyone is!
For the recipe, you'll need a ball of pizza dough, cornmeal, shredded provolone cheese, shredded fontina cheese, diced salami, chopped roasted red pepper, chopped kalamata olives, olive oil, and an egg.
Once the dough has been rolled out, it's moved to a "heavy baking sheet" sprinkled with cornmeal.
The cheeses, salami, peppers, and olives are mixed together in a bowl with around a quarter-cup of olive oil. This mixture is then placed on one side of the rolled-out dough.
Brush the dough's edges with the beaten egg and then fold the empty side of the dough over the filling, pressing the edges with the outer side of the tines of a fork to ensure the calzone is sealed well.
Bake the calzone on a sheet pan for about 25 minutes in a preheated 450-degree F oven. Slice it up and serve with warm marinara sauce, if desired.
Reviewers loved how easy De Laurentiis' calzone recipe is to make
While making calzones might seem intimidating, the culinary personality's recipe is excellent for beginners, as reviewers on Food Network's site noted.
"I have never attempted calzone before and was nervous… but it came out well! Even my picky younger kids LOVED this! Thank You!! We love you Giada! We will definitely make this again!," a home cook wrote.
Another fan of the recipe added, "This was my first time ever making a calzone. I'm hooked!! … This couldn't have been easier and it doesn't take long to bake at all. You get homemade pizza goodness quick and without much effort!"
RELATED: Giada De Laurentiis' Foil Packet Salmon Is Dinner in Minutes With Almost No Clean-Up