Giada De Laurentiis Once Described 'Everyday Italian' Season 1 as 'Horrible': 'I Was So, So Godd*mn Nervous'
Giada De Laurentiis is a longtime celebrity chef and Food Network star. She's spent years cooking up her signature Italian fare for TV viewers but she hasn't always been comfortable in front of the camera. De Laurentiis even cringes thinking about early episodes of her first-ever cooking show. 
Giada De Laurentiis initially turned down hosting her own cooking show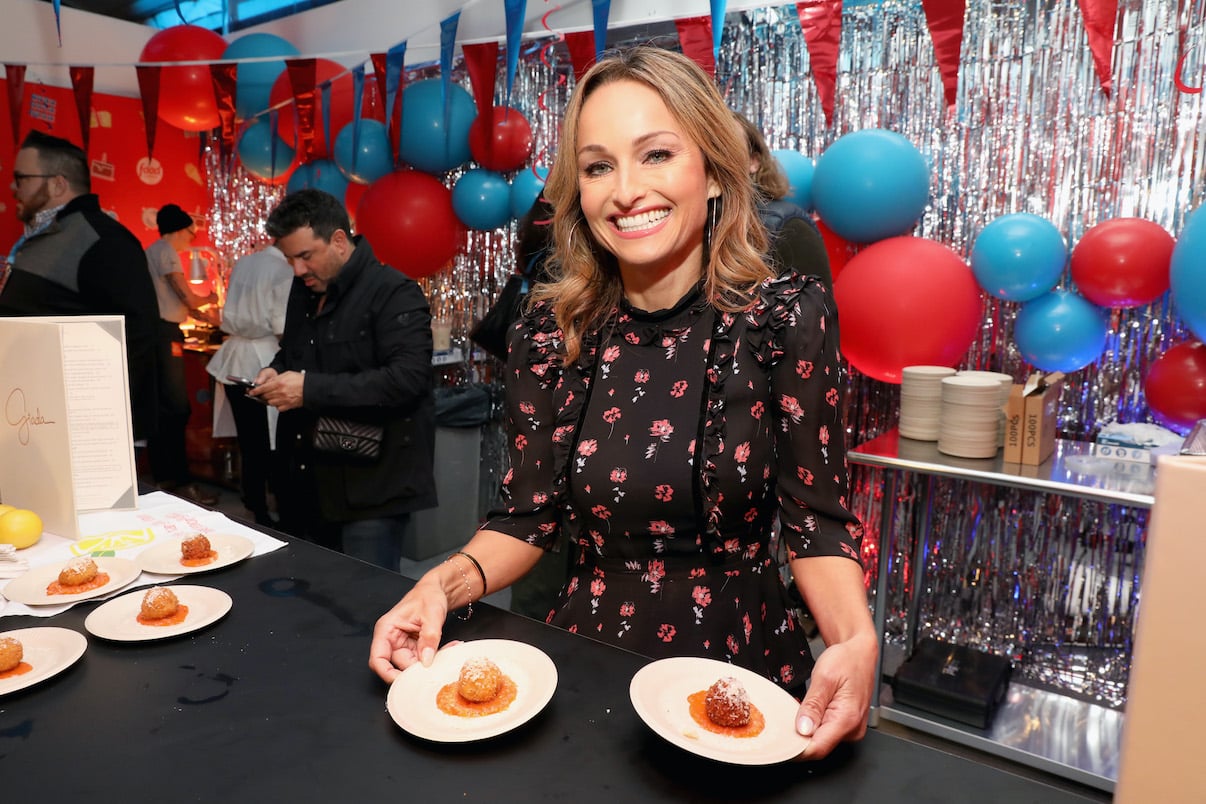 RELATED: Giada De Laurentiis' 12 Most Popular Recipes on the Food Network
De Laurentiis' journey to becoming a host on Food Network supposedly began with an article in Food and Wine magazine. The head of Food Network saw a photo of De Laurentiis in an article about her grandfather, Dino De Laurentiis, a prominent film producer.
They called the Le Cordon Bleu-trained chef and offered her a job hosting her own cooking show. De Laurentiis didn't jump at the chance to be on television. She actually turned down Food Network's offer.
They weren't as established as they are today and the network hadn't yet begun churning out one hit cooking show after another.
"[Food Network] was a joke! There were like two chefs on it and they wore hats and it was weird," she told Bon Appétit during a 2016 episode of the magazine's podcast. "I didn't want to embarrass my family, to be honest."
Ultimately, De Laurentiis took Food Network up on their offer and she became the host of her own cooking show.
RELATED: Bobby Flay Says Filming With Giada De Laurentiis in Italy Was Like Being on an 'Extended Vacation'
She calls 'Everyday Italian' Season 1 'horrible'
As anyone who has ever watched an episode of Food Network Star knows, it's not easy being the face of a cooking show. The host has to engage viewers while cooking a meal. It takes practice. De Laurentiis learned on the fly while filming her debut cooking show, Everyday Italian.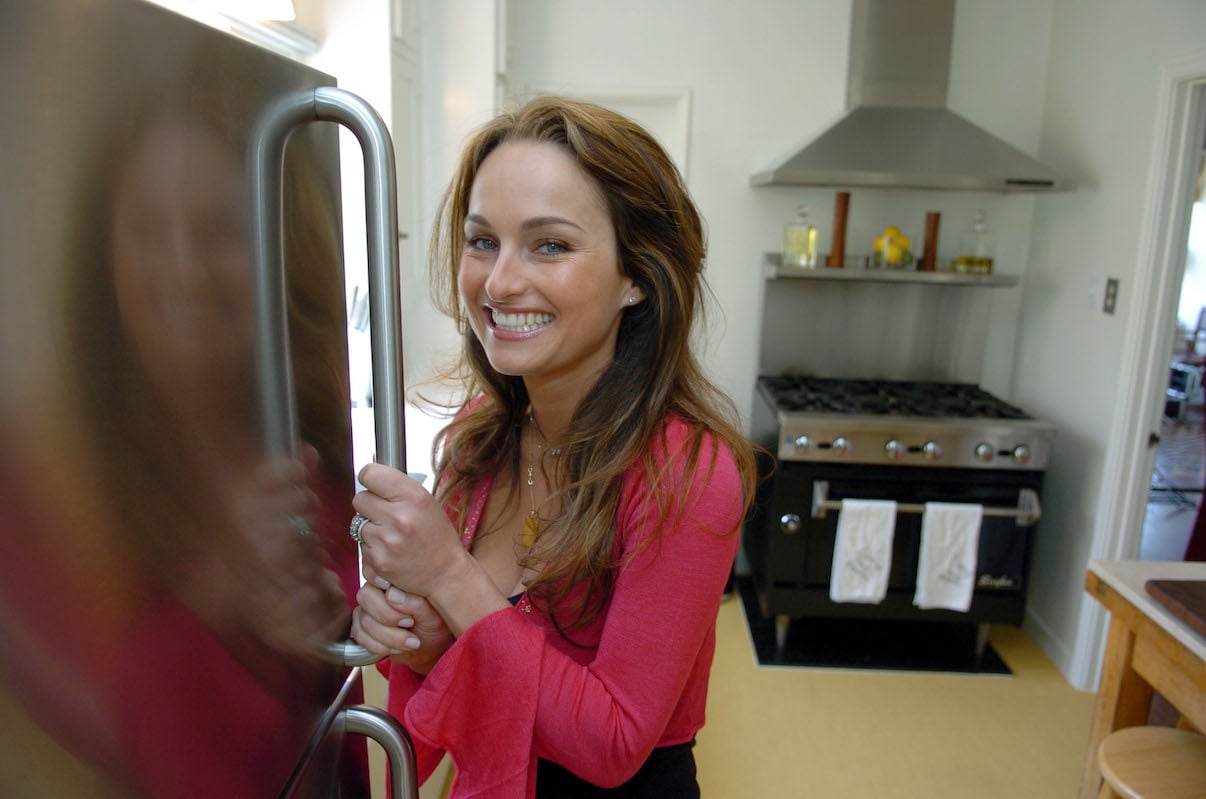 RELATED: Food Network Star Giada De Laurentiis Shares Her Favorite Italian Cookies: 'Perfect For the Winter Season'
During the same podcast, she called the first season "horrible," saying it felt weird being on camera by herself giving viewers a play-by-play of her every move in the kitchen. 
"I was so, so goddamn nervous because I had never been in front of the camera alone," she said. "I was like, who am I talking to? Who is this?"
Everyday Italian premiered on April 5, 2003. It became a hit with viewers. De Laurentiis even won a Daytime Emmy Award in 2008 for hosting the show. Everyday Italian ran for 12 seasons before ending in August 2008. But that didn't mark the end of De Laurentiis' time in front of the camera. 
Giada De Laurentiis has hosted multiple cooking shows
When Everyday Italian went off the air it wasn't long before De Laurentiis was back in the kitchen cooking for Food Network audiences. Giada at Home debuted in October 2008.
Since the program ended in 2015 the celebrity chef's hosted other shows such as Giada Entertains, Giada in Italy, and Giada on the Beach. Plus, she makes appearances on talk shows and hosts holiday cooking specials.
When she's not in front of the camera De Laurentiis writes cookbooks, updates her website  Giadzy, or spends time with her daughter, Jade.
RELATED: Ina Garten Reveals the Store-Bought Noodles She Uses for a 'Fresh Pasta but Better' Taste