Giada De Laurentiis Is Making the Most of the Pandemic Thanks to TikTok
The COVID-19 pandemic has had a debilitating effect on the entertainment industry. Many television shows and movies have been canceled completely, while others have been forced to delay filming indefinitely. Almost everyone in the industry is feeling the pinch in some way. Still, there are a few personalities who have found ways to adapt and continue sharing content with their fans.
The Food Network chef Giada De Laurentiis is one such star, and recently, she has been sharing a few of her favorite recipes on TikTok.
Who is Giada De Laurentiis?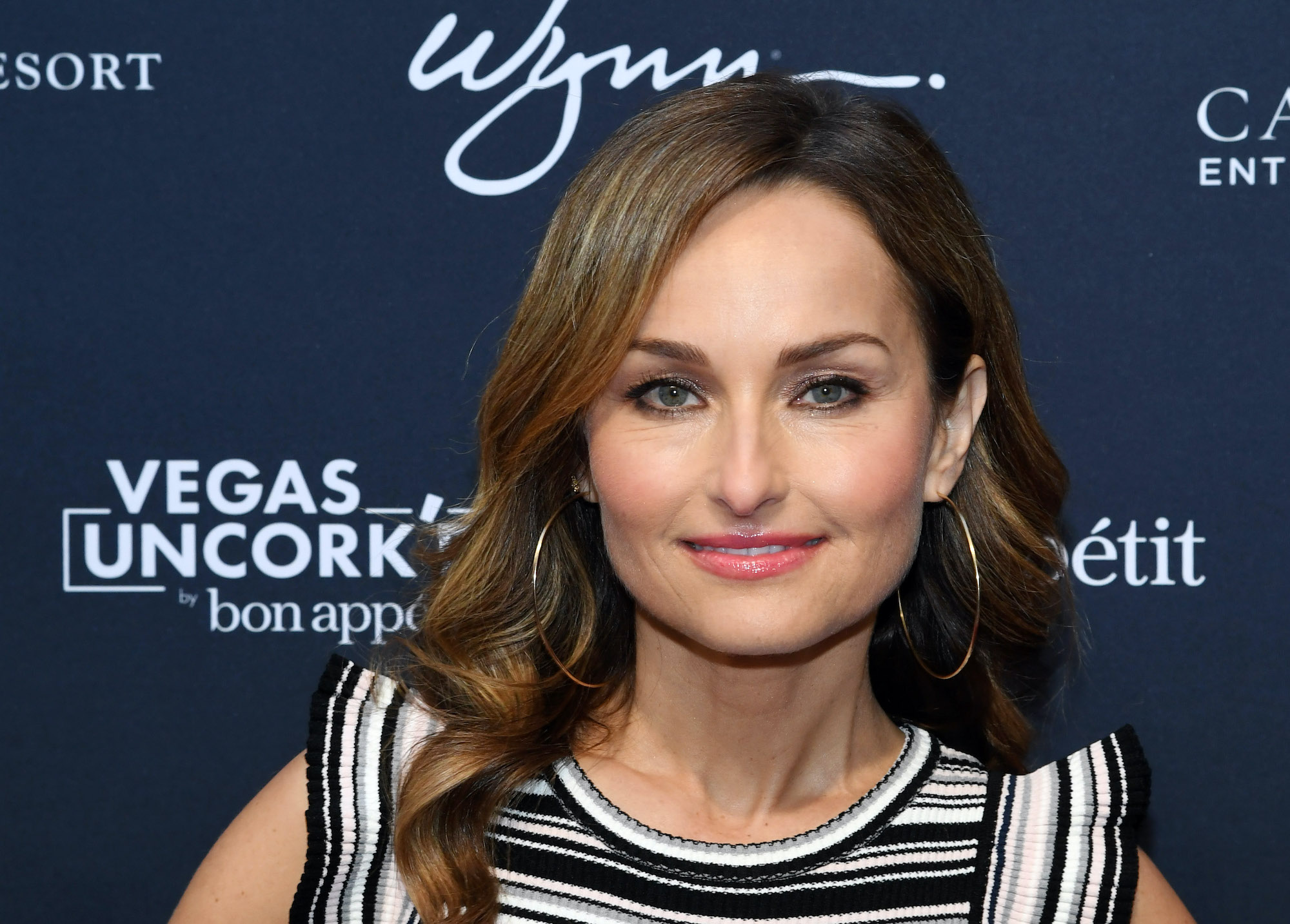 There are a few Food Network stars who have risen to the level of pop culture influencers, and Giada De Laurentiis is definitely one such celebrity. She began filming her iconic Food Network cooking show, Everyday Italian, in 2003, and in the years since, has hosted several other popular shows, including her current series, Giada at Home.
She has also participated in a wide variety of other shows as a judge and consultant, including The Next Food Network Star and Behind the Bash.
In addition to her work as a TV host, De Laurentiis has written several best-selling books over the years, such as Giada's Family Dinners, Giada at Home: Family Recipes from Italy and California, Weeknights with Giada: Quick and Simple Recipes to Revamp Dinner, and Giada's Feel Good Food.
All in all, De Laurentiis has earned a spot as one of the most popular chefs in entertainment today, even though her personal life has often been the subject of speculation. 
Many Food Network personalities are filming shows at home
In March 2020, the COVID-19 pandemic became big news around the world. Within a matter of weeks, television shows were forced to discontinue filming, while they planned out ways for future seasons to safely continue. Some Food Network stars have proven adaptable, with Ree Drummond, better known as the Pioneer Woman, filming episodes at home on her family's ranch in Oklahoma.
The chefs on the popular show The Kitchen have also worked with some format changes, dialing in from their homes to share quick tips and recipes for their viewers. Still, there are a few shows that haven't yet returned to the small screen, and in the meantime, the star of Giada at Home, Giada De Laurentiis, has found a good workaround.
The Rome-born chef has been uploading quick and easy recipes to her TikTok for her fans to recreate during the pandemic. 
Giada De Laurentiis has been sharing quick recipes on TikTok
Giada De Laurentiis is known for her love of easy, Italian-inspired healthy meals that primarily utilize fresh ingredients, and her TikTok channel highlights those recipes perfectly.
One of her TikTok videos shows her viewers how to make fresh pasta in a pasta machine, while another TikTok highlights a super-easy method for making a coffee and chocolate breakfast smoothie. Most of her TikTok recipe videos feature only four or five ingredients, for maximum convenience. 
De Laurentiis doesn't just share recipe videos on her TikTok. The chef has also been demonstrating some kitchen "hacks" and quick tips to make every busy home chef's life easier, such as how to create an avocado rose and how to perfectly carve and slice a fresh watermelon.
There is certainly an audience for De Laurentiis' videos, and the chef is now up to nearly two-hundred thousand followers on the video-sharing platform. It seems likely that when the pandemic eventually subsides, De Laurentiis will continue to use the platform in order to connect with her fans around the world.