Giada De Laurentiis Is Executive Producing a Hallmark Movie: 'It Has Been a Dream of Mine'
Food Network star Giada De Laurentiis is executive producing a film for Hallmark and, not surprisingly, a love for Italian food is at the center of the plot.
Food Network star Giada De Laurentiis is reportedly producing a film for Hallmark Movies & Mysteries.
Given that her family has been a big name in the movie industry for decades, it's not surprising that the Simply Giada host has finally decided to dip her toe into the business. Here's what's known.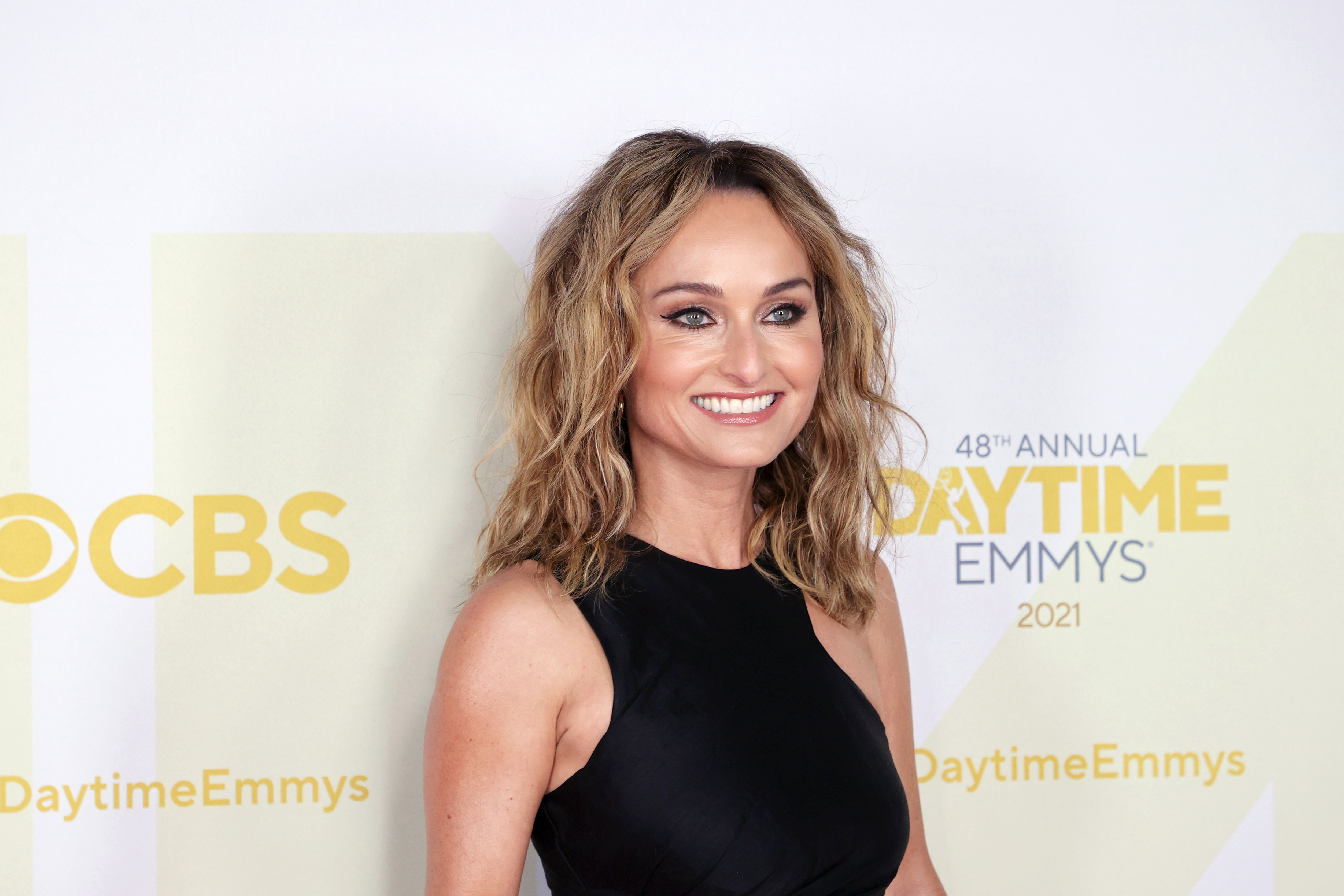 The chef's upcoming movie with Hallmark Channel
As reported by Deadline, production has begun on the De Laurentiis-produced Hallmark Movies & Mysteries project, Always Amore.
In the film, widowed Italian restaurant owner Elizabeth (played by Autumn Reeser), struggles to keep her deceased husband's business open, with help from her mother-in-law Nonna (Patty McCormack), according to the outlet. Eventually, faced with closing the restaurant, Elizabeth seeks help from restaurant advisor Ben (portrayed by Tyler Hynes). Progress is made, Elizabeth and Ben's relationship grows, and love blooms.
De Laurentiis serves as executive producer on the film and in a statement said, "My family has a deep history in cinema and Italian culture. It has been a dream of mine to take my love of film and food to Executive Produce a Hallmark movie that authentically honors my amazing Italian heritage."
Always Amore is planned for a spring 2022 release.
De Laurentiis' family is in the movie business
The De Laurentiis name is practically synonymous with film-making. Giada's grandfather Dino De Laurentiis, who died in 2010, was one of Hollywood's most successful producers, with many box office hits including  Serpico (1973), Death Wish (1974), Conan the Barbarian (1982), and Hannibal Rising (2007), among others.
When Giada announced her decision to become a chef, she told Redbook, Dino was initially perplexed by her choice.
"Over the years, I think he became quite proud, and maybe even a little shocked, at my success," she said. "You have to understand that coming from a Neapolitan family, men head up the empire. I think from time to time he had his own thoughts about the way I created recipes — that they were too easy, maybe too dumbed-down. I remember him once saying to me, 'How can you tell people to open a jar of prepared pasta sauce?' Those were the kinds of debates we would have."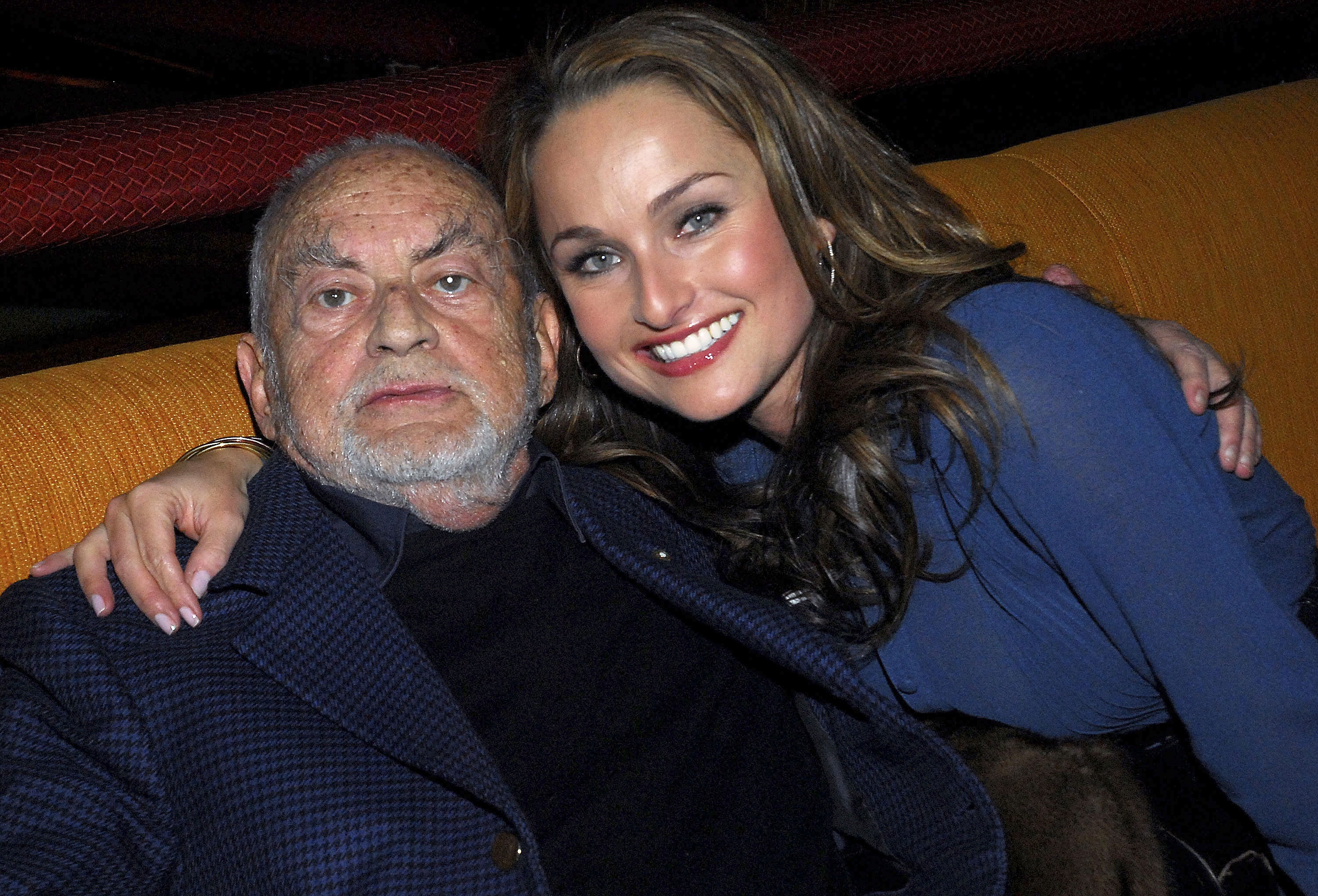 The Food Network star is bringing together film and food
De Laurentiis recalled her Aunt Raffy's attempt to help her find her place in the film industry. The TV culinary host told Time that her aunt had her visit a movie set, to no avail.
"I went to the set, which was a movie my grandfather was producing with my aunt," she said. "She moved me everywhere, from costume design to set design, and nothing clicked for me. I hated it. Nothing about it made me want to get up and work except for the catering truck. It was interesting for me to see how they did so much from such a little truck."
With Always Amore, De Laurentiis appears to have come full circle.