Giada De Laurentiis' Mushroom Toast Might Replace Avocado Toast as the Next Hot Breakfast Trend
Avocado toast is inarguably one of the latest and greatest breakfast rages. Thanks to Food Network chef Giada De Laurentiis, though, it may need to step aside. The chef's comforting — and filling — Mushroom Toast might just become the next go-to breakfast trend. Here's how to make this decadent morning meal.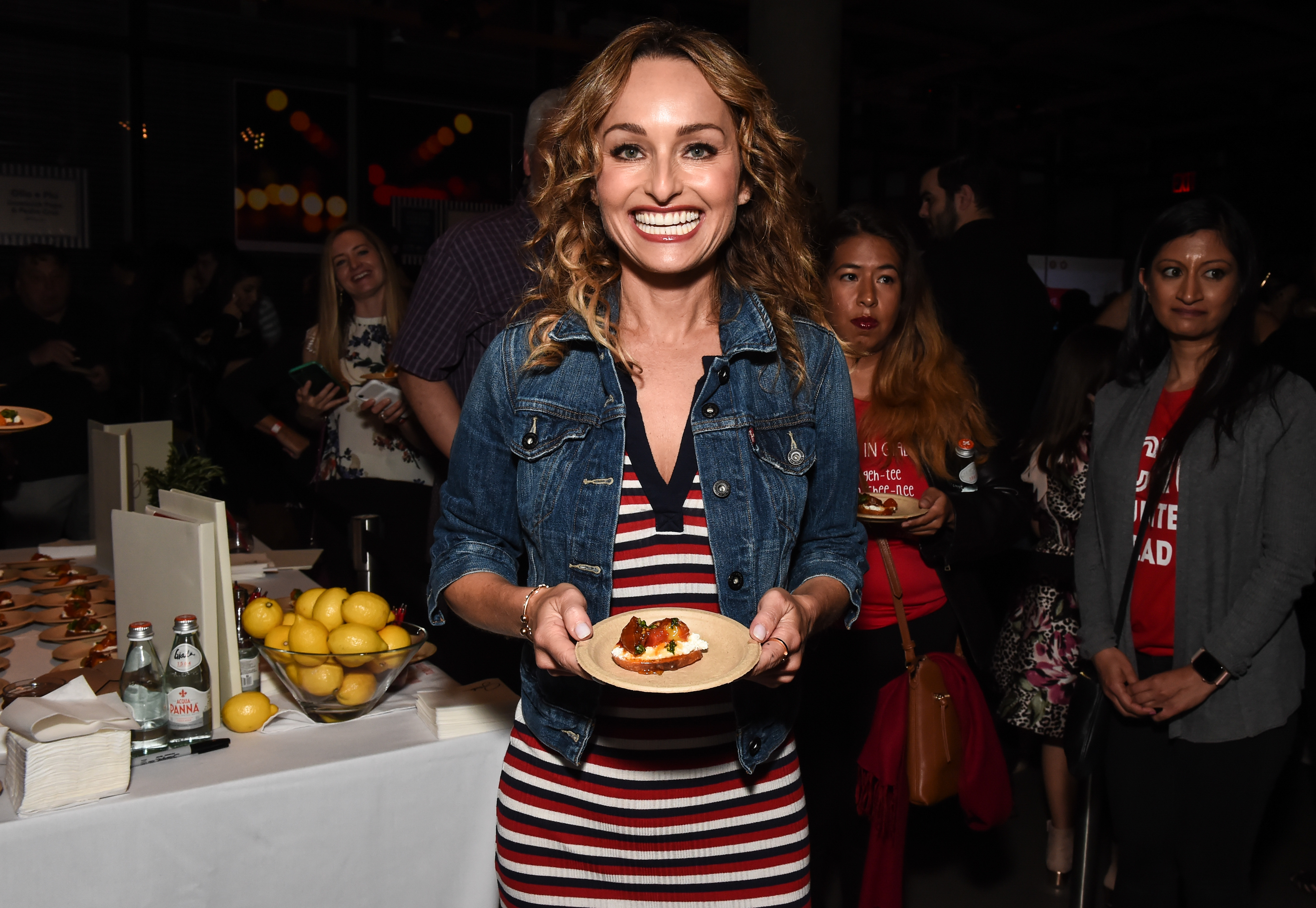 De Laurentiis' Mushroom Toast is great for breakfast or even a light dinner
Describing the humble breakfast offering in her 2021 book Eat Better, Feel Better: My Recipes for Wellness and Healing, Inside and Out, the chef writes, "This is no two-biter, like a crostini; it's a sophisticated, sexy dish that's perfect for brunch, lunch, or even a lighter dinner. Kale, mushrooms, and earthy Marsala wine make it super savory and meaty."
De Laurentiis notes that a fried or poached egg on top of the toast is optional, but makes for an extra filling breakfast: "The eggs, while not mandatory, bind all the elements together into a creamy, delicious mouthful."
This recipe calls for olive oil, one pound of assorted mushrooms "such as cremini, shiitake, or oyster," kosher salt, shallot, a bunch of Tuscan kale with the stems cut off, dry Marsala wine, unsalted butter, sliced rustic bread, whole grain mustard, and four eggs.
Find the full recipe in De Laurentiis' cookbook, Eat Better, Feel Better, available wherever books are sold.
Get Giada De Laurentiis' Mushroom Toast done in just a few steps
The chef starts this breakfast dish by cooking the mushrooms over medium to high heat in five tablespoons of olive oil. Add one chopped shallot, along with the washed and chopped kale. Take the pan off the heat to add the wine, at which time De Laurentiis notes this is a great time to "scrape up the brown bits from the bottom of the pan" using a wooden spoon.
Keeping the pan off of the heat, it's time to stir about a tablespoon of butter into the mushroom sauce. Toast the sliced bread if preferred and spread it with mustard. Spoon the mushroom mixture onto each slice of toast and top, if desired, with an egg fried in oil. A tip from De Laurentiis for getting egg whites to set is to spoon "some of the hot oil over the whites."
It's a thoroughly Mediterranean dish that can be enjoyed any time of day.
Another twist on breakfast toast from the Italian-American chef
And if you really like crunchy toast with filling protein in the mornings, De Laurentiis has another toasty offering. Serve De Laurentiis' Breakfast PLTs on mini-bagels topped with crispy pancetta, quail eggs, a combination of goat cheese and mustard, arugula, and tomato. Find this delicious recipe on Food Network's YouTube channel.
RELATED: Giada De Laurentiis' Cinnamon Espresso Churros Are an Easy-to-Make, Quick Afternoon Treat