Giada De Laurentiis' Pasta Do's and Don't's Reveal Common Pasta Mistakes
Giada De Laurentiis has six do's and don't's when it comes to making pasta. They include things such as salting pasta water and not using oil.
Many Food Network stars love pasta but perhaps none more than Giada De Laurentiis. The cooking show host and bestselling author knows a thing or two — or 20 — about making pasta. Take what she's learned from making countless pasta dishes in her lifetime and check out her pasta do's and don't's. Hint: It's not as easy as boiling a pot of water. 
Pot size matters, according to Giada De Laurentiis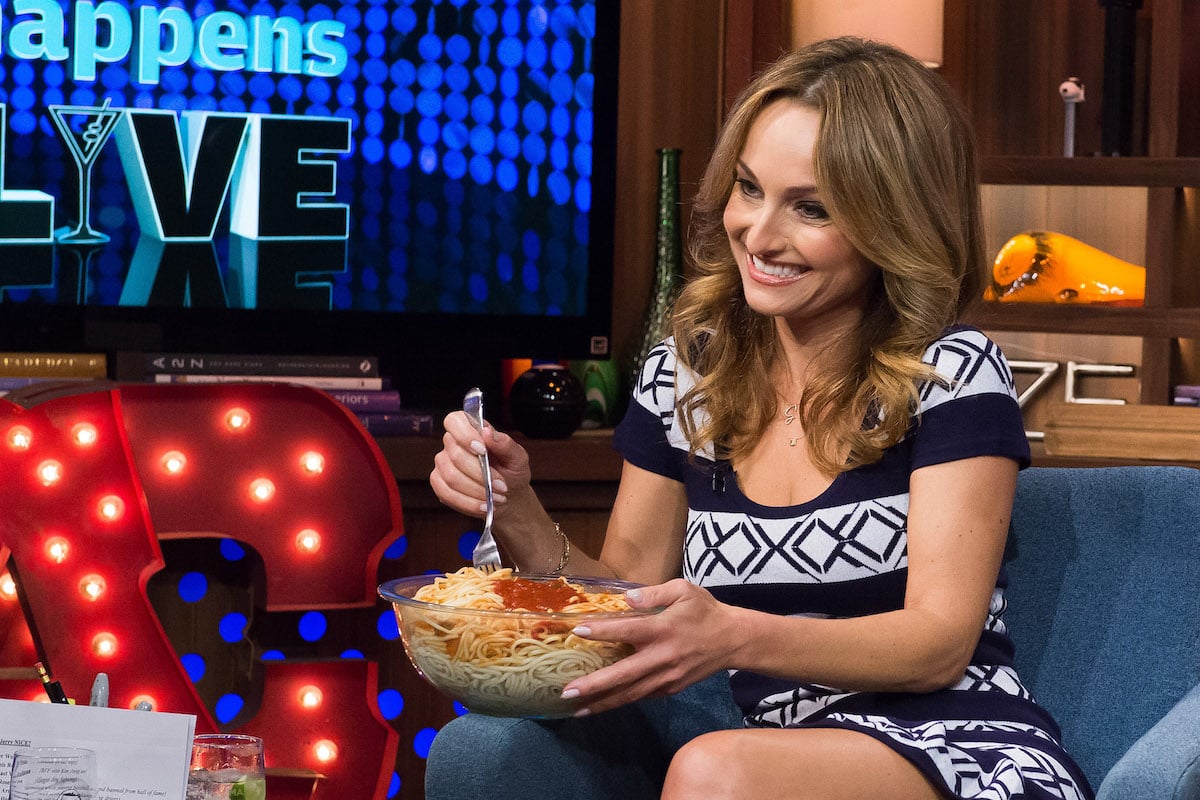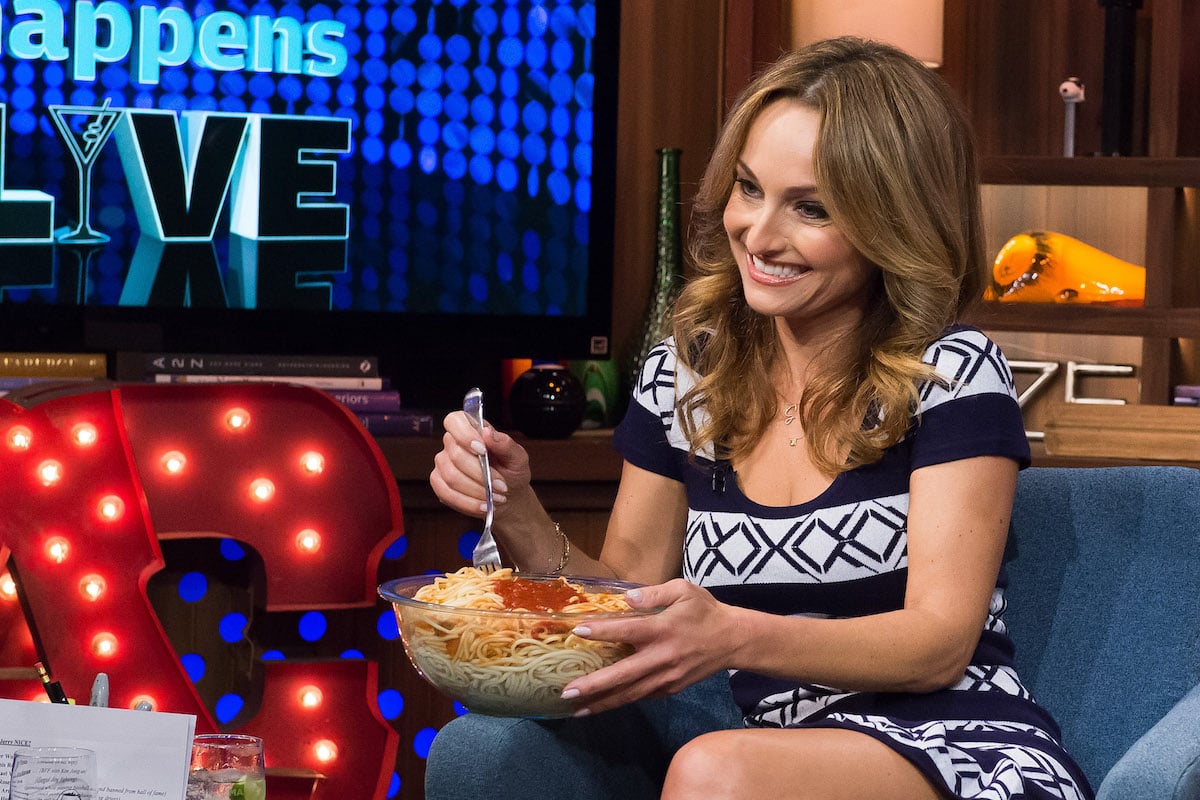 De Laurentiis shared some pasta tips and tricks on her website, Giadzy, in 2019. First up, pots. They matter. Pouring a bunch of pasta in a small pot of water isn't going to allow it to cook properly. De Laurentiis' advice? Let the pasta determine the size of the pot. 
When cooking long pasta such as spaghetti or angel hair, she recommends using a tall pot. That way the pasta doesn't stick together because there isn't enough room. As for smaller pasta, shorter pots are OK. Overall, grab a bigger pot than might be necessary. 
The former 'Everyday Italian' host always salts pasta water
Salting the water is a crucial step in making pasta, according to De Laurentiis. It adds flavor to the pasta so don't skip it. The TV show host's recommendation is to use approximately three tablespoons of kosher salt — Ina Garten prefers kosher salt too — in six cups of water.
Giada De Laurentiis doesn't use oil to keep noodles from sticking
The celebrity chef loves olive oil — Lucini is De Laurentiis' preferred brand — but she doesn't use it when she's boiling pasta. Some people may believe a drizzle of olive oil is a necessary step but it isn't. Using the proper pot will keep the pasta from sticking. All the oil will do is keep the pasta and sauce from combining. 
"Doing this creates a slick barrier between the pasta and whatever sauce you plan to toss it with … which is bad! We want our sauces to stick to the starchy pasta, or else you could be left with a pile of pasta and a pool of sauce underneath."
Do add long in pasta in whole, the 'Giada Entertains' host says
Tempted to break long pasta in half when it doesn't fit in the pot? De Laurentiis warns against this. Put the pasta in and wait for it to soften up before stirring it. Similarly, cooking long pasta in a short pot can still work. Just make sure to stir it often to keep it from sticking. 
The Food Network star saves pasta water for other recipes
When the pasta's done cooking, often the next step is running it through a strainer and letting the liquid go down the drain. De Laurentiis doesn't want this to happen. She wants pasta water to be saved and put aside for other recipes because it's a great ingredient to use in making sauces. Plus, it's already seasoned and flavored. 
Giada De Laurentiis doesn't rinse her pasta
Another pasta don't from Laurentiis is rinsing pasta. It might be tempting to give cooked pasta a rinse after it comes off the stove but don't do it. Drenching the pasta in water will remove the starches. Skip this step and mix the pasta with the sauce.