Giada De Laurentiis' Picnic Pasta Is An Easy Summer Pasta Salad
Looking for a summer pasta recipe? Turn to none other than Giada De Laurentiis. The high-earning Food Network chef, known for bringing her Italian heritage to every dish, has a pasta salad recipe that's picnic-perfect. 
Giada De Laurentiis' Picnic Pasta salad recipe is ready in under 30 minutes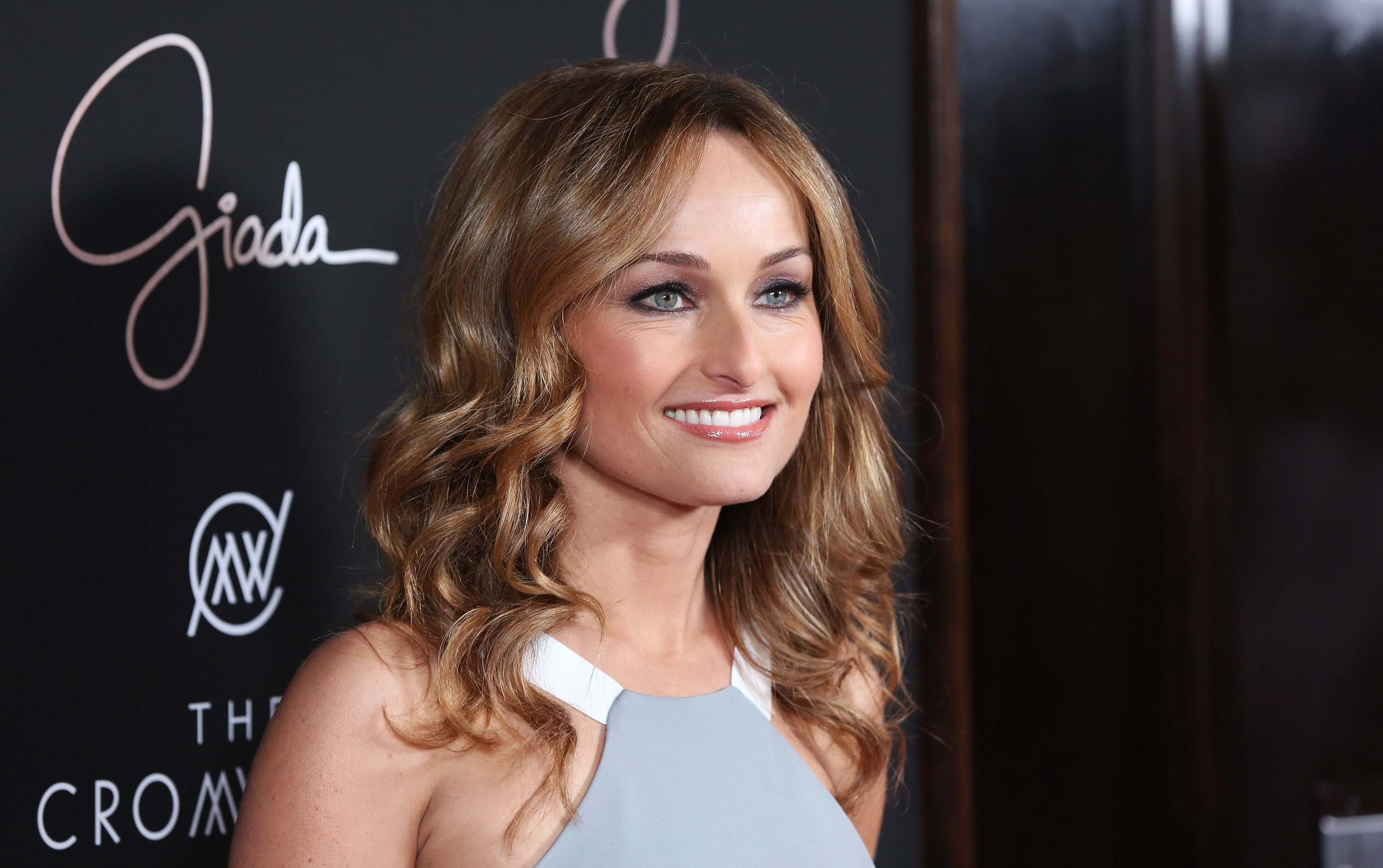 The name says it all. De Laurentiis' Picnic Pasta is a great addition to any picnic. What makes it even better is that it's an easy recipe, at least according to Food Network. What's more, the pasta salad comes together quickly. The recipe instructions list the total cooking time as 25 minutes.
Make the recipe as quickly as possible by cooking the pasta first. While it's cooling — more on why that's an essential step in the pasta salad process later — get started on chopping up the herbs and preparing the dressing. Before long De Laurentiis' Picnic Pasta will be ready to eat. 
De Laurentiis says the key to her Picnic Pasta is to let the pasta cool first before adding the dressing
Making her Picnic Pasta recipe during an episode of Giada at Home, De Laurentiis explained the key to the dish. It's not a fancy ingredient, an expensive kitchen gadget, or one of her pasta do's and don'ts. Rather, it's all about when the dressing and the pasta are combined. 
De Laurentiis warned viewers against tossing hot cooked pasta with the dressing. Otherwise the pasta salad won't turn out the way it's supposed to. 
"The reason you want the pasta to be completely cooled [is] so when you add it to the creamy dressing it doesn't change the texture of the dressing," De Laurentiis said as she added cooked room temperature pasta to the dressing. "Because if it's hot it'll start to like make it all separate so when it's cooled down it's the perfect time to add it." 
The 'Giada at Home' host's recipe for Picnic Pasta has 5 stars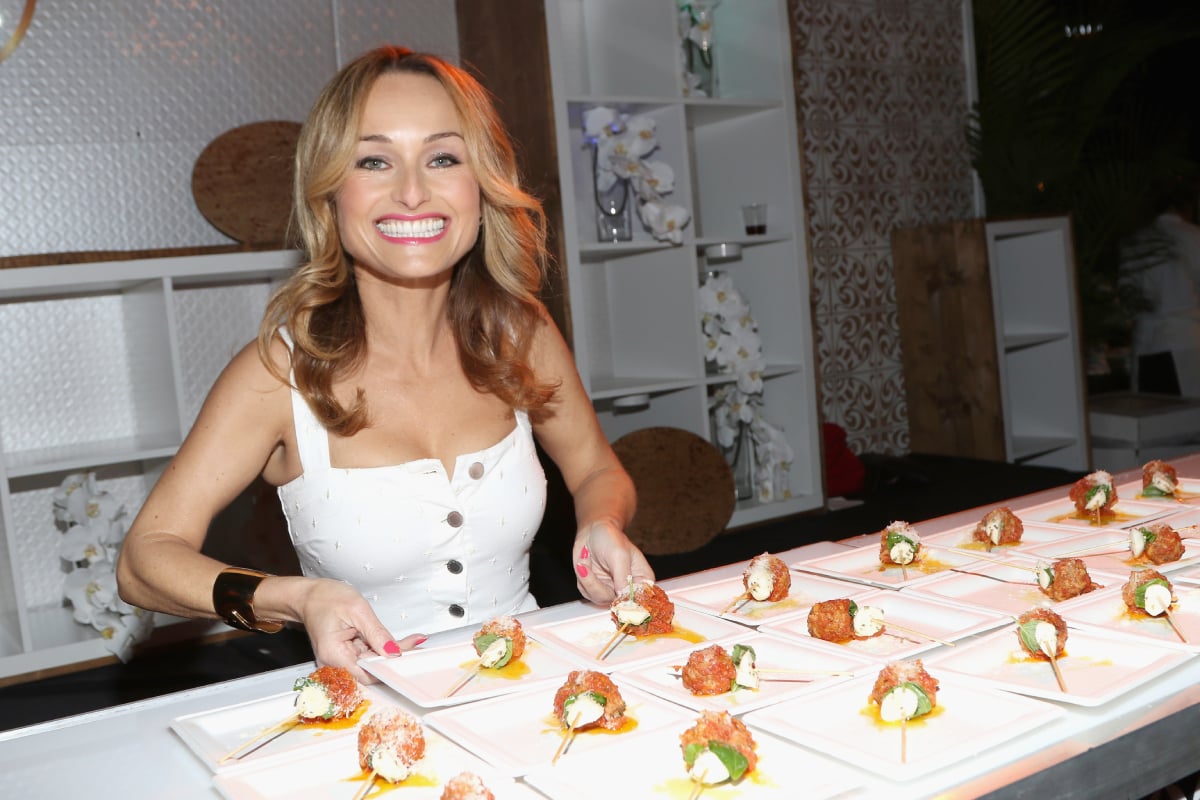 Although not one of De Laurentiis' most popular recipes on Food Network's website, the cookbook author's Picnic Pasta does rank high. At the time of publication, the pasta salad recipe has been reviewed nine times and it averages five stars. 
One person encouraged others to follow De Laurentiis' tip about not tossing hot pasta with the dressing.
"I do recommend waiting for the pasta to cool significantly and/or rinse the hot pasta with cool water (which I know isn't recommended with pasta … you'll thank me later," they wrote. "If you don't wait for the pasta to cool, the mayo mixture separates and gets weird."
Another called the addition of Greek yogurt a "game changer for pasta salad." 
One person made it for a camping trip and called it a success, saying, "When I saw this episode I had to make it immediately for my camping trip. It was a hit among all my friends! The flavor is so unique for a pasta salad, the fresh herbs and cornichons together make this so fresh and flavorful."
Picnic or not, De Laurentiis' Picnic Pasta is a summer-ready pasta salad.