Giada De Laurentiis' Prosciutto Panini 'Is Definitely a Must,' According to a Reviewer
If you're looking for a new spin on mealtime panini, look no further than Food Network star Giada De Laurentiis' Prosciutto Panini.  Wonderfully salty prosciutto meat is paired with fontina cheese for a satisfying, delicious sandwich.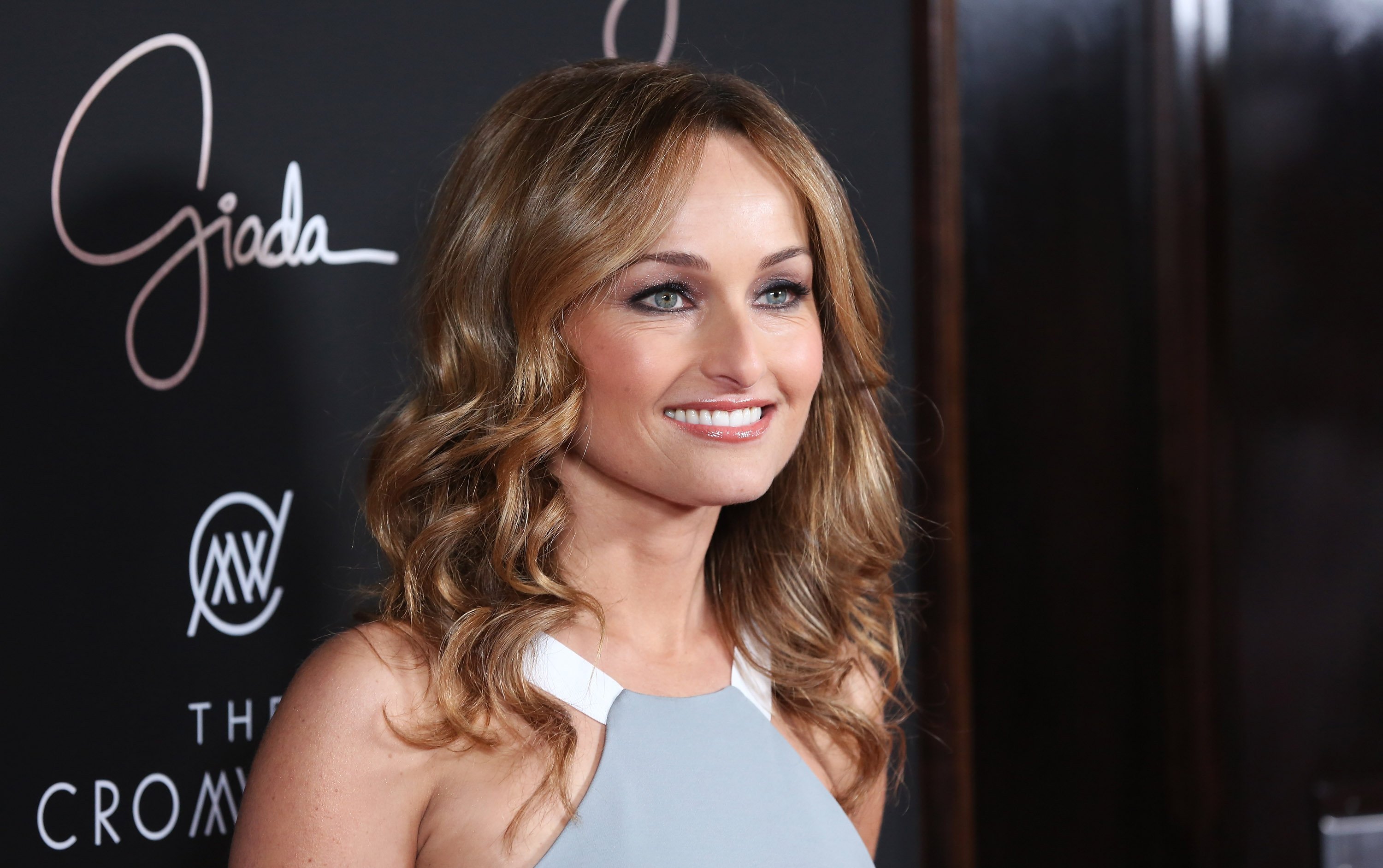 De Laurentiis' panini sandwich needs just a handful of ingredients
The culinary personality's quick Italian sandwich recipe calls for a short list of items including sliced fontina cheese, rustic white bread, baby spinach or arugula leaves, paper-thin slices of prosciutto, olive oil and optionally, thin slices of red onion. 
For her open-faced version of this sandwich, the chef also makes a special mayo and tops it off with tomatoes.
"Prosciutto is a perfect ingredient for panini," De Laurentiis says in the Food Network video, below, for her open-faced panini recipe. "I lay the thin slices on the toasted bread with a smear of lemon mayonnaise. Then top with arugula and tomatoes."
Giada De Laurentiis' panini is super easy to put together
To make the chef's panini, simply start stacking the ingredients on one slice of bread: one or two slices of the fontina cheese, followed by the onions, if you are using them, a little salt and pepper, the spinach, and then the prosciutto. Top it off with more cheese and a second slice of bread. Brush a little oil on both bread sides of the panini.
Grill the sandwich on a grill pan "over medium-low heat," until the cheese starts to melt. Press down on it with a spatula (or De Laurentiis says, with a grill press), for about four minutes per side. That's it!
For her open-faced panini, she lays the bread slices down on the grill pan, turning them over often to toast, then removes them to a cooling rack. While they cool, the chef prepares the lemon mayonnaise by mixing lemon zest and juice with a half-cup of mayo. "Always have some lemons on your countertops. They make beautiful decorations and they enhance the flavor of food," De Laurentiis says.
Tomatoes are sliced, and the layering can begin with these open-faced treats. First, slather mayonnaise on each slice of bread, followed by the prosciutto slices, arugula (or "any lettuce you want"), the tomato, a little olive oil, salt, and pepper.
Get the full recipe and reviews on Food Network's site. To make the open-faced version, follow the video above.
De Laurentiis' prosciutto panini wowed reviewers
There's nothing quite like a simple and satisfying dish to delight home cooks and the Simply Giada host's recipe fills bellies with a minimum of effort, as Food Network reviewers noted.
"My husband could not believe it when I served him these little sandwiches. This recipe made me look so good! It is perfect and so easy," one home cook wrote.
Another person added, "I had never made a panini before and this was excellent. I agree that the flavors of everything went so well together. This recipe is definitely a must!!!"
Lastly, a reviewer said, "Giada never lets us down! This was the most amazing panini sandwich we've ever eaten. … I can't wait to make this recipe for my kids!"
RELATED: Giada De Laurentiis' Penne With Pork Ragout Is Comfort Food at Its Best