Giada De Laurentiis Refused to Answer Wendy Williams When Asked If She Had a Boyfriend
Giada De Laurentiis is more than just an incredible cook. She's also a personality on the Food Network. Whether fans love or hate her, De Laurentiis continues to share her recipes via her Food Network shows and talk show appearances.
Back in 2015, De Laurentiis visited The Wendy Williams Show to cook up some vegan dishes. And Wendy Williams pressured De Laurentiis into answering questions about a possible boyfriend. Here's how De Laurentiis dealt with it.
Giada De Laurentiis divorced after over a decade of marriage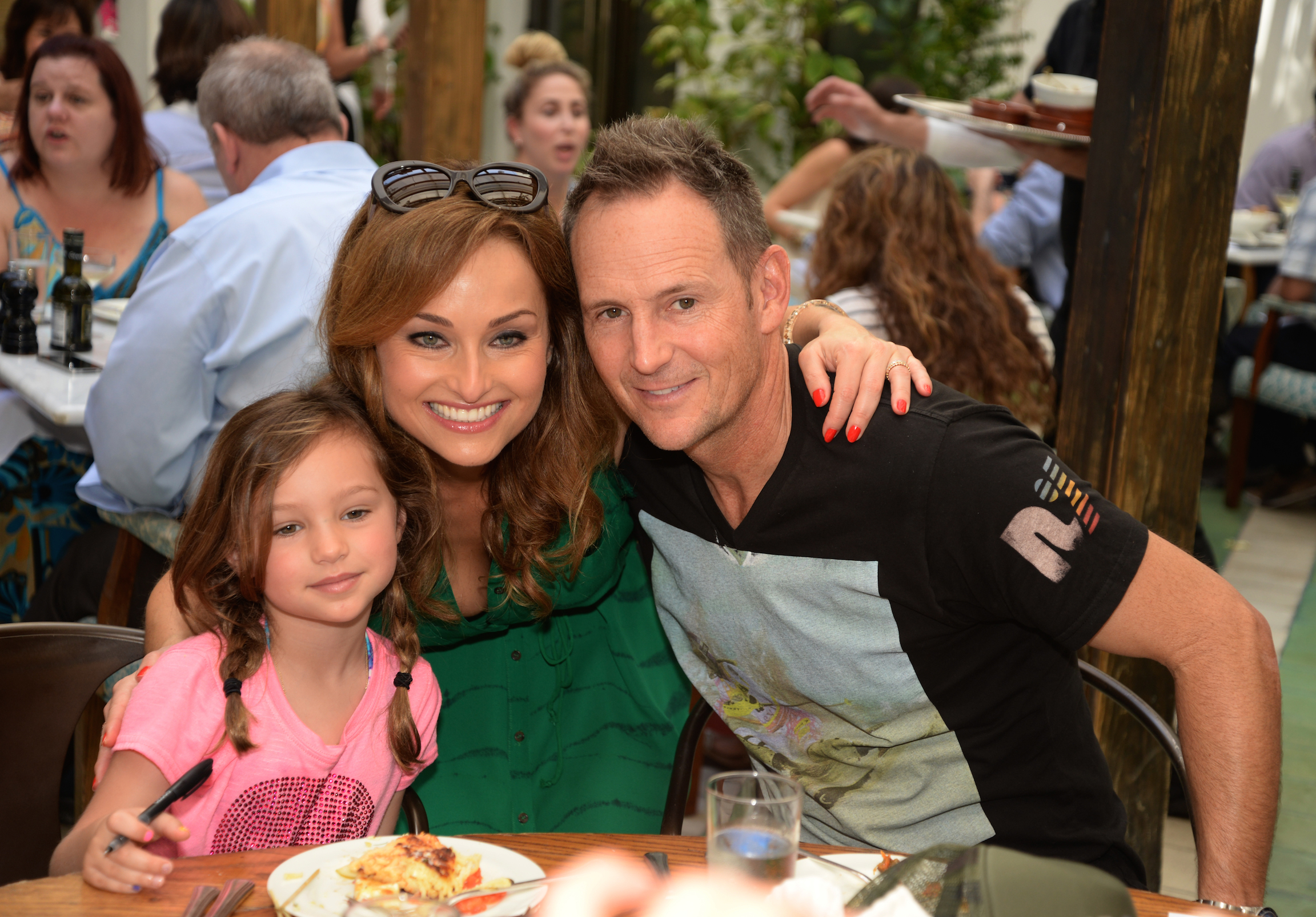 Those who watched De Laurentiis when she first started on the Food Network might remember her mentioning her husband, Todd Thompson.
Thompson and De Laurentiis were coupled up for a few decades and married for 10 years. They even have a daughter together, Jade. And they didn't take their decision to divorce in 2015 lightly. When De Laurentiis took to social media to announce her divorce, she made sure it sounded amicable, and the two seem to have remained friends.
"After an amicable separation since July, Todd and I have decided to end our marriage," De Laurentiis wrote on Facebook. "Although our decision to separate comes with a great deal of sadness, our focus on the future and overwhelming desire for our family's happiness has given us the strength to move forward on separate, yet always connected paths."
As for why the two separated, it seems Thompson didn't love De Laurentiis' fame. "I think it can be hard for any man to sometimes be upstaged by his wife," De Laurentiis explained in 2011. "So when I'm home, I work very hard to be Todd's wife and Jade's mother."
Wendy Williams asked De Laurentiis if she had a boyfriend while cooking on the show
De Laurentiis has joined many talk shows to share her recipes. And back in 2015, the cook joined The Wendy Williams Show to talk about her meals and her new line of cookware.
While on the show, De Laurentiis talked about feeling "creative and empowered" as a young woman cooking. And she shared some recipes she thought Williams might like since Williams was allegedly vegan at the time.
De Laurentiis showed Williams a delicious recipe for a vegan panzanella, which is an Italian salad. Midway through the explanation, Williams asked De Laurentiis, "Are you dating? Do you have a boyfriend."
De Laurentiis seemed surprised by the question. "You know what I love?" she asked the audience. "I love how she just dropped that in the middle of it all. That's what makes you good at what you do, Wendy. Catch me off guard."
"Well, do you?" Williams pressed on.
"I'm gonna say kind of," De Laurentiis answered. "And, let me tell you, this is the first time I've actually said that."
De Laurentiis did her best to avoid talking about her romance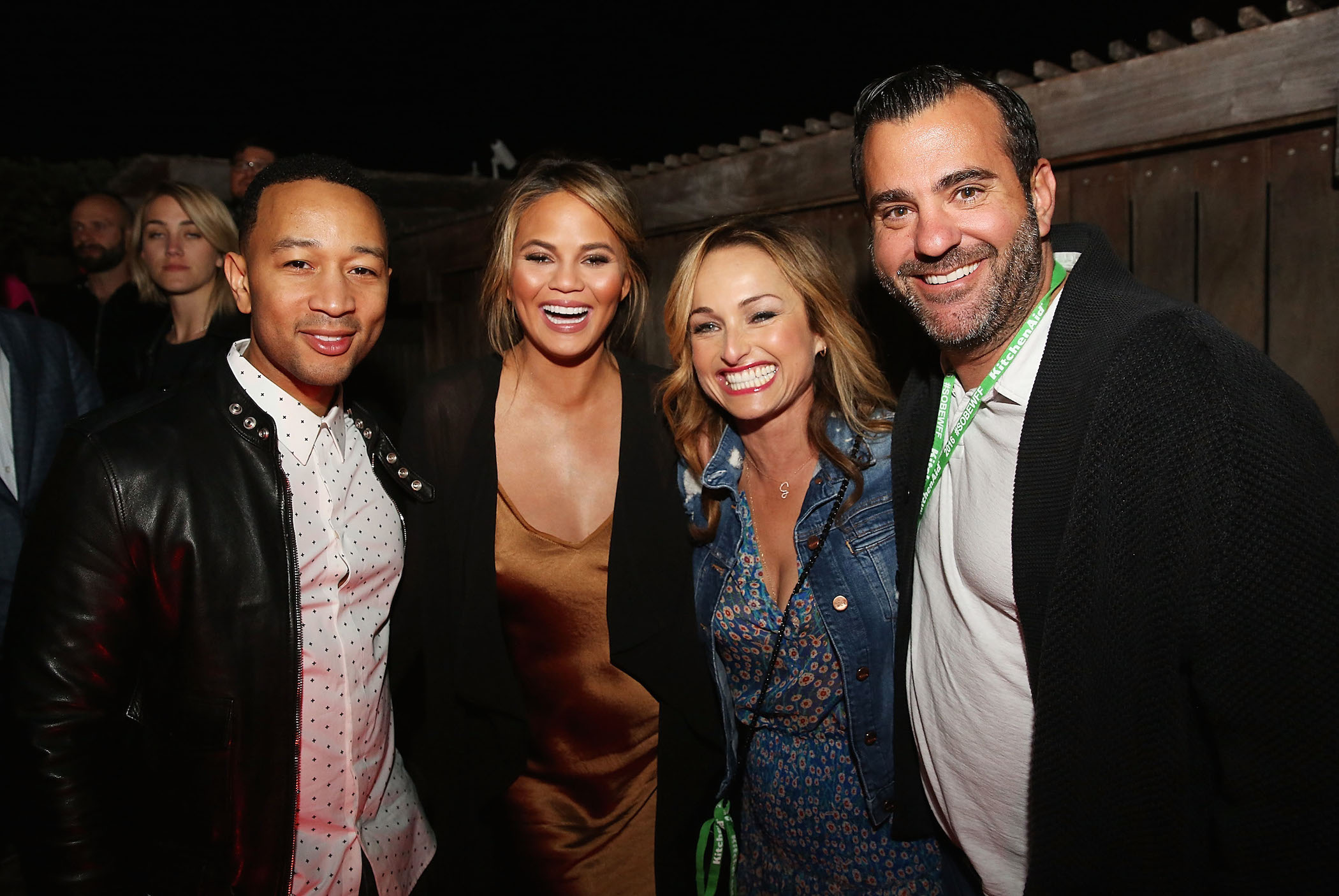 After the initial bomb was dropped on De Laurentiis, Williams didn't ease up from there.
"Are you in love?" Williams continued. De Laurentiis refused to answer the question and instead chose to focus on the salad she was tossing. "I could just read Page Six and find everything out or you can just come clean now," Williams pressed on.
"Oh, does Page Six actually tell the truth?" De Laurentiis countered. "Have you found in your experience it does?"
When the cooking segment started to come to a close, De Laurentiis quickly stuffed food into her mouth and announced her mouth was too full to continue answering personal questions.
Williams didn't get too much personal information out of De Laurentiis during this segment. But we know De Laurentiis and her boyfriend, Shane Farley, have been going strong for five years now. And it seems they're still together now!
Check out Showbiz Cheat Sheet on Facebook!