Giada De Laurentiis Once Said She'd Ask Ina Garten to Make Her 'Last Meal'
Celebrities are Barefoot Contessa fans and that includes some of Ina Garten's fellow Food Network stars. Giada De Laurentiis is a self-confessed fan of Garten's. In fact, the Le Cordon Bleu-trained chef loves the Barefoot Contessa host so much she once said she'd ask Garten to make her last meal. 
Giada De Laurentiis has been a guest on 'Barefoot Contessa' 
Anyone who has watched Garten's cooking show knows she occasionally invites some of her celebrity friends and fellow chefs over to her property in East Hampton, New York. They head to Garten's "barn" where Barefoot Contessa's filmed — it's located just a few steps away from her house — and make a meal. 
On the list of celebs who have cooked in Garten's "barn" is none other than De Laurentiis. She appeared on Barefoot Contessa: Cook Like a Pro alongside Garten to make two Barefoot Contessa recipes as well as one of her own dishes. 
De Laurentiis once said she'd ask Ina Garten to make a chocolate cake for her 'last meal'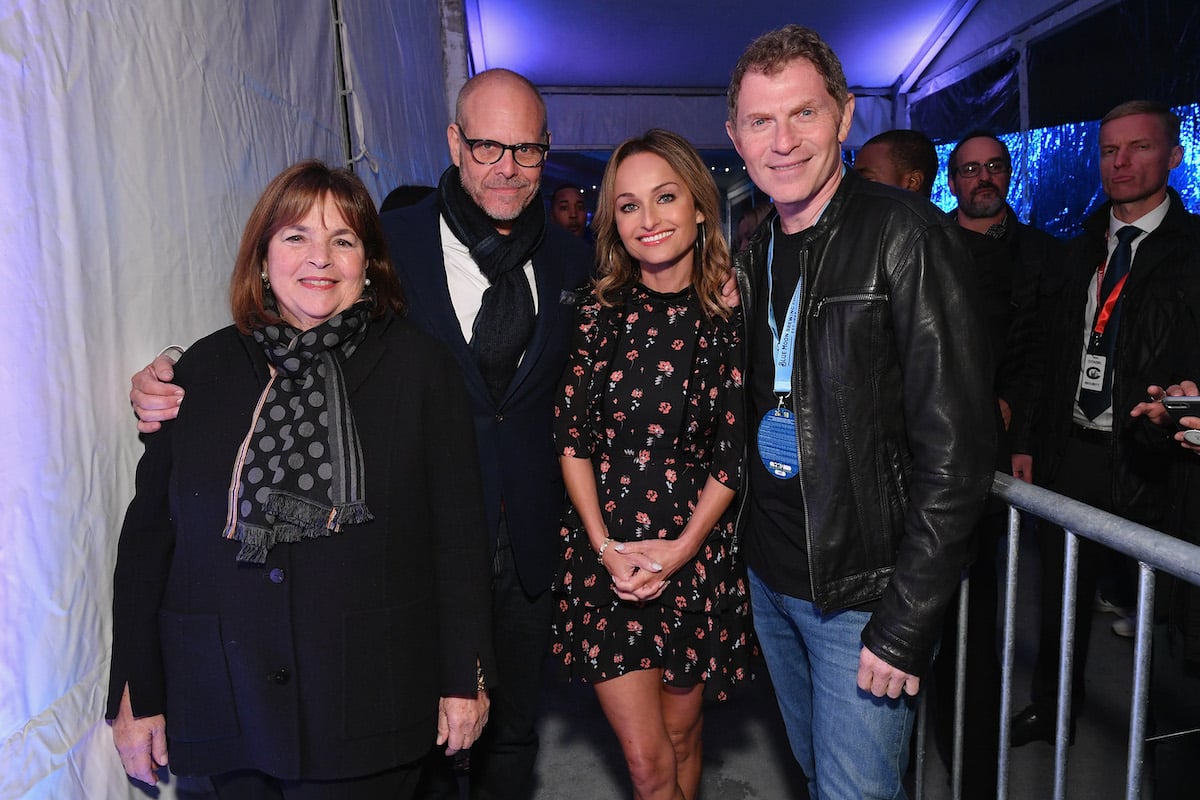 Redbook magazine posed the following question to De Laurentiis in a May 2009 interview: If you could ask anyone from Food Network to prepare your last meal, who would it be and what would you request?
Her answer? The Barefoot Contessa and chocolate cake. 
"She makes this chocolate espresso cake with this special sea salt, and there's caramel in it too," De Laurentiis said. "Espresso, caramel, and chocolate. It has that perfect combination of sweet-salt smooth, sticky but rich, fudgy kind of flavor. That would be my last meal. That's all I would want."
De Laurentiis' answer isn't all that surprising. She's a major chocolate fan. She almost always has chocolate ice cream in the freezer along with a bag of chocolate chips.
It seems Garten's chocolate cake has some competition. On another occasion, the former Everyday Italian host selected a different chocolate cake as her last meal. De Laurentiis picked seven-layer chocolate cake as her last meal during a 2016 Health interview. "I would eat all of the frosting on the outside, then I would peel off the cake and eat the layers in between," she said, noting that she "likes a scavenger hunt." 
The Barefoot Contessa's Chocolate Cassis Cake is De Laurentiis' birthday cake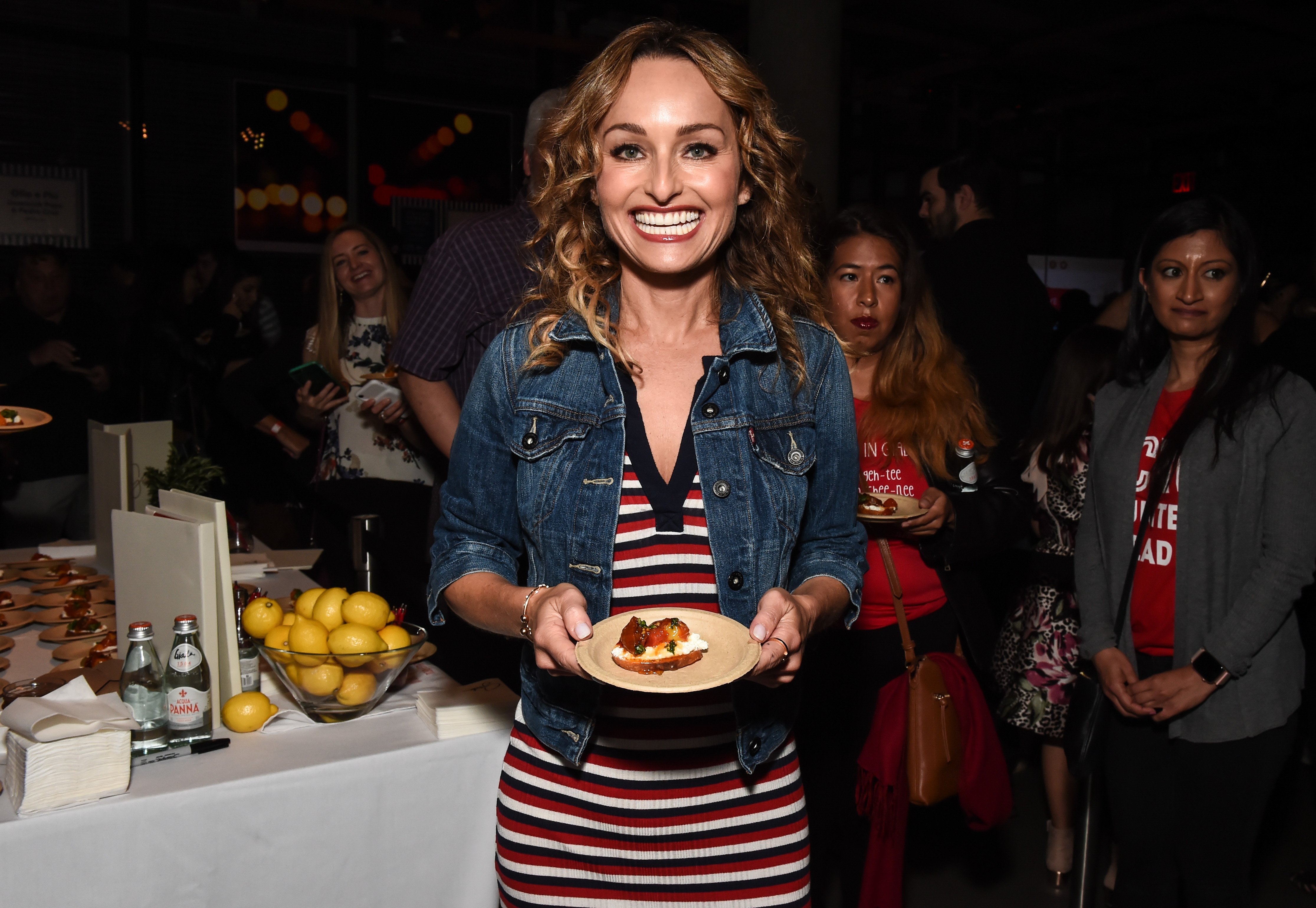 Remember the cake De Laurentiis made with Garten on Barefoot Contessa: Cook Like a Pro mentioned above? De Laurentiis really loves it. So much that it's the Food Network star's birthday cake.
"I have the same chocolate cake every year," she told InStyle in 2016. "Ina uses a cherry liqueur in the frosting that is just freaking phenomenal and actually seeps into the cake itself."