Giada De Laurentiis Says This Region of Italy Is the Most Underrated When It Comes to Food
As an Italian native and expert on the cuisine, Food Network star Giada De Laurentiis considers this area of Italy as having 'some of the best food' though it's often overlooked by tourists.
Giada De Laurentiis rose to fame through her delicious dishes in Italian cuisine. Born in Italy, the Food Network star lived there until she was seven years old and visits her home land each year for the spectacular scenery and scrumptious food.
Somewhat of a connoisseur of the European country, the Everyday Italian host finds this part of Italy often overlooked by tourists.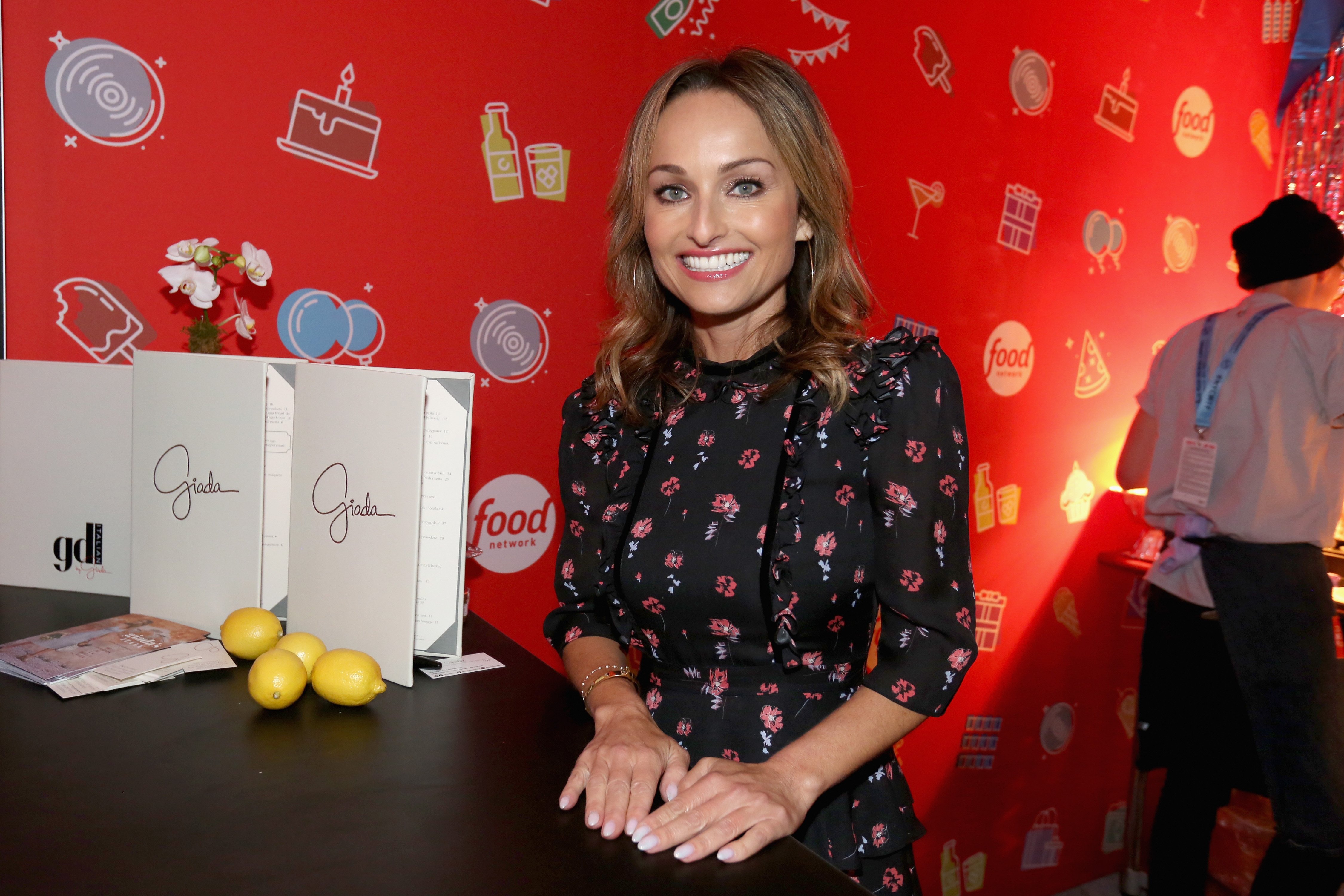 Giada De Laurentiis recommends visiting Sicily and nearby Naples
Known for her wide range of Italian recipes, De Laurentiis is well-versed in the culture and offerings in each region of the country. The Giada at Home star named Sicily and Naples as untapped gems when it comes to cuisine.
"Sicily is the undiscovered part of Italy that people don't go to very often, and then the outskirts of Naples," she told the New York Times in 2018. "The government doesn't spend as much money in tourism there, but it honestly has some of the best food, the best farmers' markets."
De Laurentiis' relatives had their own food establishments in Italy, where the Food Network personality credited the region for sticking to tried-and-true homemade methods.
"My grandfather's family had a pasta factory right outside of Naples," she explained. "His parents made pasta and sauces, and he and his siblings would go door to door to sell it when he was a child. That whole area was all pasta factories. … Think of a building, and part of the building they make pasta all day. They hang it on the roof, O.K.? Like on clothes lines. … There's blocks and blocks of that. … It's phenomenal."
Rome is Giada De Laurentiis' starting point
When heading over to Italy, De Laurentiis usually has a routine for touring. Every trip is centered around visiting family.
"I usually start in Rome, because that's where my family lives," she remarked. "When I land, the first thing I have is warm pizza bianca with mortadella inside. My mom usually gets it for me, but a lot of places have it, like Antico Forno Roscioli — which means 'old oven' in Italian."
De Laurentiis frequents a luxurious boutique hotel in the beautiful countryside of Tuscany, and recommended the establishment for those seeking some R&R.
"The great thing about Italy is it's so small," the Giada Entertains star said. "You can take a train or drive to this place up in the hills of Tuscany: Monteverdi. It's just beautiful up there and very serene. It's a place to recharge. … For me, a very peaceful thing is to walk through the vineyard, through the vines."
Giada De Laurentiis has a favorite gelato parlor
The culinary guru is very transparent about having a sweet tooth. When in Rome and its neighboring regions, De Laurentiis makes sure to swing by her favorite gelato shop in Florence.
"Gelateria De Neri, in Florence, is a good one," she shared. "I love espresso, pistachio, and fig and rum, something I started having when I lived in France. They also have a really great walnut, which I know is not everybody's favorite, but I think it's quite delicious."
When it comes to bringing mementos back to the U.S., De Laurentiis goes vintage.
"I like going to fun antique shops on this really cute street in Rome called Via dei Coronari," she said. "I'm a huge lover of baby spoons and forks — I like petite things, so I collect them. These are family heirlooms from all over."