Giada De Laurentiis' Spiked Watermelon Pops Are an Easy Make-Ahead Summer Treat
Popsicles aren't just for kids. Giada De Laurentiis has a boozy version for adults that are the perfect treat for the last few weeks of summer. Make a batch and keep them in the freezer along with the Food Network star's kid-friendly Lady Bug Pops.
Giada De Laurentiis' Spiked Watermelon Pops don't require lots of ingredients or tools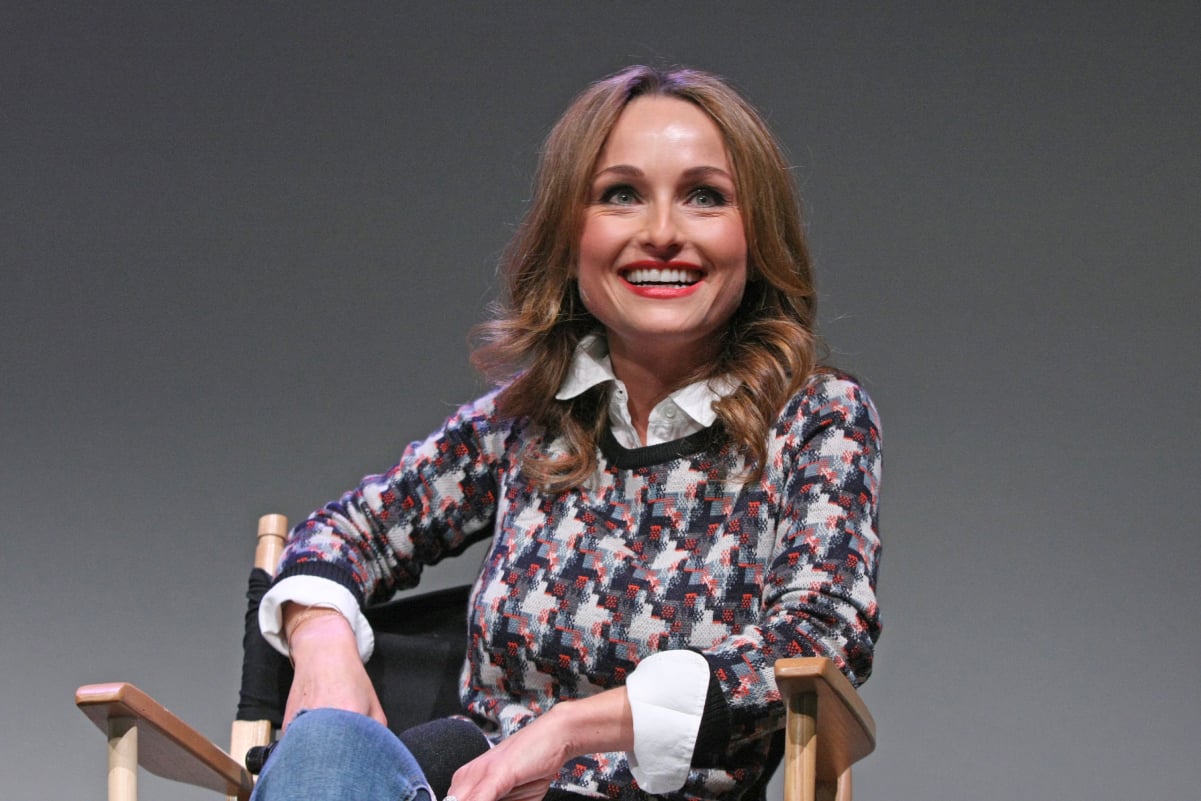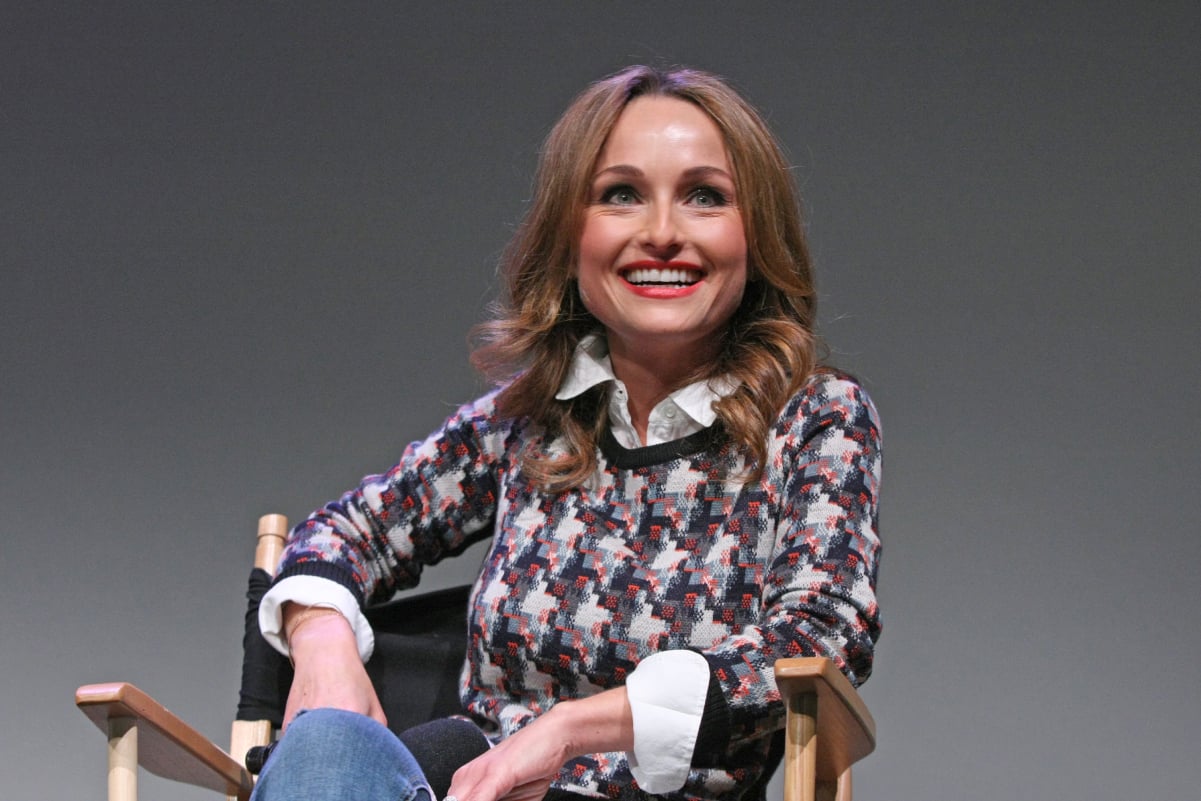 The Le Cordon Bleu-trained chef's Spiked Watermelon Pops are easy to make. The recipe (find detailed instructions here) calls for watermelon, watermelon-flavored vodka (De Laurentiis recommends Smirnoff Twist of Watermelon), sugar, and fresh mint.
As far as special materials go, these pops require molds and wooden pop sticks.

Got all the ingredients and the special tools? Here's how to make the Spiked Watermelon Pops. Cube the watermelon. Chop up the mint on a cutting board or use De Laurentiis' favorite kitchen tool, kitchen shears. Put everything in a blender and pour the mixture into the molds.
Finish with the wooden pop sticks and put the filled molds in the freezer for 10 hours or preferably overnight. That's it. They're really that easy to make.
Giada De Laurentiis' tips on making Spiked Watermelon Pops
RELATED: Giada De Laurentiis' Picnic Pasta Is An Easy Summer Pasta Salad
They might be pretty straightforward to make but De Laurentiis has some tips on preparing Spiked Watermelon Pops. She shared some on Giada at Home and her Giadzy blog. 
Tip No. 1, they can be made well in advance. "Remember the earlier you make these the better it is, De Laurentiis said on her cooking show. That way "it's easier to transport them."
According to the Food Network star, the make-ahead aspect of the "quick, simple popsicle recipe" is part of what makes them so great.
"The best part is that you can make them at the start of summer and keep them on hand in the freezer for a fun 'cocktail' for company – or when you just need to cool down!" De Laurentiis wrote on Giadzy.
When it comes to the wooden pop sticks De Laurentiis had a few tips. If they're hard to find wooden coffee stirrers are a great substitute. As for putting the wooden pop sticks inside the molds, push them all the way to the bottom.
"You gotta go all the way to the bottom because half the mold is the actual liquid and the other half is foam," De Laurentiis said on Giada at Home. "So if you only stick it partway through well then once it freezes it'll come right out."
Finally, the cookbook author shared that these can easily be kid-friendly by swapping out the vodka and using orange juice.
What reviewers have to say about Giada De Laurentiis' Spiked Watermelon Pops
RELATED: Giada De Laurentiis' 'Most Important' Piece of Advice for Summer Entertaining
At the time of publication, this De Laurentiis recipe has been reviewed 9 times on Food Network's website. It averages 4.5 stars. The most common response from people who have tried the pops at home is to go easy on the fresh mint.
"They tasted like mint popsicles flavored with a little watermelon," a reviewer noted, saying they'd be sure to cut back on the mint next time.
Another reviewer used half the amount of mint the recipe called for with good results.
"I could taste the mint, but not so much that it overpowered the watermelon. At 1/4 cup, it just enhanced the watermelon flavor," they said. "These popsicles have just the right amount of watermelon vodka as well. If I hadn't known it was in there, I wouldn't have been able to taste it."