Giada De Laurentiis' Stuffed Peanut Butter Cupcakes Make the Perfect Party Dessert
With the world gradually reopening, social gatherings are officially back on the menu. All that entertaining means new dishes are a must — and Food Network's Giada De Laurentiis has a stuffed peanut butter cupcake recipe that makes the perfect party dessert. A new twist on a classic dessert, these cupcakes make an ideal addition to any 4th of July gathering, summer barbecue, or special occasion.
Giada De Laurentiis puts a twist on peanut butter cupcakes that's 'insanely, insanely good'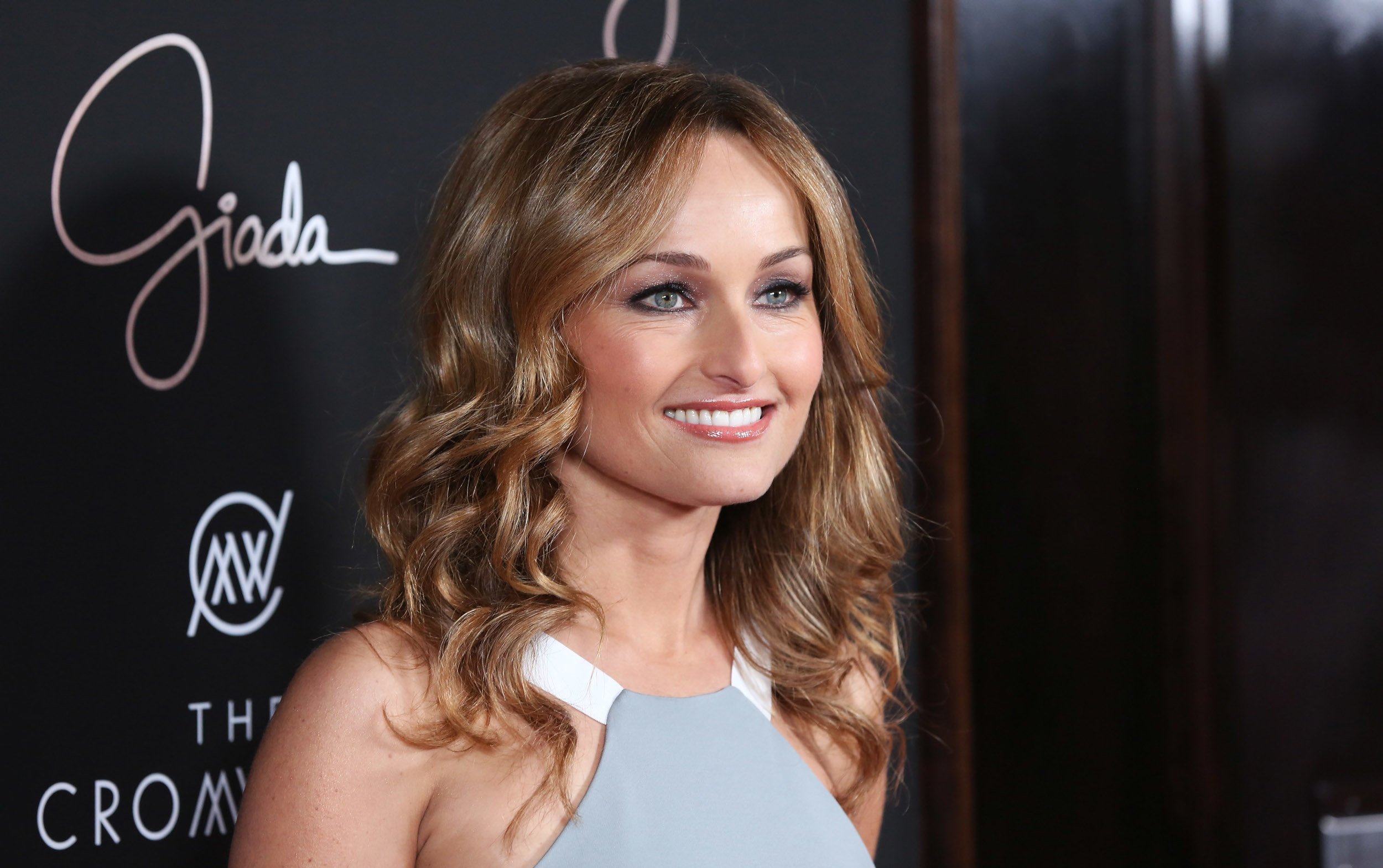 RELATED: Giada De Laurentiis' No-Bake No-Guilt Chocolate Almond Butter Cookies 'Actually Help You Keep Full'
Classic peanut butter cupcakes depend on a creamy, delicious batter, but Giada De Laurentiis' new recipe takes things to the next level. Not only does it call for bakers to add caramel filling to the middle of each cupcake, but it includes a swirly peanut butter frosting that makes these desserts look as good as they taste.
"These are insanely, insanely good," De Laurentiis said of the stuffed cupcakes.
De Laurentiis combines peanut butter and caramel to get an extra gooey and sweet dessert, even if the end result gets a little sticky.
"It can be kind of messy, but totally worth it," the chef said.
How to make these stuffed cupcakes
RELATED: Giada De Laurentiis Takes Banana Bread to the 'Next Level' With 1 Ingredient
Getting so many sweet ingredients to stick together — and taste good to boot — may sound complicated, but De Laurentiis offered her followers a visual guide to making her stuffed cupcakes. They take about two hours to make, and the most important thing is getting the filling right. To do this, De Laurentiis melts caramel candies and heavy cream in a saucepan.
Once the filling is finished, De Laurentiis makes the batter for her peanut butter cupcakes by combining her core ingredients. These include flour, baking powder, salt, granulated sugar, butter, vanilla, eggs, and peanut butter. Then she fills each cupcake liner with her batter, places the filling in the middle, and tops it off with more batter.
As the cupcakes are cooking and cooling, De Laurentiis works on her frosting. Bakers looking for an aesthetically pleasing dessert will want to watch carefully as she swirls it on top.
The full ingredient list and instructions for making this recipe can be found on Food Network.
Giada De Laurentiis' other dessert recipes will appeal to peanut butter lovers too
RELATED: Giada De Laurentiis Swears By Dipping Cookies in Lemonade
Bakers who try De Laurentiis' stuffed cupcake recipe may be on the hunt for more desserts afterward. Although the Food Network personality is best known for her Italian cuisine, she has quite a few snacks and desserts that will appeal to peanut butter lovers. They range from peanut butter and jelly tiramisu to peanut butter granola bars.
De Laurentiis also offers dessert recipes — in addition to lots of other meal ideas — in her book, Eat Better, Feel Better: My Recipes for Wellness and Healing, Inside and Out.