Giada De Laurentiis' Surprise Ingredient in Fettuccine Alfredo
Giada De Laurentiis is here with her own take on the popular Italian dish fettuccine Alfredo. The top-earning Food Network star uses classic ingredients but she also adds one that's more unexpected, lemon.
Giada De Laurentiis' Fettuccine Alfredo recipe is ready in only 20 minutes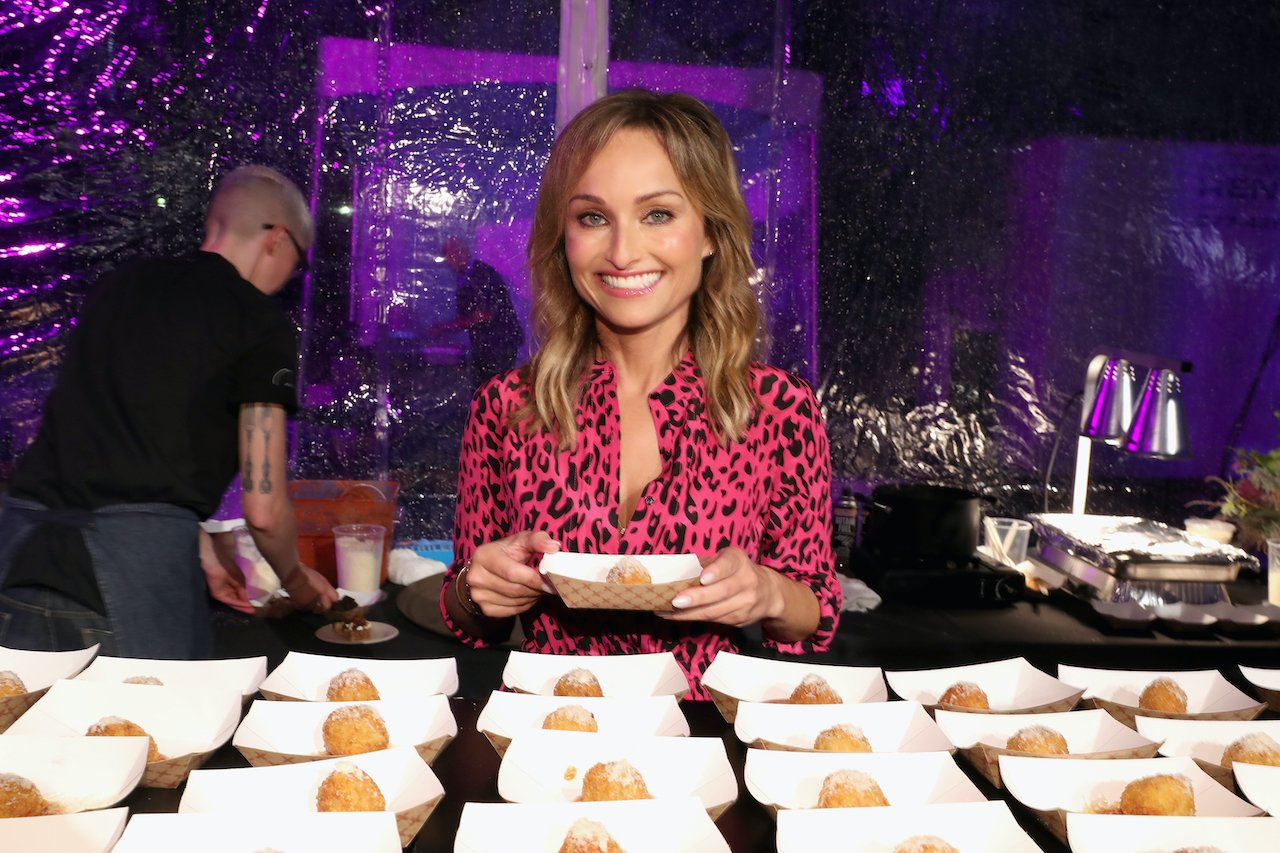 RELATED: Giada De Laurentiis' Easy Pizza Burgers Are Perfect for Barbecues
Get homemade fettuccine Alfredo in less than 30 minutes thanks to the Giada at Home host. According to Food Network, De Laurentiis' recipe takes only 20 minutes to make from start to finish. 
The Food Network chef uses all of eight ingredients to prepare the two elements that make up fettuccine Alfredo: fettuccine pasta and a richy, creamy sauce. She starts by cooking the fettuccine. While the pasta is boiling, De Laurentiis heats up a combination of butter, cream, lemon, and other ingredients to create the dish's signature creamy sauce.
Classified as an "easy" recipe on Food Network's website, the cookbook author's dish is ready to eat in 20 minutes making it ideal for a quick weeknight dinner or even a go-to recipe for a last-minute dinner party.
De Laurentiis adds lemon juice and lemon zest to give her Fettuccine Alfredo recipe a 'little bit of a tang'
RELATED: Giada De Laurentiis' Pasta Do's and Don'ts Reveal Common Pasta Mistakes
Fettuccine Alfredo is known for being a rich pasta dish. To counteract the richness of the sauce, De Laurentiis adds the juice and zest of a lemon. She explained why while making it on an episode of Everyday Italian called "Italian Restaurant Classics."
"Now what the lemon juice does — and I'm also going to add lemon peel — and what the two of them do, it sort of cuts through the heaviness of heavy cream," De Laurentiis said. "It gives it that little bit of a tang, a little bit of a kick."
She continued, encouraging viewers to zest the lemon first to keep from having to buy more.
"If you go ahead and zest your lemon before you cut it open you won't have to buy extra lemons," she said.
De Laurentiis' Fettuccine Alfredo recipe has 4.5 stars on Food Network's website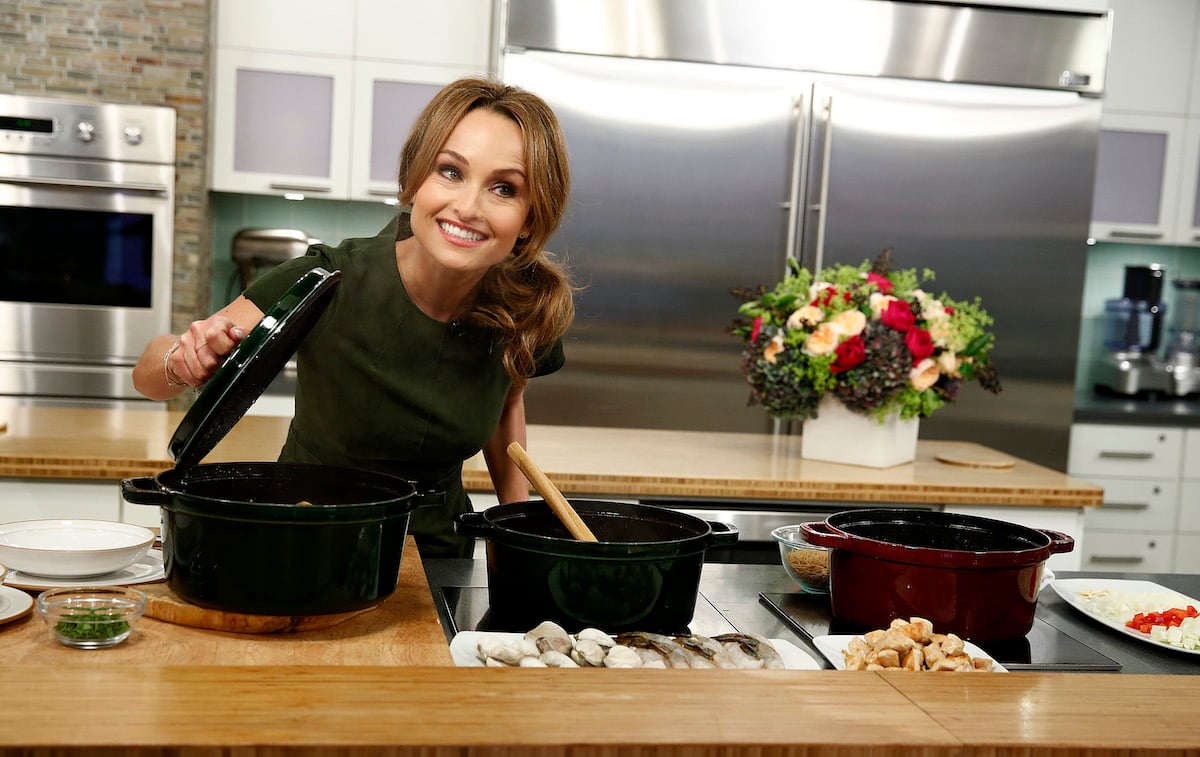 RELATED: Giada De Laurentiis Has 5 Tips to Improve Store-Bought Marinara Sauce
The classic Italian dish is a popular De Laurentiis recipe on Food Network. At the time of publication it's been reviewed 627 times on the network's website and it averages 4.5 stars. While some feel the lemon can be too overpowering, most reviewers love the addition of citrus.
"Absolutely one of the best dishes I've ever made! I loved the lemon flavor … very fresh," one person wrote. Another called it "perfect," saying the "lemon cuts the cream."
"Delicious!" another review read. "The lemon juice gives it a refreshing taste. This recipe is a keeper."
Other comments range from "better than any restaurant," and "very simple recipe," to "AMAZING!!!! 10/10 recommend," "PERFECT every time! Huge hit with the family! Don't change a thing. Thanks again, Giada!" and "by far the best Alfredo recipe I've ever made." 
Already tried De Laurentiis' Fettuccine Alfredo recipe? Make a different version from another Food Network star. Guy Fieri has a recipe for Chicken Alfredo.