Giada De Laurentiis' Top Food Network Recipe Has Over 2,000 Reviews
Food Network star Giada De Laurentiis has made countless recipes for her cooking shows on the channel. However, according to its website, there is one recipe of the Italian chef's that's gotten the most fan interaction of any other. Here's more on her popular recipe.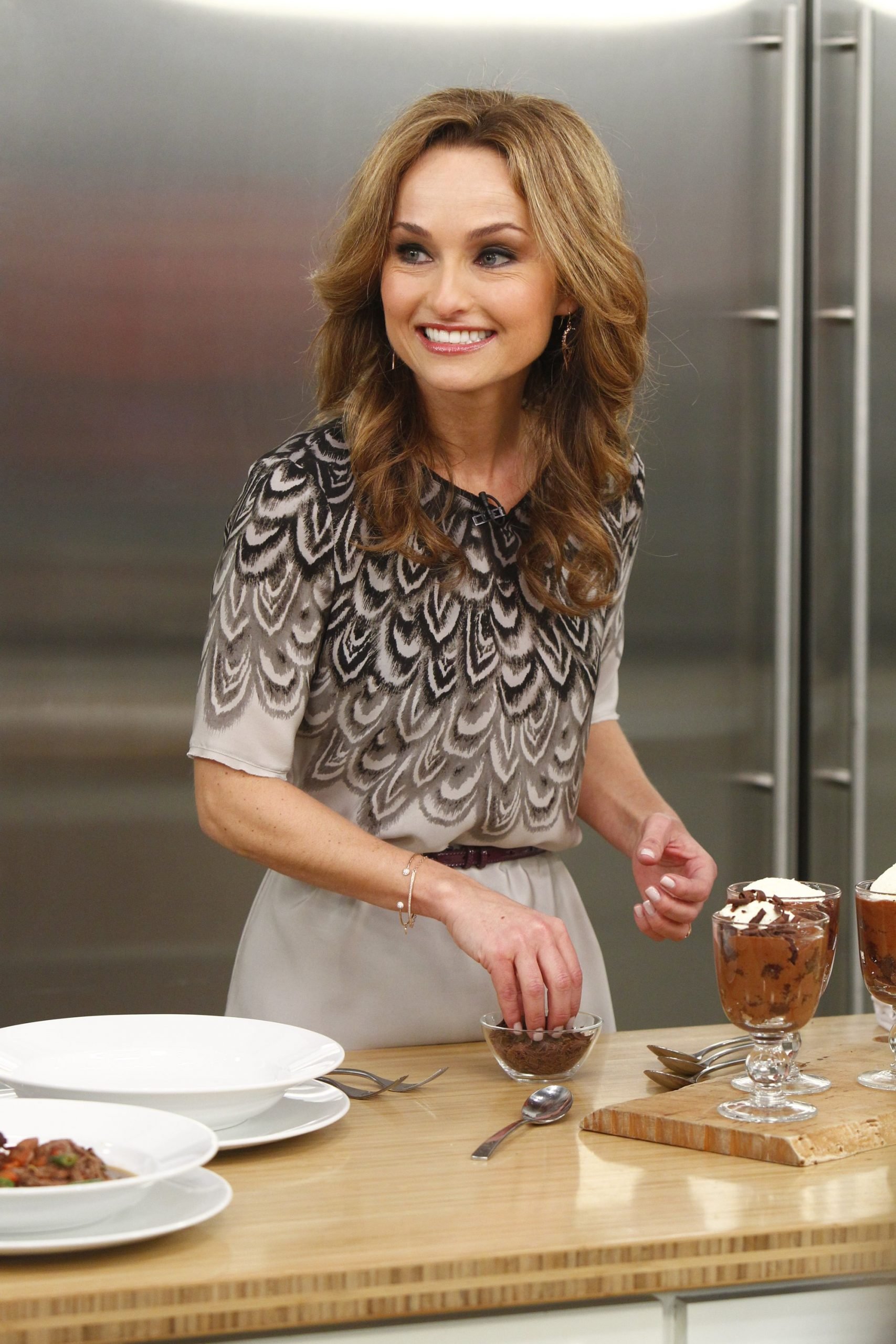 Giada's Chicken Piccata is her top recipe on Food Network
With over 2100 reviews and counting, the Food Network site ranks De Laurentiis' Chicken Piccata (ingredient quantities and video can be found on the Food Network website) as her top recipe.
Simple to make with ingredients you likely have in your freezer and pantry, all you need for her recipe are skinless and boneless chicken breasts, salt, black pepper, flour, butter, olive oil, lemon juice, chicken stock, brined capers, and fresh parsley.
"It's simple, light, and delicious," De Laurentiis says in the recipe's Food Network video.
How to make Giada De Laurentiis' Chicken Piccata
To start, the chef calls for the chicken breast to be sliced into two thin cutlets. They're salted and peppered and then dredged in flour. "The flour," the Everyday Italian star explains, "acts as a barrier between the fat in the pan and the moisture of the chicken breast."
Oil and butter are added to a pan over medium to high heat ("You don't want it smoking; you want a light sizzle"). Then the floured cutlets are added, cooking for four or five minutes.
Now it's time for the delicious sauce: chicken stock, lemon juice, and the capers are combined. Once the chicken is done, it's removed from the pan, and the stock mixture is poured in. "Scrape up all the bits off the bottom, and this is known as deglazing the pan." The chicken is added back in and "the flour off the chicken will help thicken that sauce."
The chicken is placed on a platter and in the pan goes one final pat of butter to enrich the sauce. Whisk the sauce and pour it over the chicken for serving. Garnish with parsley for a decorative touch.
Thousands of reviewers were wowed by De Laurentiis' citrusy Italian dish
Reviewers of the chef's chicken piccata overwhelmingly praised this simple but oh-so-flavorful dish.
"Chicken piccata is my brother's favorite chicken dish. When I made this recipe, he told me this tastes much better than restaurant piccata. He's tried chicken piccata at multiple restaurants before but absolutely loved this one," said one home cook.
Another fan wrote, "I've been making this dish for years. Made for dinner tonight and my husband could not stop raving.  Said he felt like he ate at a restaurant. I always add the full can of broth, the juice of 2 or 2 1/2 lemons depending on how juicy they are, and always extra capers.  Magnificent."
One reviewer tried modifying the recipe slightly with a serving suggestion as well: "Fantastic! I added Parmesan Romano cheese to the flour breading and also added two cloves of minced garlic while deglazing the pan and doubled the sauce using 1 cup of freshly squeezed lemon juice. I served it over angel hair pasta sprinkled with grated Parmesan and a piece of garlic bread on the side. Thanks for a great recipe!"
Try De Laurentiis' Chicken Piccata tonight to find out why it's such a hit with Food Network fans!