Gigi Hadid Explains Why Some Models Don't Last in the Fashion Industry and Her Mom's Advice That Will 'Get You a Long Way'
There are a lot of high-profile fashion models in the entertainment business, but few are more easily recognized than Gigi Hadid. Along with her sister, Bella Hadid, Gigi Hadid is part of a sophisticated fashion family. Her love life, as well as her impressive career, has long been a hot topic amongst pop culture fans.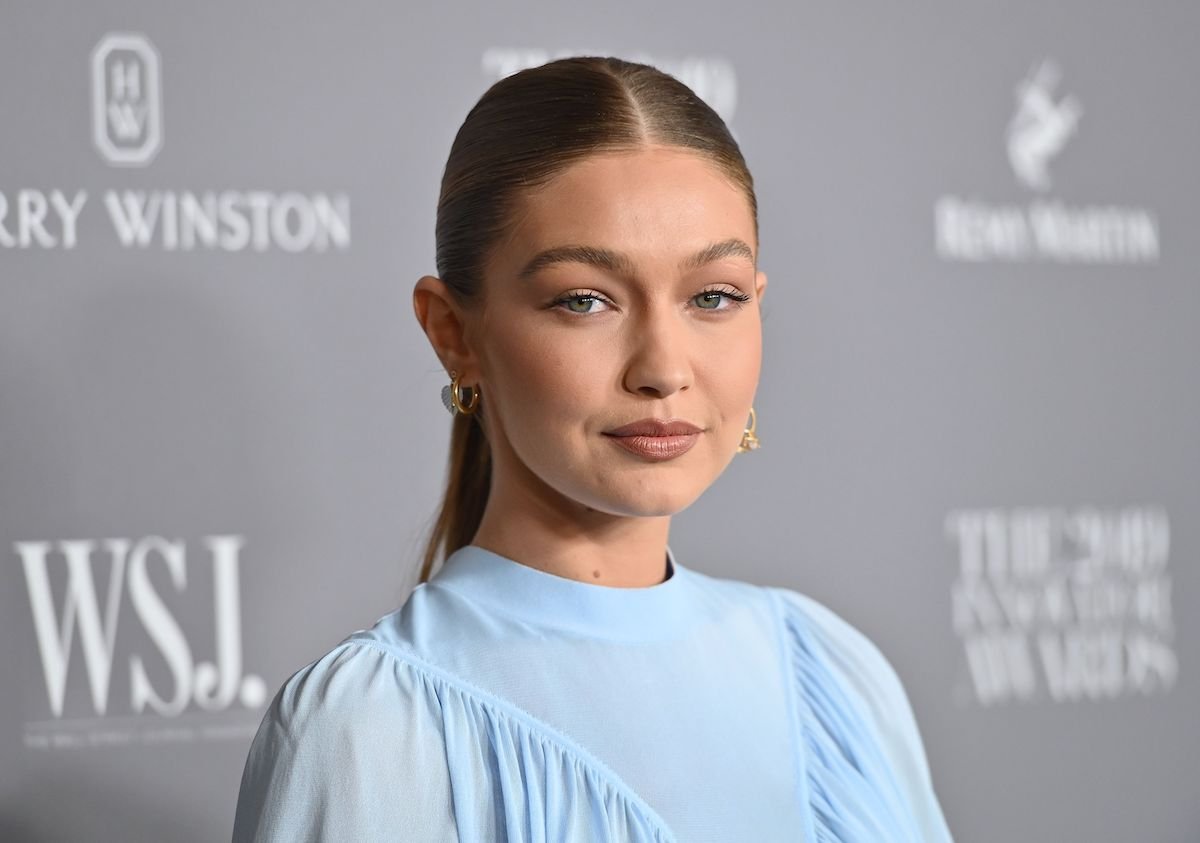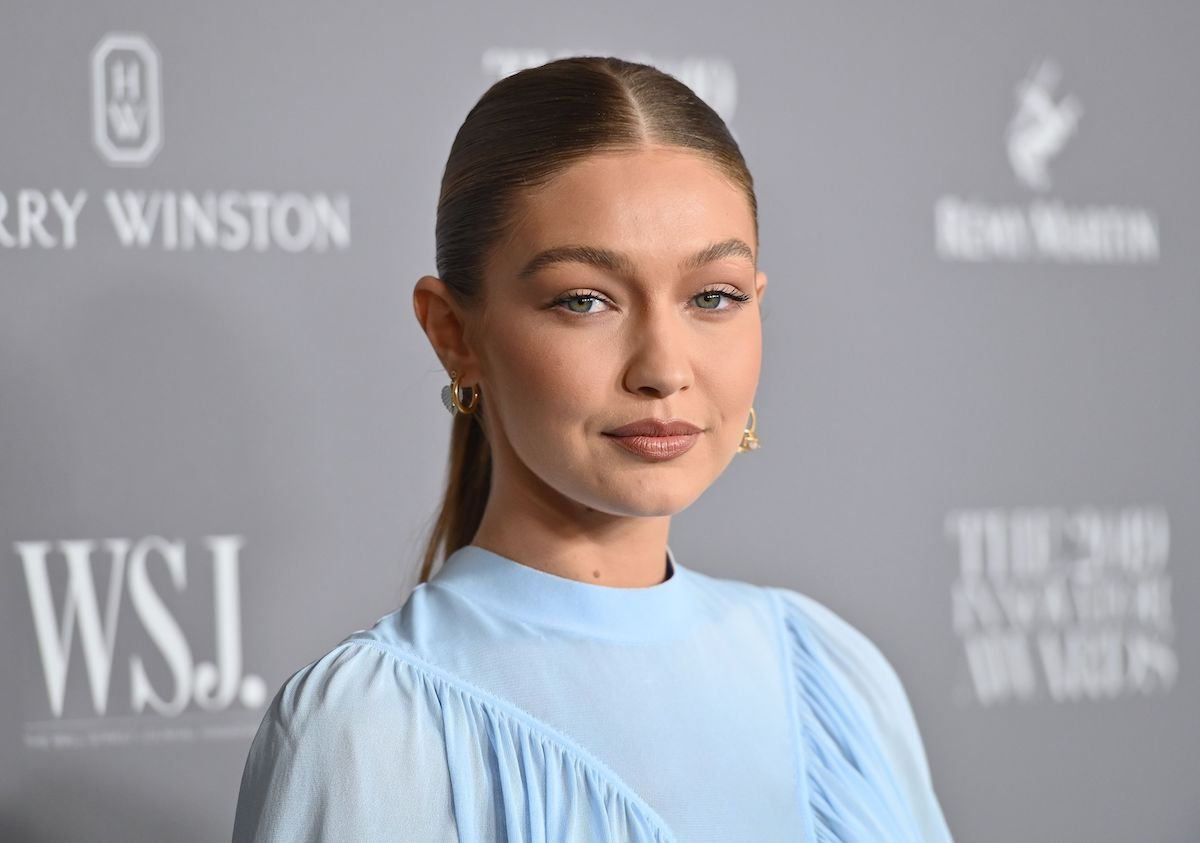 While Hadid prefers to maintain her privacy for the majority of the time, she recently opened up in a revealing InStyle interview, talking about her start in the modeling industry, what her mother taught her about growing as a career woman, and what life is like as a new mom to her baby daughter.
When did Gigi Hadid get into modeling?
Gigi Hadid was born to Mohamed and Yolanda Hadid in 1997. Yolanda Hadid, a former model, was very successful in the fashion industry and went on to become a reality star after retiring from the runway. She passed along her love of modeling to her children, including young Gigi Hadid. By the time Hadid was two years old, she had started her modeling career. IMDb reports that Paul Marciano of Guess discovered the stunningly beautiful toddler. Hadid modeled for Baby Guess for years before taking a break to focus on school.
Once Hadid returned to the modeling world in 2012, her career took off in earnest. She made her New York Fashion Week debut in 2014, and in the years that followed, she worked with brands like Tom Ford, Marc Jacobs, and Chanel. These days, Hadid is still known as one of the world's top models, with an instantly recognizable face that is distinctive and classic, all at once. 
What did Gigi Hadid say about why some models don't last long in the fashion industry?
Gigi Hadid's career has proven to have remarkable staying power – and there's a good reason for her longevity in the fashion world. As Hadid revealed in a brand-new interview with InStyle Magazine, her mother, Yolanda Hadid helped to give her the tools to survive when she was young. Hadid spoke about how her mom helped her in building her career;
"Kindness is so important. It's another one of those things that my mom always told me—there's always going to be people in the industry who are younger, prettier, up-and-coming. You have to be kinder and more hard-working."
The supermodel went on to note that,
"Sometimes people will be like, 'Why did this model come and go? She was so gorgeous.' But sometimes they just suck to be around. I'm not saying that I'm the prettiest or the best model, but I can say I'm someone who is nice to be around … maybe that's what's kept me here so long."
In the end, Hadid credits kindness with giving her the ultimate staying power in a very tough industry, adding "it gets you a long way."
Gigi Hadid doesn't plan to push her young daughter into a modeling career
Although Gigi Hadid comes from a modeling family, she doesn't necessarily plan to encourage her own young daughter, Khai, to go down that road. In her InStyle interview, Hadid was asked if she will be looking for modeling opportunities for Khai. "Yeah. No. You know, she's going to do what she wants to do. She could be an astronaut. I don't know," Hadid said. 
Even though she's a new mom, Hadid has proven that she has the skills to multitask, working on her modeling career all while raising her daughter. Clearly, Hadid learned well from her famous mother.