Gigi Hadid & Zayn Malik Are Dating Again – What Does Her Family Think?
Even since One Direction broke up, different members of the band have received attention for different reasons. Zayn Malik got attention for his on/off relationship with supermodel Gigi Hadid. Malik and Hadid are back together – but what does her family think?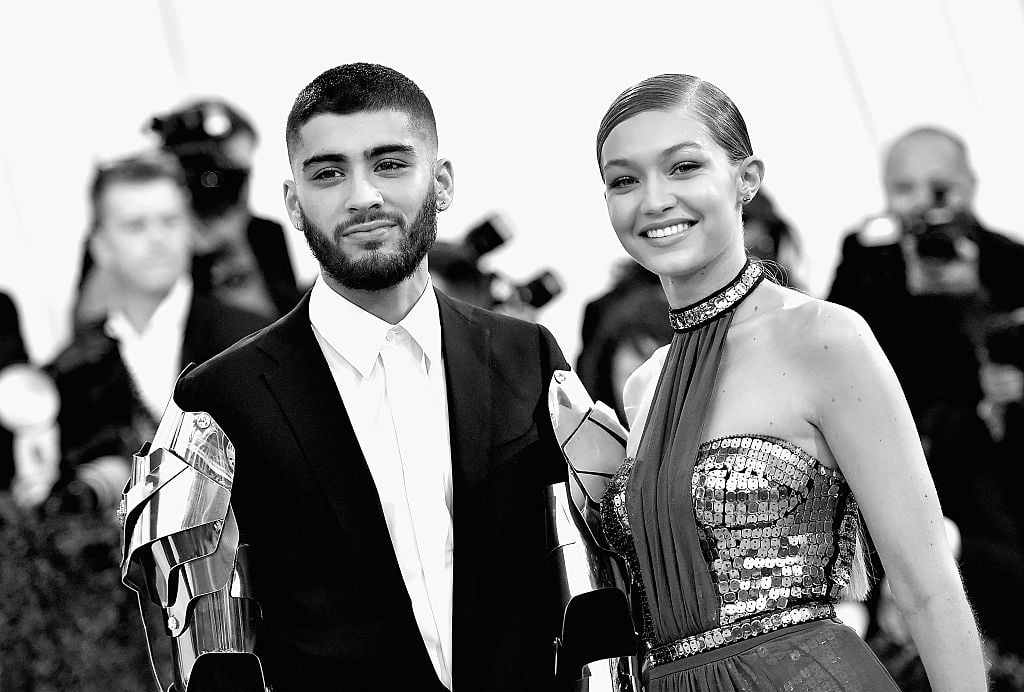 How Gigi Hadid and Zayn Malik are feeling right now
When Hadid and Malik broke up in November 2019, a source told Entertainment Tonight they remained on good terms. The source said the two continued to speak with one another following their split. The source also stressed that the two superstars still respected each other even though they were no longer in a relationship.
E! News has a new scoop. A source told the publication "Gigi and Zayn got back together right before the holidays in December. Zayn has been reaching out to Gigi for the last month and she is giving him another chance."
The source added "She has always loved him and the break between the two was needed. Zayn has been working on his past music and focusing on his health and is in a really good place currently."
How Gigi Hadid's family reacted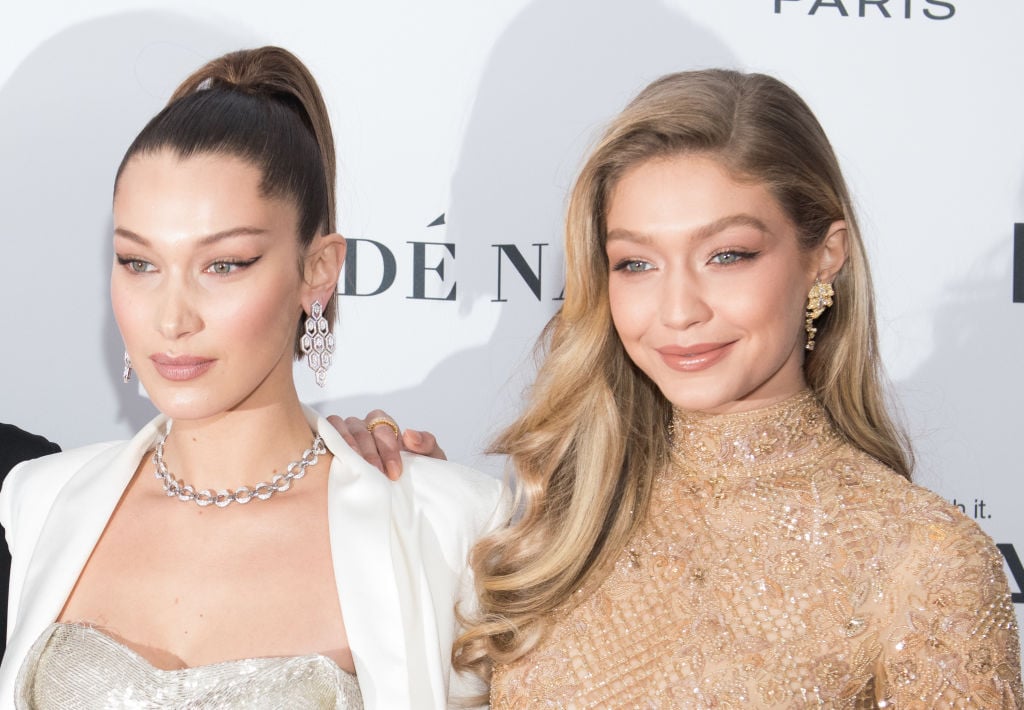 Hadid and Malik celebrated the latter's birthday on Jan. 10, 2020, at il Buco, an Italian restaurant in New York City. Hadid's mother, Yolanda, sister, Bella, and brother, Anwar, were also present, as was another British pop star. Dua Lipa, one of Malik's contemporaries, attended the festivities. She is dating Hadid's brother Anwar.
Elle reports a source said Malik and Hadid's reunion was welcomed by the Hadid family. "Everyone is happy for them and Yolanda and Bella have always loved Zayn. They all have always treated him like part of the family."
What does this story mean for Zayn Malik's career?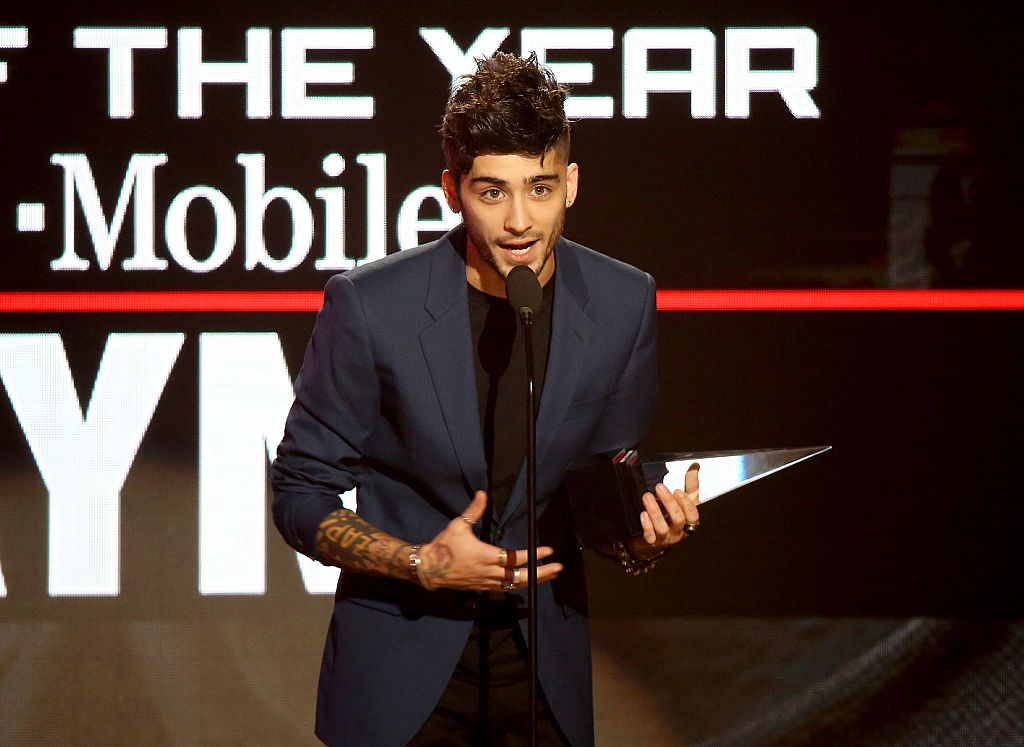 According to Vogue, this celebration was the first time Hadid and Malik were seen together in a while. The two were seen arm in arm. Malik's hair was cut short, which is interesting as he's worn a number of different hairstyles over the past few years. Noticeably, Malik seems to have abandoned the longer cut he wore when he was a member of One Direction. Perhaps his change of hairstyle is meant to be seen as a statement of his personal autonomy outside of the group.
Metro reports Malik keeps a pretty low profile these days. Why did he choose to go out in public with Hadid? Perhaps Malik had a change of heart about publicity or wanted a minor career boost by being seen in public with Hadid. Maybe he was just in a situation where he couldn't escape the paparazzi.
The careers of Malik and Hadid have each taken numerous interesting twists and turns. The rekindling of their relationship is another interesting turn. Hopefully, they will both find happiness, no matter what their love lives have in store.
Also see: How Many of Zayn Malik's Biggest Hits Can You Name?